Well I almost didn't get to post today (gasp!) because of a power outage. Luckily PG&E got their act together in time :)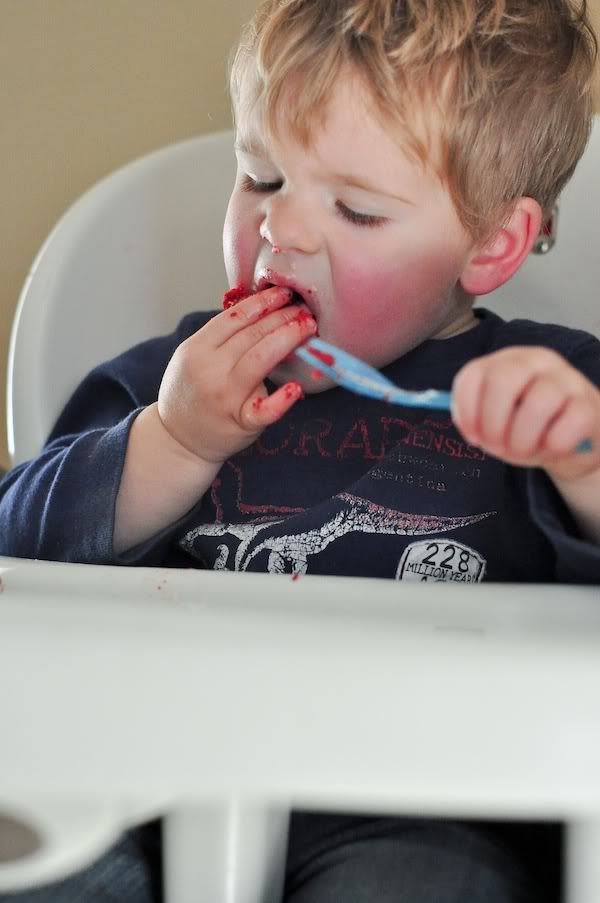 Max - Eating cake with some very rosy cheeks. He's OBSESSED with cake, so this photo was really more to capture a memory of the time my boy wanted nothing but cake.
Ben - Mr. Smiles.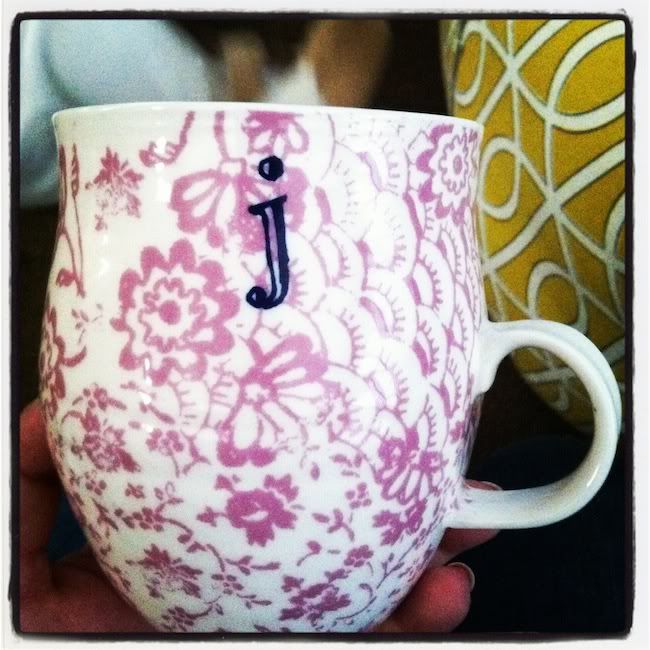 Instagram - My dear friend gave me this mug today and I'm already a tad obsessed with it. Thanks, Rebecca!! I love it!