Hello! This is me: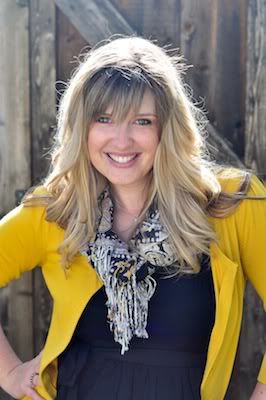 My name is Jamie. I am married to a wonderful man.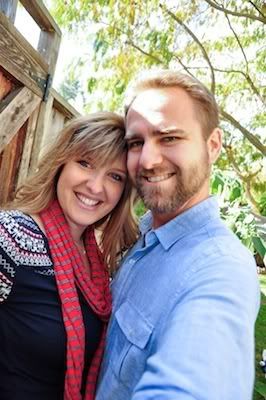 He loves me.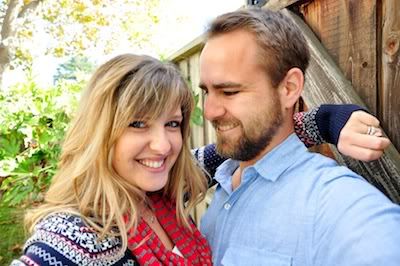 See?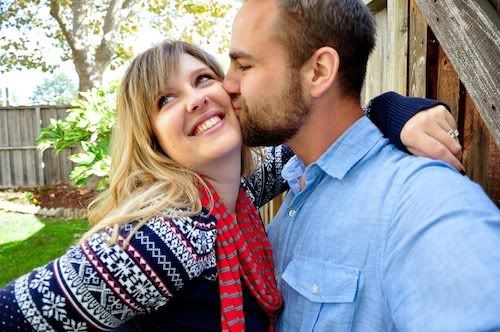 Told ya.
Together, we've created two beautiful boys.
Maxton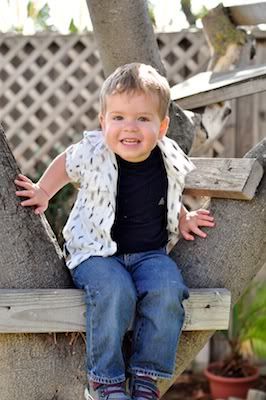 And Bennett
Max is two and Ben is two months old.
Together we're the Lincolns. This is a blog about our life. I write it from my perspective as a wife, mother, homemaker, crafter, baker/sometimes cook, friend and sister.
Follow along our wonderful journey!