We were so lucky to have the Gillettes visit us recently. I feel so fueled and happy when I get to spend time with my friends and, even though I talk to Kim almost daily, it's no substitution for getting to be with her, play games, talk, watch Quinn playing and interacting with Max, and just loving them all! It was so wonderful to be together again and I'm already looking forward to the next visit.
We squeezed in so much on the trip and were horrible at taking pictures to capture it all (or, well - I was horrible) but here's just a glimpse at some of the fun that was had.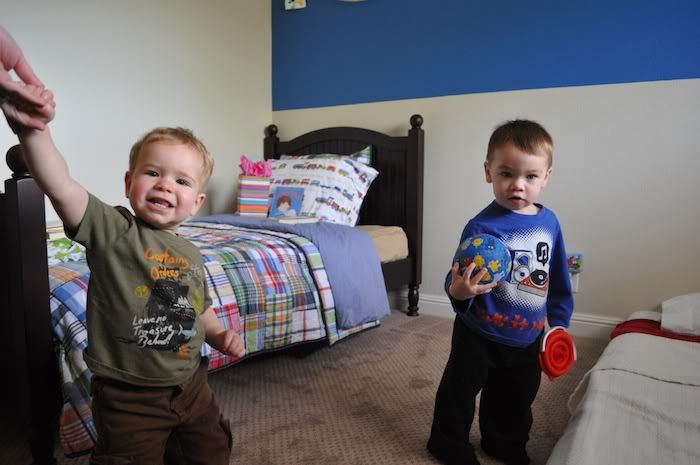 The boys had a grand time jumping on beds together. Max tried SO hard to keep up with Quinn but doesn't quite have the leg strength for jumping yet. The outcome, I must say, was pretty adorable!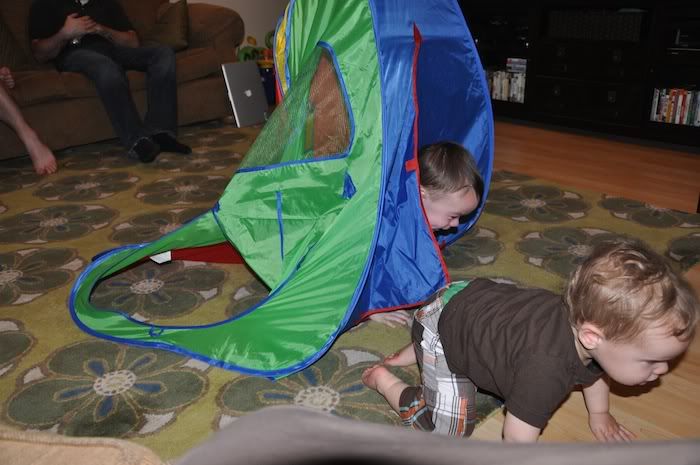 Just a small glimpse of them playing in the house together. They really enjoyed their time together, I think!
We visited Ortega park, which has a small water component. Quinn was thrilled, Max... not so much.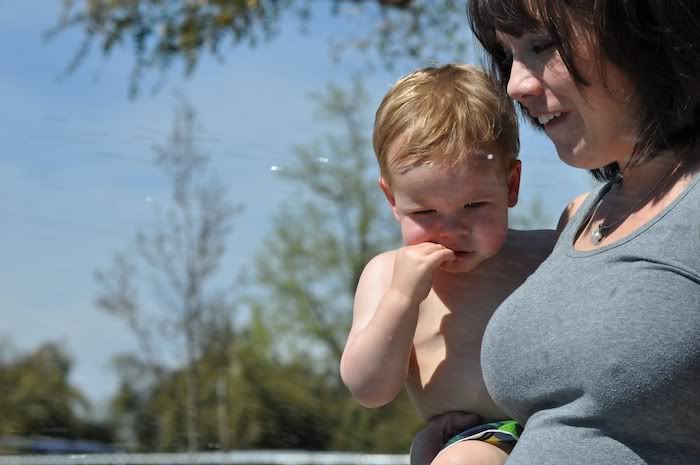 Max spent most of the time either wandering off away from the water or in someone's arms.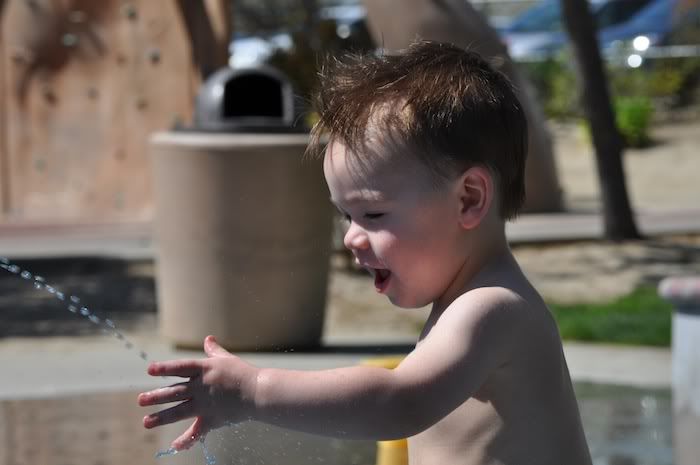 Quinn spent most of his time drenched in the water!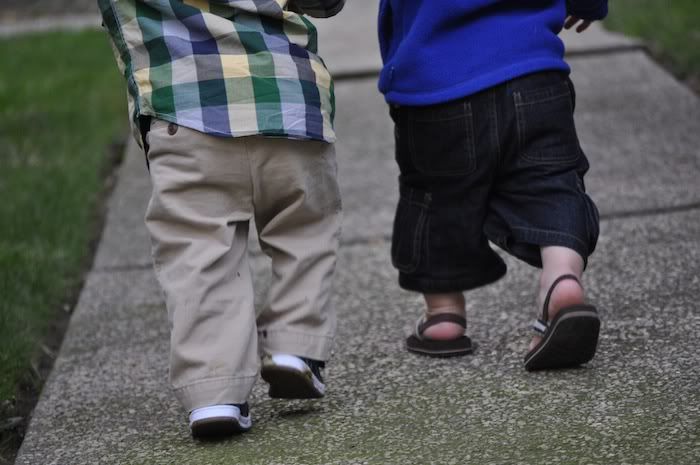 We finally were able to get some fun shots of the boys together by playing a bit of, "Ready, Set, GO!" a running game where everyone holds hands.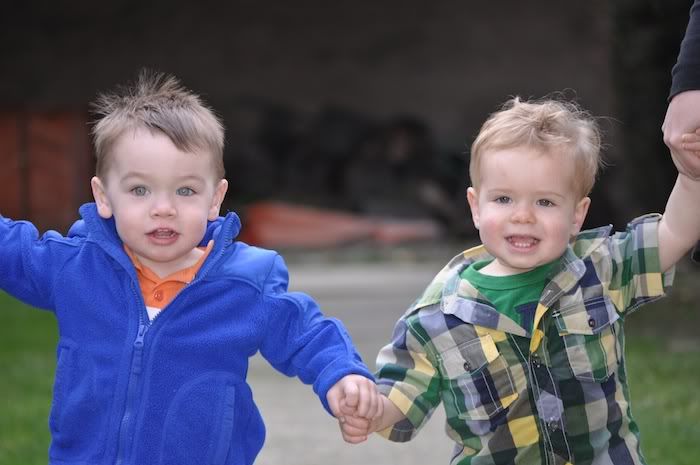 The boys each have such a unique personality and it was amazing to see them together. They can play and interact, and be so incredibly different and wonderful in their own ways. I love these boys!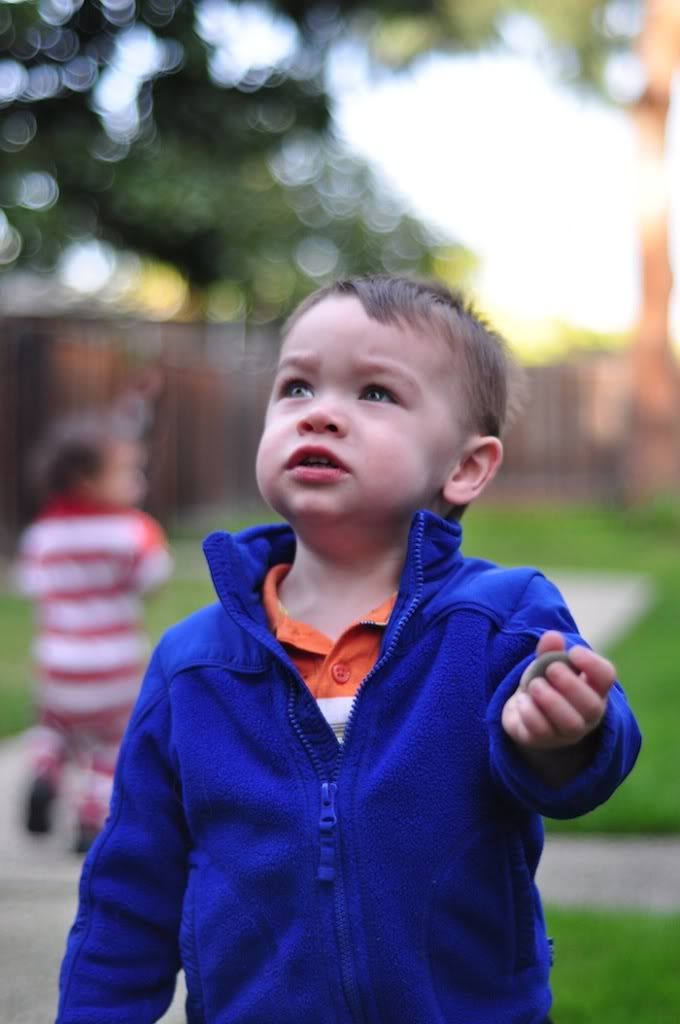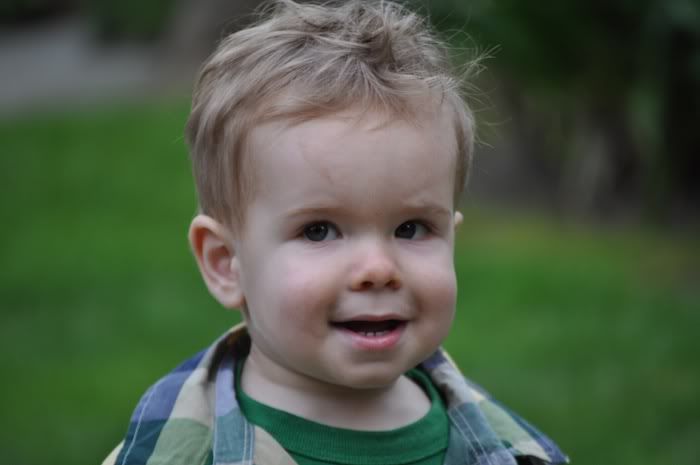 And I love my friend who also loves my boy and me and my whole family! I'm so glad that no amount of distance has changed our friendship.
Come again soon, Gillettes!! You're always welcome!