Man, my poor little family blog has been neglected, huh? It's my new business. It has me feeling pretty tapped out on photographing my own kids and I need to get back on it! The reason I got into photography in the first place was to capture my own kids growing up. I've been lacking, so this long weekend I made up for it in spades!
I actually started on Saturday.... but have some fun instagram photos to share of our Thanksgiving and Friday after.
Our menu and some YUMMY food!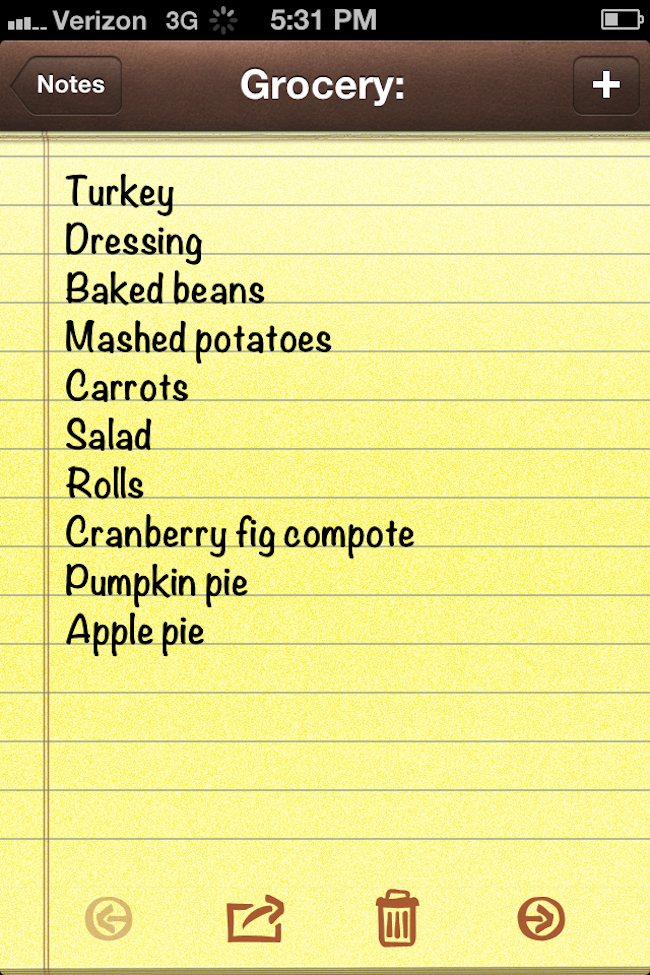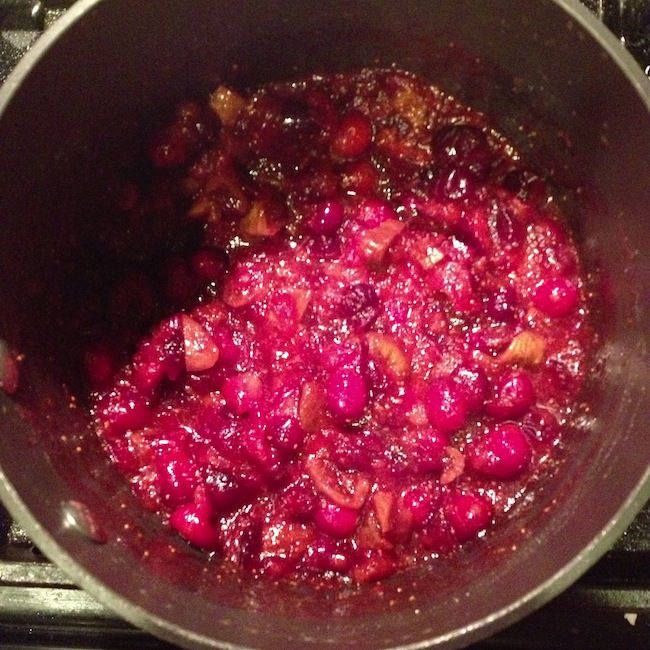 Ben really liked the pie:
This was the first year that I made the entire meal by myself! It was delicious, if I do say so myself!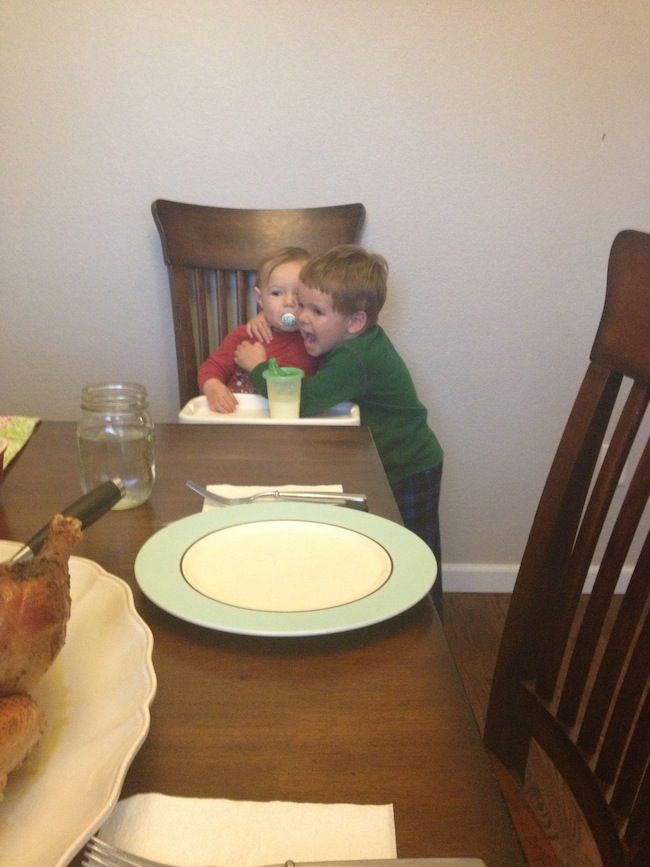 We went on a few walks on Thanksgiving.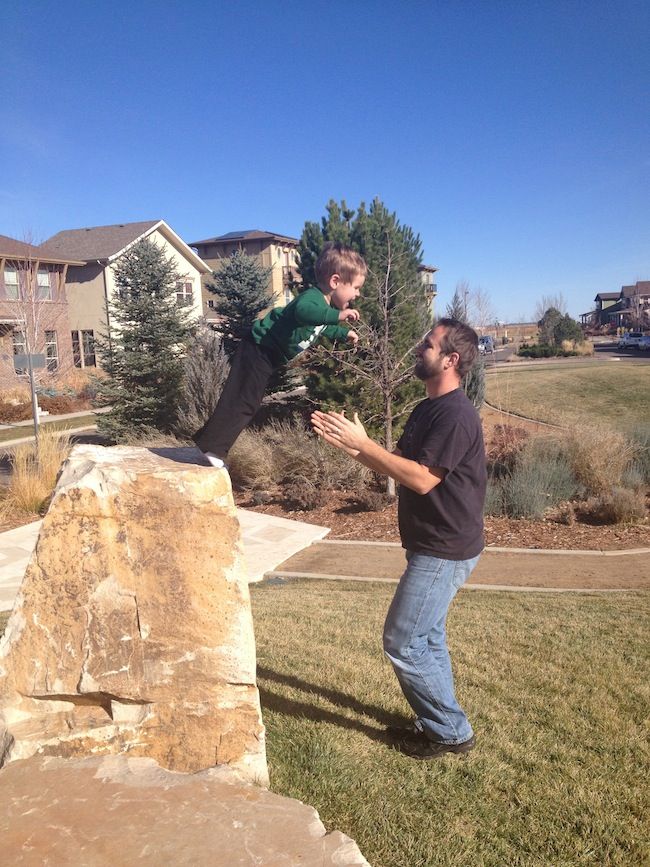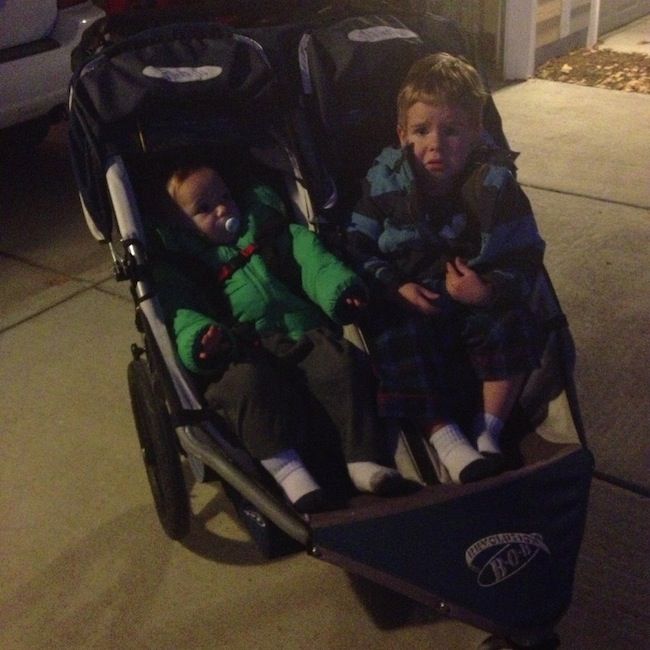 It was seriously such a lovely and relaxing day. I thought I'd be sad and feel lonely without my family near, but I realized that I had everything I truly needed that day because I DID have my family near.
On Friday, we went to the aquarium and on a little walk.
Colorado gets some CRAZY skies!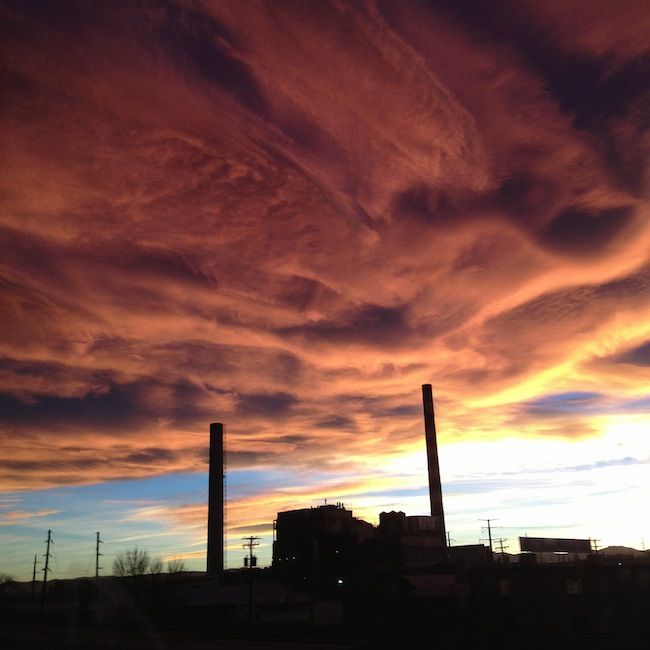 On Saturday we went and cut our Christmas tree. It PAINED me to not take pictures myself (like, I still am having anxiety over it) but we hired a photographer to capture us on our annual Christmas tree cut down adventure. I'm still awaiting them, but I'm sure they'll be awesome!
Anyway, since I wasn't taking pictures while we cut the tree, I tried to make up for it while we decorated it.
Max and Ritchie had a little mini tree cutting outside!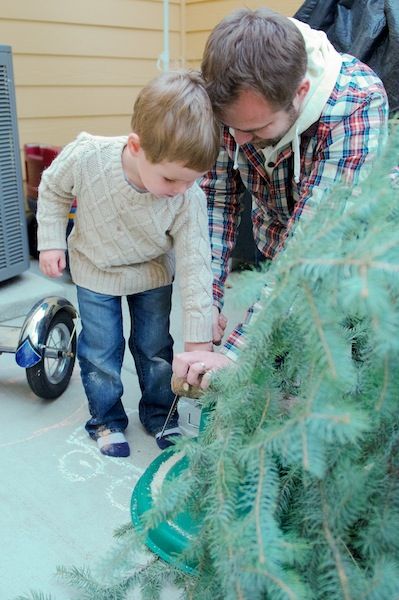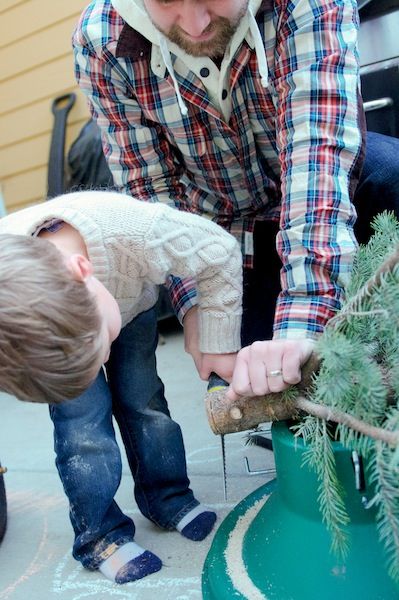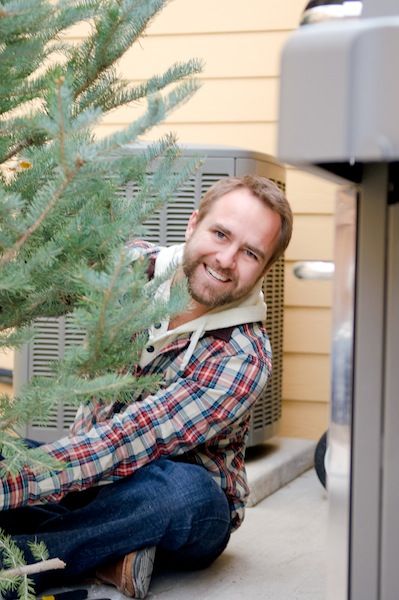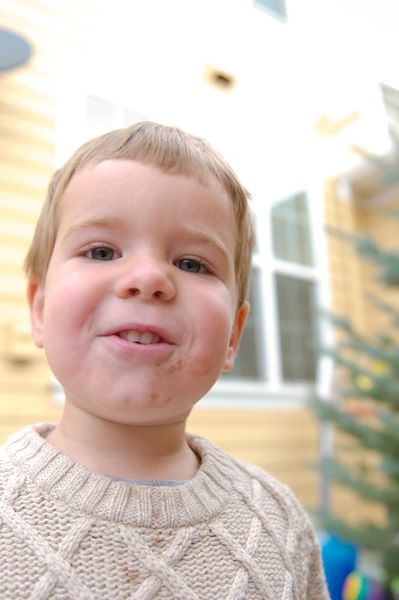 Meanwhile Ben snacked and watched some Christmas movies.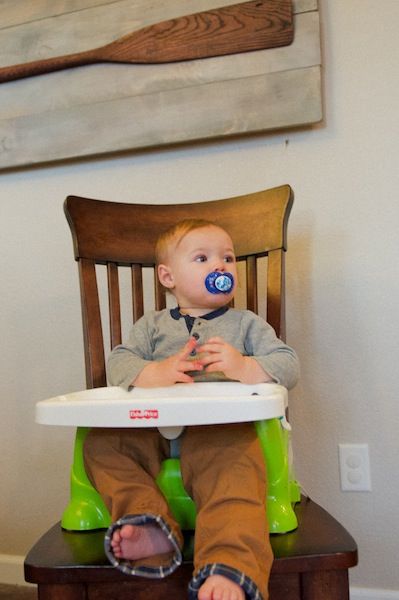 Let the tree trimming begin!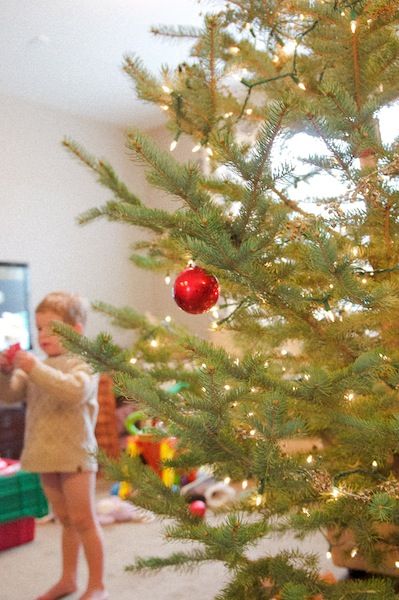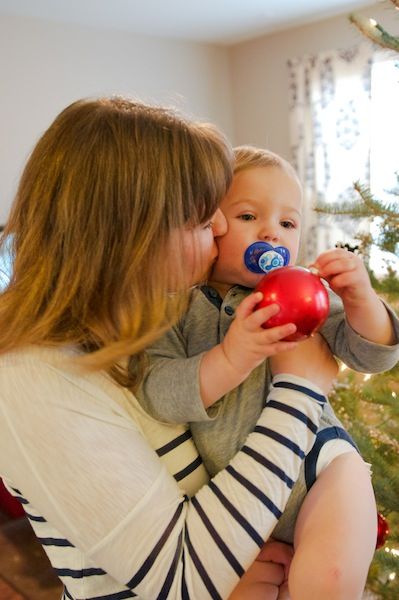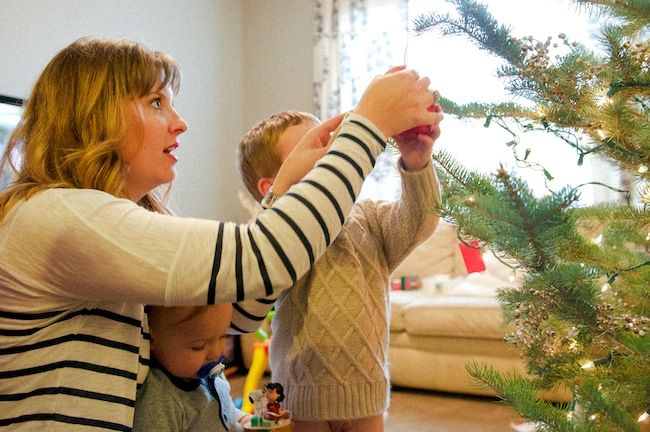 And my favorite one: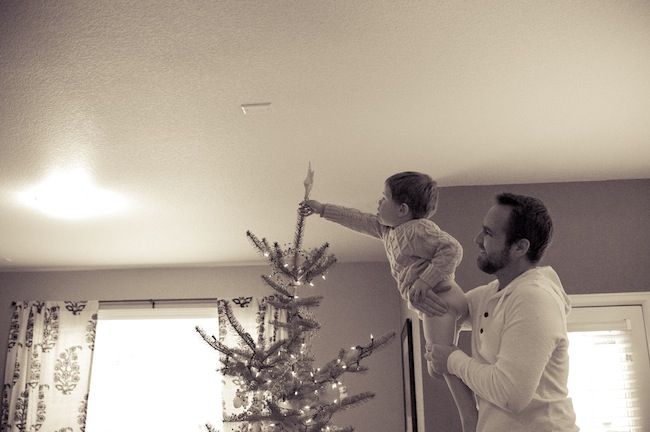 Today we went to Winter Park for a little day trip to let the boys explore outside and for us to avoid telling them to leave the tree alone all the live long day.
We found a great little playground (I guess we could have done that here, huh?)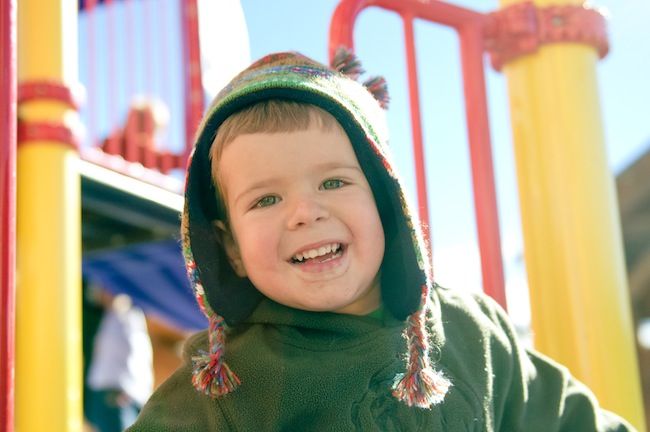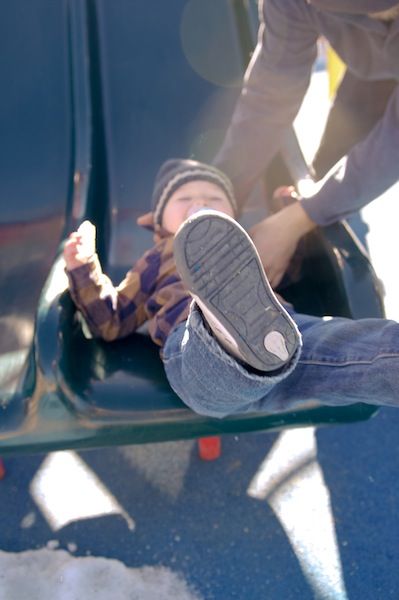 Then we went for a little walk and found this gorgeous little tree lined path next to a frozen stream.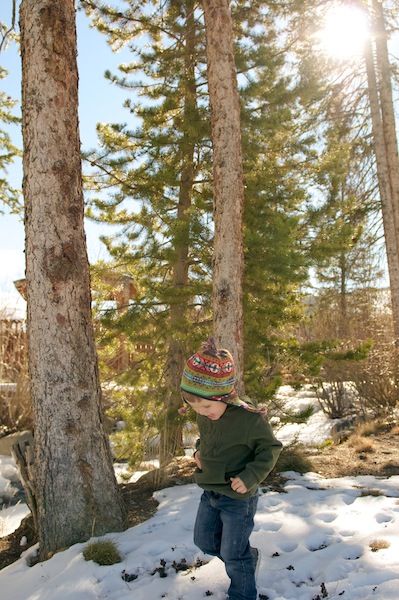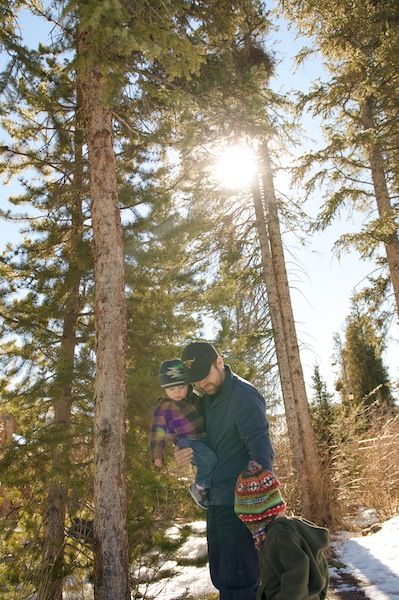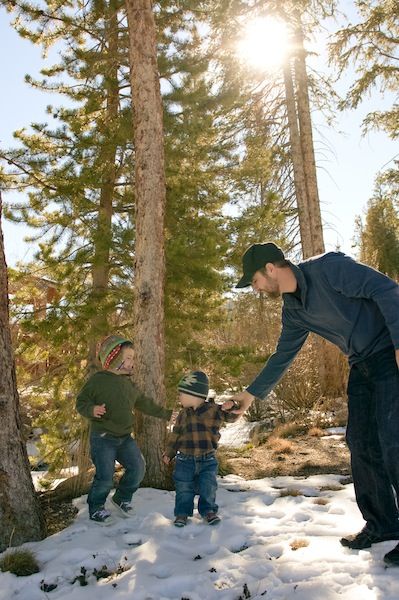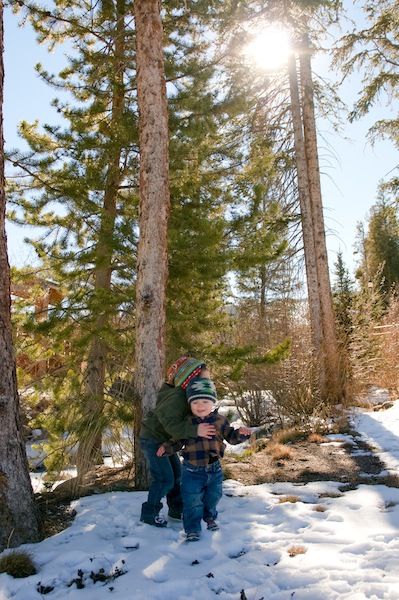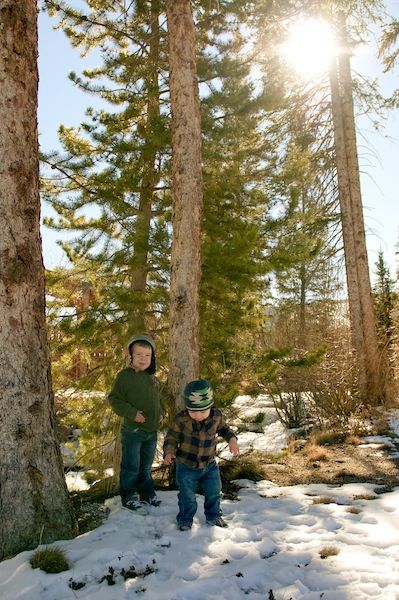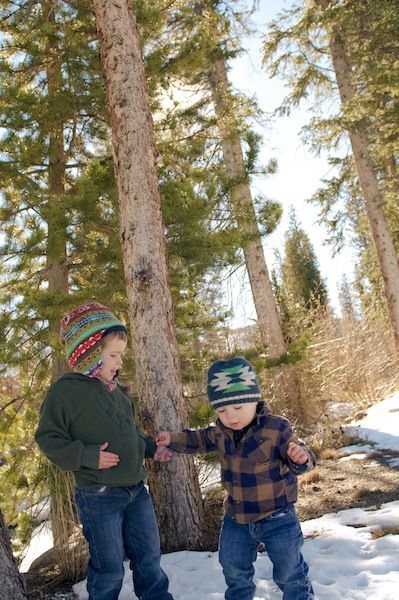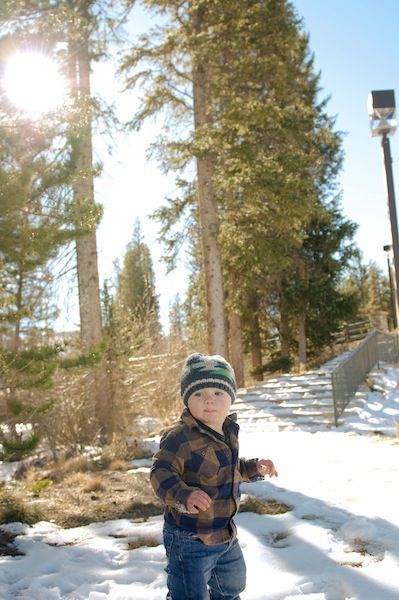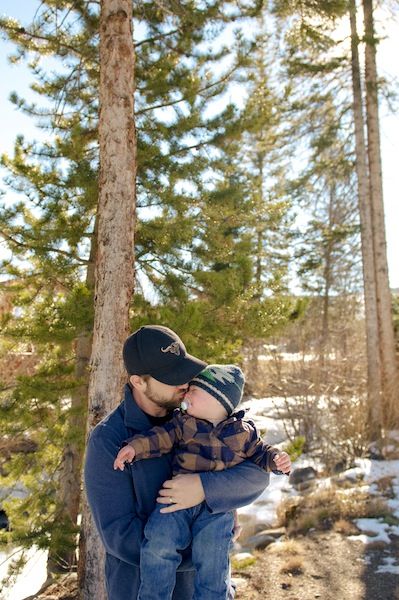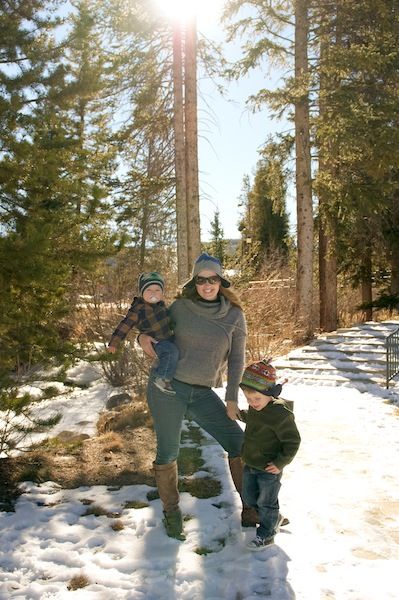 Ben got pretty cold because he kept falling, poor thing!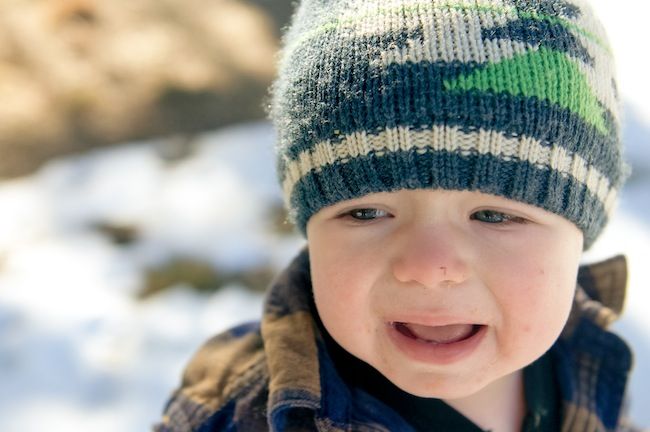 How amazing is this?! This was our view for a good 30 minutes on the drive.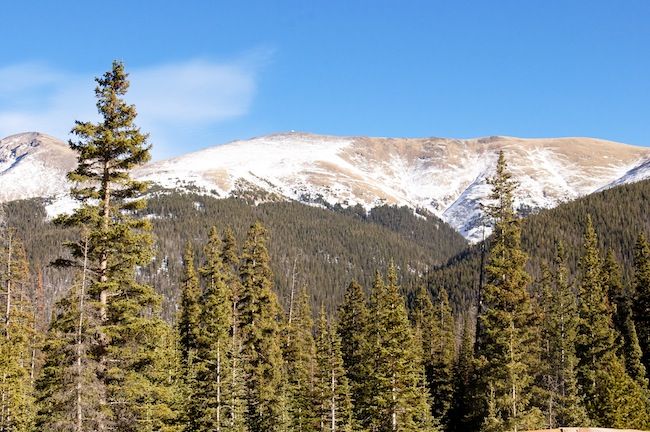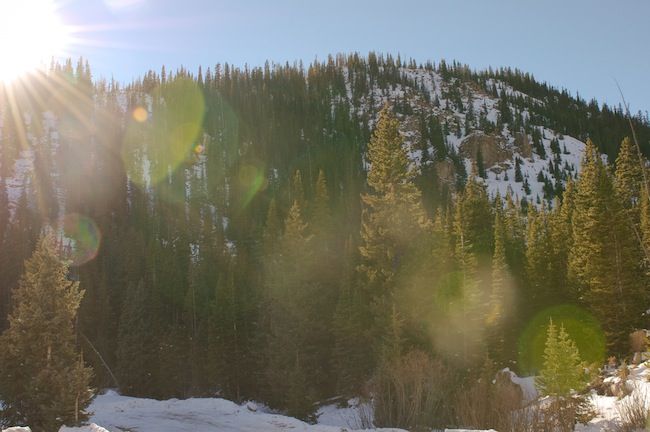 On the way back, we stopped for milkshakes (and a potty break!) at this adorable little place.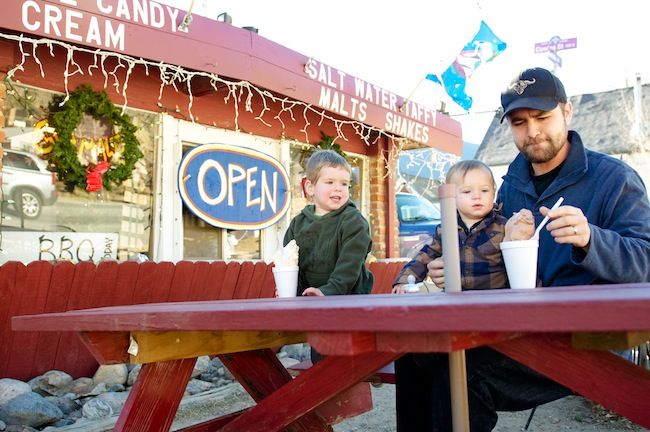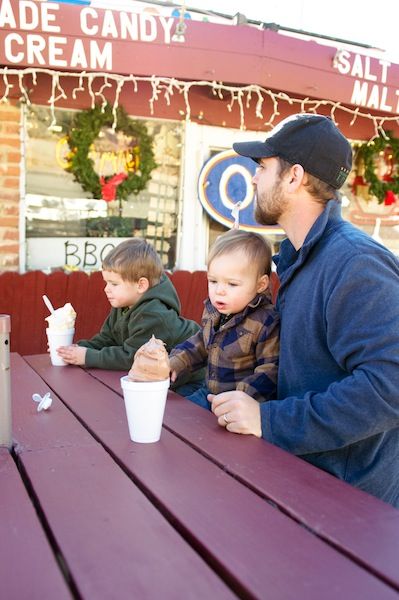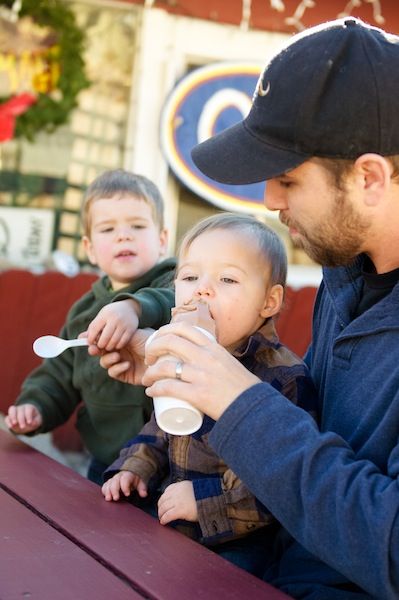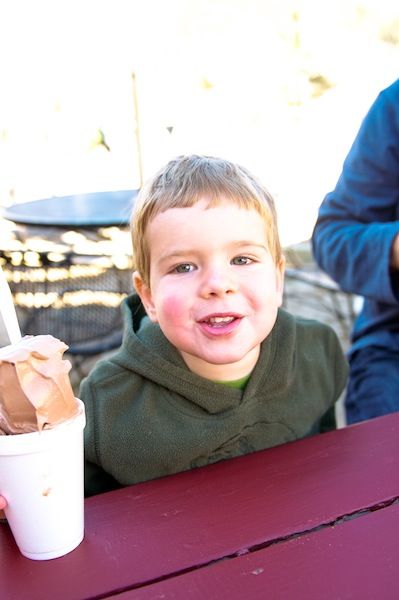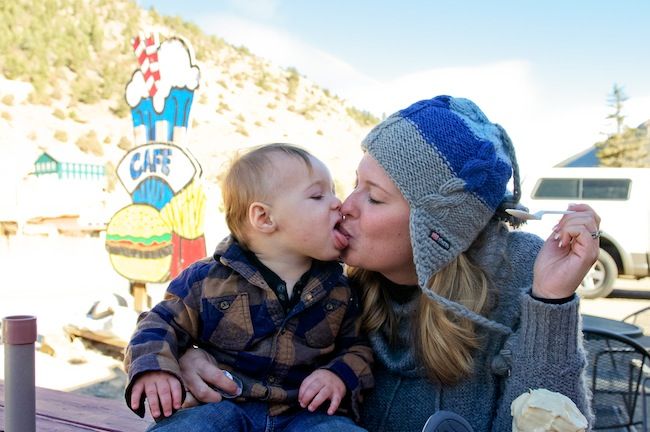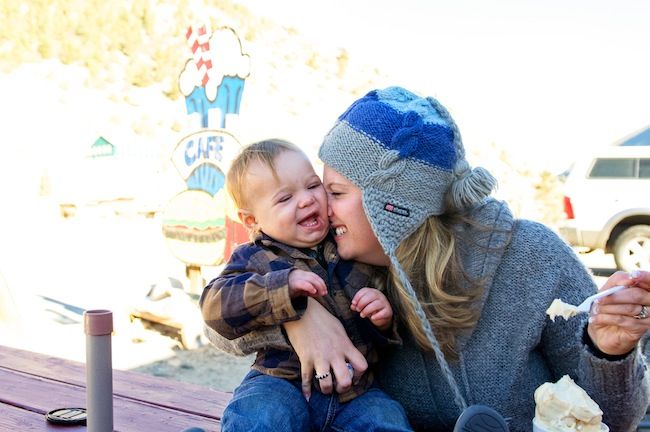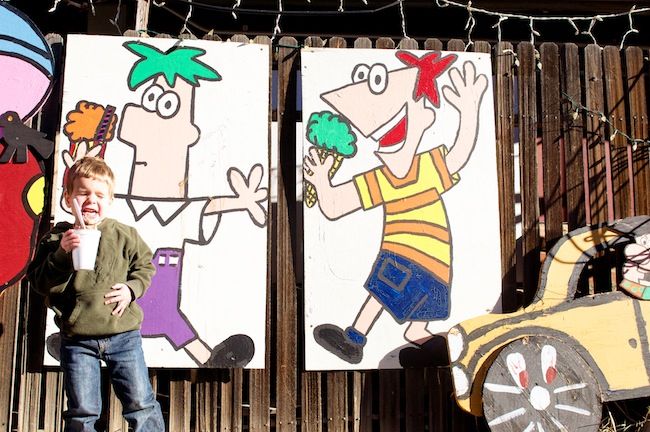 I hope you guys enjoyed your weekend as much as I did. The countdown is on! 4 weeks until Christmas Eve and I have a 3 year old who is over the moon excited! I'm anxious to see what our new state has to offer in the way of Christmas festivities and I'm dedicated to capturing the memories every step of the way!