Our littlest Lincoln has been with us for one whole week already! We're just loving every single second of this little nugget.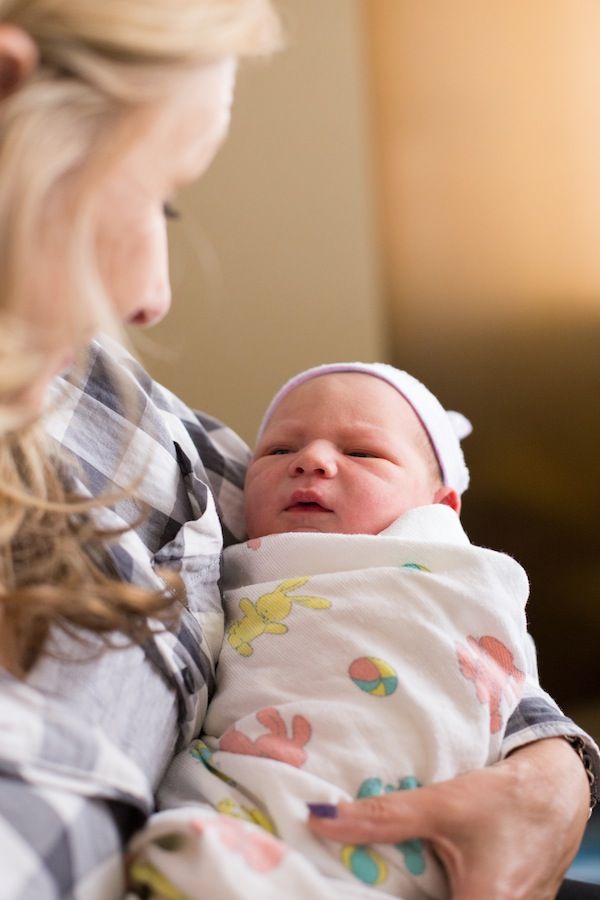 He's super mellow. I totally thought he'd be feisty, but nope. Totally chill. I've always said this child would surprise us forever (from conception on!) and he's proving me right.
He sleeps in 3 hour chunks and we often even have to wake him up to nurse him at night. He's a champion eater and has already surpassed his birth weight in his first week. He still looks teeny tiny to me though, thank goodness!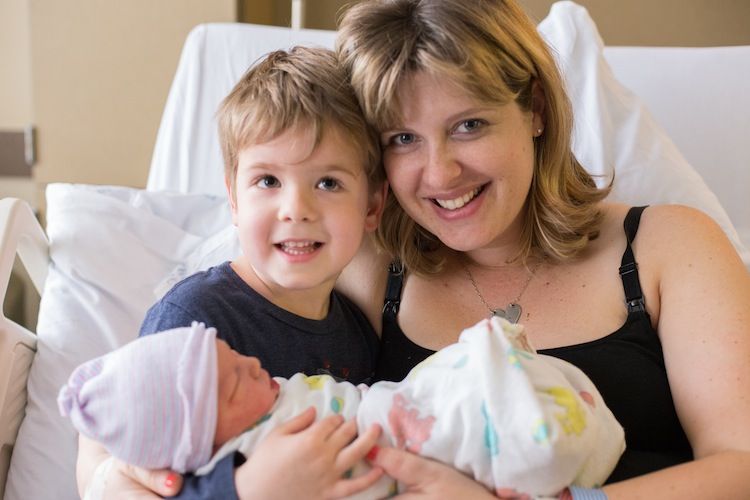 We couldn't leave the hospital for awhile because he was refusing to pee and now he's peed on us more than we can count. And our sheets. And his clothes. And our couch. Basically, the kid has definitely figured out how to pee.
Maxton and Bennett have adjusted so far beautifully! They love to hold him and are always asking if Crosby will be with us. They want him to come everywhere with them! Max even asked to have Cros sleep with him so he could "snuggle him all up". These boys are my life. I adore each and every one of them.
While we've enjoyed our easy going baby to the fullest, we've also been on an emotional ride this week. In the hospital, we were told that Crosby had a heart murmur. We were told this is SUPER common and it's probably nothing and would go away on its own. Our pediatrician listened to it and said the same thing, but still wanted us to have a cardiologist listen to be sure. We saw the cardiologist on Wednesday and they thoroughly checked out his little heart just to be sure it was nothing to be concerned with. It turns out it was. Crosby has something called Aortic Valve Stenosis. I would try to explain it, but that would be ridiculous because I'm still learning all about it. Essentially, for now, his heart if functioning wonderfully. That will not always be the case. We have to keep a close eye on his heart and he will eventually need surgery to repair or replace his aortic valve. We're not sure when or how he will be affected yet. We're told that people live full, long wonderful lives with this disease. Of course, we were devastated and it's sort of flipped our little world upside down. We're trying to do minimal research so as not to get too freaked out and we're just focusing on what we need to do for Crosby right now. Which is make sure he's eating well (sometimes babies with this disease have a hard time gaining weight - so far Crosby is not) and is loved by us (duh). He'll see the cardiologist every couple of months and we should know more about his particular condition over the next 6-12 months.
Unexpected heart condition aside, we're hanging in there. I'm emotional and I'm exhausted (despite the good sleeping infant!) We've had to modify our adoption timeline significantly based on Crosby's needs, so we've been dealing a bit with the logistics of that. And I know that as each cardio appointment approaches, I'll be panicked. But, I'll figure out how to be strong for my son. I'm sure soon I'll know more about Aortic Valve Stenosis than I even need to and I'll know Crosby's mannerisms so well that I'll be able to spot a symptom a mile away.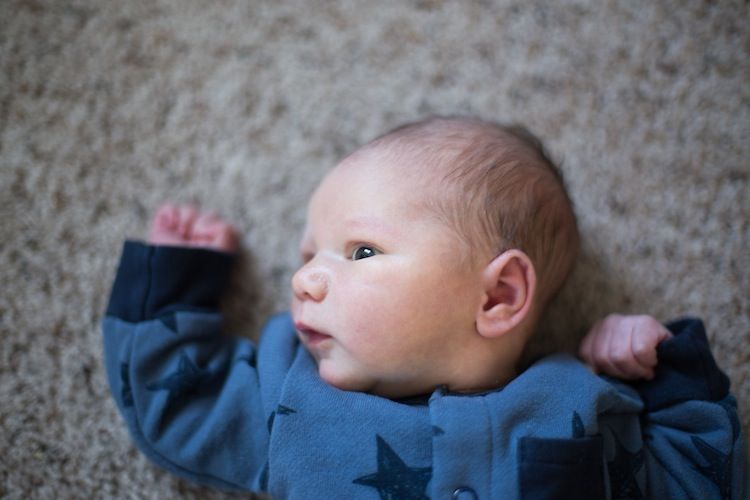 In the meantime, we're just loving our kid. Ritchie and I agree that there's a spark to his eyes. This kid is special.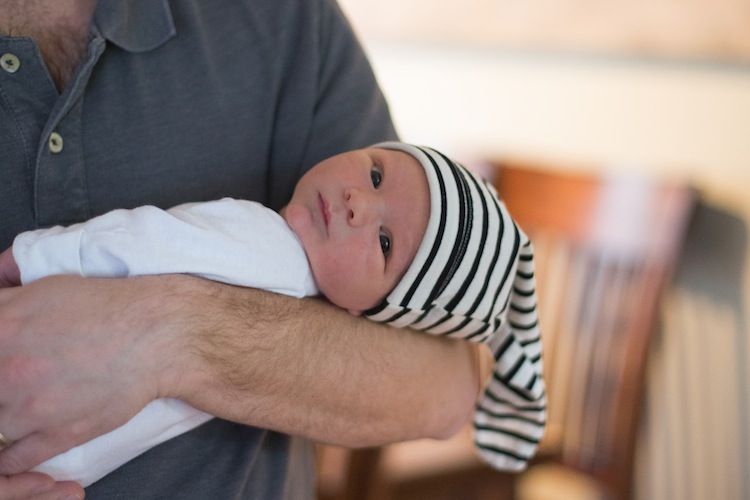 We couldn't love you more, Crosby! This past week has been one of the best in my life getting to know you! Thanks for sneaking into our lives and hearts. I'm SO glad you did.