I say part one because there's still a bit more to do, but that won't be done for awhile so until then... here's the NEW(ish) kitchen!
First let's look at what we were dealing with just 3 short weeks ago...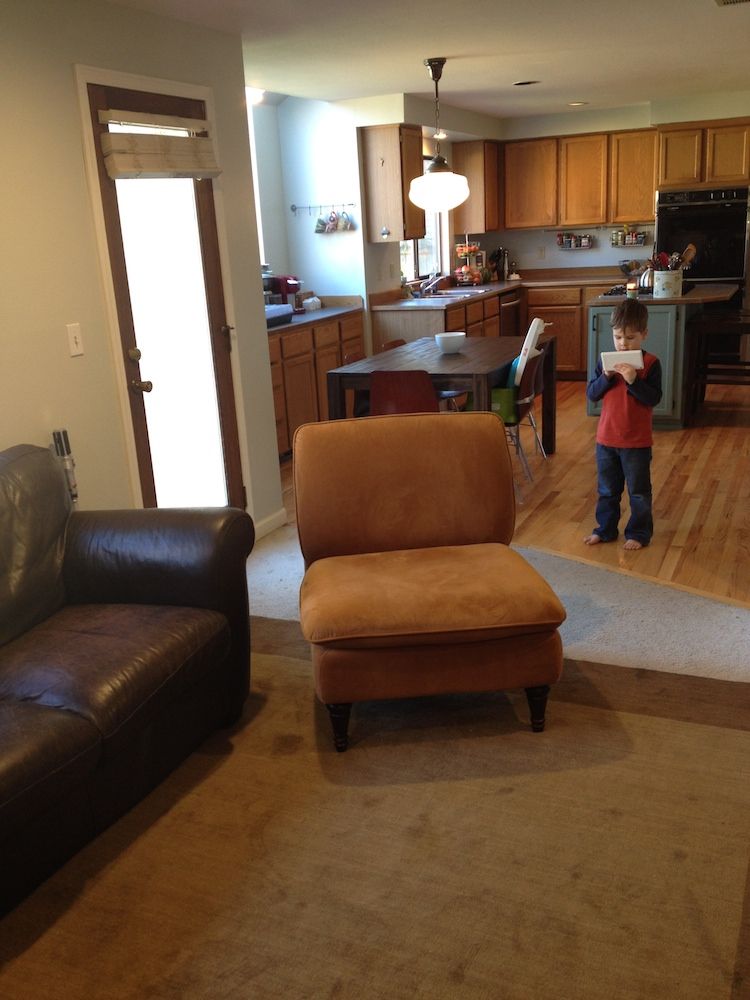 Here is what the kitchen looks like today: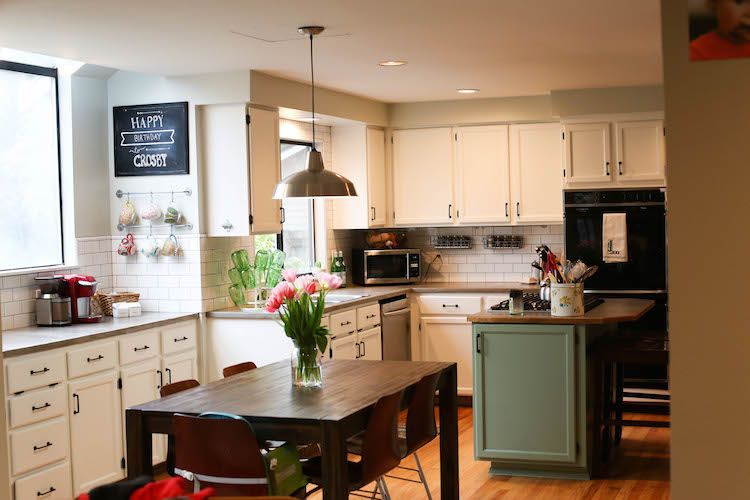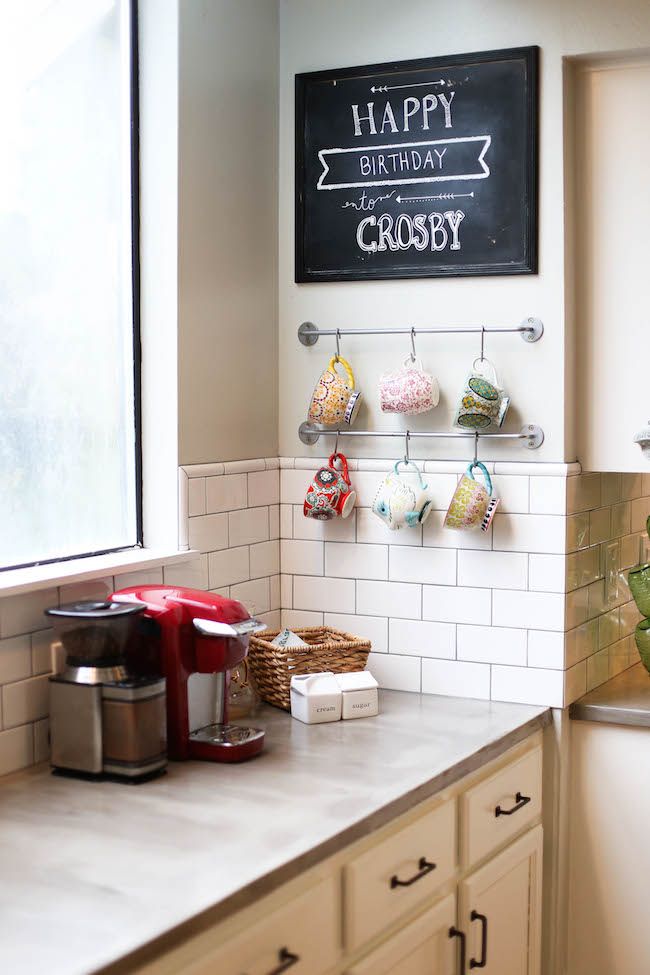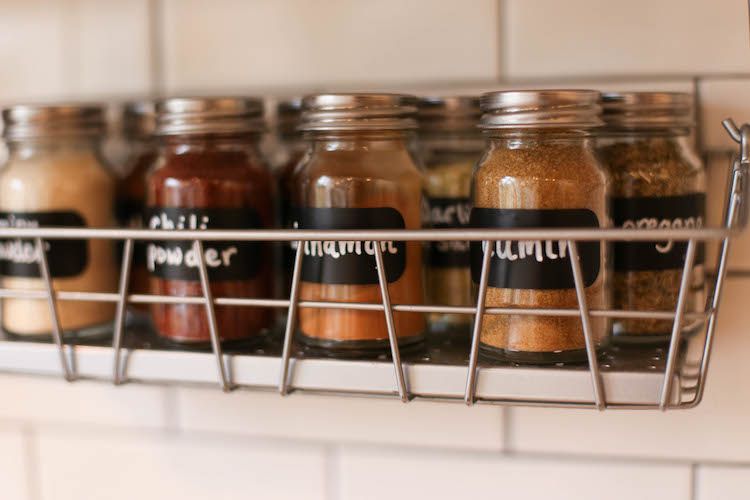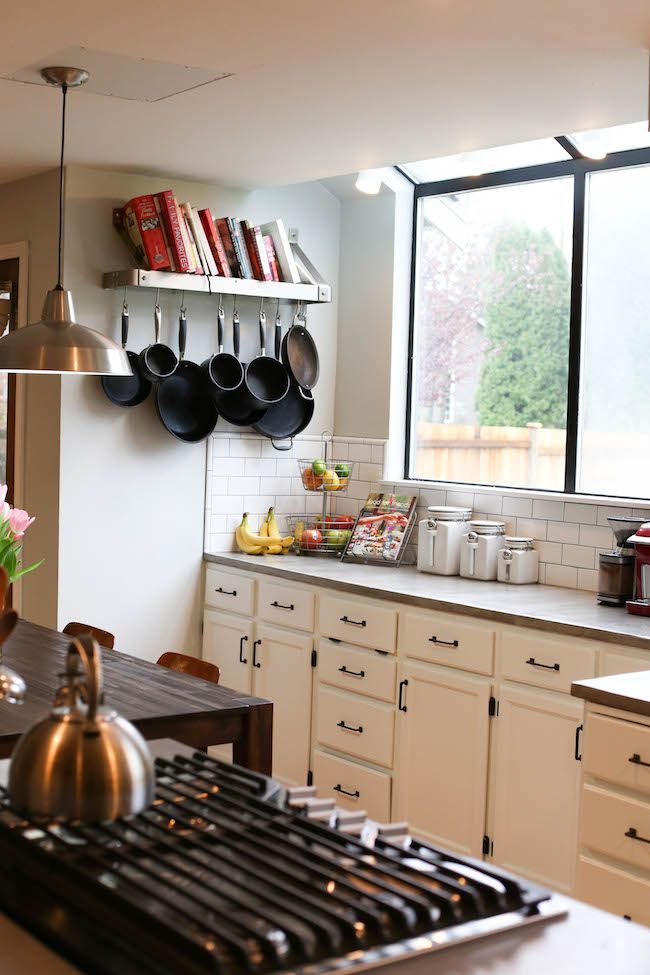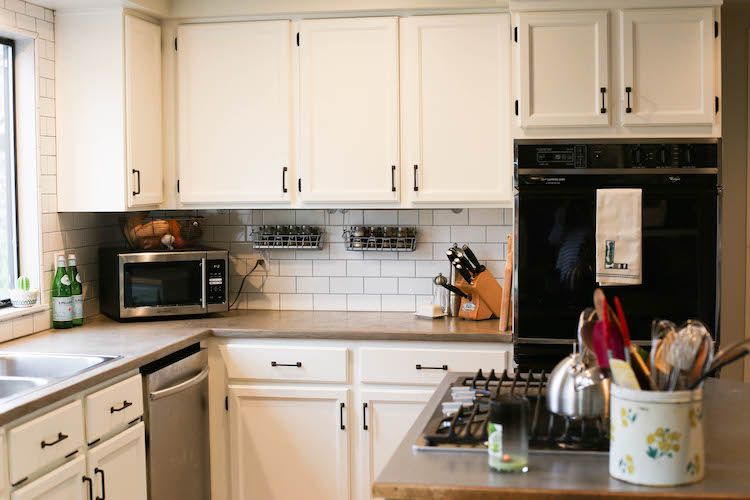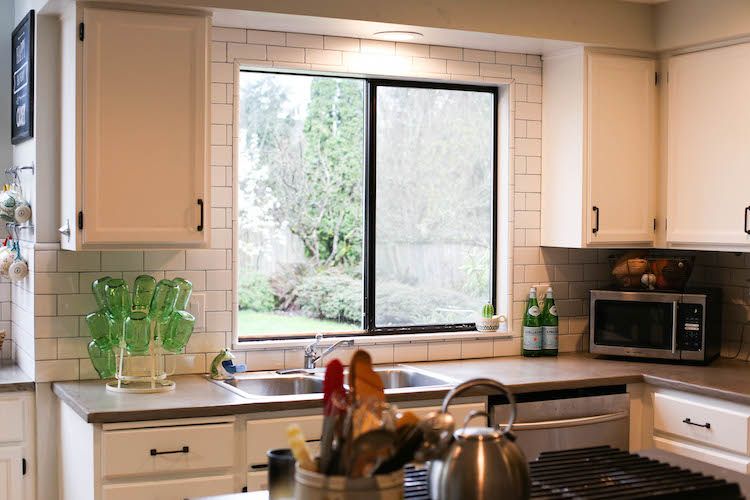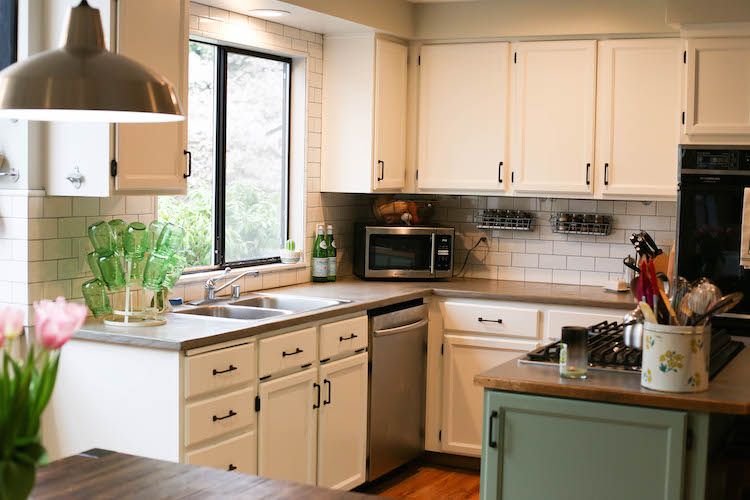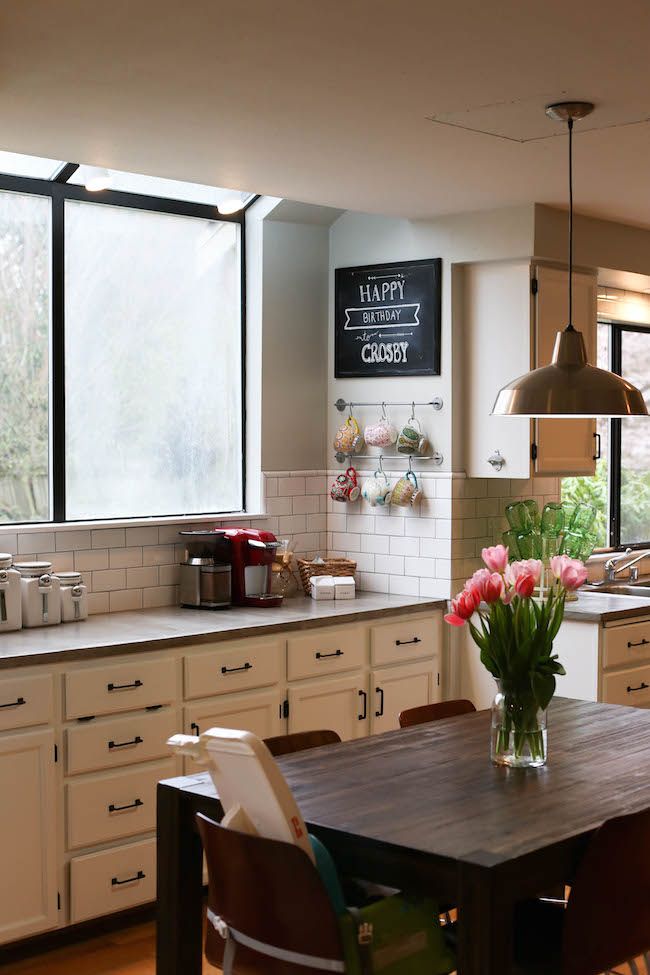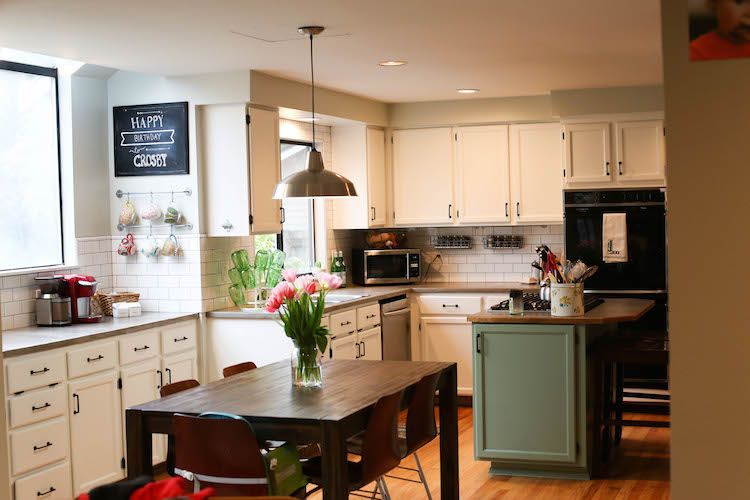 First I tackled painting everything white. Then we did the ardex countertops on the main sink/prep area. Next we tackled the buffet area. Lastly, we hired someone to do the subway tile and Ritchie put on the hardware. The whole process took about 3.5 weeks and we still have a few things left to do. We need to replace the island countertops with butcher block, get different dining chairs and hang a bamboo shade for the window.
The transformation is HUGE in this space. I can't even believe that a month ago the kitchen was an ugly oak kitchen with blue laminate counters. I'm thrilled with the change and the kitchen is definitely my favorite room in the house now!