Terry has been a family friend since I was in middle school. When we moved to Colorado, she was the only person we knew in the area. She has been so incredibly wonderful to us. Tonight I got to capture her 3 beautiful daughters in some photos.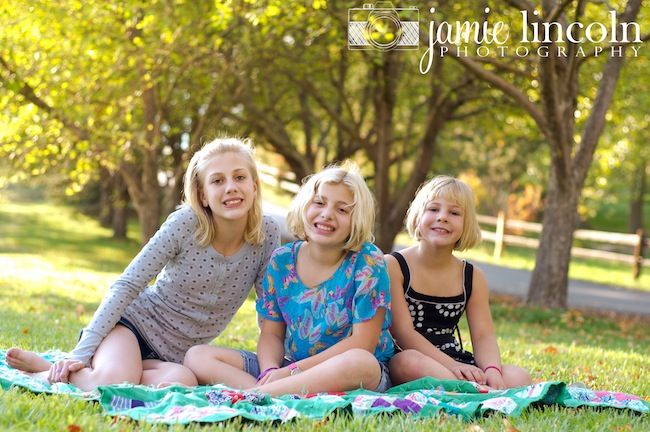 Each girl has a shining personality and while getting them all together for a photo proved more challenging than I had thought, I had no problems getting each girl to give the camera some one on one time.
Angela: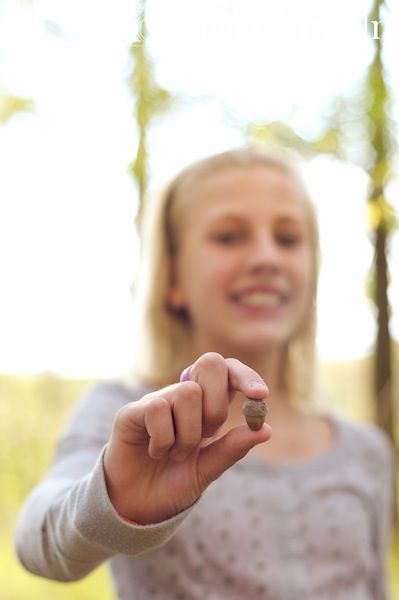 I love this last one. She's 12...
Nicole: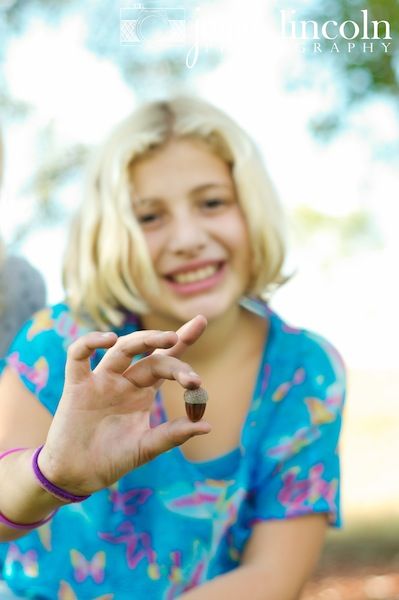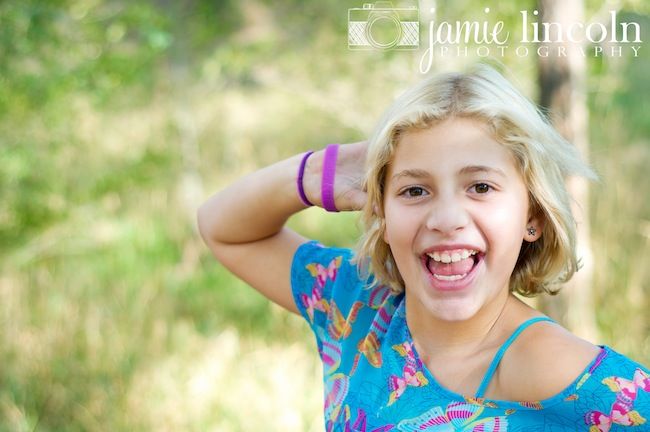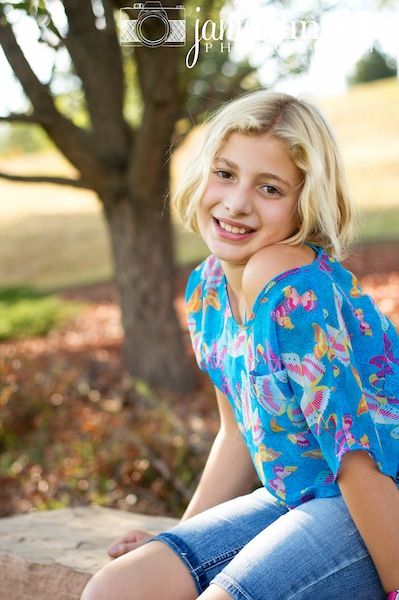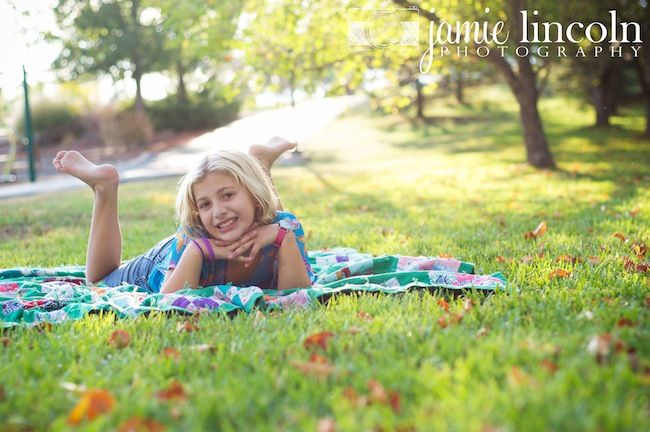 And sweet little Christina: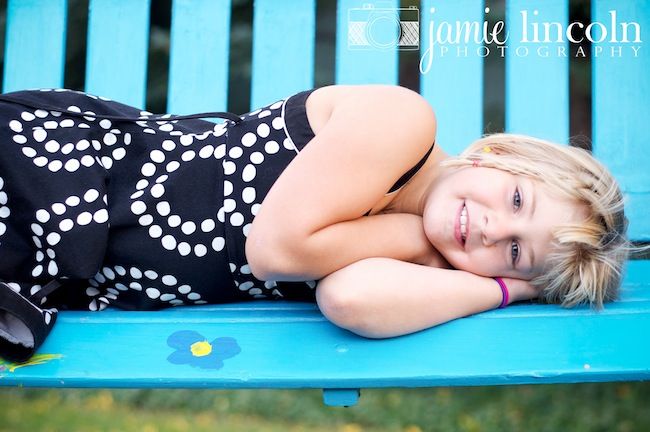 We had some more candid moments, which was really fun!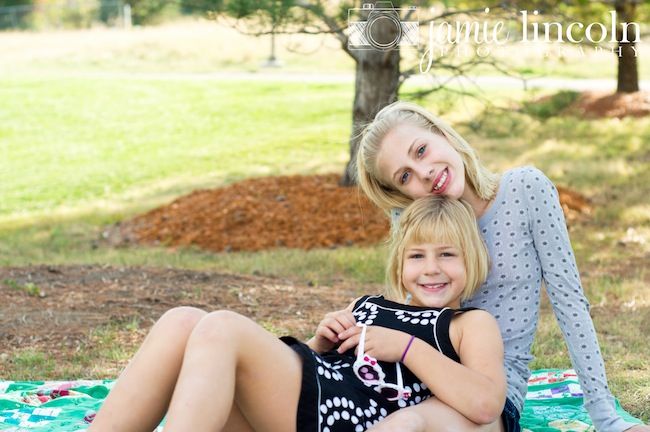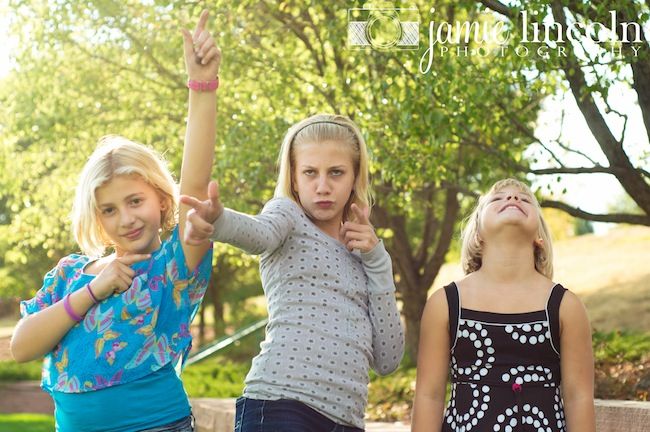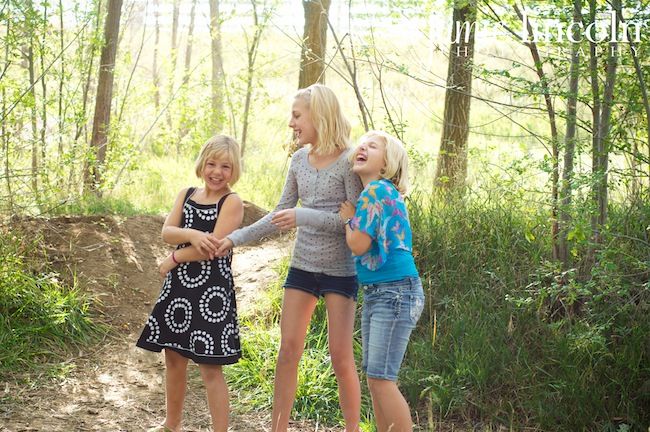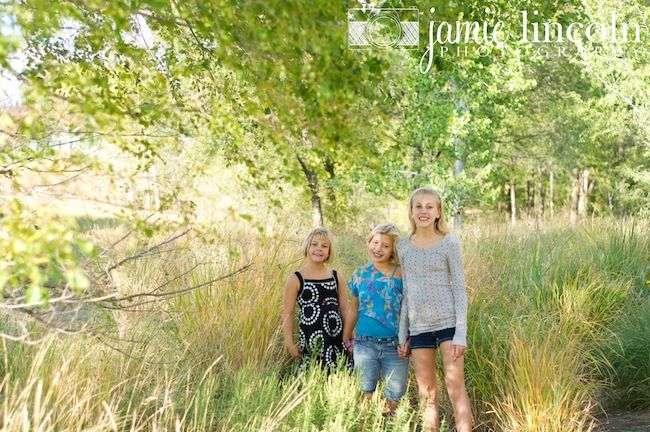 And Terry jumped in for a few with her girls: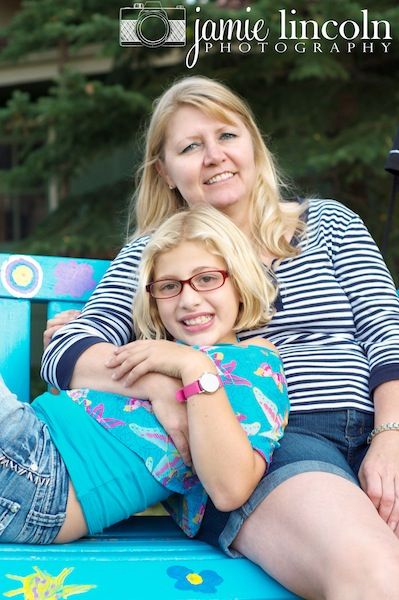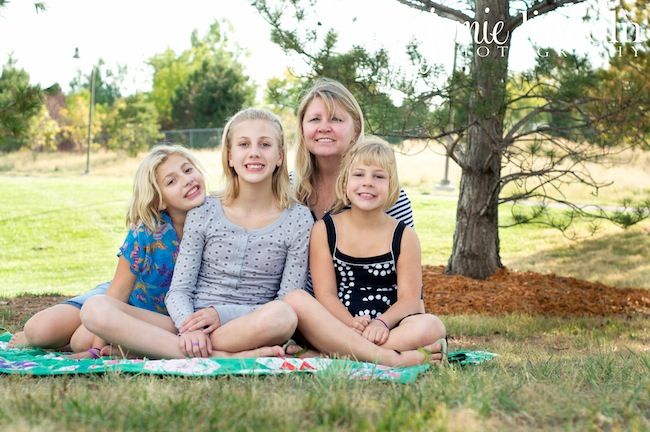 My favorite part was inspired by the cover of the new Mini Boden catalogue. These girls knew just what to do...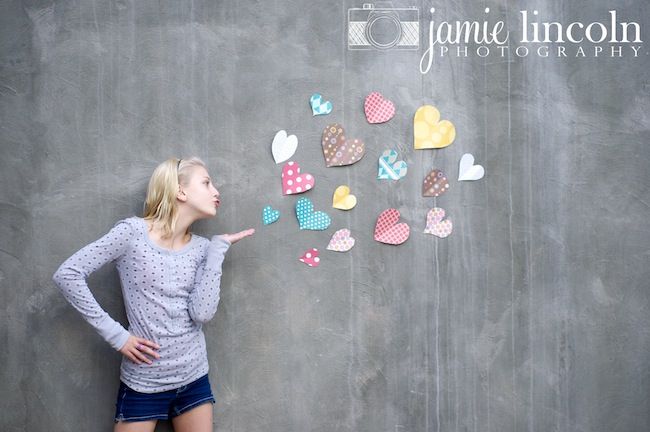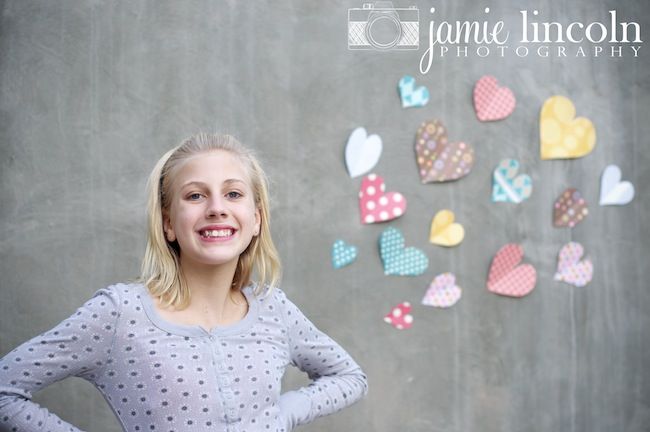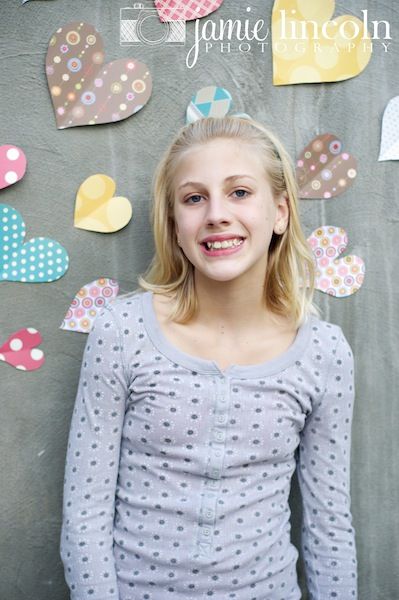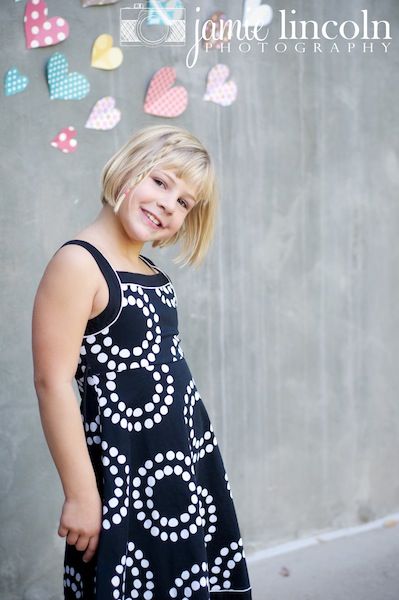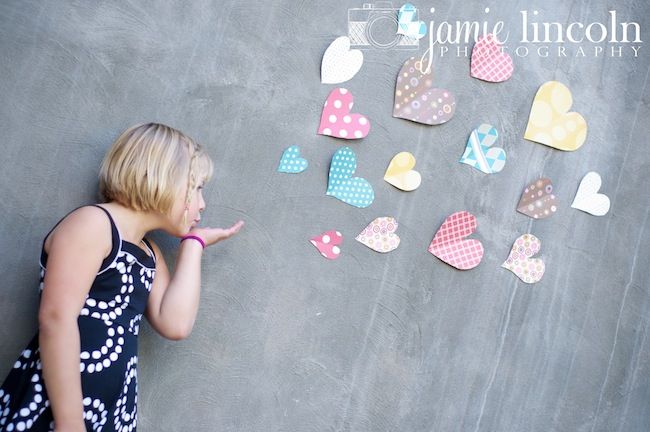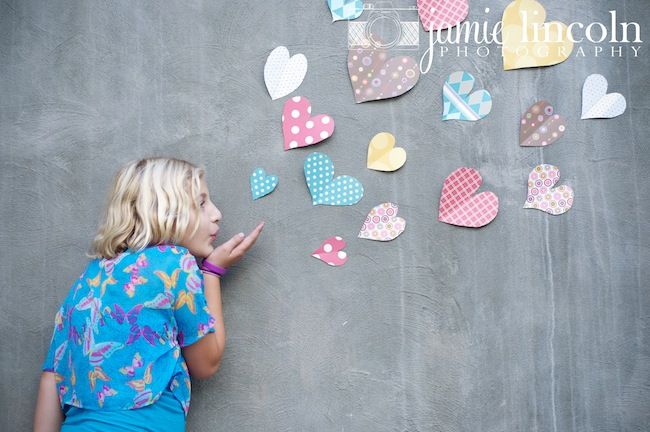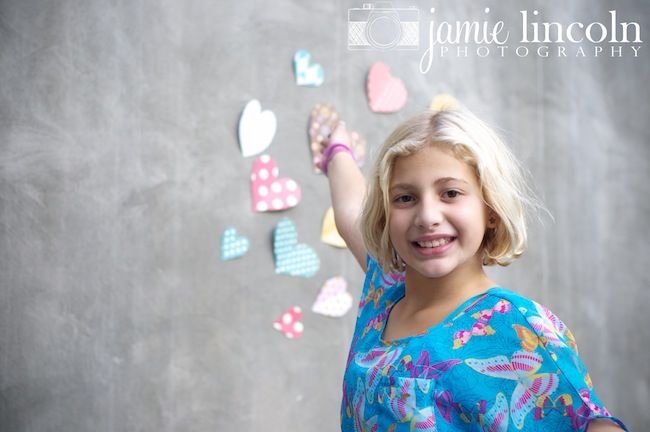 Thanks, Terry for letting me practice on your beautiful girls!