My beautiful sister Ashley let me practice some photography on her tonight. She's seriously gorgeous and, BONUS, she held still and just let me play around a bit.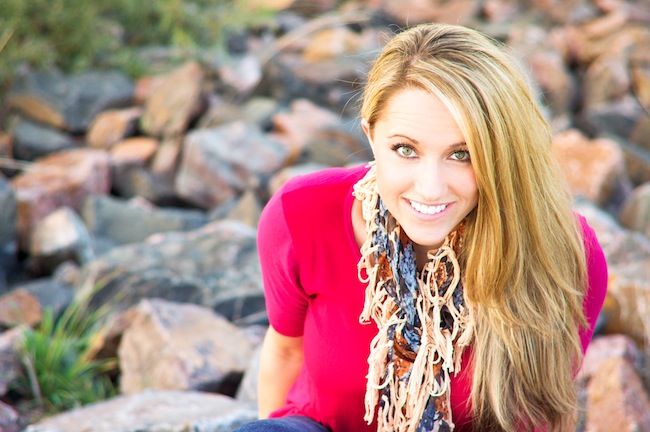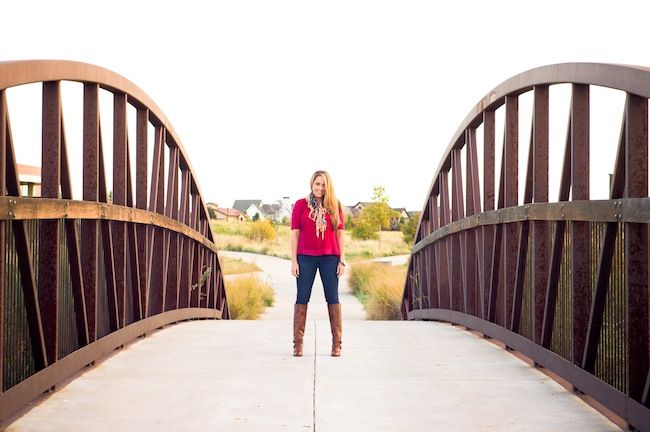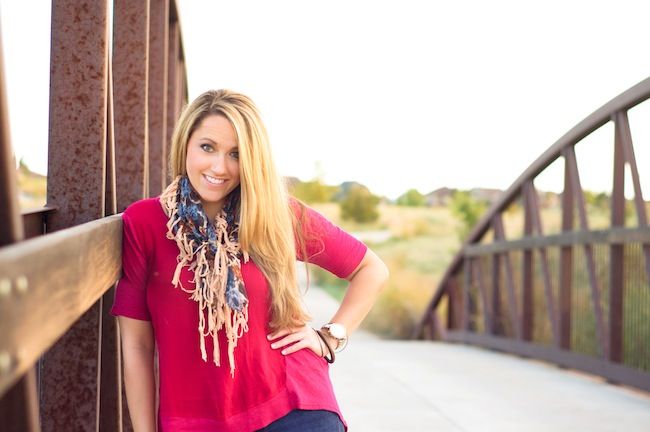 I cannot figure out some things, like why my focus is off or how to get things SUPER crisp and I'm still playing with editing. It's all part of learning, right?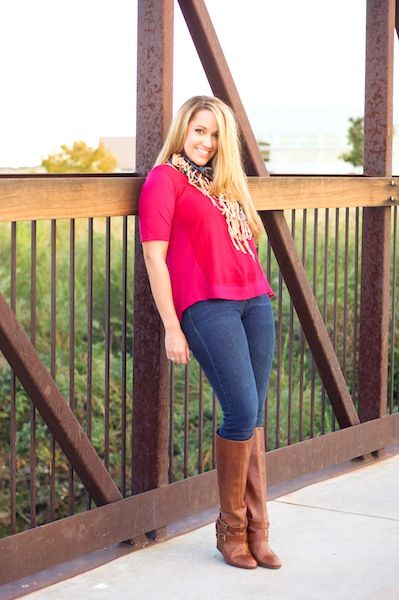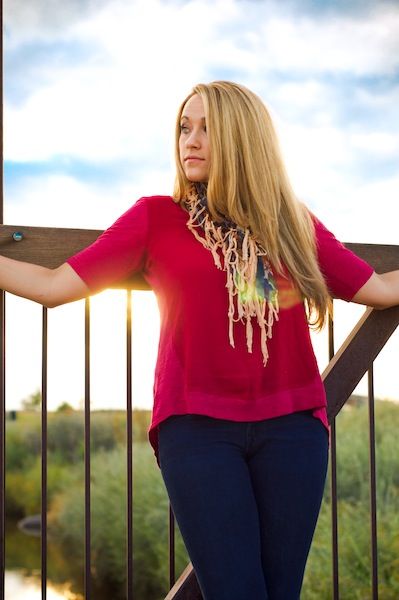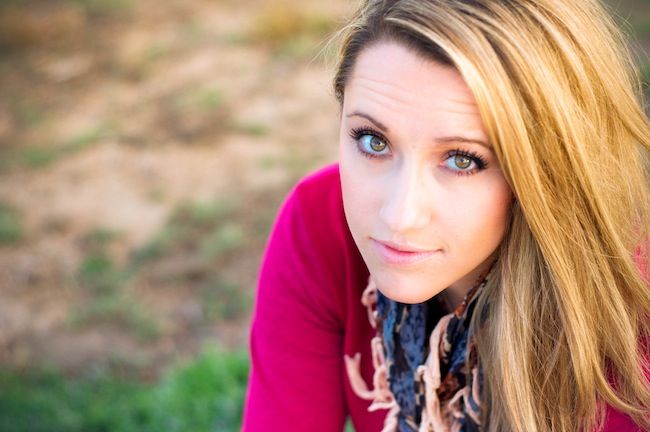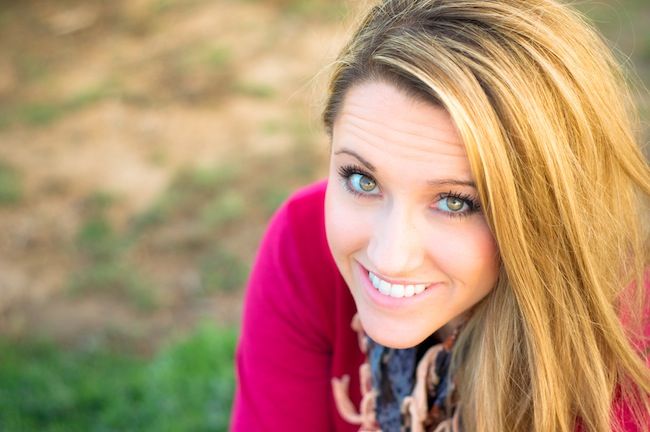 Anyway, thanks, Ash! Love you!