I panicked the weeks up to Christmas that we would all endure the same flu that we had last year and Christmas would, once again, be ruined. We were all sick again, but this time just with a head cold. So, the magic was able to unfold without pause. And we just got to be in it, simply soaking it up.
Christmas eve was our annual crab feast with all of my family present. We cover the table and just dump crab in the middle and go for it with our hands. It's messy and sticky and glorious!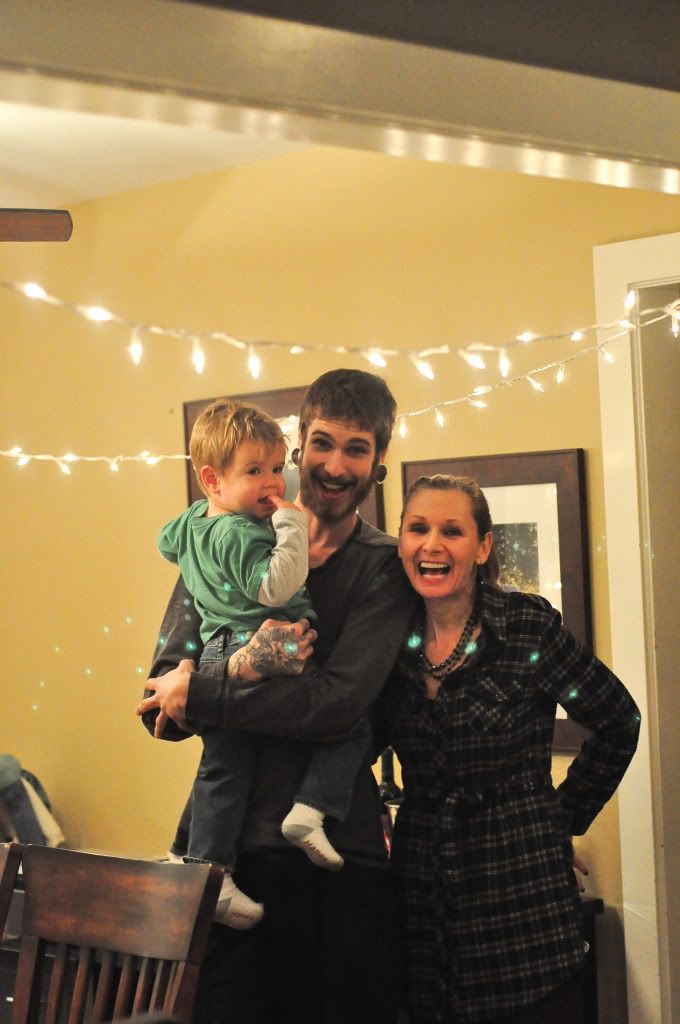 After dinner the boys got in their Christmas jammies and some serious cuteness was found under our tree.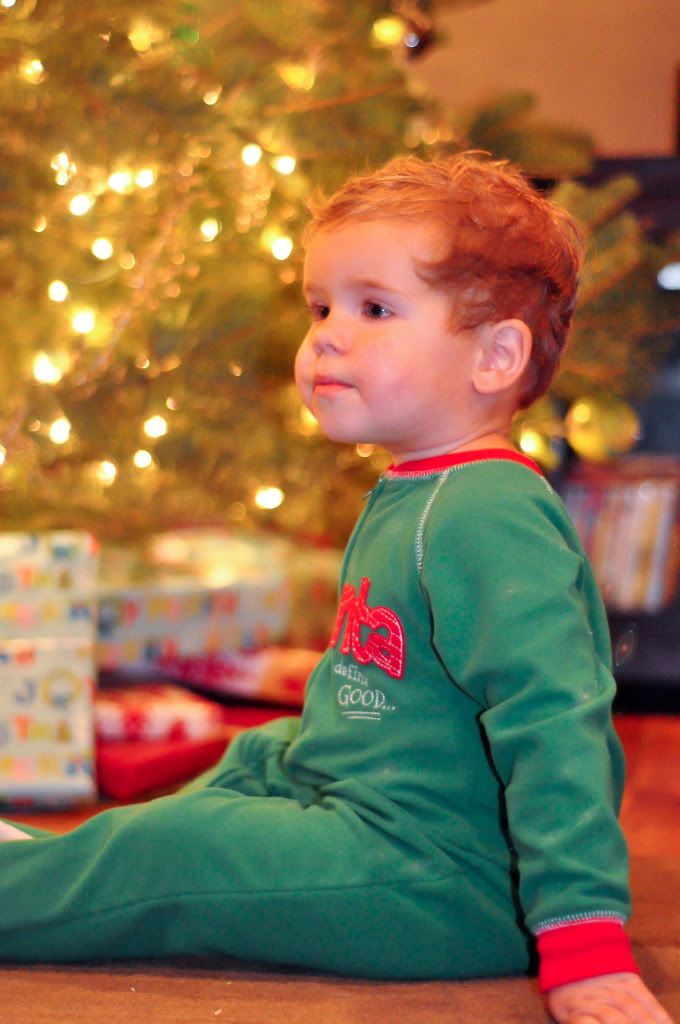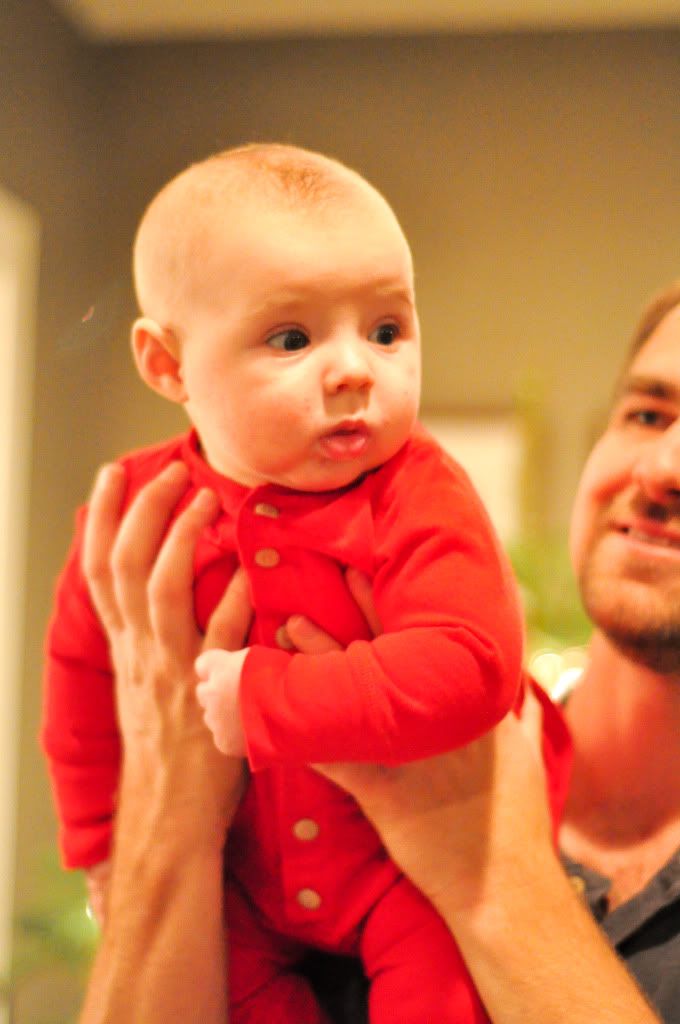 On Christmas morning Max awoke and said, "Merry Christmas!" and ran out to see what Santa had brought. Seeing this holiday through the eyes of a two year old is pretty amazing.
The big hits this year were a broom and vacuum. Our boy likes to clean.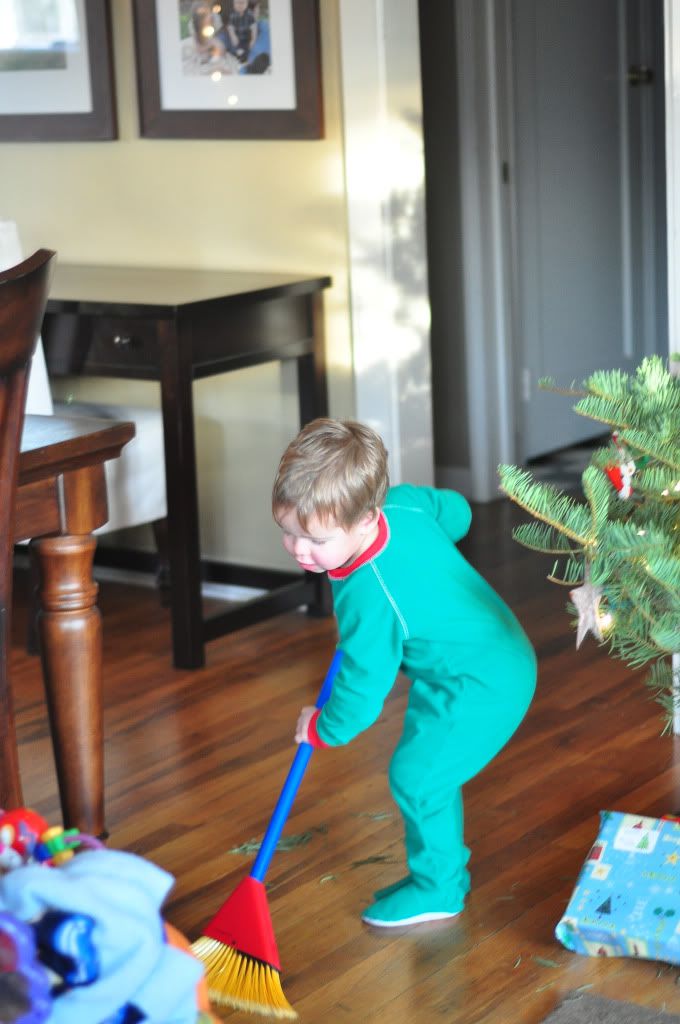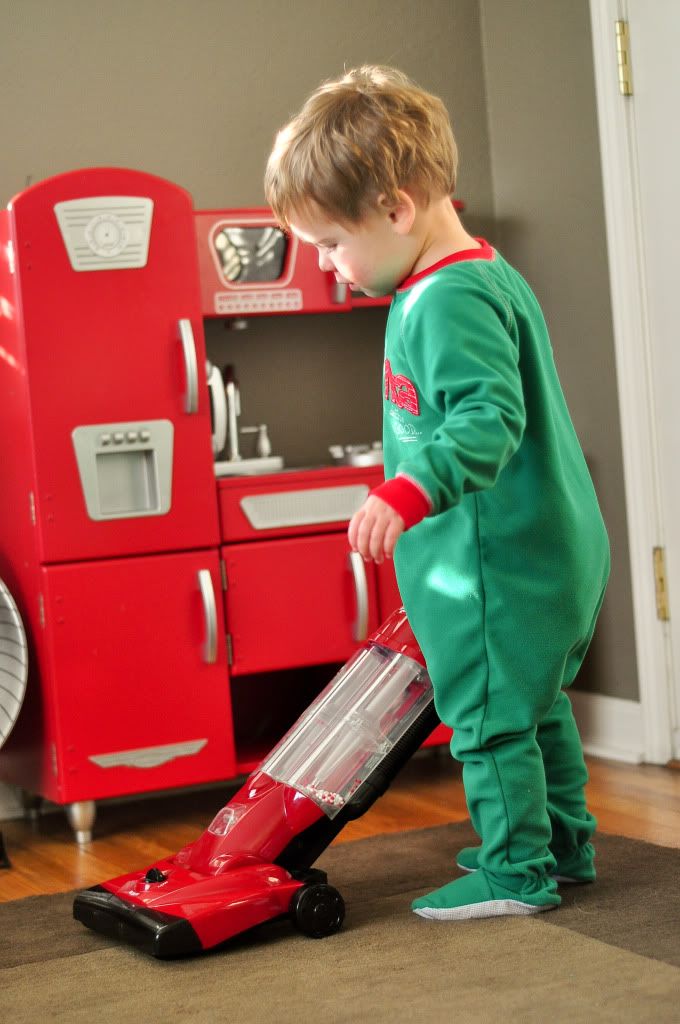 Later that morning we went to my dad's to do more presents and Christmas dinner. We celebrated with my mom the following night. How lucky the boys are (and us!) to have 3 separate celebrations!
Hope yours was a merry one! So sorry for the extra huge photos. I forgot to resize and now it's just too much work ;) Next time, I'll do better, kay?