Okay, I know I'm a day early, but our internet is being taken from us tonight for 3-5 business days (oh, the torture - I'm not sure I'll survive) so I'm getting ahead of the game. I'll try to link up to
Life Rearranged
before we lose the internet tonight, but we'll see if I make it in time...
Here's this week in Insta Gram captures: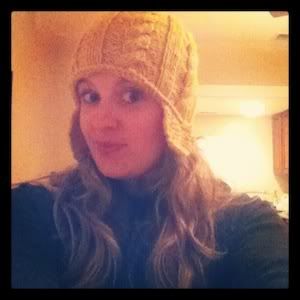 Blogger gift exchange item!! It's a lovely yellow hat and it makes me smile.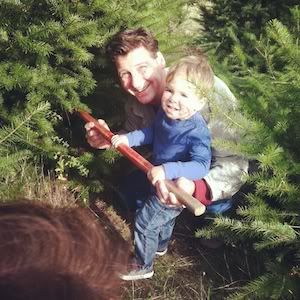 Cutting down the tree with Papa!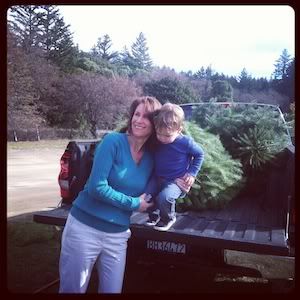 A little pose with Mimi.
My favorite Christmas ornament. We write down all the significant happenings for the year. I love looking back at each year as we decorate.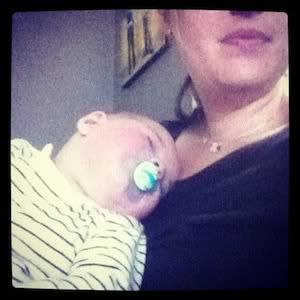 Ben will rarely fall asleep on us like this, so we like to treasure it when it does happen.
I WANT this SO badly!!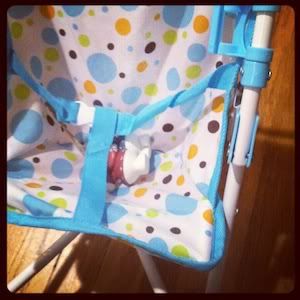 Max took some ornaments for a stroller ride.
We did some crayon art! Thank you to Meg over at
Whatever
(an awesome blog you should check out!) for the great idea!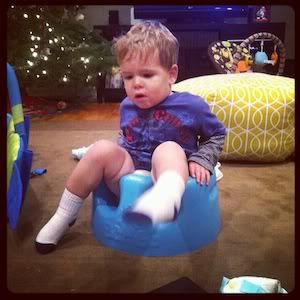 Max has rediscovered the Bumbo. Move over, Ben!
Each year we get a Charlie Brown tree - it's tradition. This year, it's more of a bush, but whatever.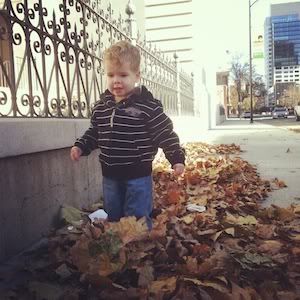 Hey!! It looks like fall around here!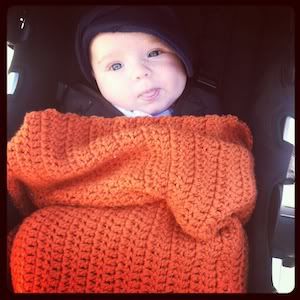 Ben took his first stroller ride sans carseat. He looks WAY to big in there for my liking.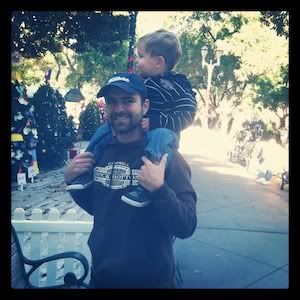 Aww...
I hope you all had a wonderful week! I, personally, am very happy to have this week over! We have date night on Saturday (just bringing the wee one out while Max goes to his preschool for pizza and Christmas movies!) and it's our 9 year dating anniversary. Hopefully, as a gift, our children let us sleep some.