Maxton is 5 and a half years old. Everyone out there with a newborn? Don't blink - just don't. I can't believe how fast time is flying. He starts Kindergarten in just 5 months. AHHH!! School age!
Anyway, what can I say about Max at 5 and a half?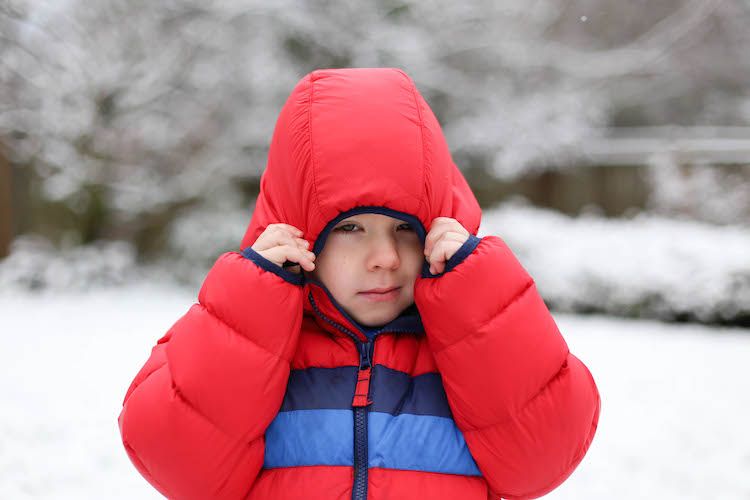 He's totally come into his own. He knows what he likes and doesn't and STRICTLY sticks to the things he likes. His likes include video games, tv shows, baseball, bubbles, oatmeal, board games, pancakes, waffles, ice cream, raw veggies, legos, bike riding (finally!), his dad, Bennett, his best friend Quinn, short sleeve t-shirts, gymnastics, reading, weapons, dress up, and helping in the kitchen if it involves knives or fire.
He has recently decided that he dislikes hugs and kisses, especially from MOM. So sad. He's just too cool for them. He's also gained a competitive edge the past six months and must be the winner of all things. Games, running, etc. We're trying to humble him a bit while continuing this burst of confidence because it's nice to see him feeling so proud of himself, but also not so great when he loses and it's someone else's fault.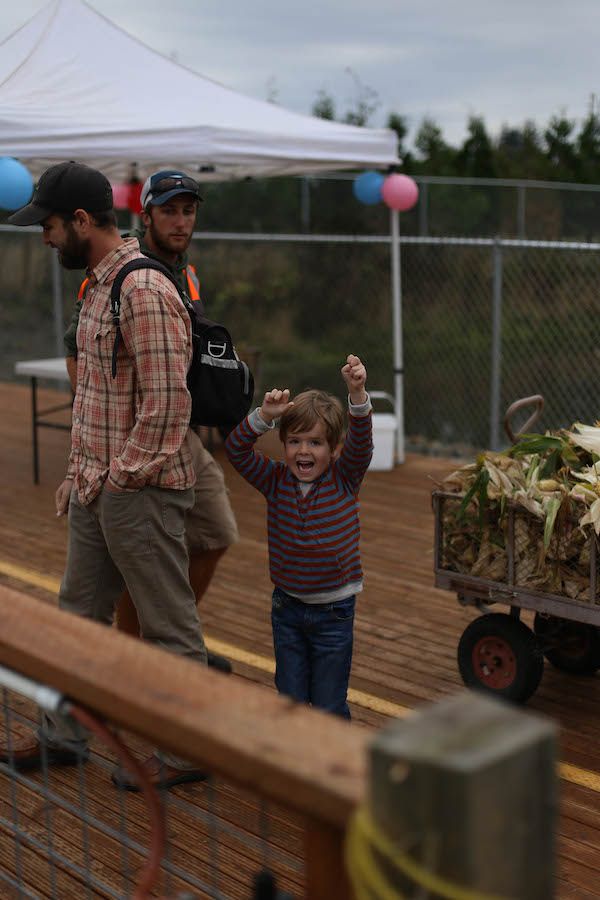 He continues to be extremely sweet, but has also started rough housing his brothers more than usual. There's a LOT of boy energy in him and that's new. When he was little he was always really calm and that's not the case anymore. The great news is he's quick to apologize and typically does not repeat bad behavior once it's discussed with him.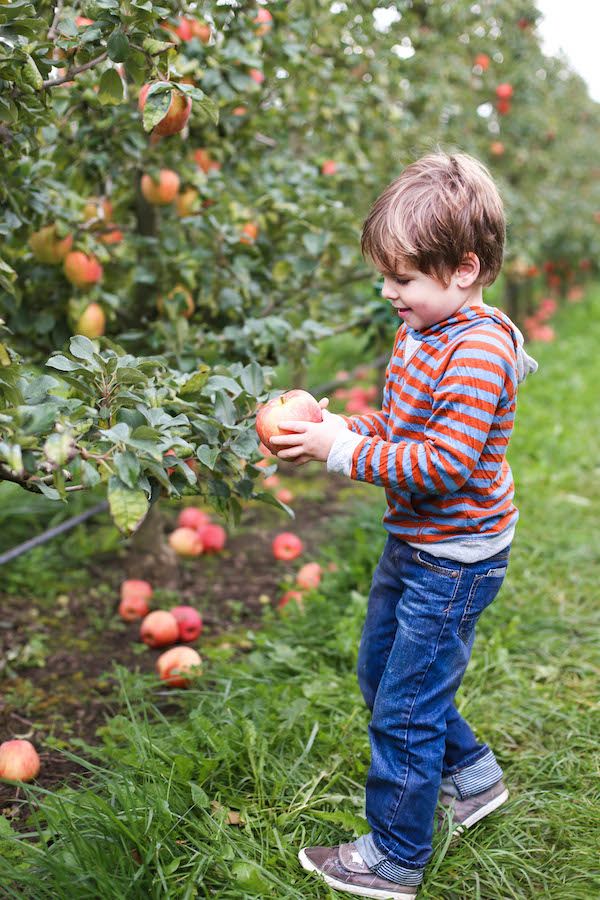 He's started READING in the past few months and mommy is THRILLED! Such a fun accomplishment! He does such a great job with it also. He's also starting to spell a bit (no more spelling words for us) and is counting to 100 easily (and loudly!) He writes his name and his family member's names and can write numbers 1-20. I'd say he's ready for K and while I'm nostalgic about the quickness of time, I'm also really excited about what's ahead.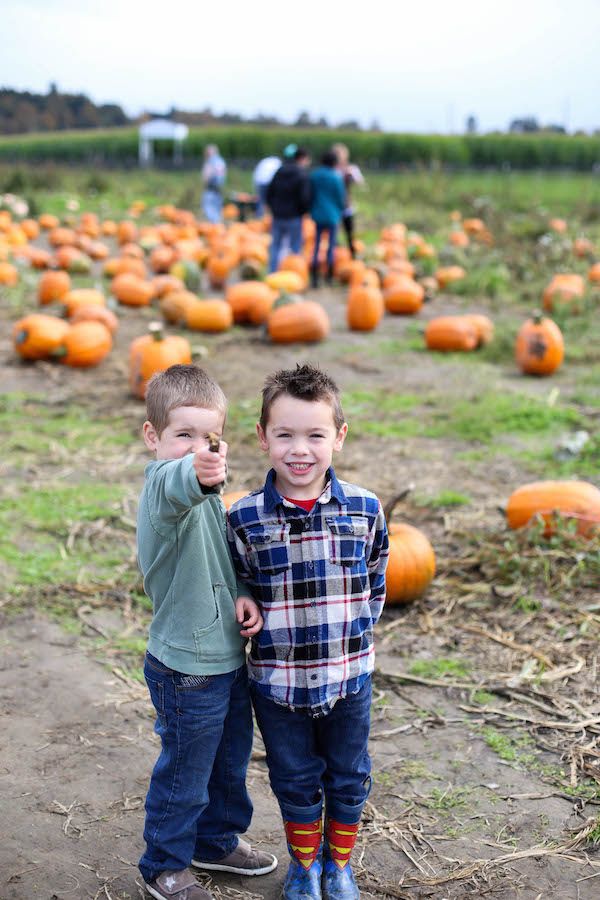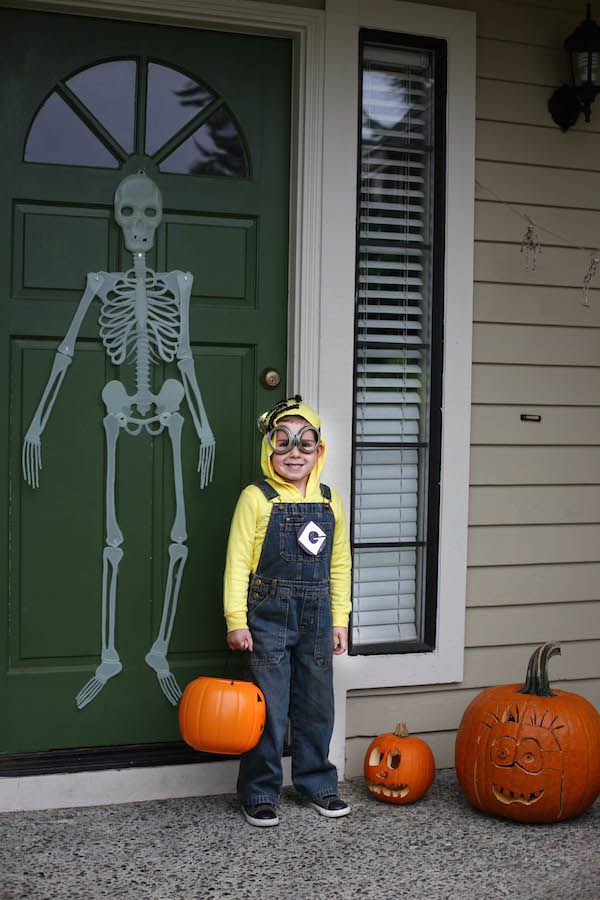 I just asked him what he wants to do for work when he grows up and he said, "Nothing. I can't tell you."
That made me laugh. He's really funny. He doesn't love jokes or "typical" humor, but he's got this funny way of making our whole family laugh. I wish I could describe it better... he's just goofy and quirky.
He LOVES sharing a room with Bennett and misses him greatly if Ben naps without him or something. He's a people person and prefers to be surrounded by others. Good thing theres a lot of Lincolns!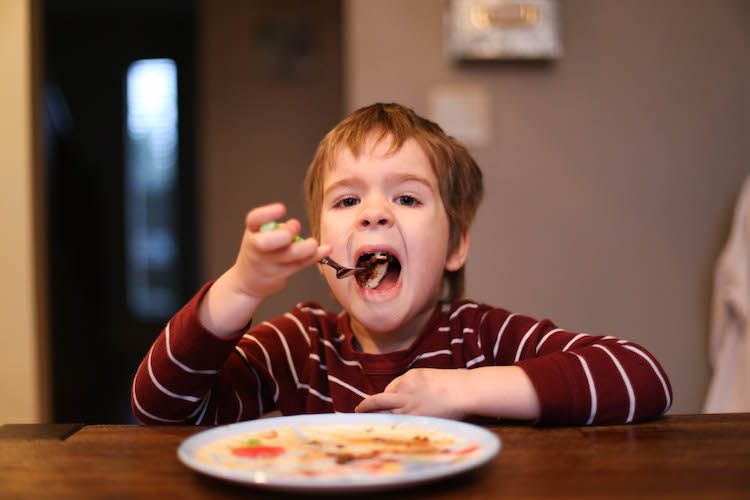 He started t-ball this spring and is working VERY hard on mastering cartwheels at home. He'll join gymnastics again this summer and keep with t-ball. I'd like to get him playing an instrument as well because he used to adore music and we've lost that a bit in the past year.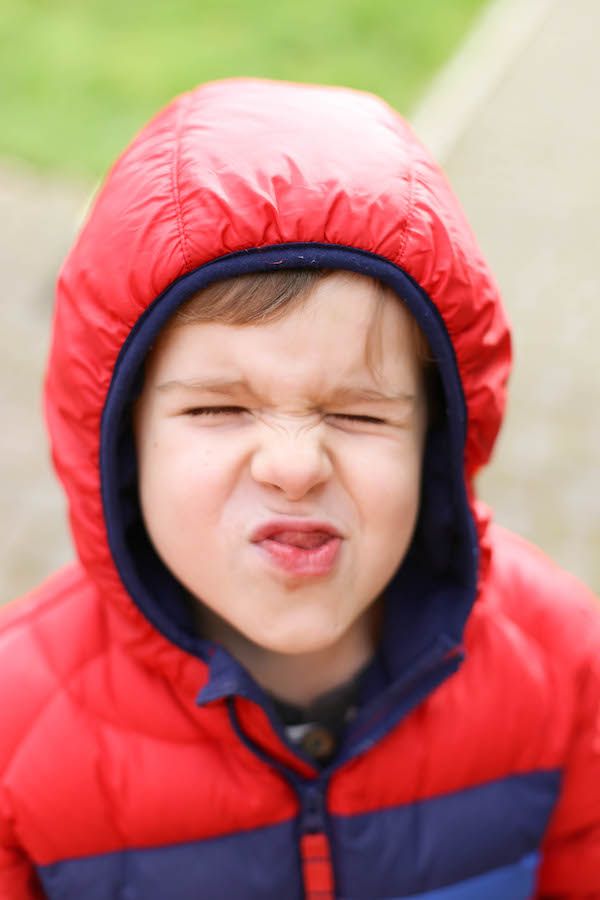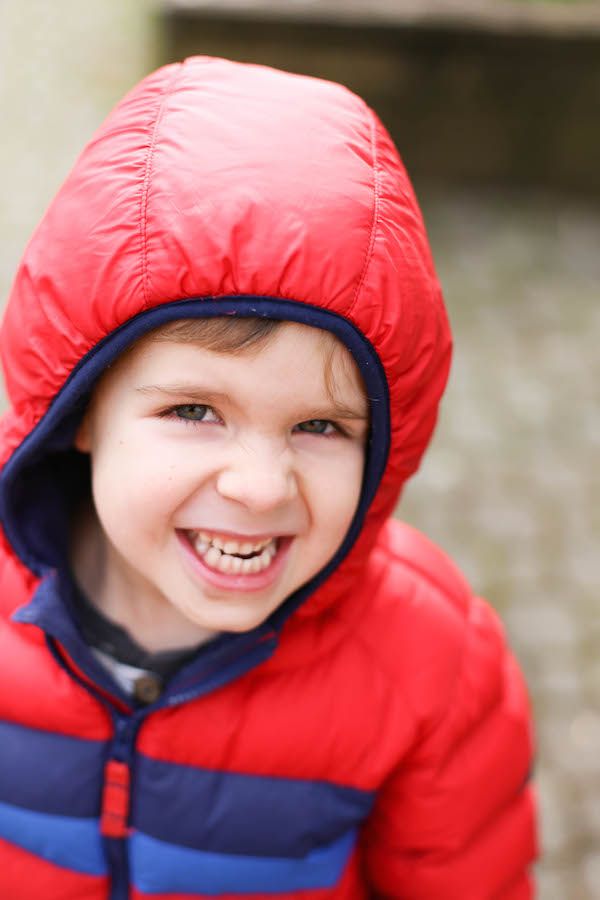 He's very inquisitive. Always asking a question and wanting to know more about how the world around him works. If we don't know the answer he gets irritated, often saying, "Mom, you have to TELL me!" Haha! He likes information to be accurate as well and he will correct you if you're wrong.
He's anti-girl right now, so I'm not his favorite person. When I get an "I love you" or some Max sweetness I feel VERY special.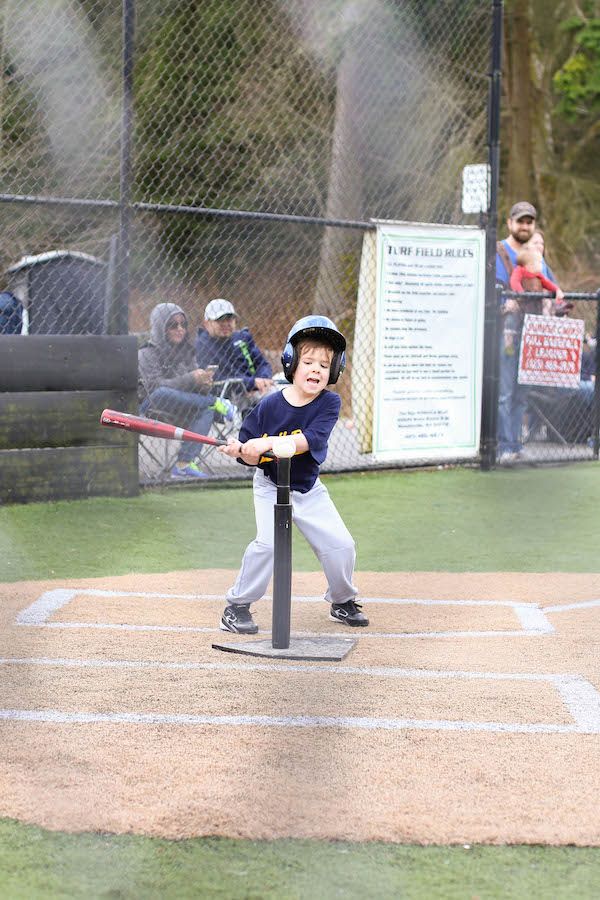 I like that he strives to be better at things and is gaining confidence. When I do something that makes Max smile, it makes me feel like a million bucks. There's a strong desire in me to make Max happy. He's the child I worry the most about and there's positives and negatives to that, but mostly I think it's because he's my first and everything with him is new territory for me.
He's all boy now. Big boy, too. I'm so insanely proud of the big boy he's becoming. Sometimes I get a glimpse of "man" and it both freaks me out and excites me. I hope he'll still want to hang with his mom when he's grown and I hope I get to see a lot of Max's smiles for the rest of my life.