I'm linking up with Jeannette over at "Life Rearranged" for a little Insta Friday fun.
I've been meaning to join in for a few weeks, but with the move (more to come on that) I seem to have misplaced the cord that connects my phone to my laptop. Anyway, Ritchie finally brought me a new one from work and now all is right with the world again.
So, I'm doing two weeks worth of Insta Friday for your viewing pleasure: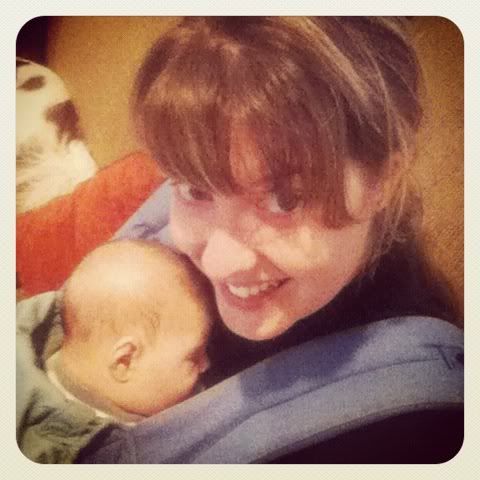 Snuggling with a cutie pie during nap time.
I've had these onion goggles for a long time. Like, years. I finally used them and... they're fantastic!!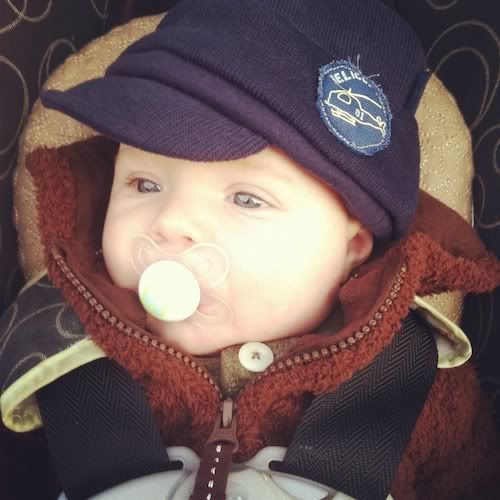 We had a photo shoot for the boys with a wonderful local photographer. Here's Ben's getup. What a star.
Super man visits one day. Lucky us ;)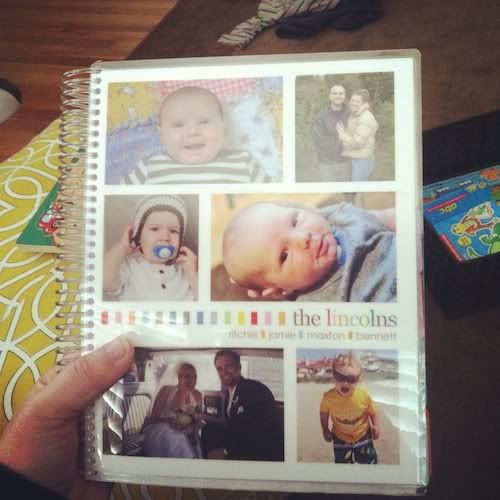 I got my fabulous new day planner in the mail!
Erin Condren
is wonderful and I'm thoroughly enjoying my planner!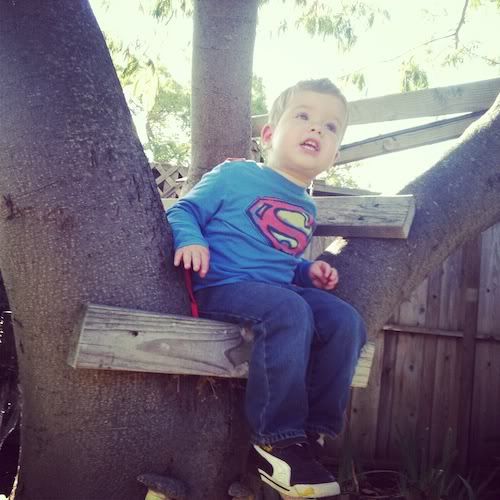 We have this amazing tree in our new front yard (yes, yes.. .I promise I'll blog about our move soon).
Someone liked the cookies we made.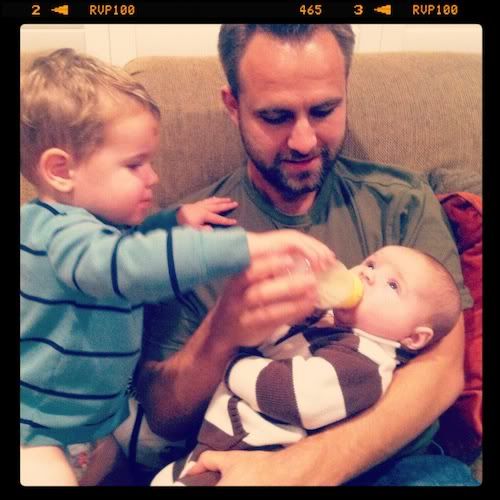 Working on some bottled breastmilk with Ben.
Sleepy little love nugget.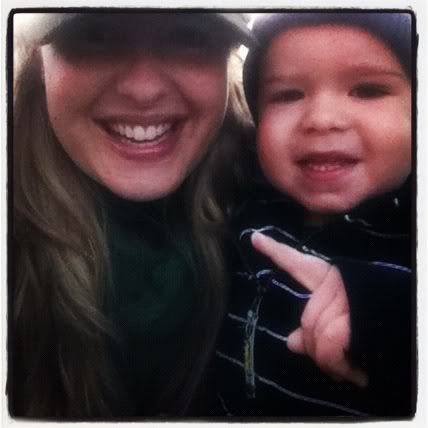 Max and I are all ready for the Farmer's Market.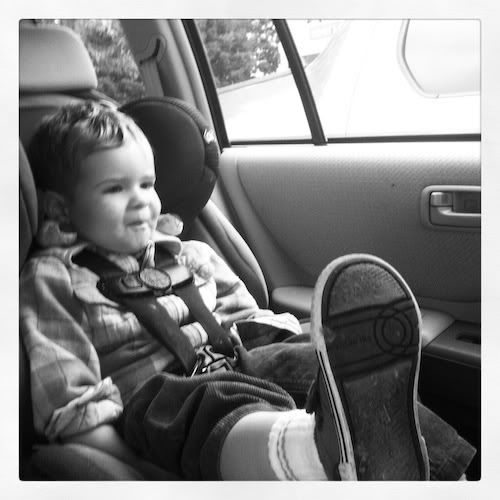 Lovely little car rider.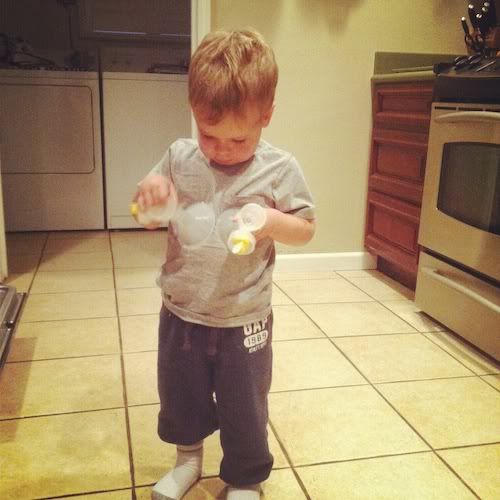 Max loves to try to pump. He finds it hilarious and fascinating.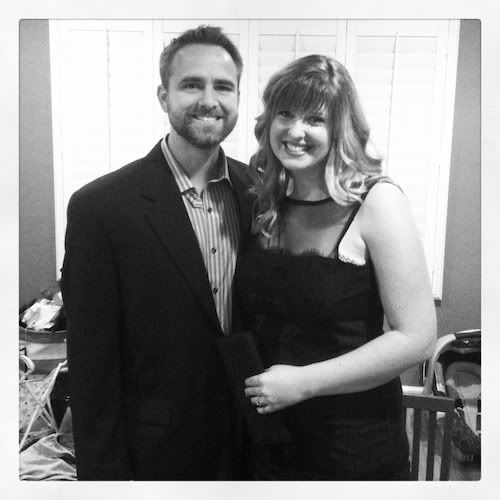 Date night!! Our first night out to a fancy schmancy Apple party since Ben was born. I love one on one time with this man.
Farmer's Market fresh.
Don't worry. The coffee had already been emptied from this cup. It was pretend.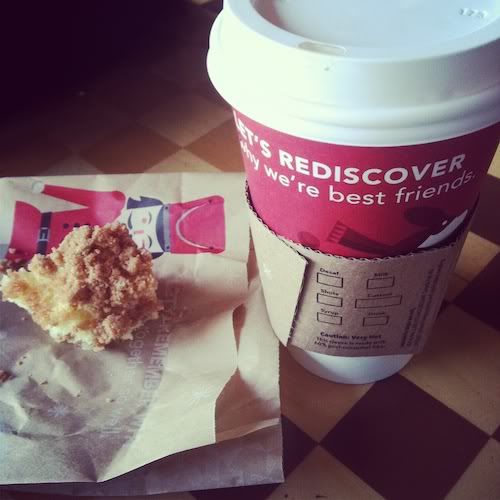 Helping Monday morning. Whatever was in that cup made me very, very happy.
Again with the cutie pie!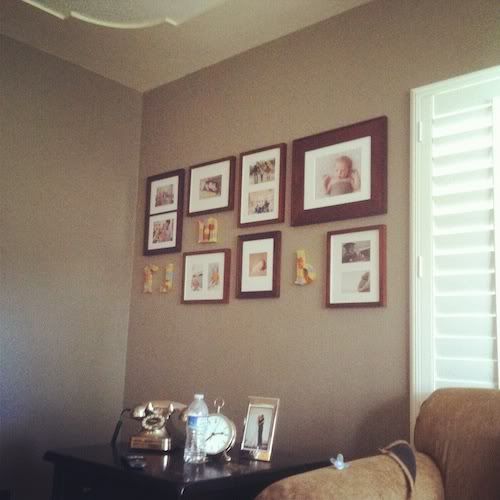 Hanging photos on our walls finally!!
Again with the front yard tree!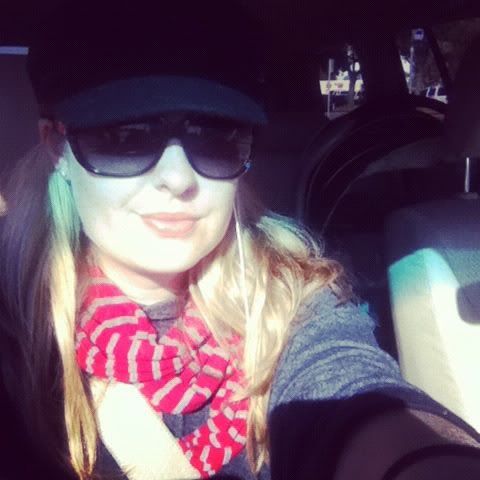 Momma got a new scarf.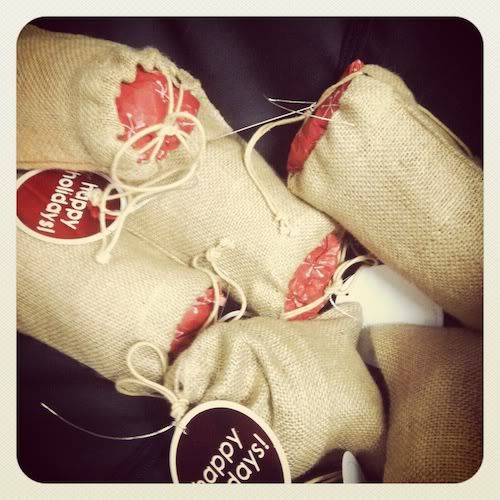 My blogger gift exchange gifts all ready to be mailed out! (I'll be posting on this as well - SO MUCH STINKING FUN!)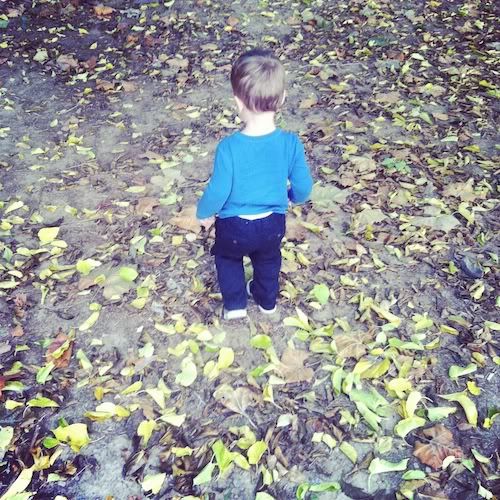 Why, hello, Fall.
Babies in overalls make me happy.
That's it for this Insta Friday!