Yay! I pulled it out at the last second. Bath and bedtime photos coming up!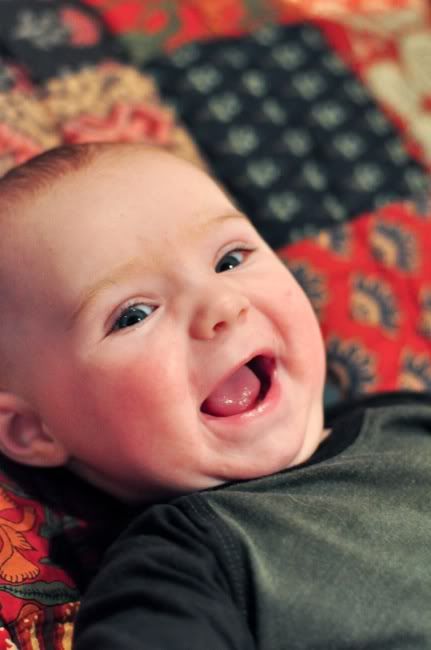 Ben- Playing with daddy and Max before jammies.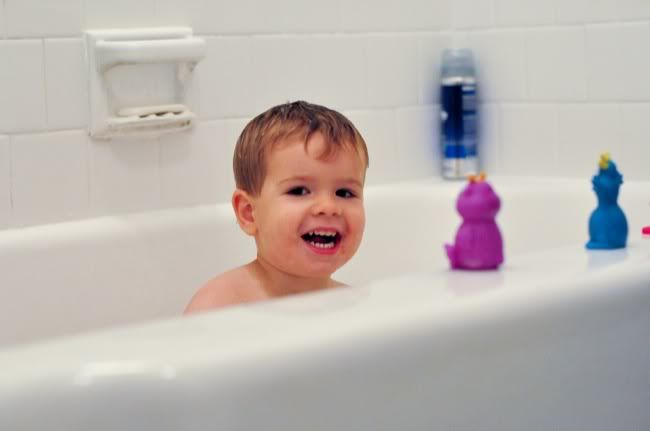 Max - In the tub with his monsters on the ledge. He loves his new bath time monsters!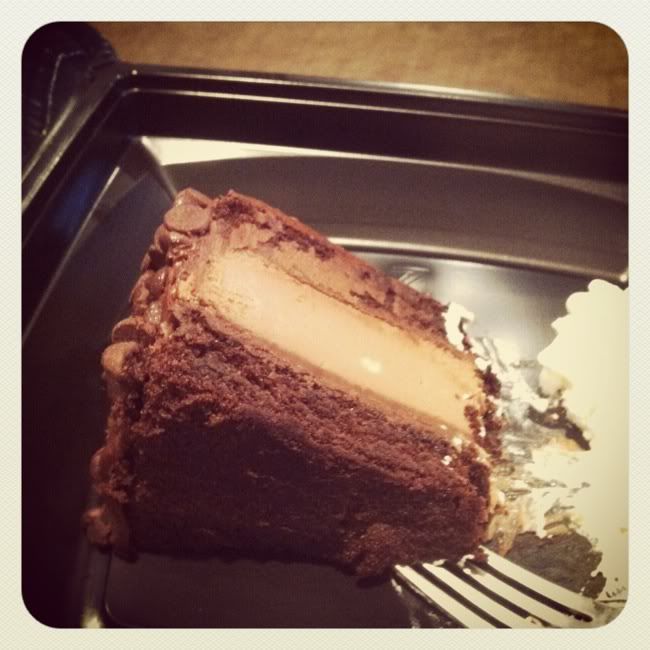 Instagram - Once the kids go to bed, it's ME time. Tonight it was cheesecake and some life planning with Ritchie. One of the "life plans" was to quit eating crap like cheesecake.