Well, I did it! I conquered my fear of flying. It was amazing. It's so cheesy, but I really feel like I can do anything now! Like, facing this was the key that unlocked this whole world of possibility for my family and me.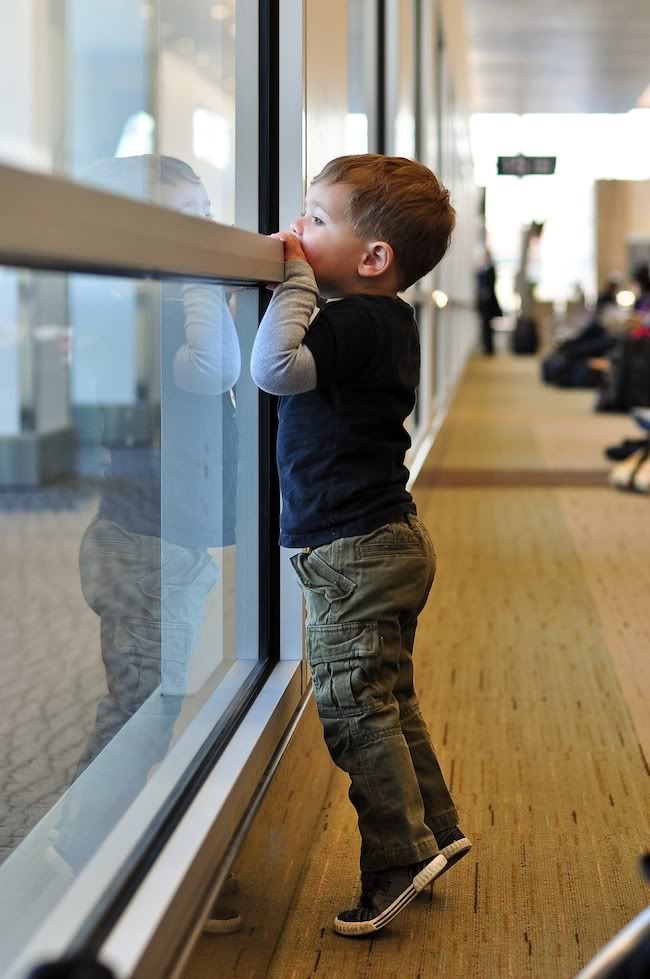 Max watching the planes before we left. This kid was in heaven!
I was SUPER nervous the few days leading up to the flight and then once I was at the airport I felt like I couldn't even feel my legs. I barely ate breakfast and I felt sick to my stomach. The whole way down the isle to our seats I was taking deep breaths and trying to convince myself that this was something I could do. When we got to our seats and settled in I was immediately calm. For whatever reason the fear vanished right then and there. I was excited, even. I knew I would do it and I knew that was the end of that fear. It was liberating. There were some definite moments here and there where I had to close my eyes and focus on breathing but overall it was just peaceful and freeing.
On the flight.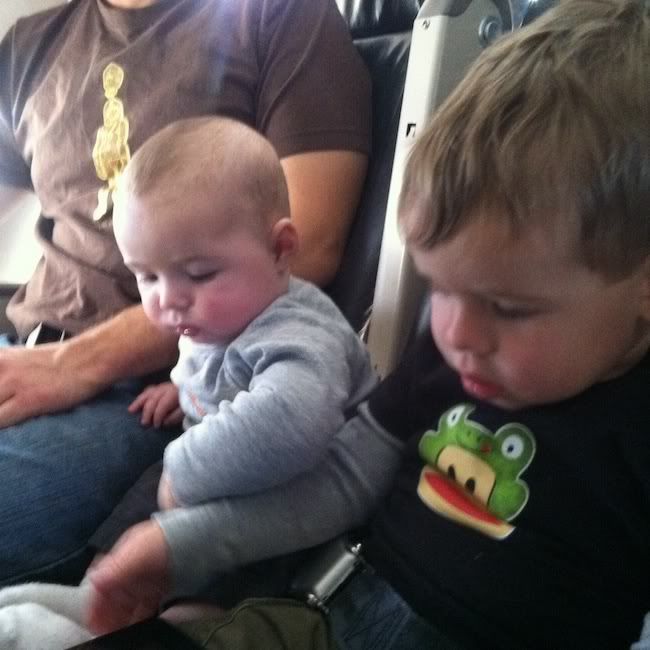 The boys were SO good. Ben slept the whole time in Ritchie's arms and Max stayed in his seat willingly. It wasn't that way on the way back, but it certainly made for a wonderful trip there.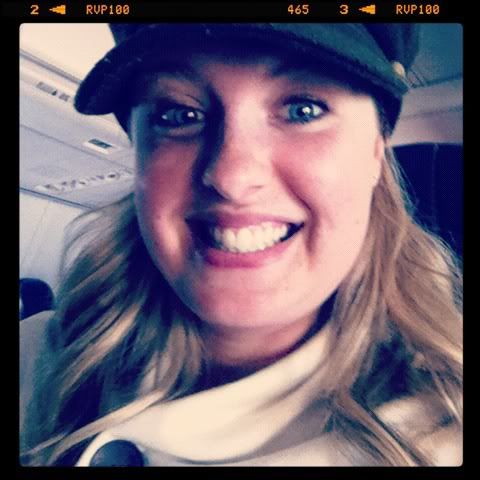 Mid flight. See?? No problem!
And THEN we got to party it up with our amazing friends in Washington!
Ben and Kira meet. Instant friendship was formed :)
Cute lil' Quinn.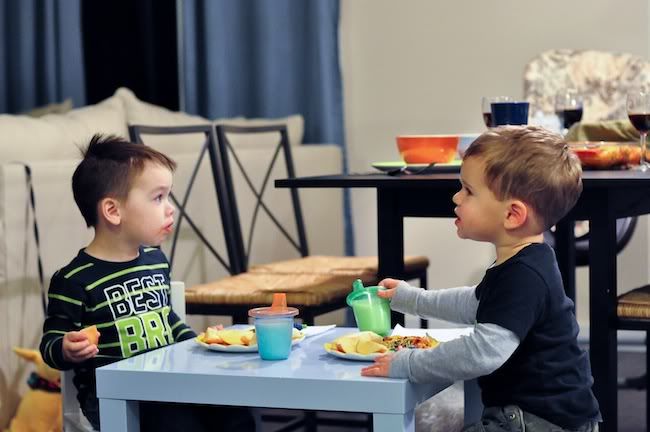 Max and Quinn eating dinner. These two are an interesting combo with almost opposite personalities, which actually made them get along really well!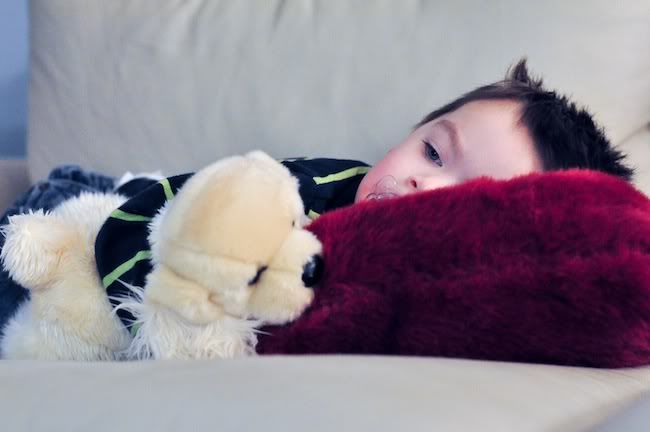 Quinn being all sweet after his nap one day.
Oh, and meeting Kira...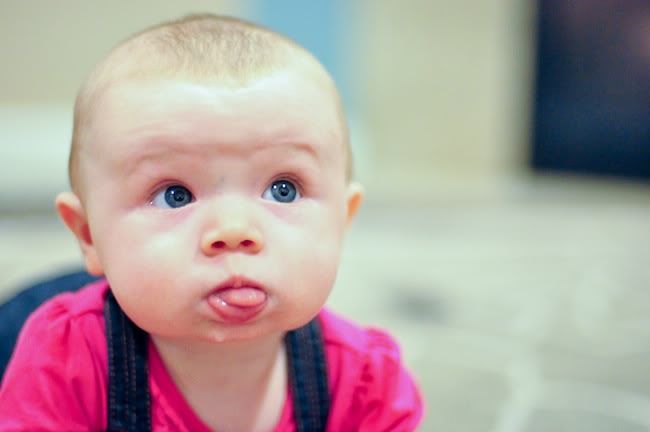 We got our sweet baby girl fix and now we're hooked. Ritchie needs a daughter. We LOVE our boys but he and Kira had an instant kinship and it was beyond darling. She is pure sweetness and we can't wait to watch her grow.
The second day we were there it snowed. Now, I don't live where it snows, so maybe it would lose it's magic after some years of living there, but I don't see how. Snow is just... breathtaking. I love it. I love how it crunches under cute boots, how it clings to little button noses, how it drapes over homes and cars and trees. And watching Max experience the snow? Pure magic.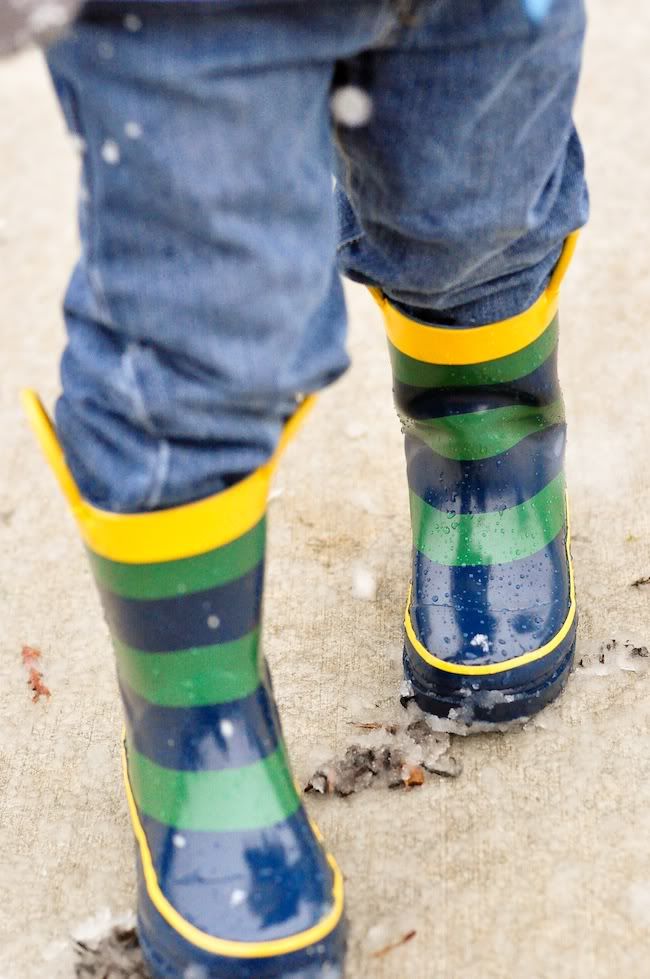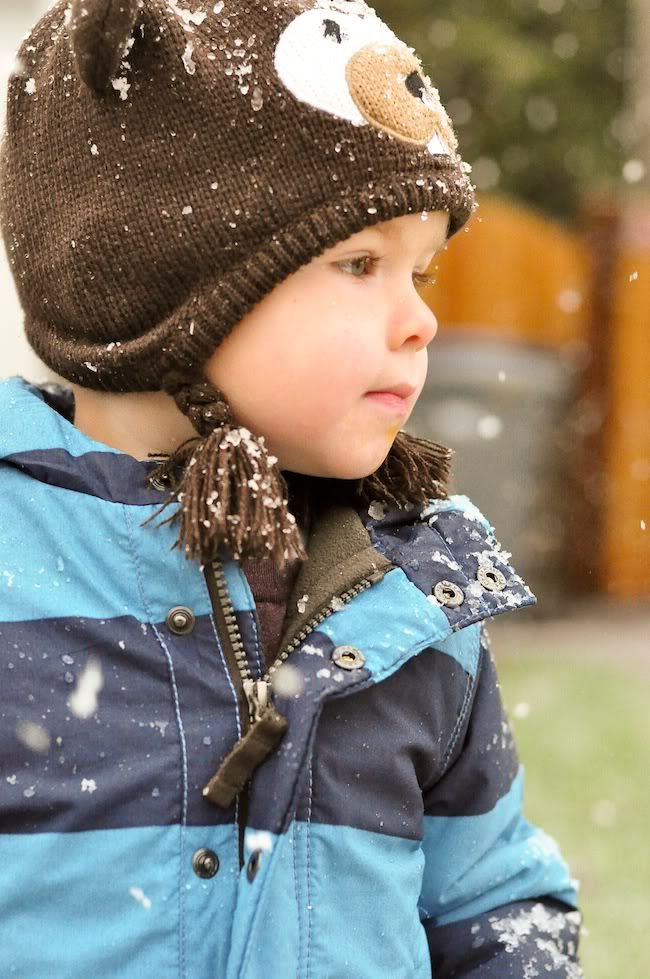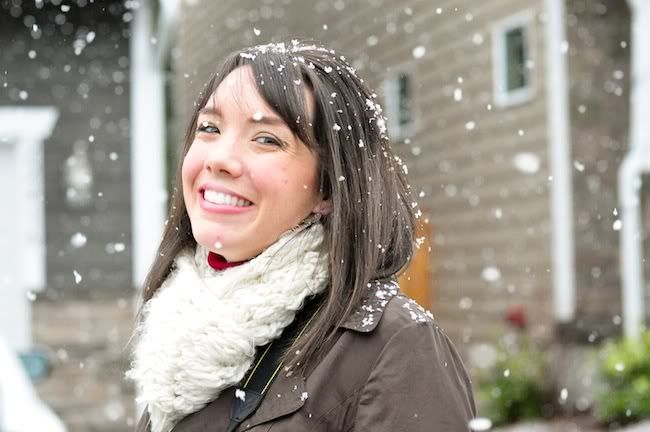 My fabulous friend, Kim. Love her!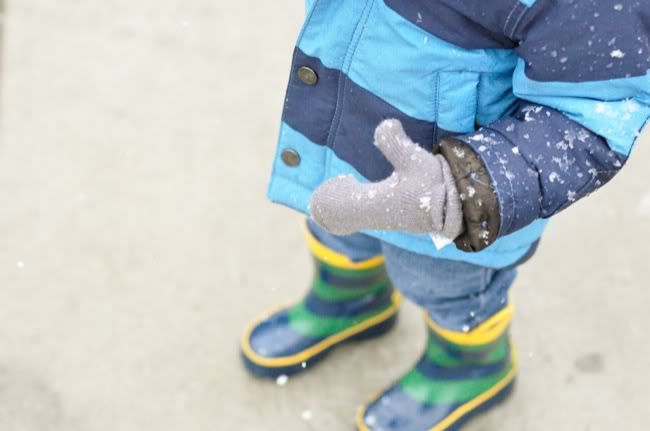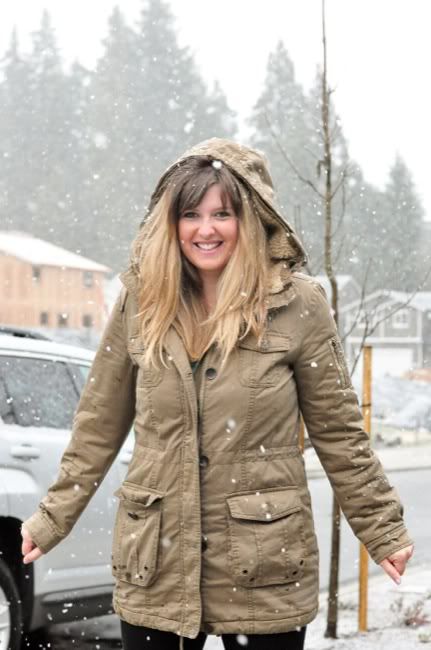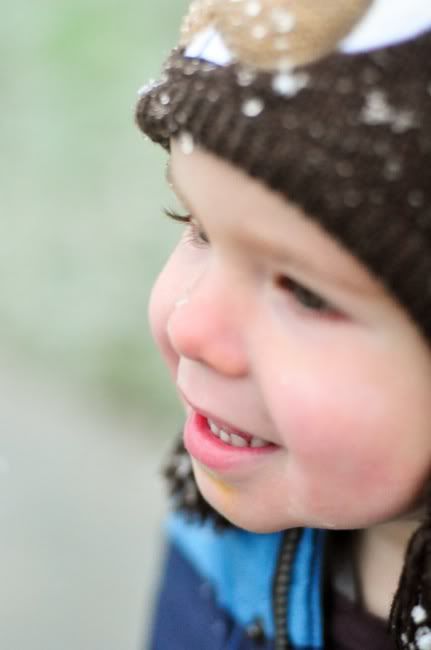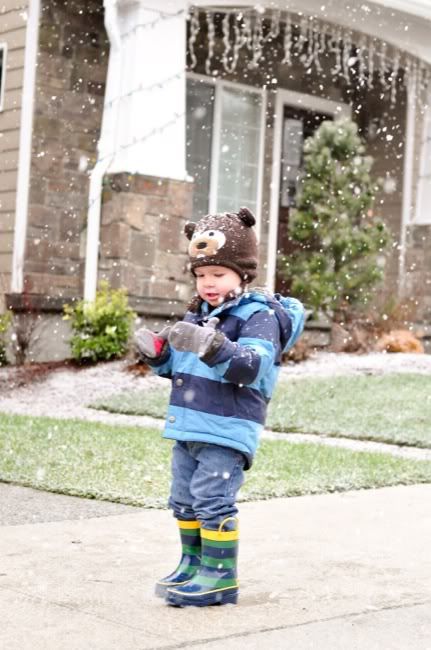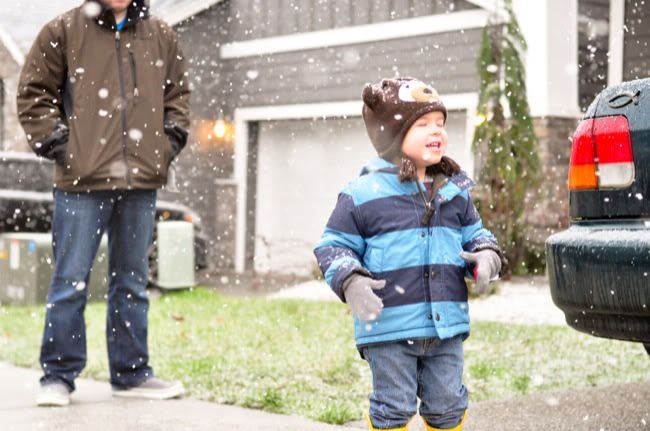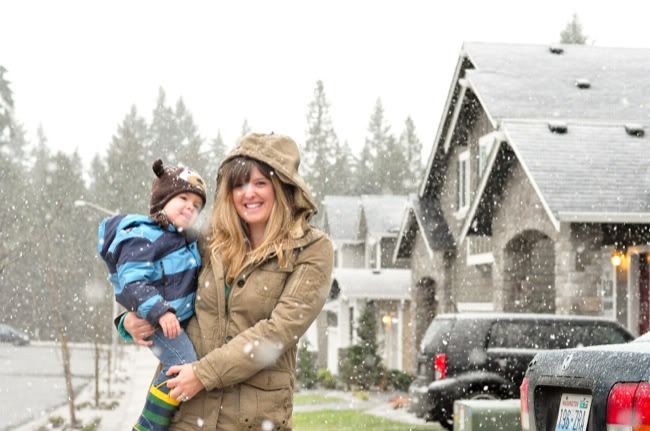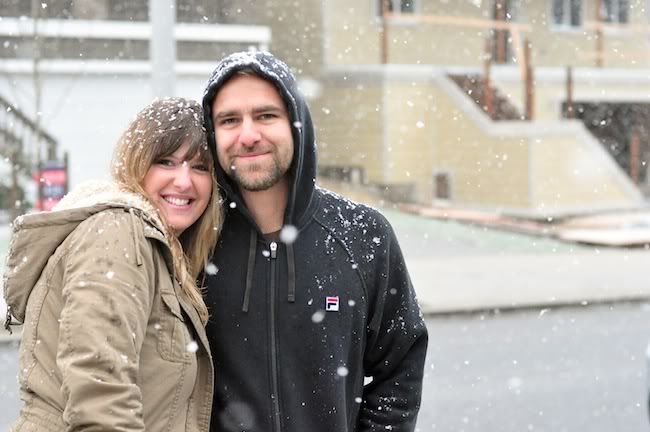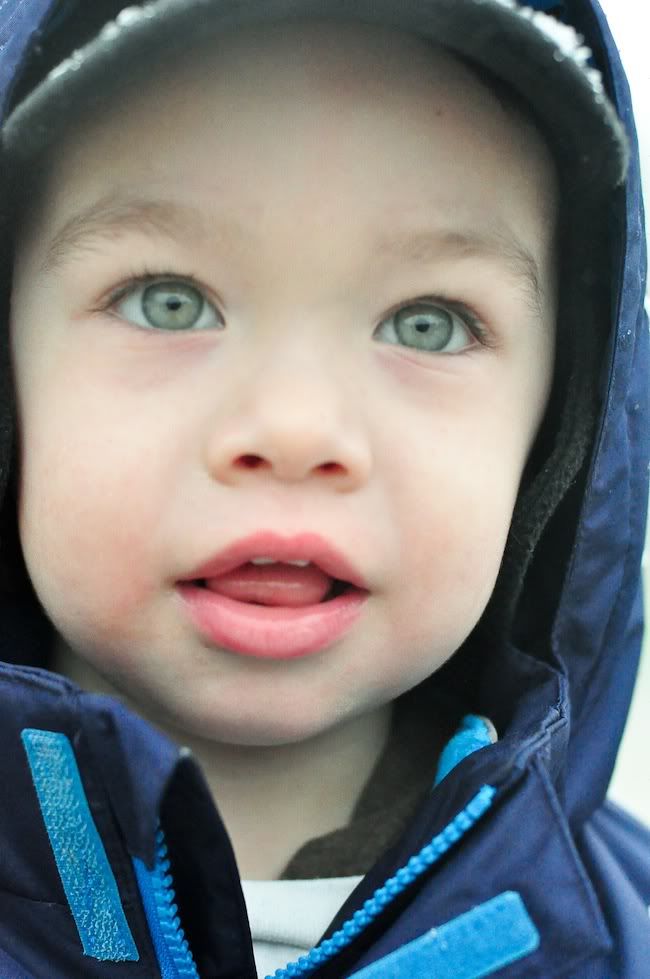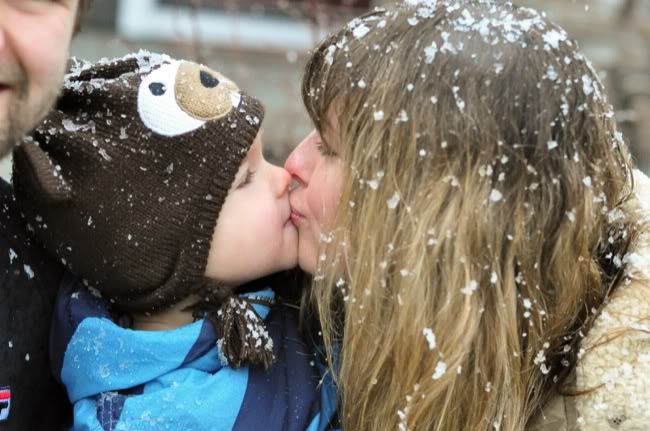 Do you get the picture? We. Freaking. Love. Snow. Okay?
Ben slept through it all. While somewhat bummed, part of me what just glad he was finally freaking sleeping. But, that's a whole other blog post.
After the snow - hot chocolate!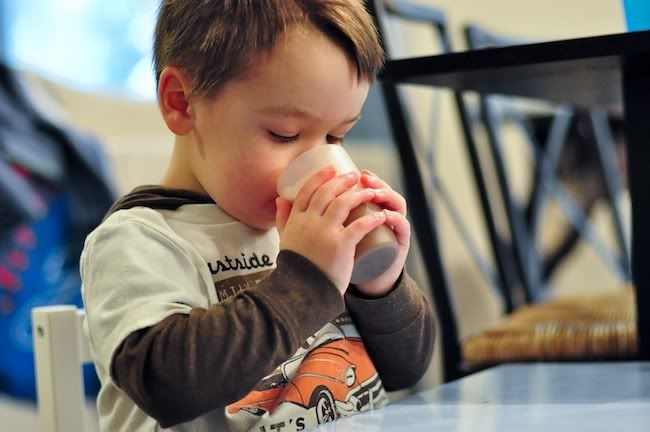 The next day we took the kids snow tubing. While, Max enjoyed the snow, he did not enjoy flinging himself down it on a huge, inflatable tube.
Ahh, my sweet, sensitive boy.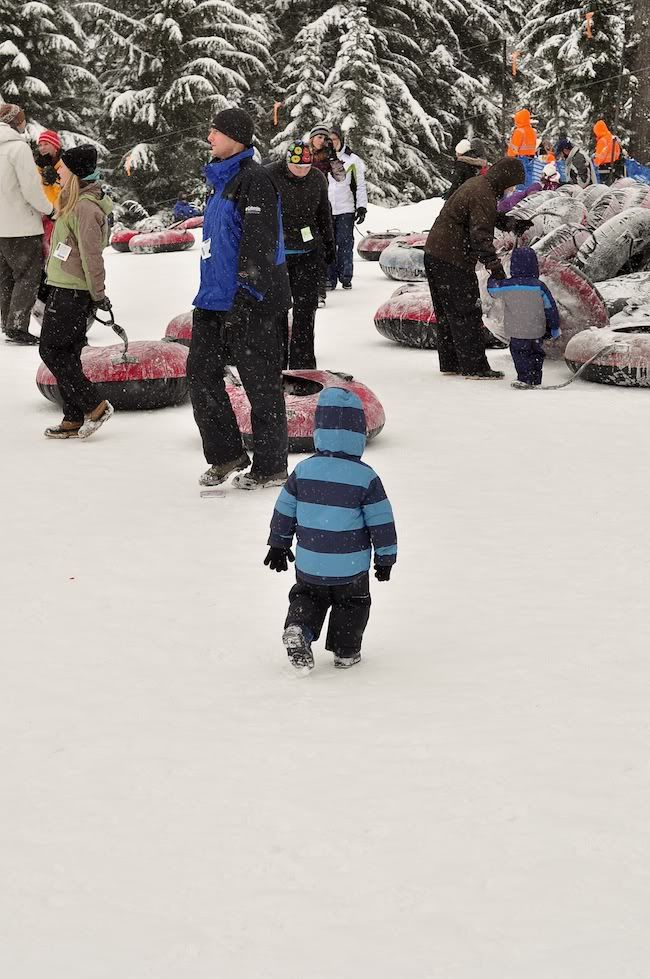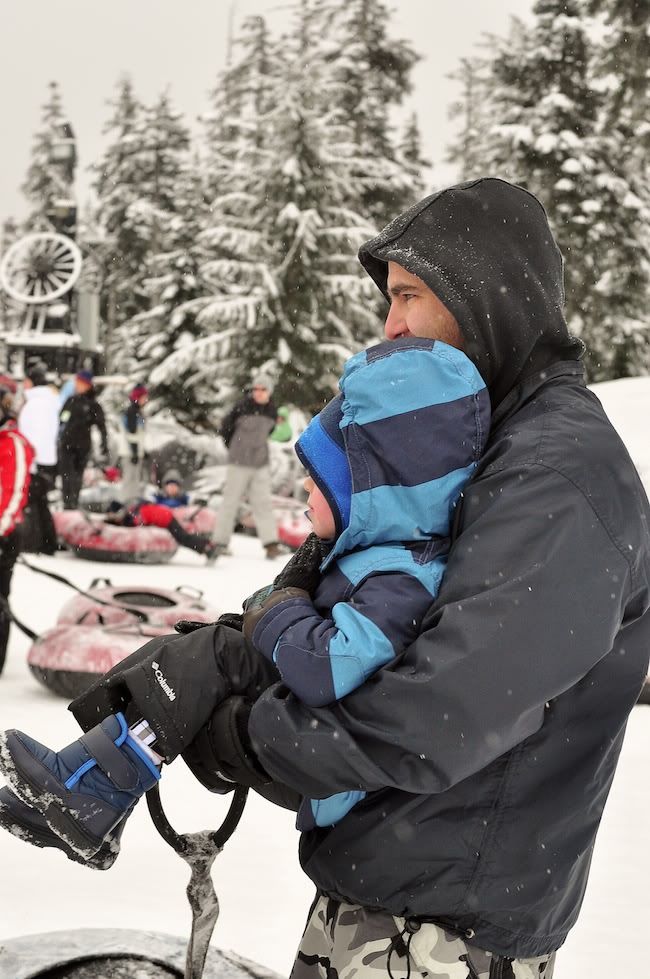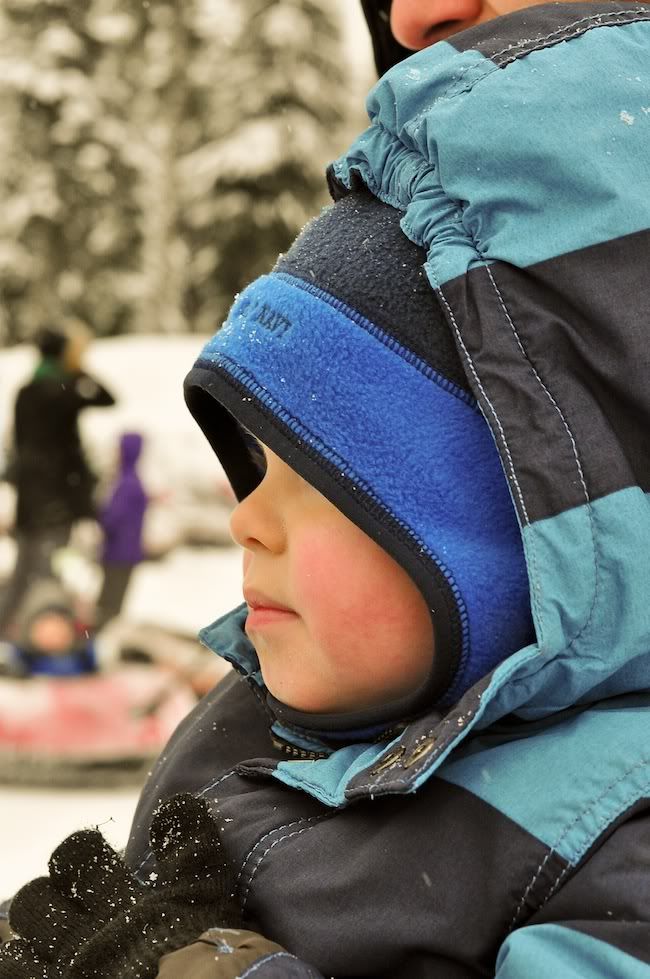 Quinn, on the other hand, loved it!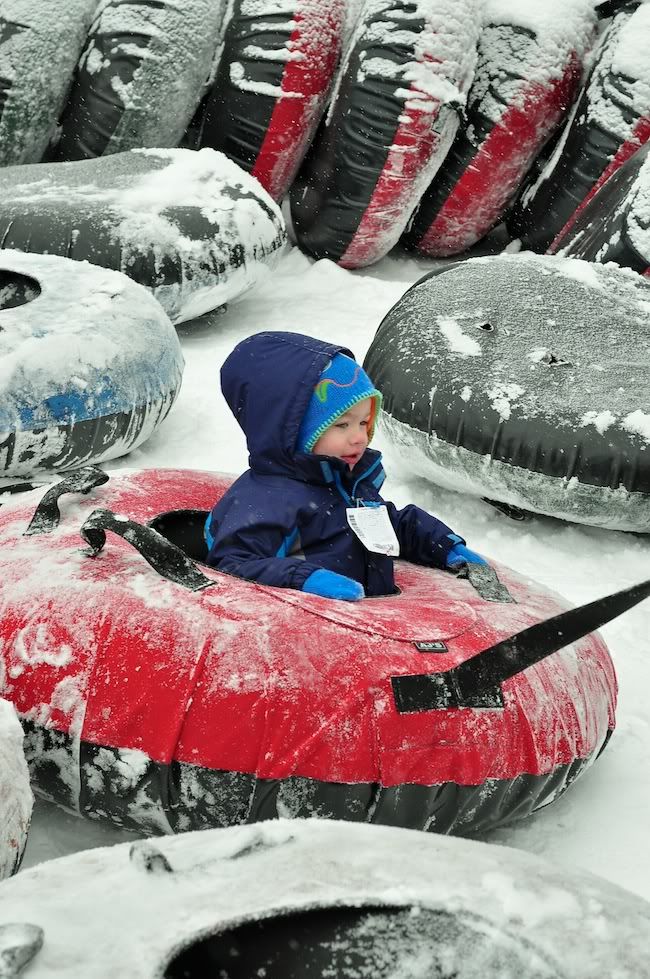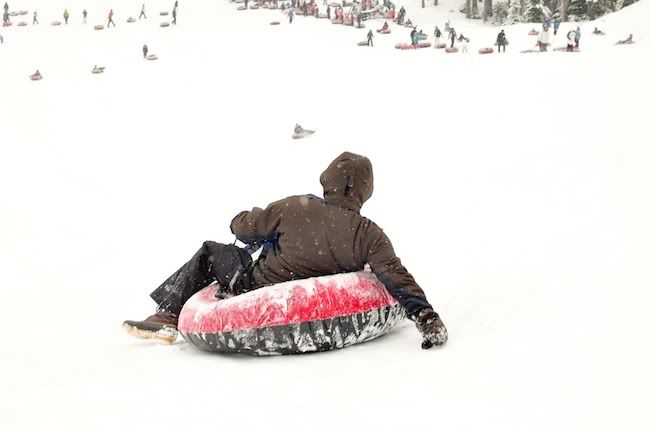 Kim and I hung with the babies and watched. I went down once and then met up with everyone at the lodge for more hot cocoa!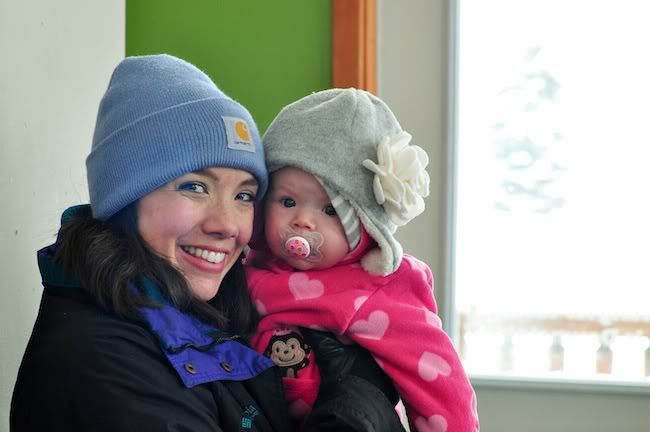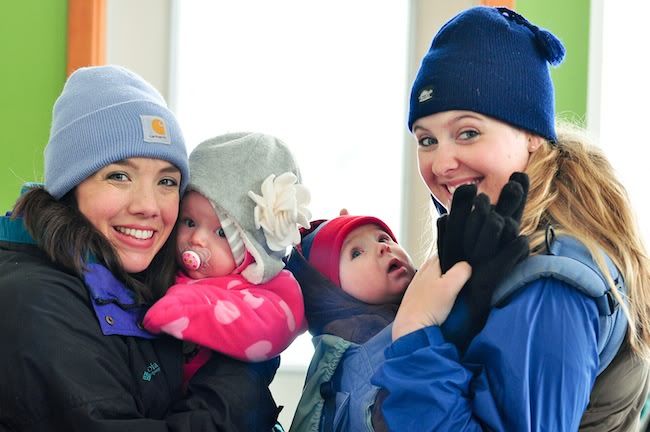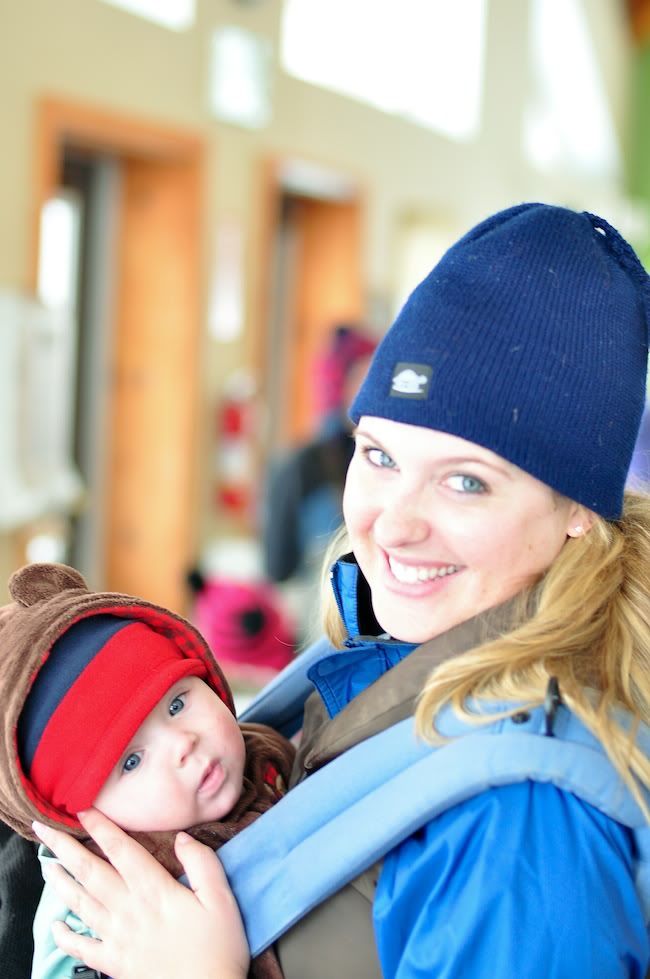 Overall, it was an awesome day trip.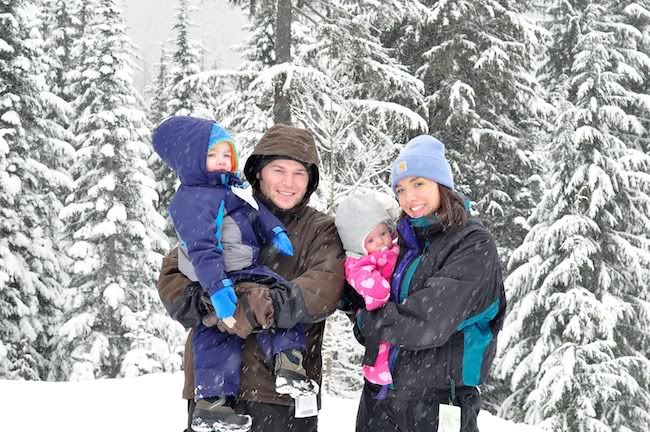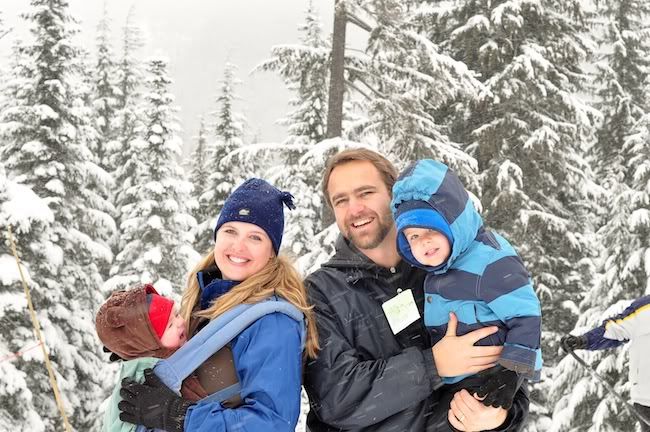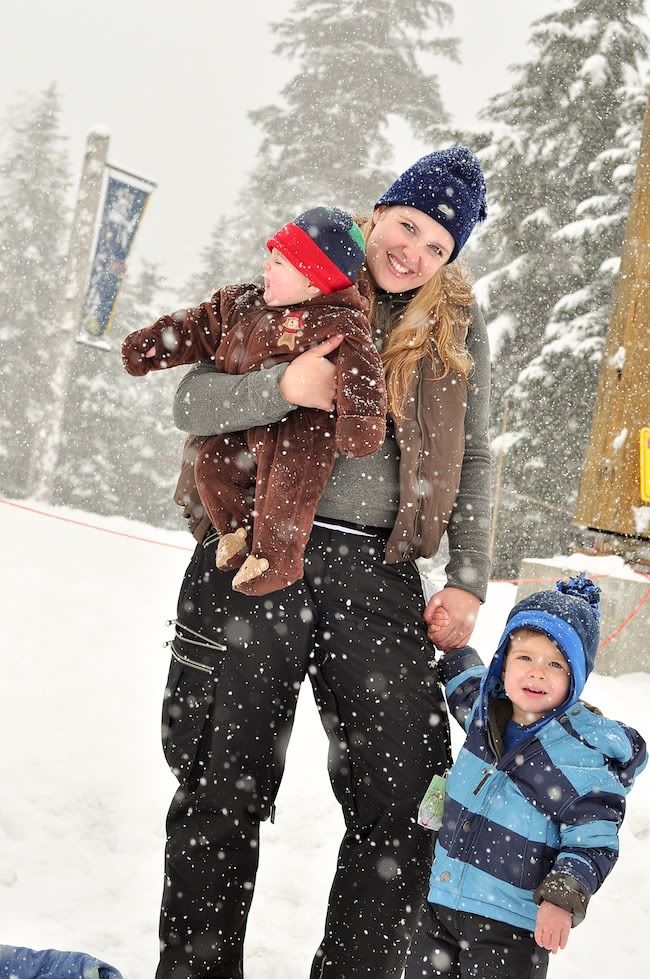 The trip was just so, so, SO wonderful. I love the Gillettes as if they were our own family and I'm relieved that we get to spend more time with then now that I can get there by plane. Look out, Gillettes!! We may wear out our welcome ;)