Look at me, all on top of things. Haha - Ritchie is still home so that might have a lil' something to do with it. We'll see how this goes once it's just me at home with the two
monsters
boys.
Today we went to Rancho San Antonio which made for some beautiful photography conditions. Plus, it was super fun. There is a hill where people fly huge remote airplanes and Max was in heaven. He LOVES airplanes and helicopters and anything that flies. We're already pricing out the big ones to see how much money we're going to have to spend on this stuff as he gets older and more capable of handling the larger ones.
Day 2: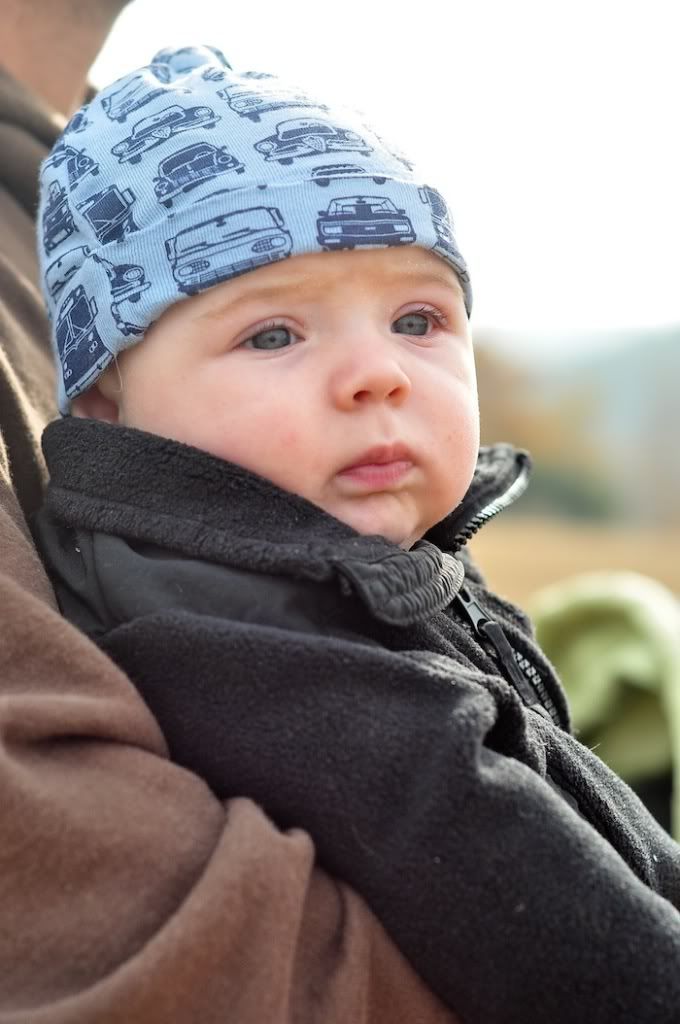 Bennett - Gazing at the airplanes.
Maxton - Itching to get his hands on the planes on the ground. "Wanna hold it?" He asks. No, buddy - but someday!
Instagram - Don't see these around all that often!
And that concludes day 2.