Ready, set, GO!!
5
days
pictures of Maxton: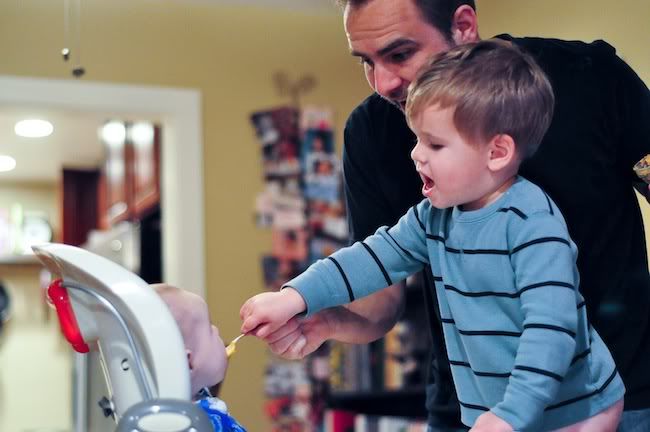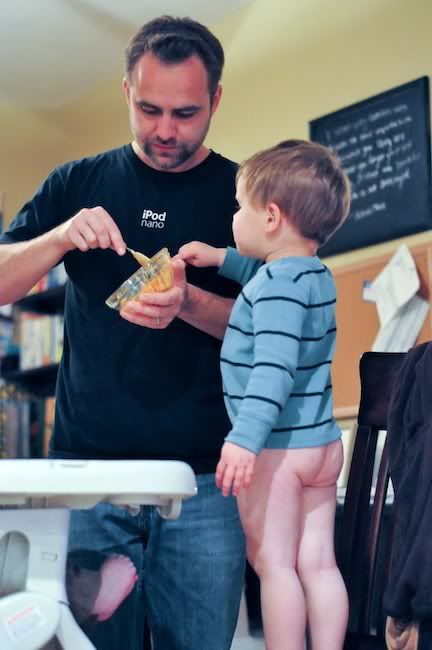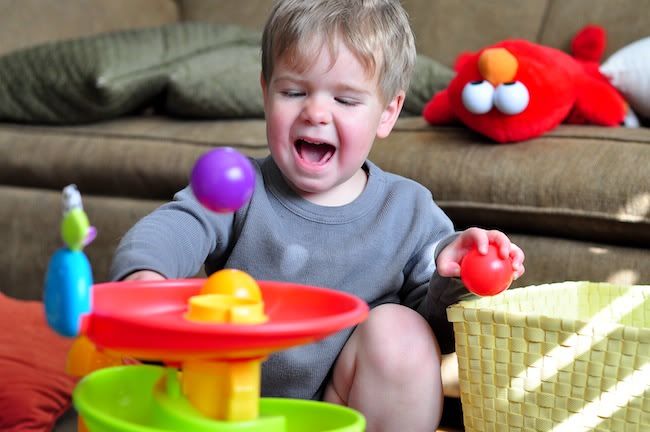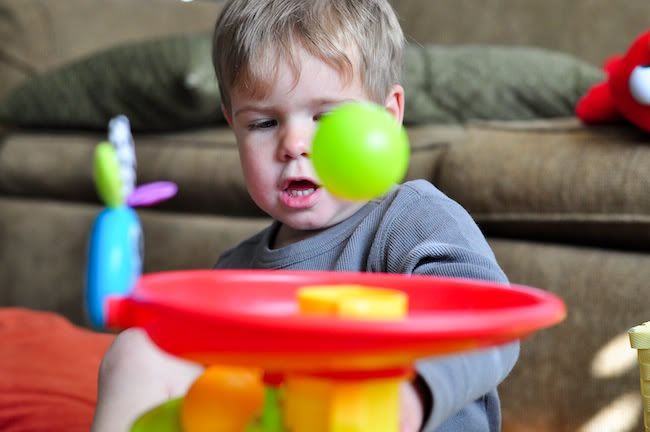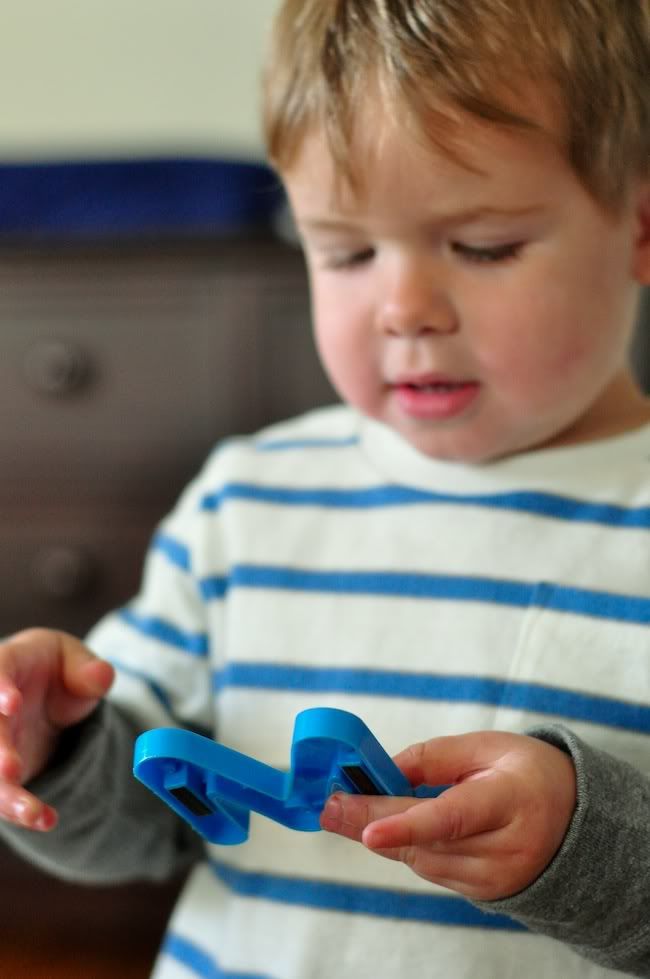 5
days
pictures of Bennett: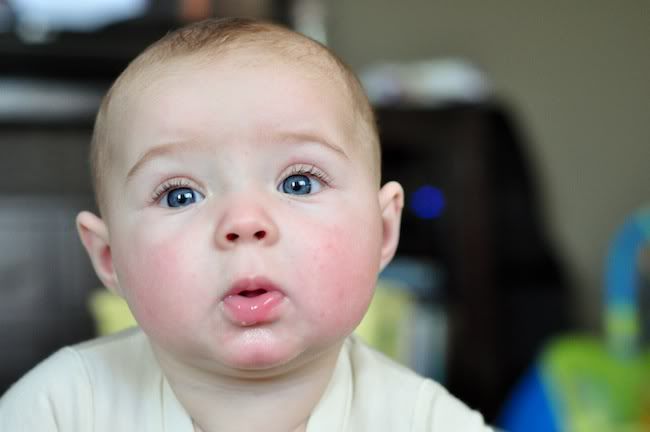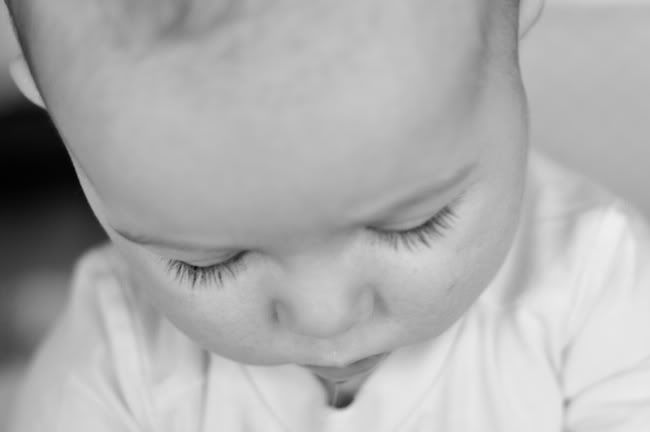 5 Instagram pictures: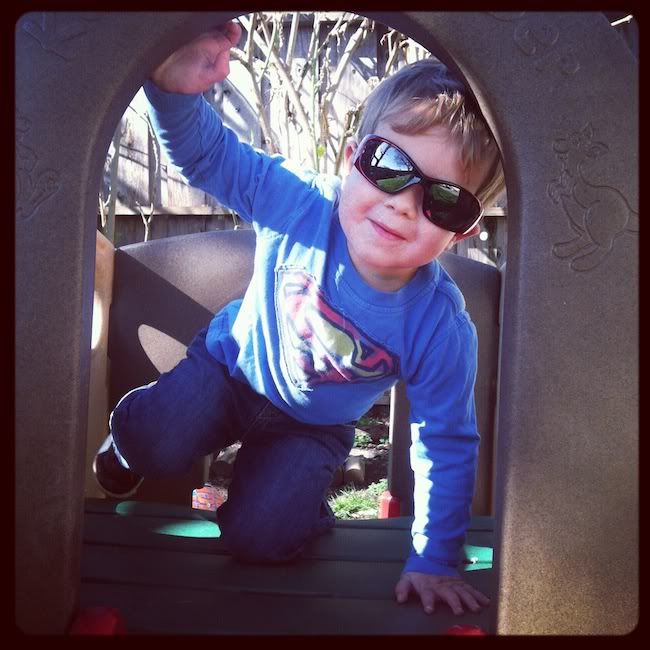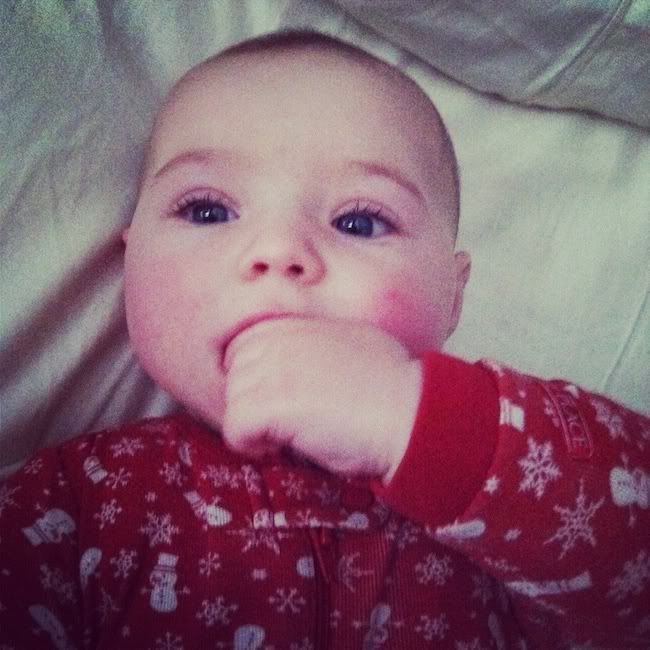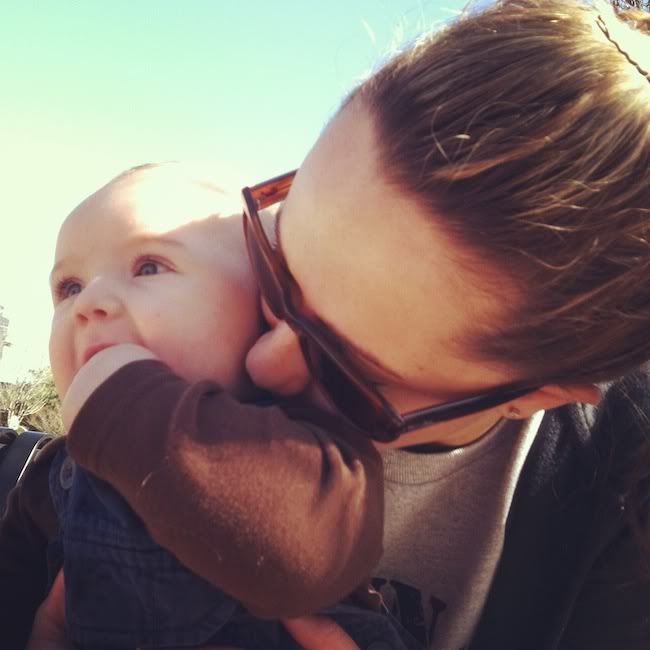 And one of Gracie: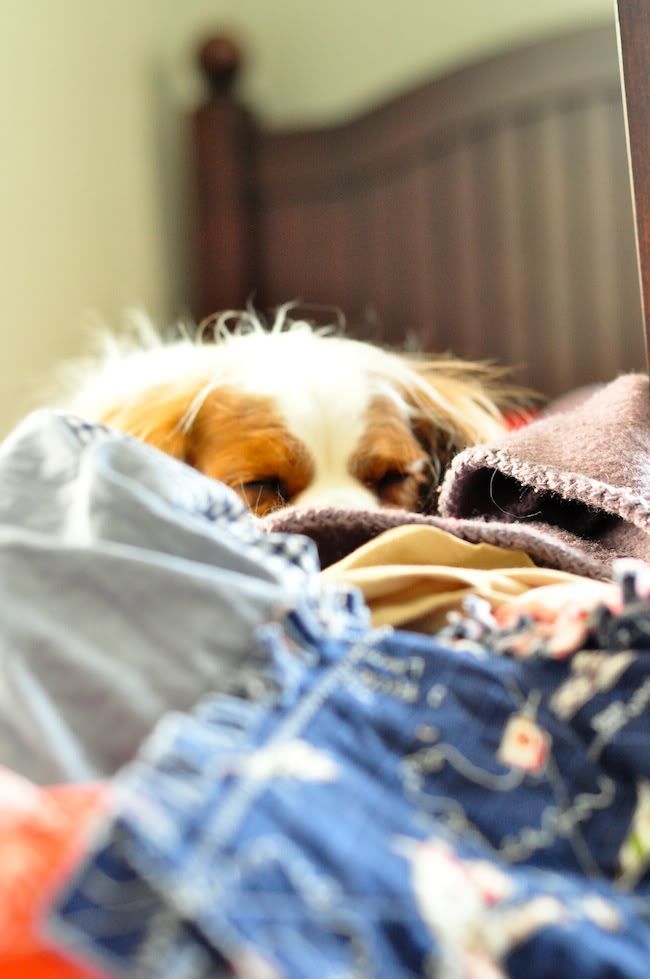 Okay, okay - I definitely didn't do pictures every day this week. But, I got 5 good ones of each of the kids AND 5 instagram photos. Please, get off my back. I have two children. This is all I can give.
I might be feeling a tad guilty. I don't even want to promise to do better because, clearly, that's not working out for me. I guess I'll just do what I can and hope you all can forgive the lack of following the true 365 rules and settle for multiple pictures on the same day sometimes.
Thanks for forgiving me my imperfections.