I just realized that I'm going to have to do ACTUAL math in order to keep this up because we're out of January. Boo. Math was never a strong suit.
Ah well - forging on.
Day 29: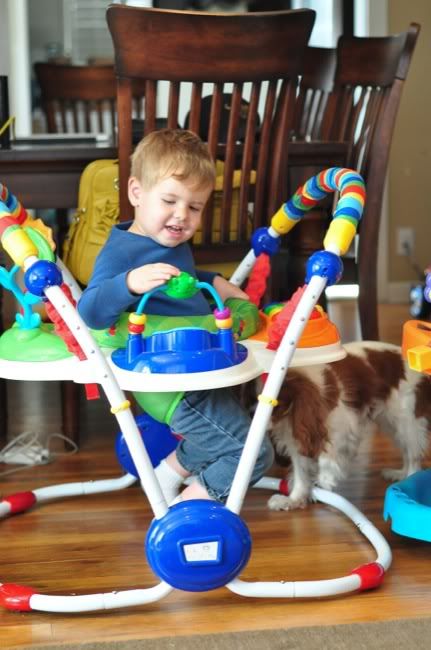 Max - He's been enjoying the bouncer we brought in for Ben.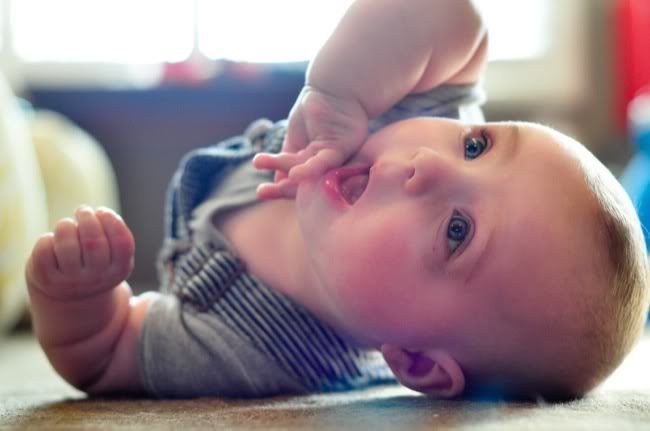 Ben - Just a lil' floor time for my favorite baby.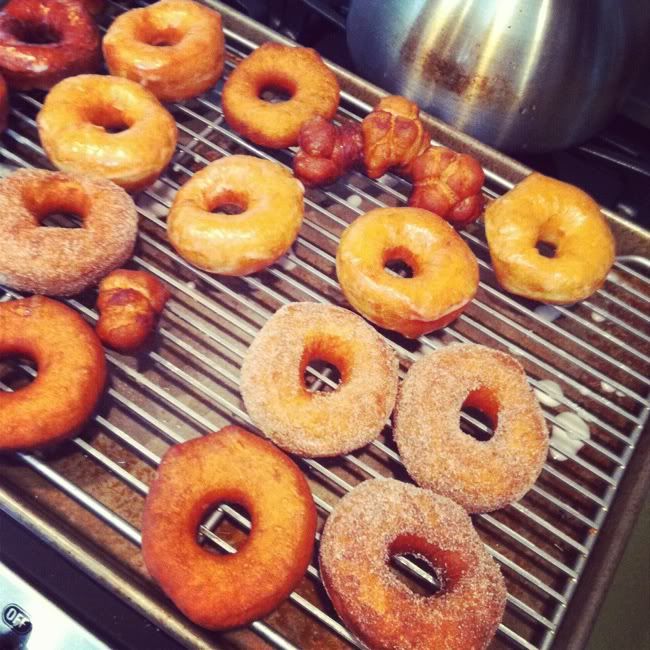 Instagram - FOOD PORN! We made homemade donuts and holy hell. I'm dieting right now (well, really I'm just going to eat better forever - yes. Tis' true) BUT I'm allowing one cheat day a week and believe you me these will be making an appearance time and time again. They're my new favorite donut and that's saying A LOT because I love me some donuts. I like them even better than Krispy Kreme.
Okay, I've officially talked WAY more about the homemade donuts than I did my own children.
Day 30: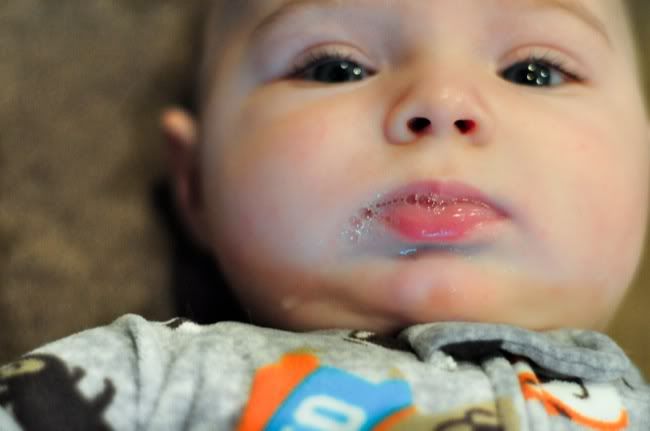 Bennett - Oh, the bubbles. I love the constant stream of bubbly goodness that this boy produces.
Maxton - Watching a helicopter with such delight. I'm thinking the 3rd b-day (I know, I know - it's 8 months away) should be airplane/helicopter themed.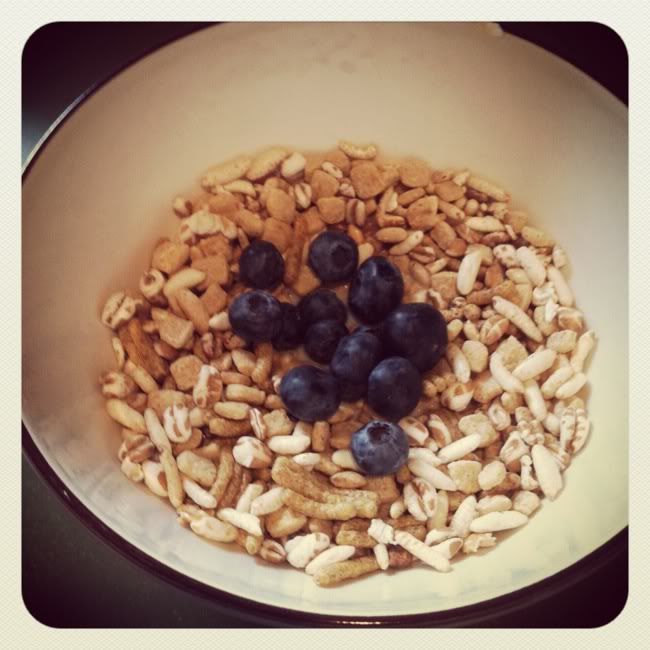 Instagram - What a difference from the previous day's breakfast, huh? This is my new life. It's good for me. And that makes me happy.
But, I still love those donuts.
Day 31: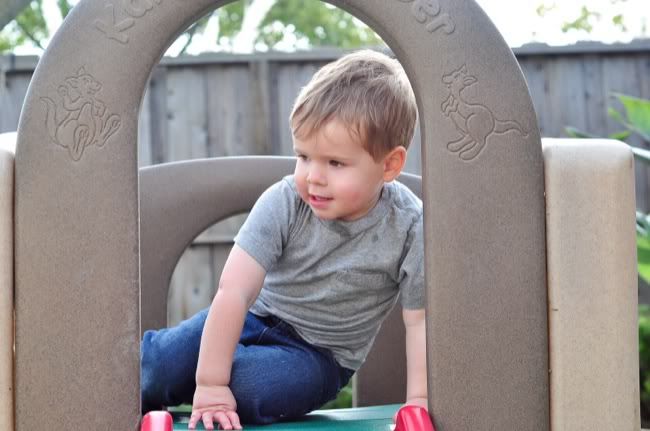 Max - Playing outside. It's January and the kid's in short sleeves. California, baby!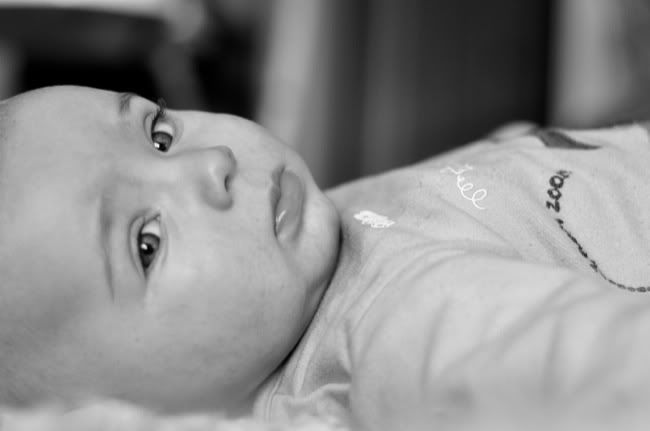 Bennett - I didn't take a pic of Ben that day, so I doubled up today. Here he his, laying in the sun.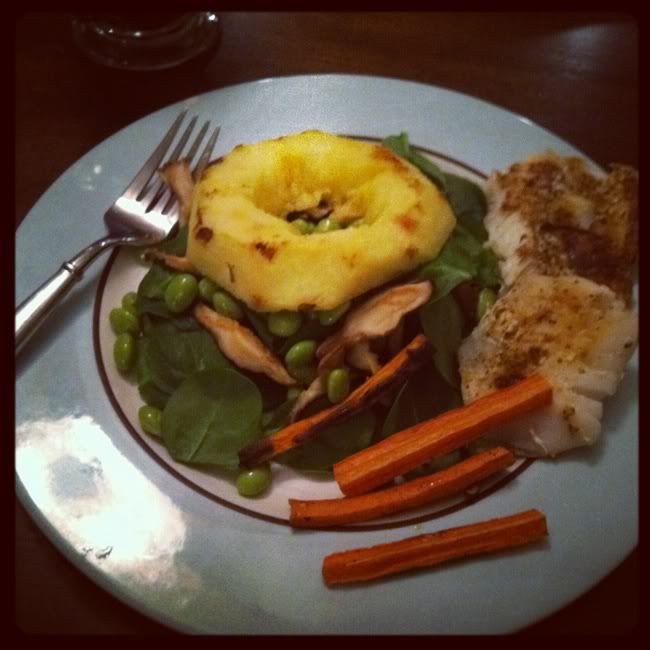 Instagram - More food for you. Yummy dinner that was inspired by Pacific Catch. SO delicious and good for you!
Day 32: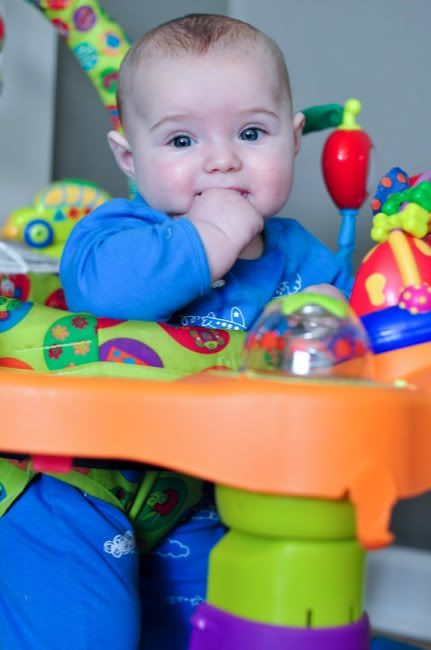 Ben - Playing in the exersaucer. OMG, I think he's freaking adorable here.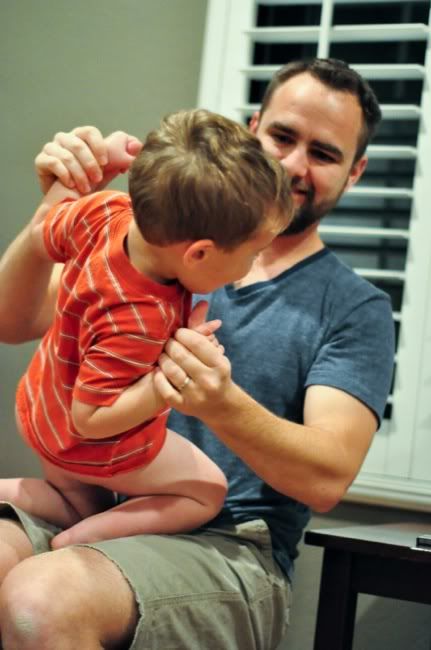 Max - I didn't take one today so I'm borrowing for another day. Playing with daddy.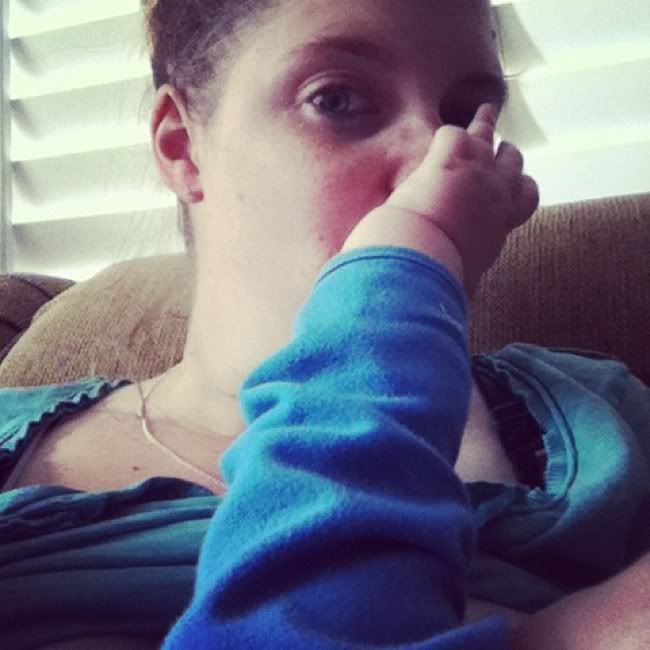 Instagram - I love being attacked by my nursing baby.
Happy Wednesday!
Okay, I just previewed this and realized all the photos look fuzzy. That's weird because on my computer (not in blogger) they look great! Crisp and in focus. So... I promise I'm not taking ugly butt fuzzy photos and trying to pass them off on you, okay? I'll try to remedy this issue, but not tonight. I'm taking the lazy route on this one.