If you remember, Ritchie and I go on a monthly date. February's was
bowling
and we had a blast! This month it was a cooking class and on Saturday, we went and had an amazing time. Sur La Tab is where we chose to take the class at. We went to the one in downtown Los Gatos, which we love. The classroom is in the back of the store and I thought the setting was amazing! There were cameras and mirrors and many ways for you to see what was going on, plus all the burners and pots and pans and mixers and counters full of colorful and flavorful ingredients.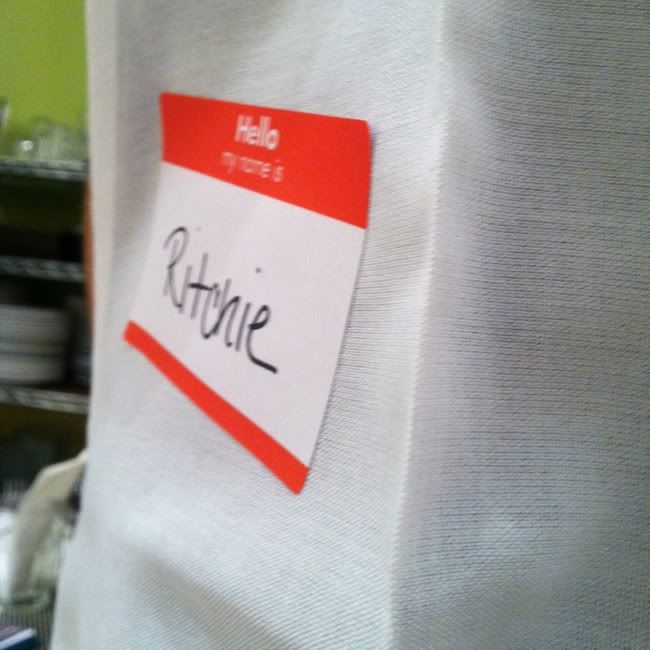 We all got aprons with name tags :) Nothin' sexier than a man in an apron, amiright?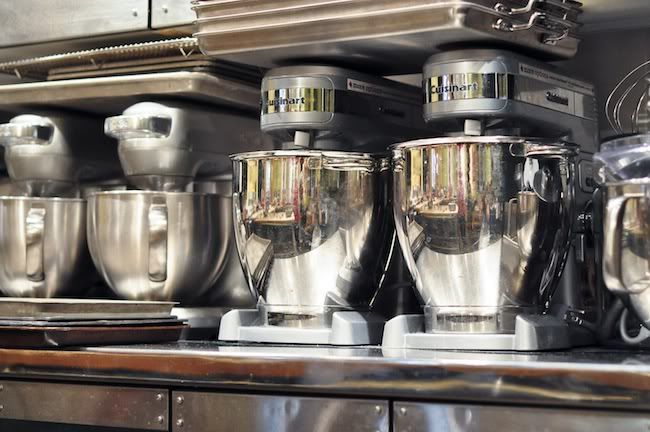 Our class featured 5 vegetarian dishes and each one was SO FREAKING DELICIOUS! Oh my word.
Here's what we made:
Eggplant Lasagna
Pepper Cream Enchiladas
Singapore Style Curried Rice-Stick Noodles
Baked Rigatoni with Porcini Mushrooms
Spring Garden Omelet
Our lunch after we did all of our cooking - a little sampling of each!
All of these dishes were delicious on their own, but what was really great was that they gave you this fabulous starting point and you can add to or change the dish as much as you'd like. We could think of a variety of ways that we would alter each dish so we could have dozens of variations. My personal favorites were the Eggplant Lasagna, the Pepper Cream Enchiladas and the Omelet. I loved having the breakfast option in there!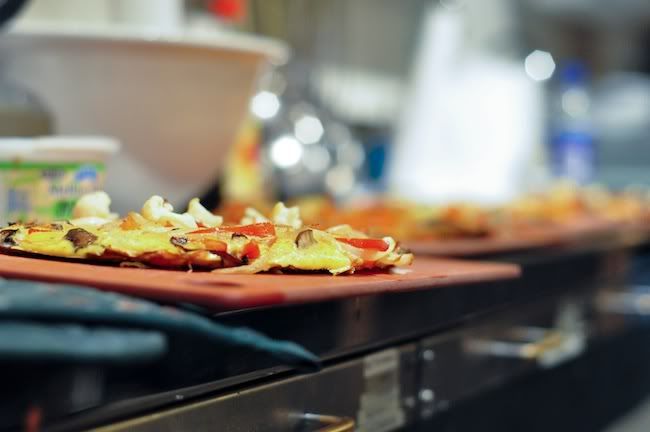 The Omelet.
We also got to shop in the store for 10% off so we picked up a few staple items. All in all, it was super fun and definitely something I'd do again! Getting out monthly is something we continue to look forward to, no matter what we do. As Ritchie put it, when I remind him we have a date coming up he says it's like finding money in his pocket! Ha! Can't beat that :)