Oh, look at that! Only 3 days... dare I say I'm improving?
Day 78: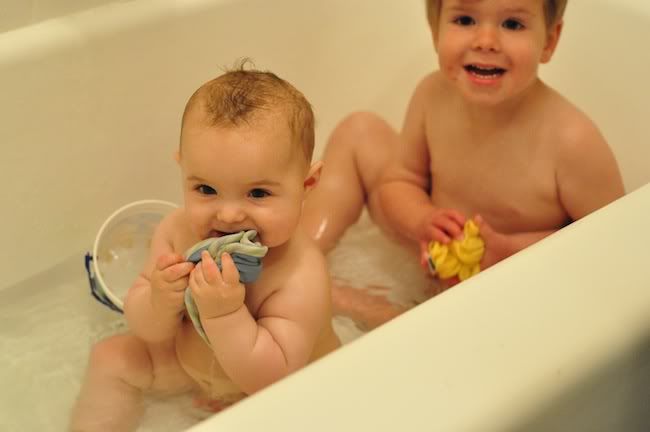 Max and Ben - Little bathing buddies. They both have washcloths and smiles.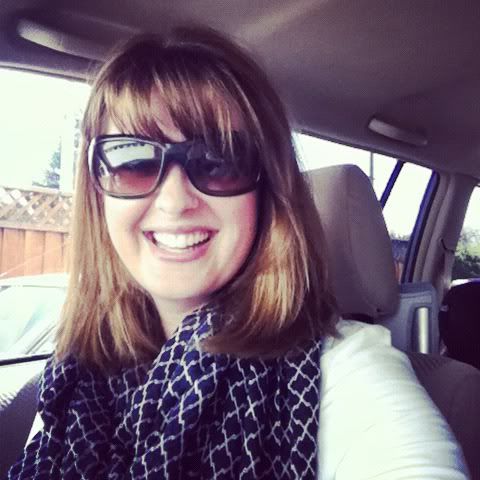 Instagram - Me and my new hairs again. I was on my way to my sis-in-laws baby shower.
Day 79:
Max - Why the long face over breakfast?
Ben - In the carrier giving me a look.
Instagram - Ben's little mohawk.
Day 80: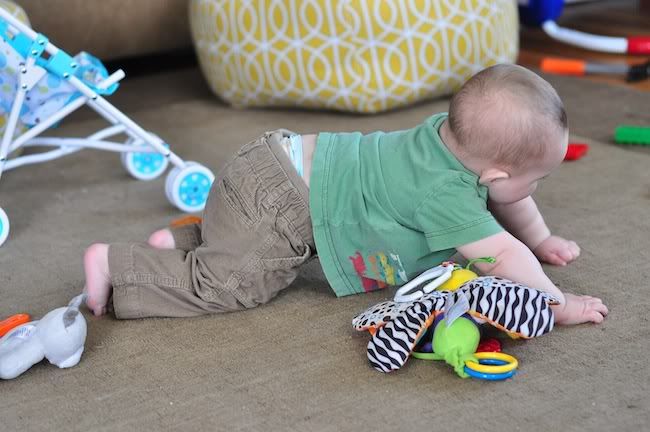 Bennett - *sigh* we've been seeing this for weeks now with no forward motion. He only goes backwards. I really want him to crawl!! No idea why since I know what kind of misery that makes my life.
Maxton - Just playing around inside a bit.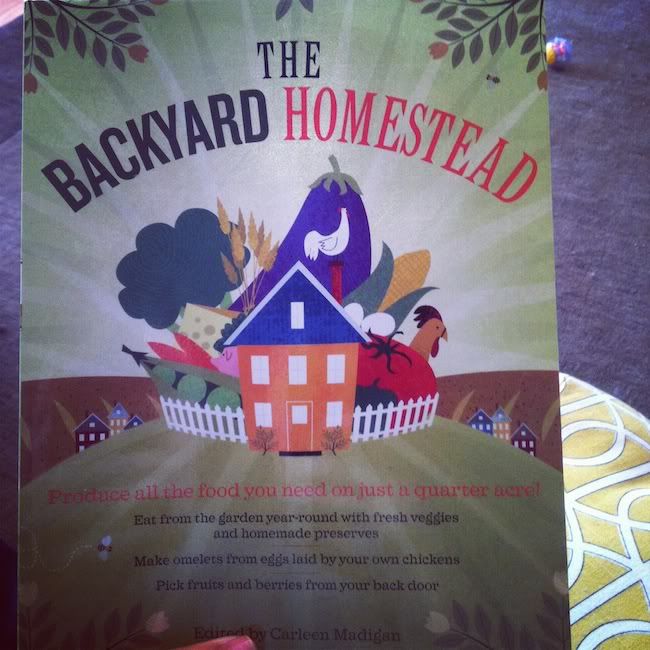 Instagram - We got this book and are looking forward to gardening this year!
I didn't edit any of these photos since they're a bit more snapshot like. Just us, in the RAW. So dangerous, I am - breaking the rules.