I took an approximate 4 day break from my camera. I was just feeling overwhelmed and unmotivated. But, the weather became gorgeous and my spirits lifted and voila. Out came the camera once more. So, here are 6 pictures of each kid, but not all taken on different days. I had a ton of Max, but actually had to go into last week for one of Ben. Whoops.
Day 64 - 69 of Bennett: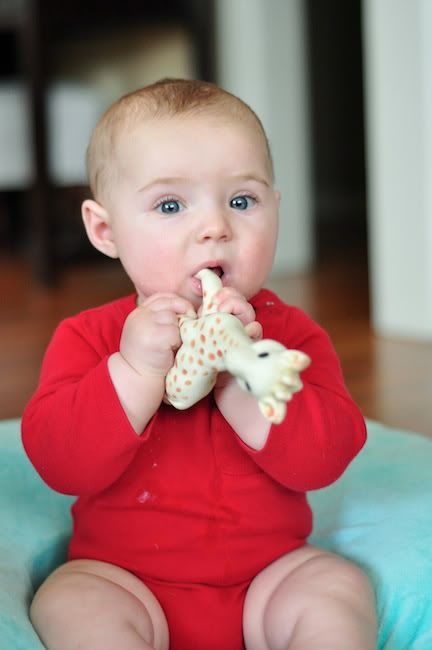 Again with Sophie
With Mommy at the train ride
Maybe one of my favs of him right now.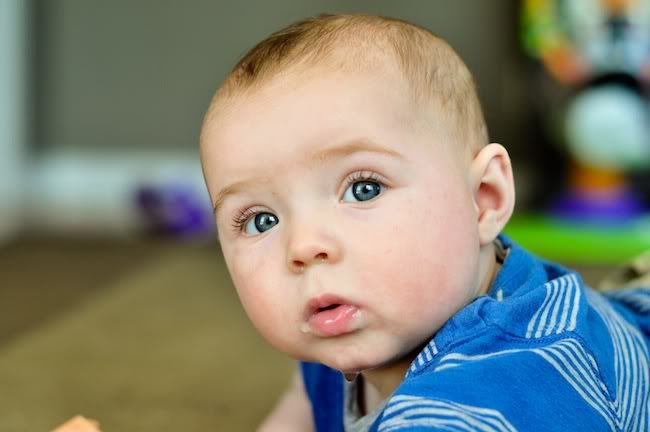 Just some tummy time.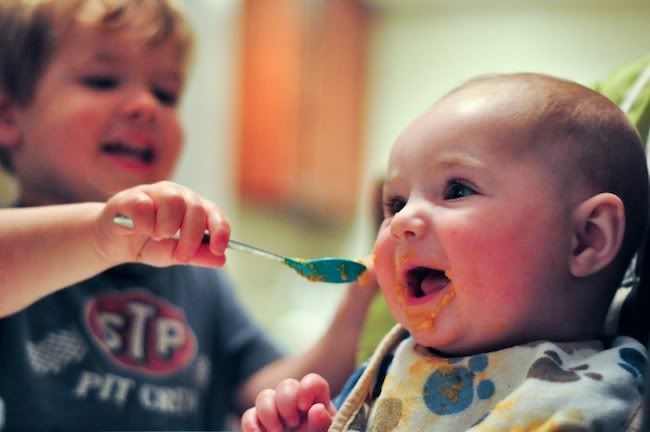 Having Max help feed him. He clearly likes his brother's help.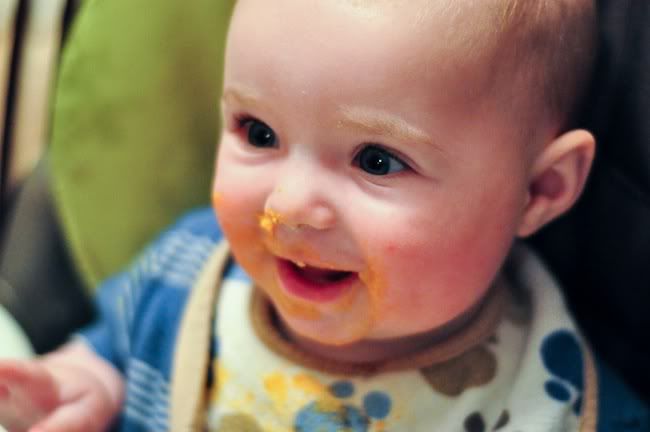 This smile was for daddy. He loves the boys of the house.
Day 64 - 69 of Maxton: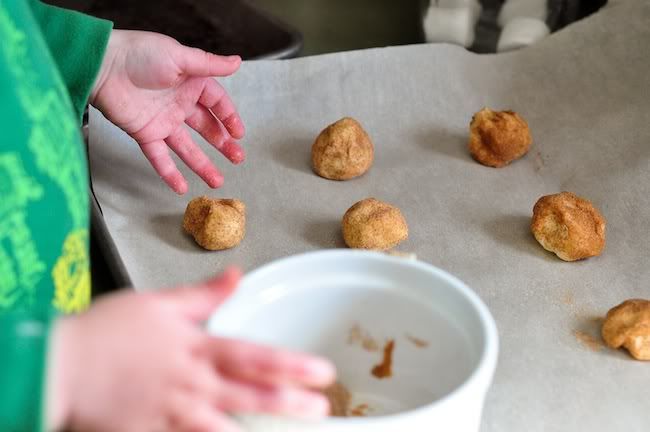 Helping mommy make cookies for daddy (okay, we ate some, too)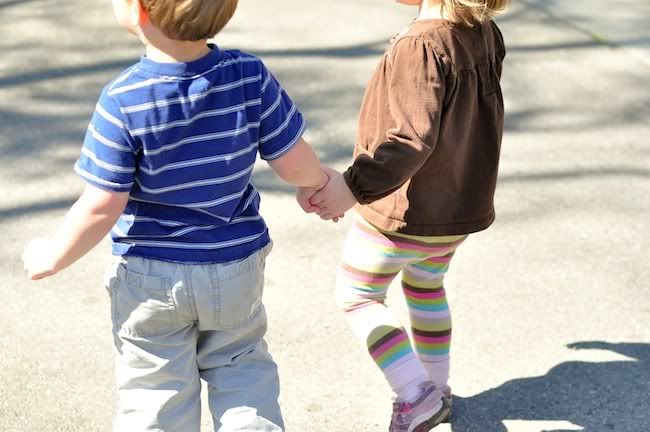 Holding hands with his friend Siena. They've known each other since the womb, technically!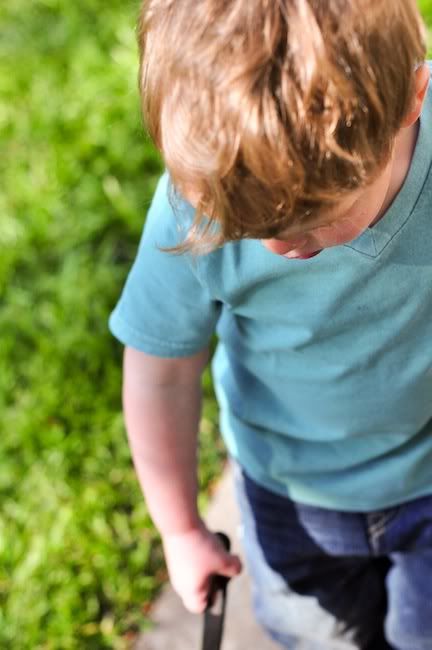 Playing with his water and buckets. A daily activity.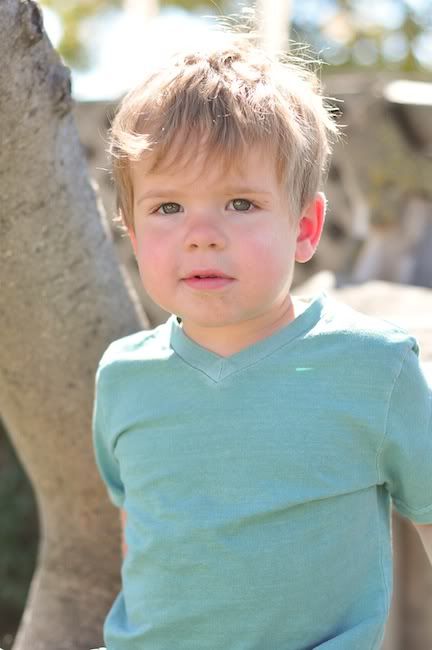 I feel like I never get pictures of him actually looking at the camera. When I do, I cherish them.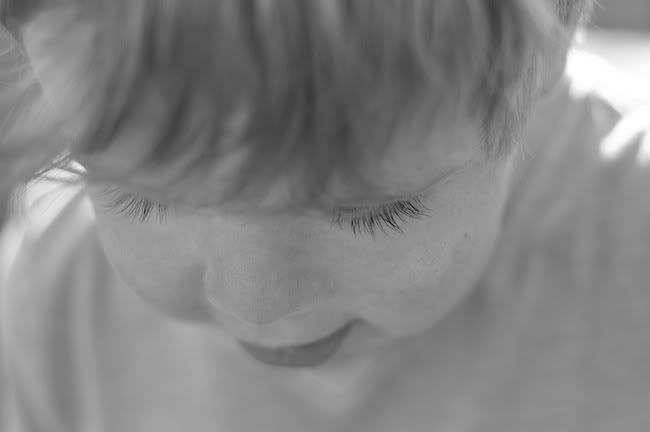 Those eyelashes still slay me.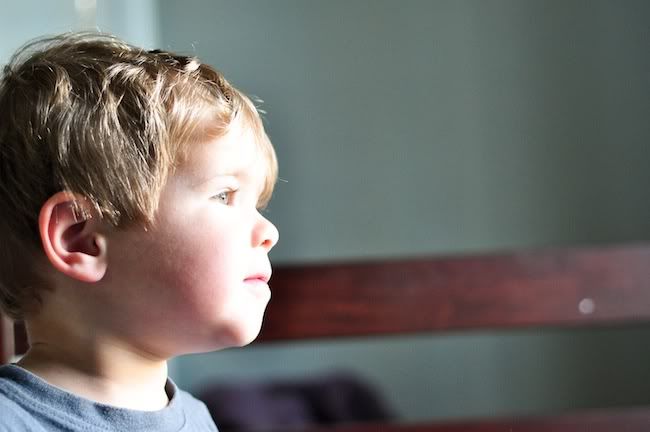 Some late afternoon window light pouring in on a precious face. Love this kid!
Day 63 - 39 Instagram: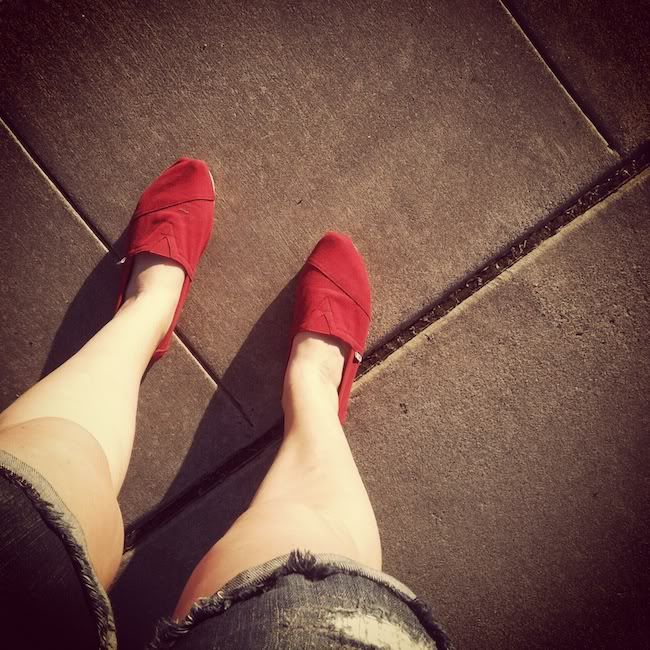 I love my Toms!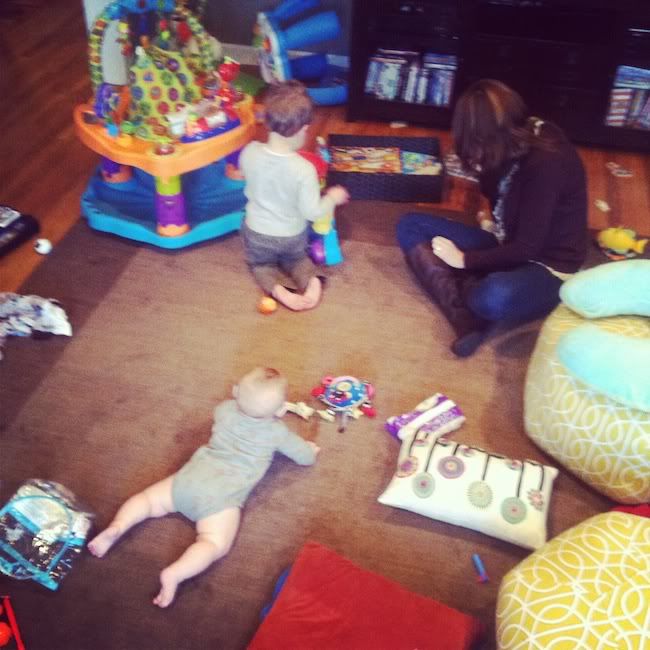 Grandma playing with the boys.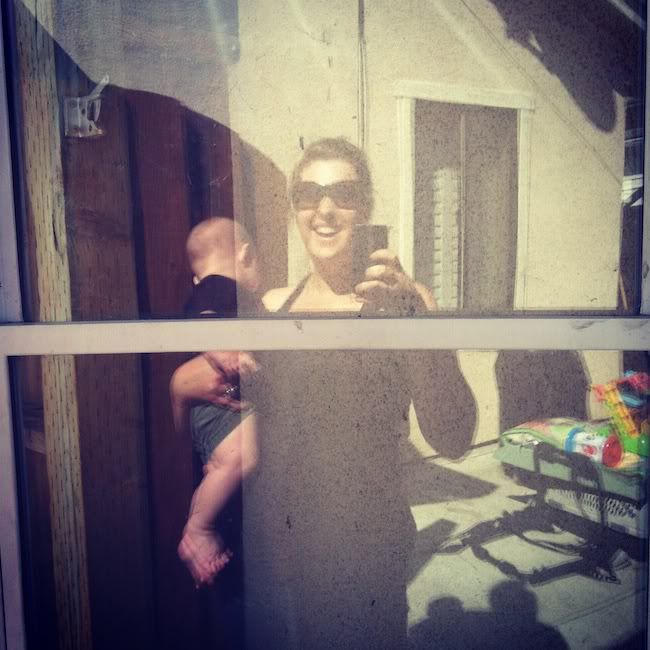 A reflection with Ben!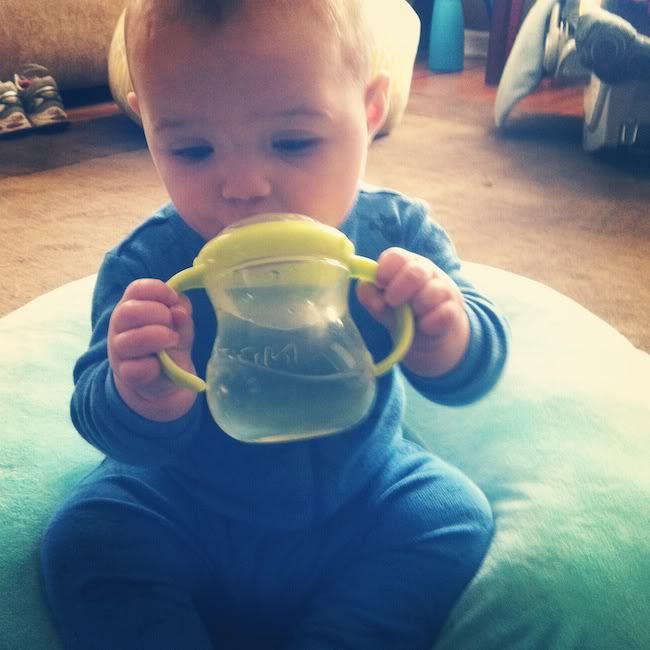 Ben gets his first sippy cup.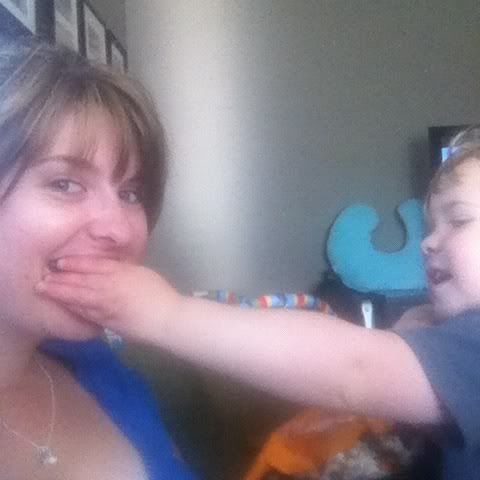 Max feeds me some popcorn.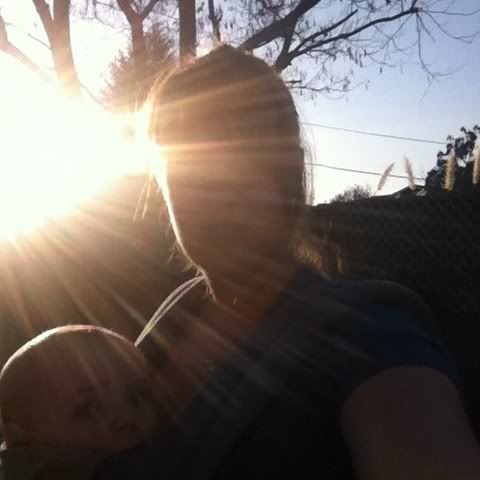 Some sun flare. I'm still perfecting the sun flare technique.
Happy Friday! Date day tomorrow for Ritchie and me! SO EXCITED about this one! More to come...