Here is my life lately in instagram photos. There are TONS of them. Enjoy!
Blueberry hog!
My nephew!!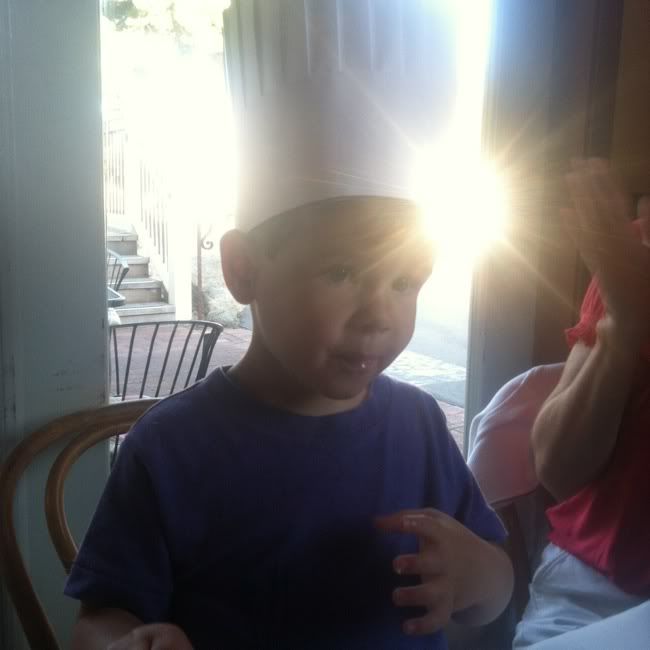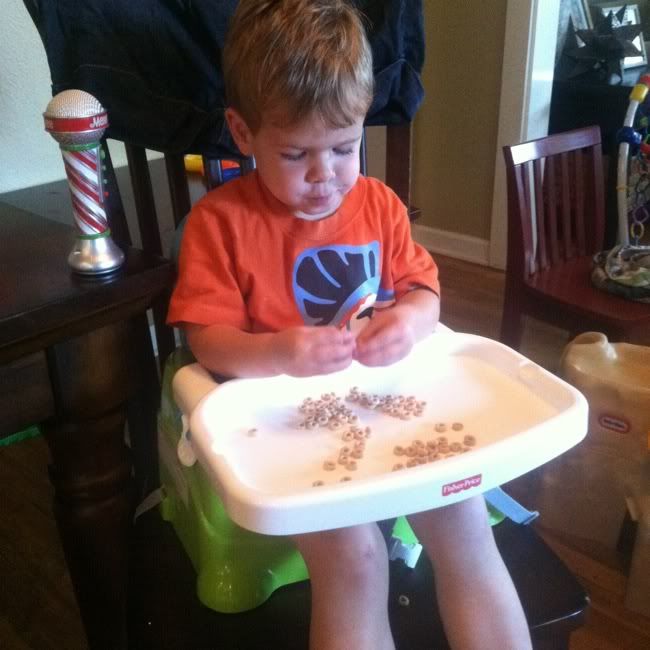 Max likes to sit in Ben's highchair sometimes.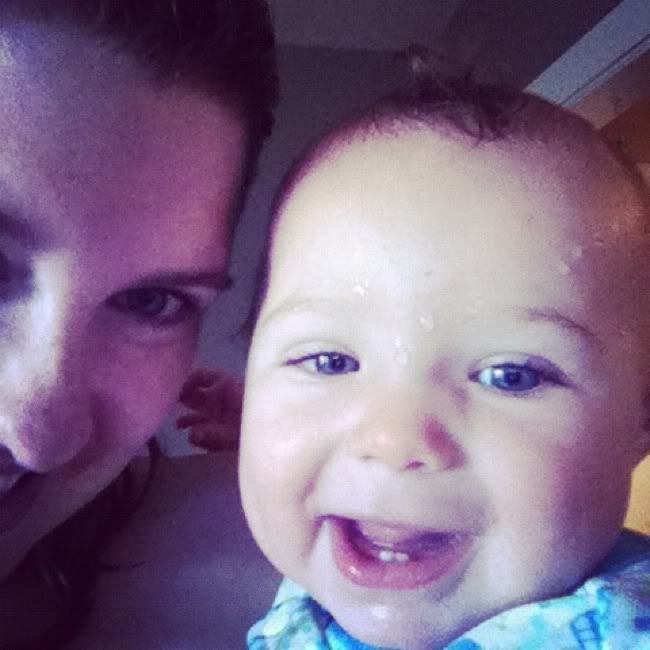 Watermelon equals lots of laundry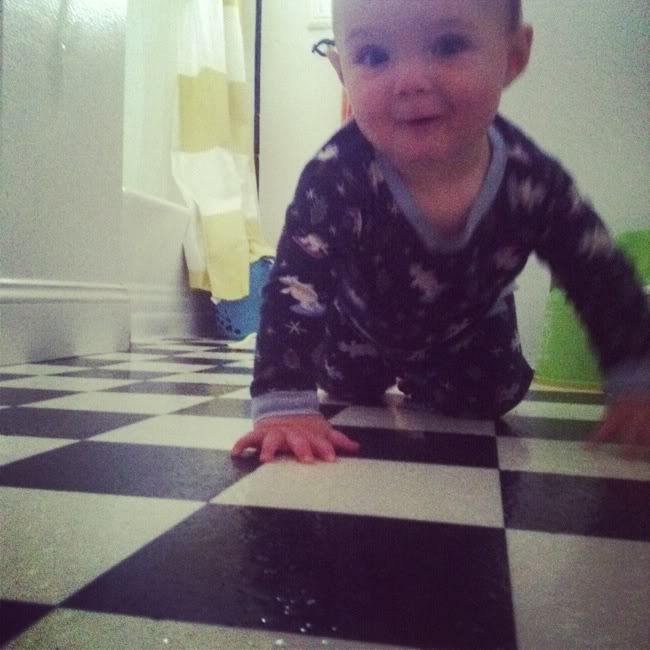 The bathroom is a favorite hangout for Ben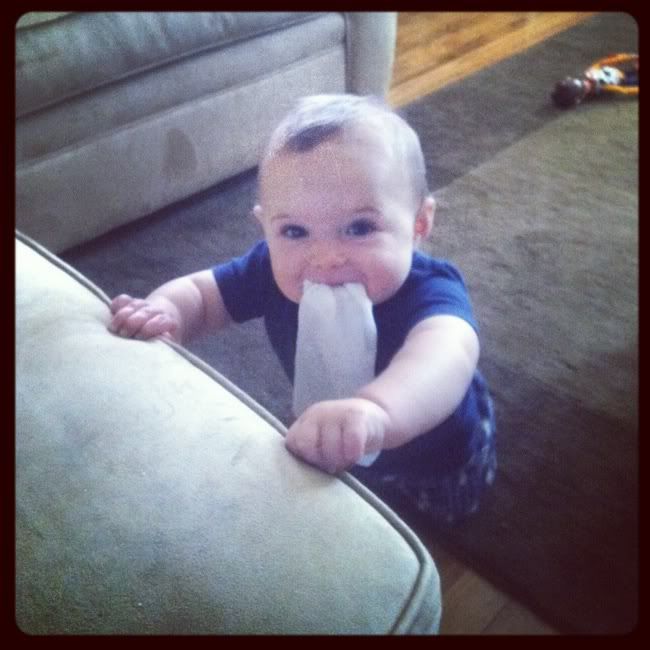 Ben carries his most prized possessions around with him while he crawls around.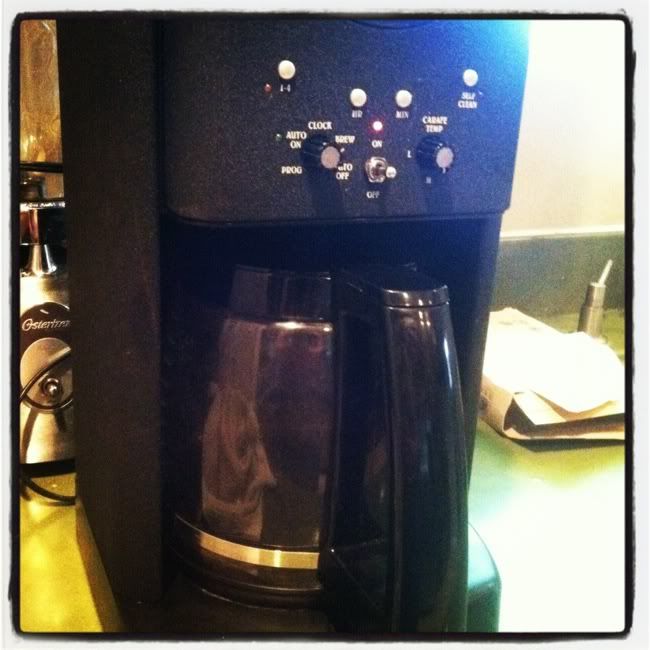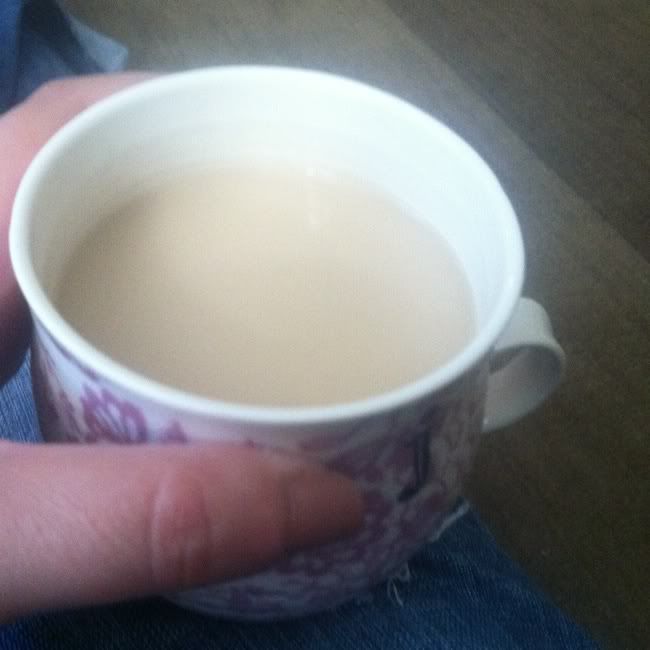 I tried at home coffee for like a week. It's just not the same as Starbucks.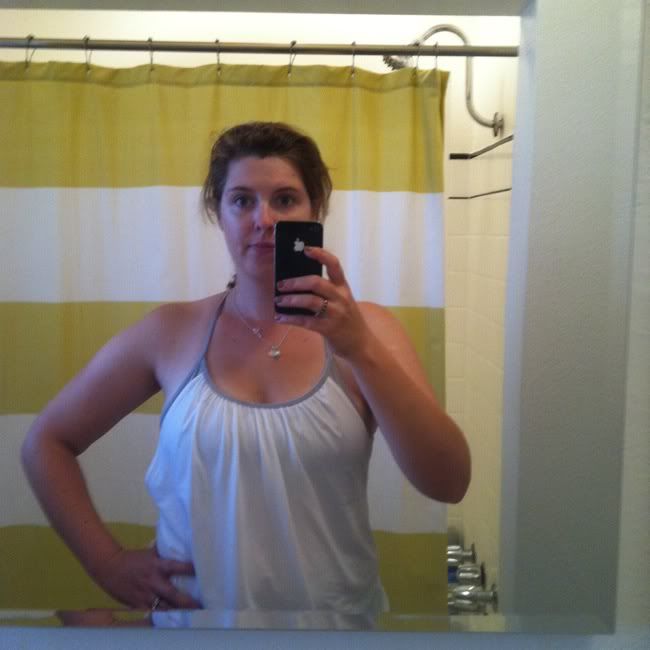 I've been doing yoga 2-3 times a week for 2 months. I'm really starting to feel/see the results!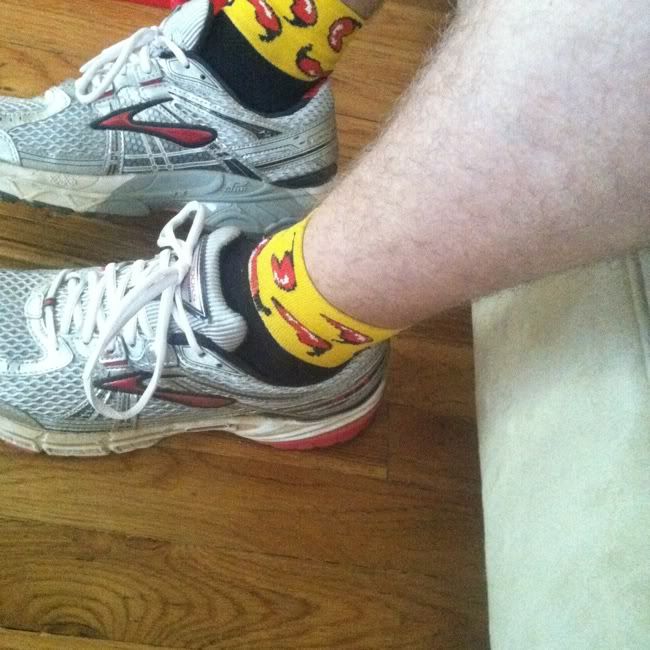 Oh, Ritchie. Chilis on your socks... really?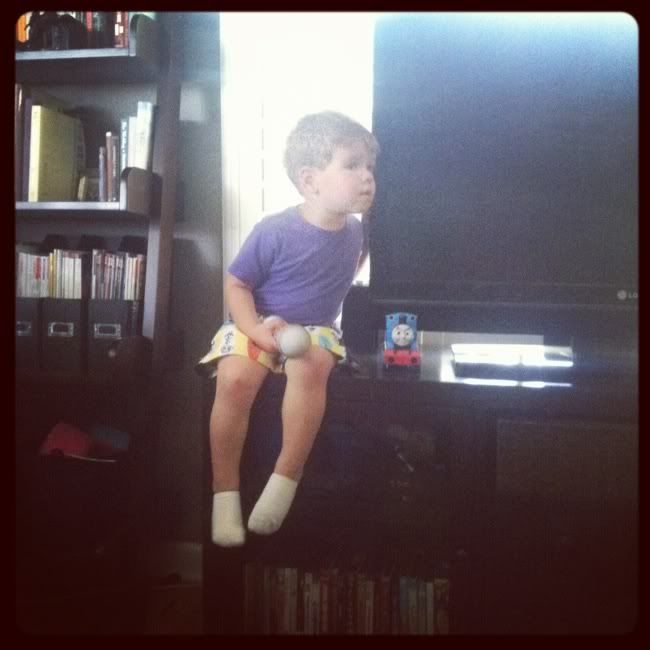 All of the sudden I hear, "Momma help me get down!"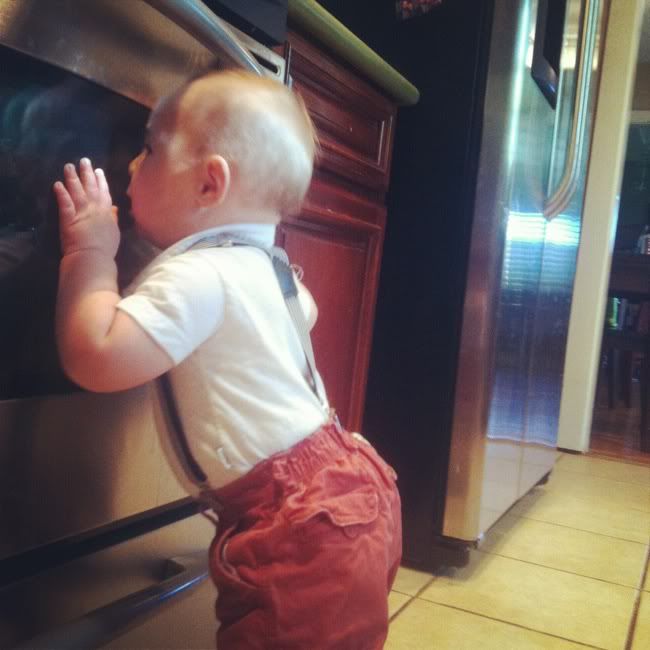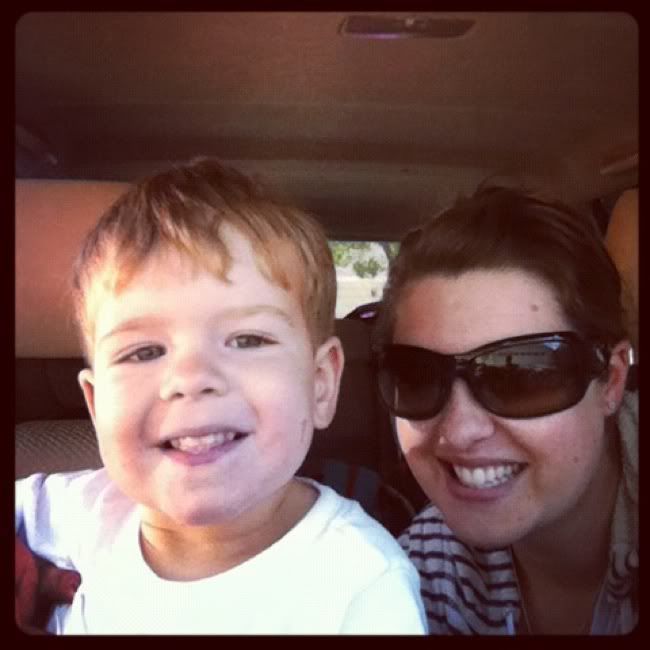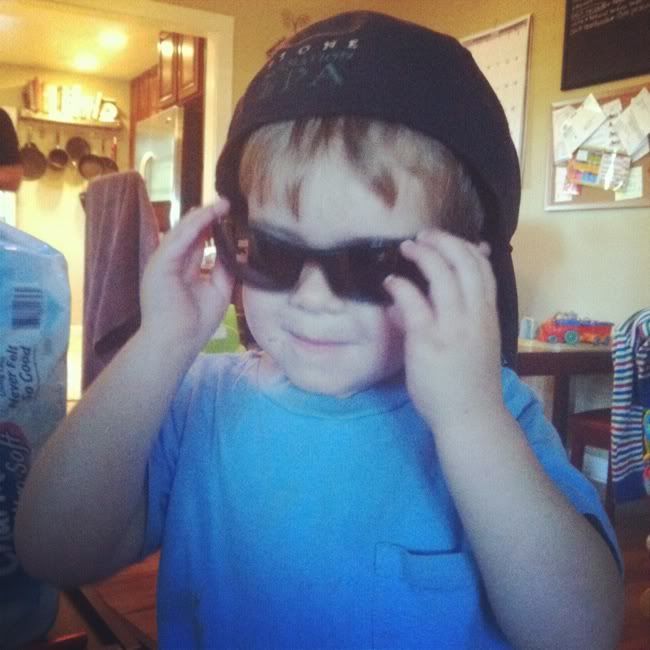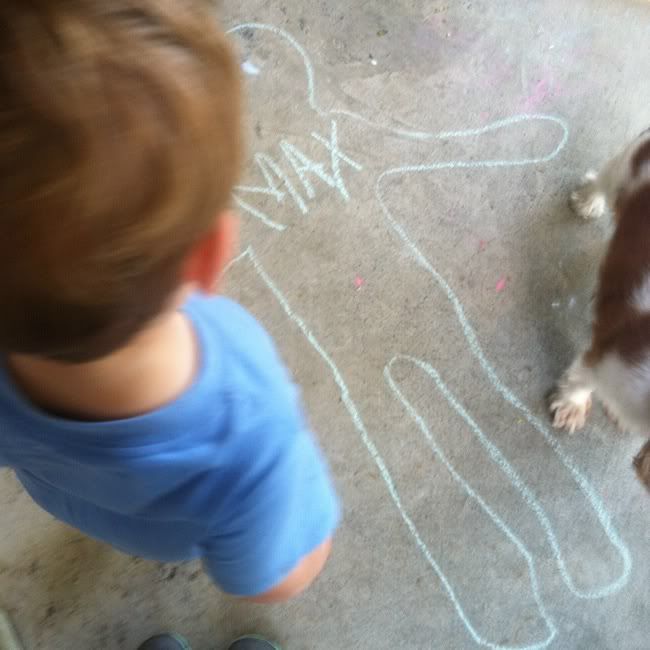 We trace bodies now... it's creepy.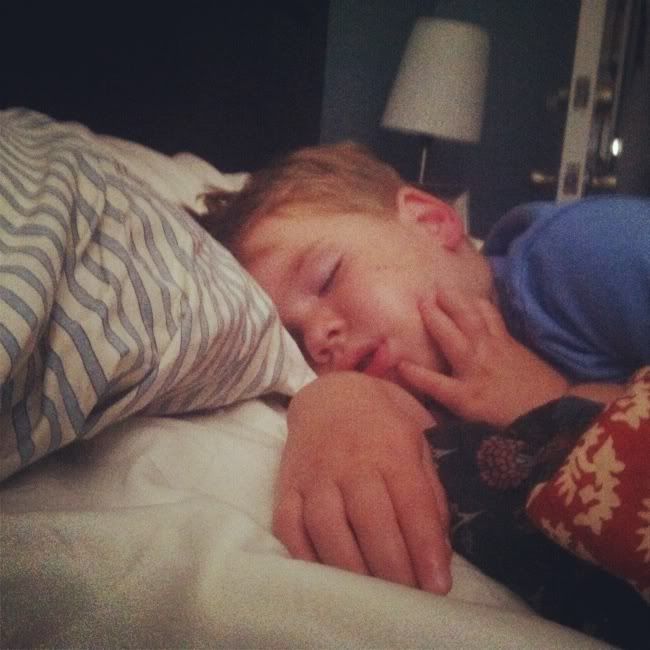 Little napper.
Throwing a fit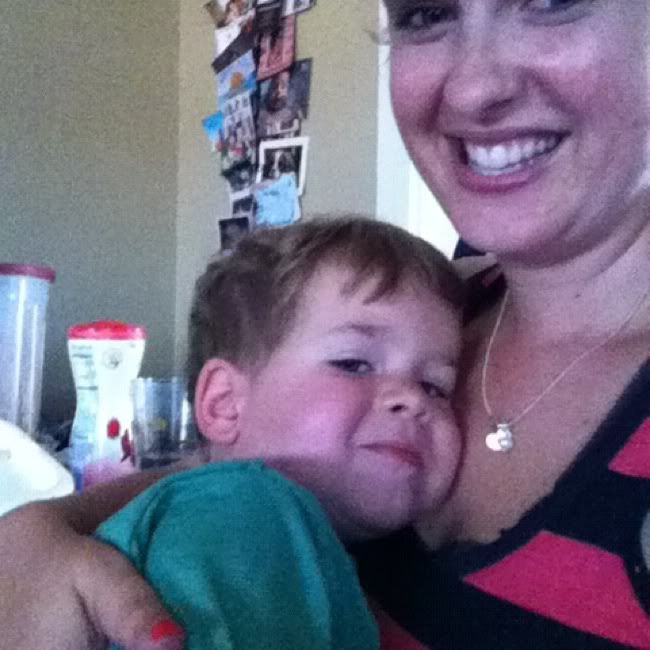 My snuggly little bug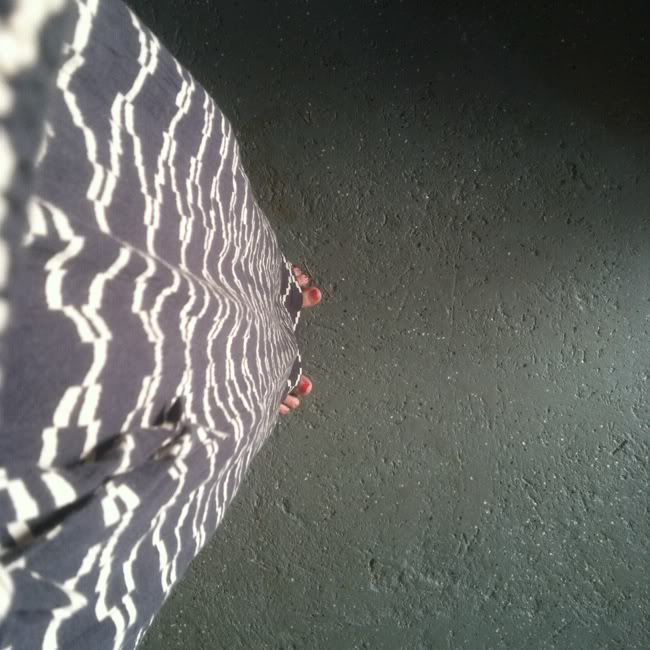 I wore a dress mid week!! So fancy. It broke though.... so sad.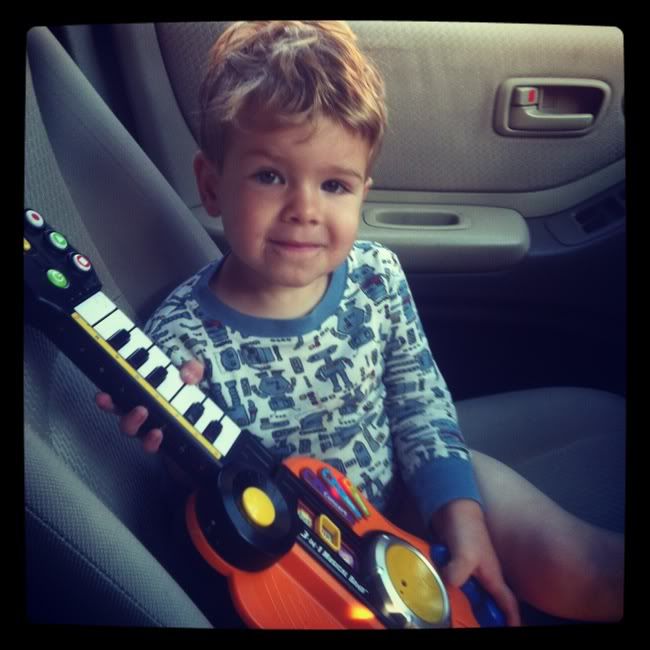 Max LOVES to play in the drivers seat with his guitar.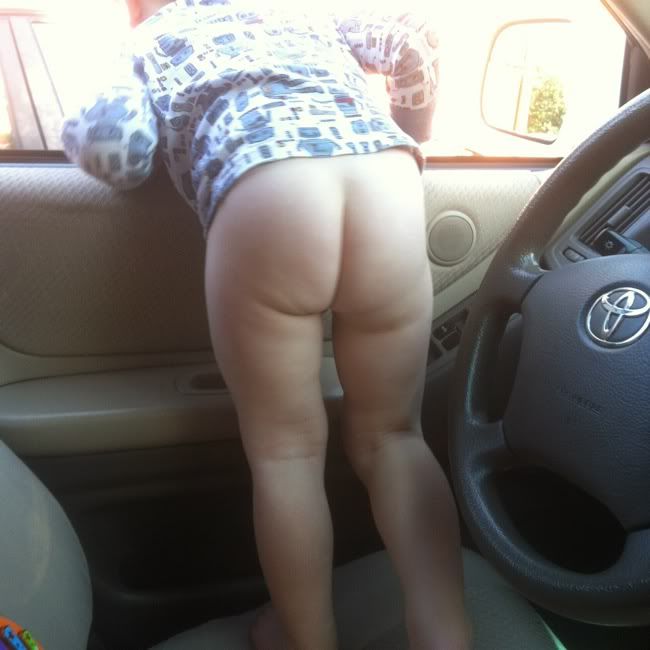 He also wants "time naked boy"
And hugs. He loves hugs.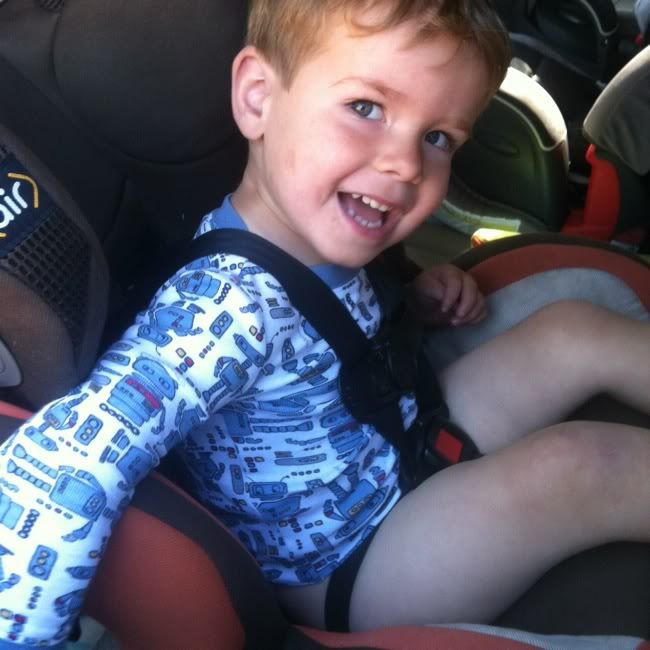 Buckled into Bennett's car seat.
Our day in San Francisco weeks ago!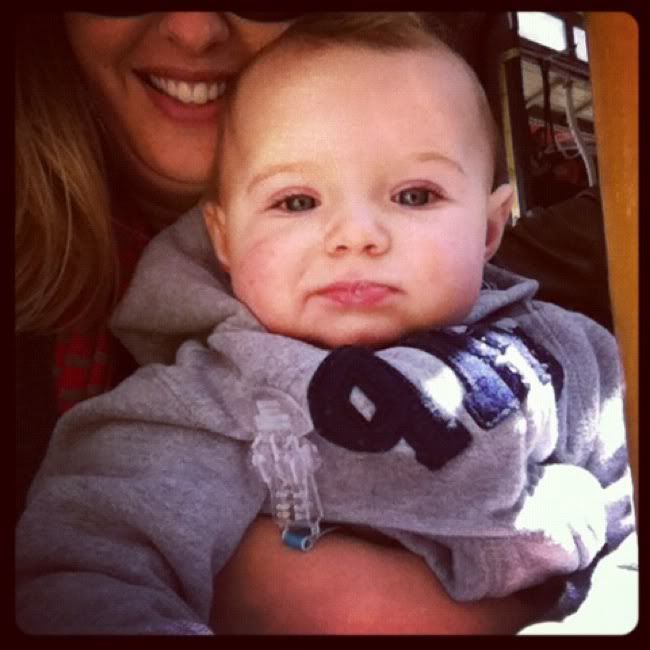 Little B on the trolley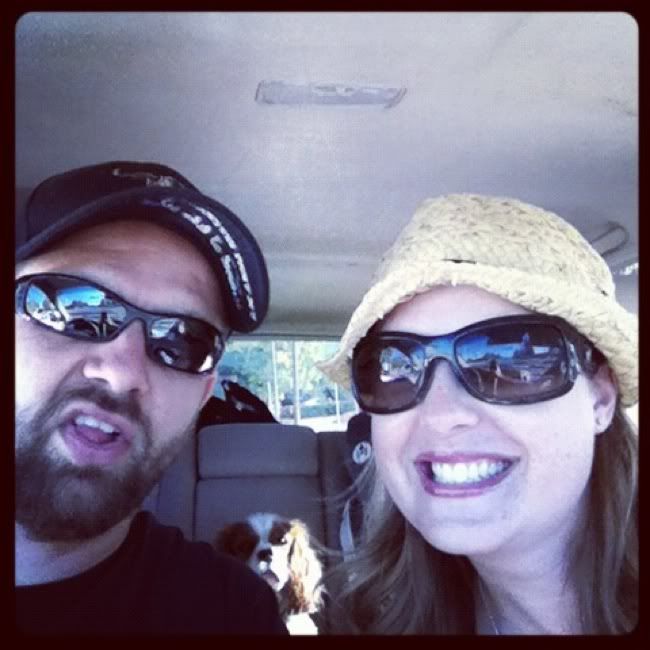 Ritchie's always up for a self portrait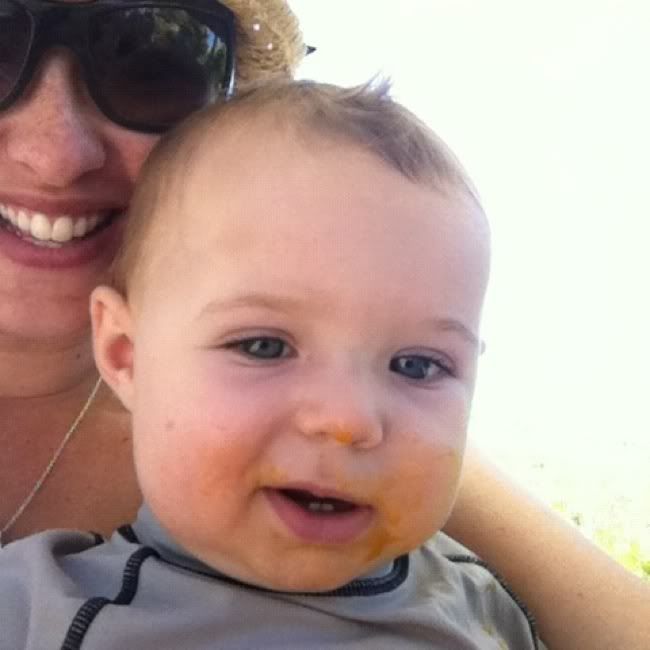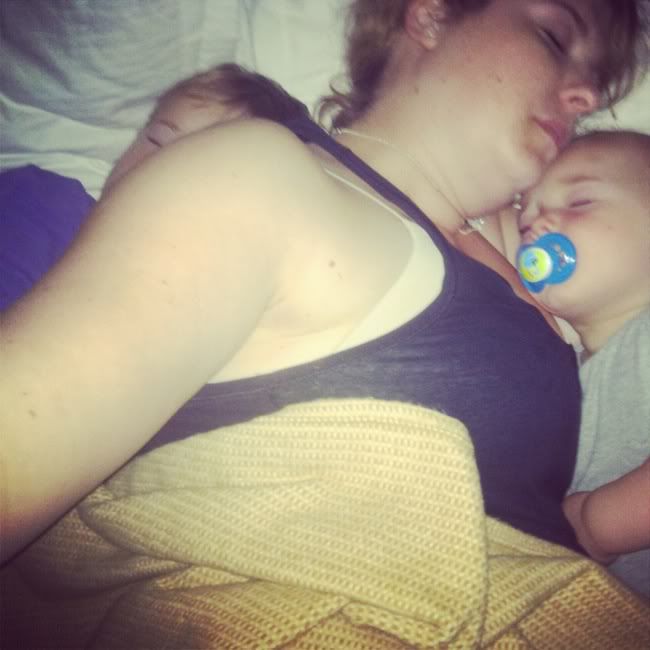 Napping with my boys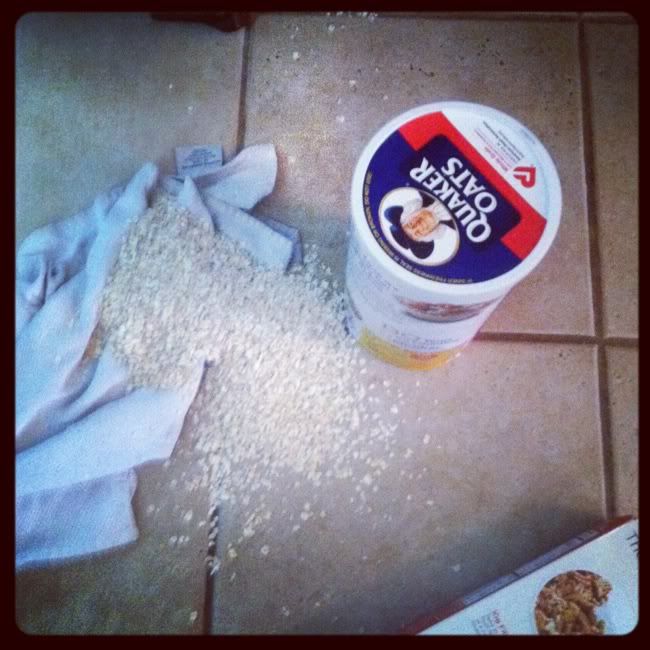 Bennett got into the pantry
Sometimes we have rough days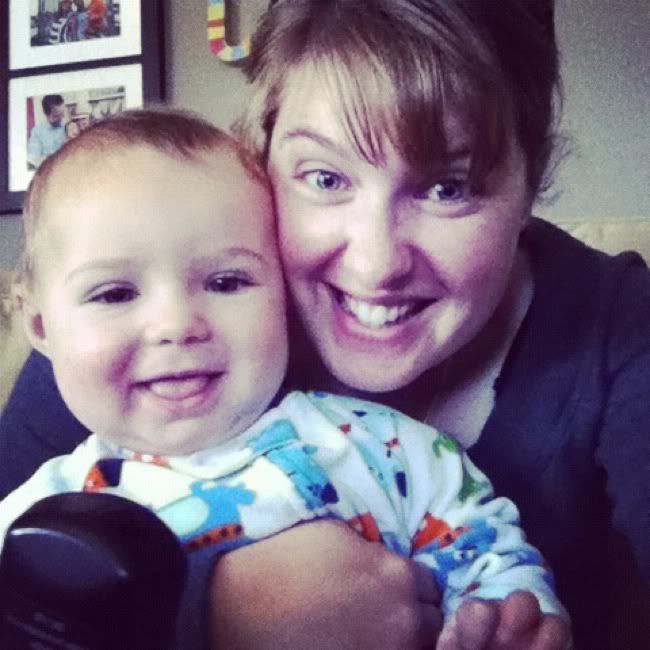 They always get better though!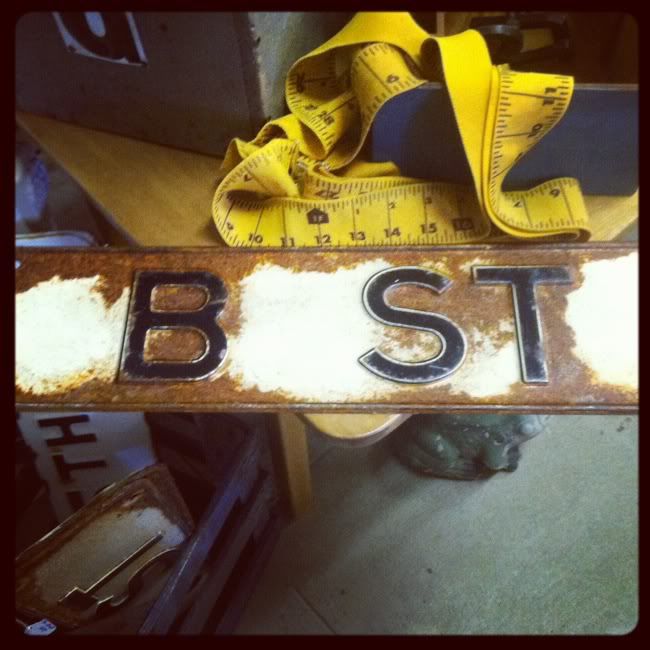 If I had $50 spare bucks, I SO would have owned this for B.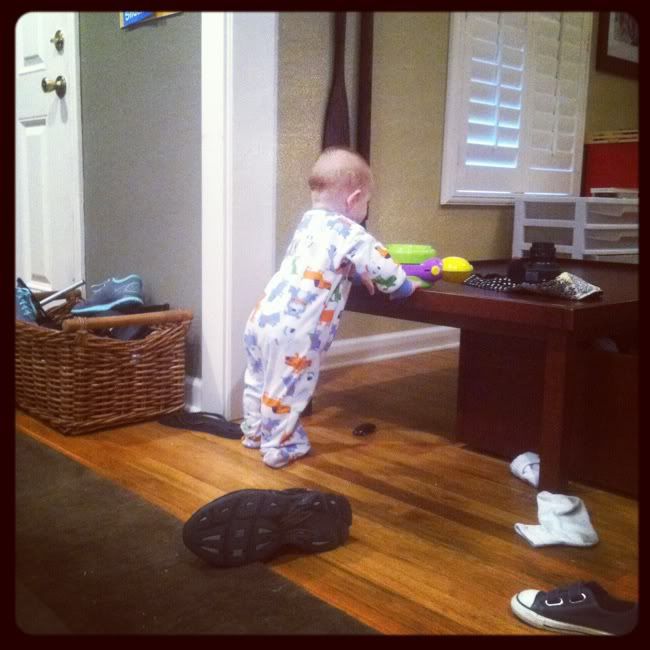 New skill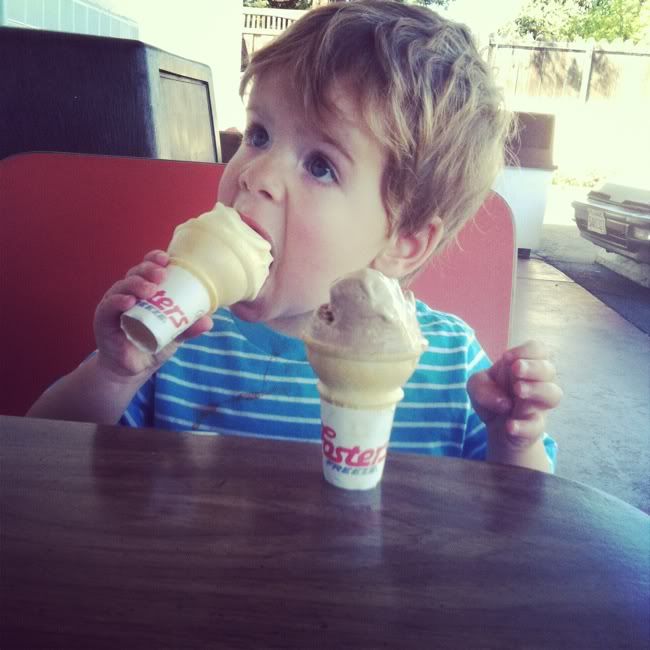 Ice cream!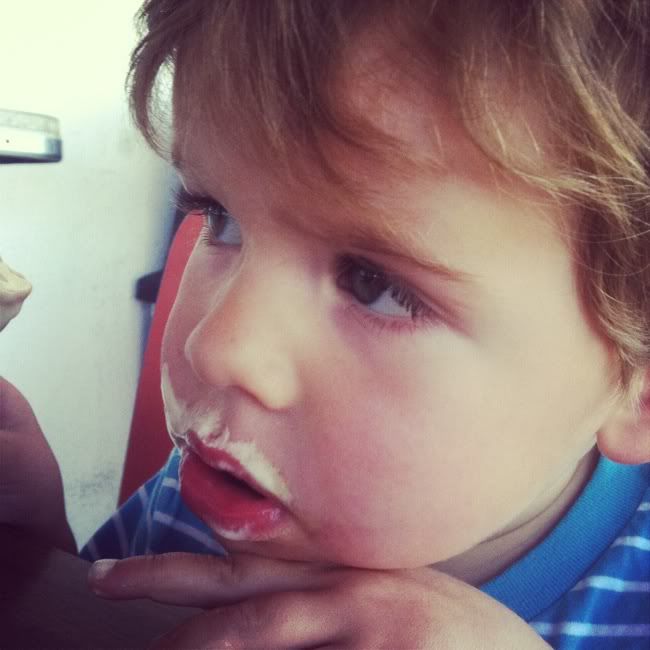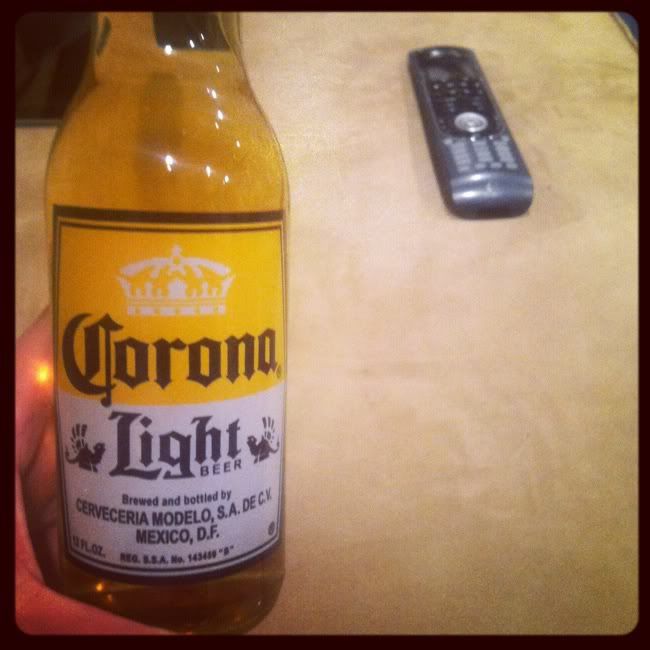 I also got on a Corona kick for a few nights. I'm over it.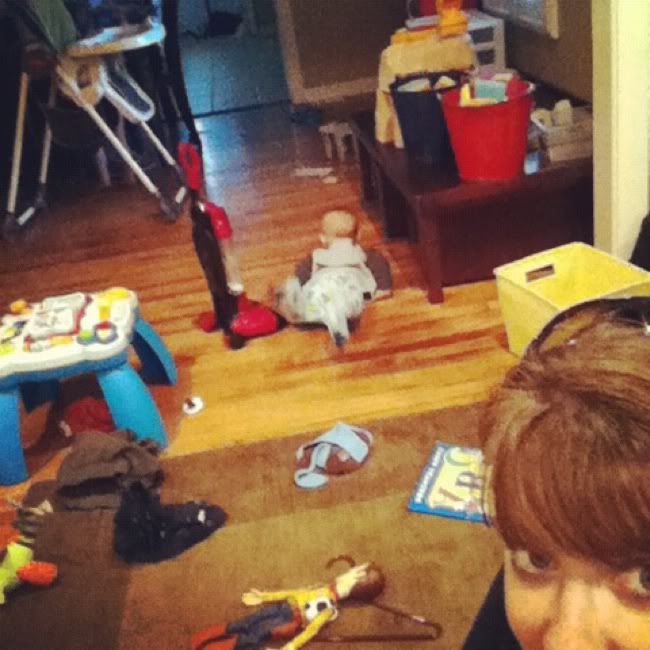 Reality.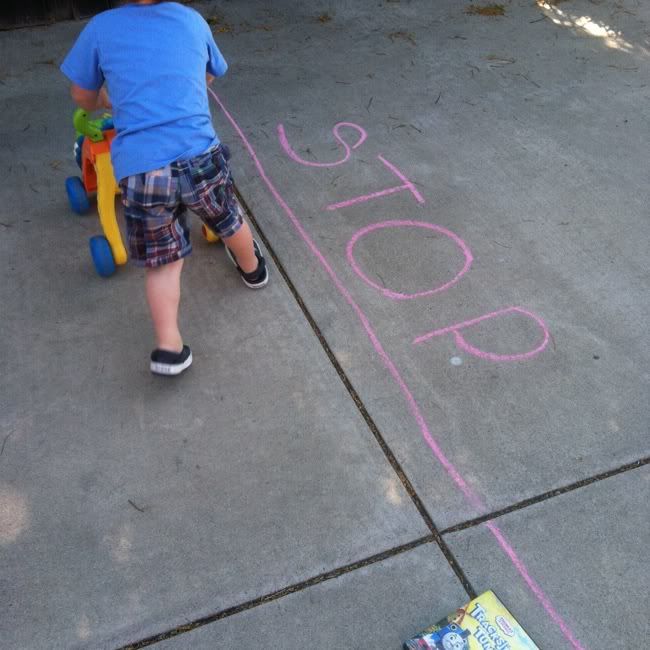 So he doesn't run off. It actually STILL works.
Wow - Okay, hopefully I can start keeping up with Insta Friday from now on!