First off, this was my first true newborn "session" ever. Second, I recognize that I have TONS and TONS of work to do in all areas of photography, but with newborns specifically.
Okay, disclaimer out of the way. After editing these I feel pretty good about my experience! There are some super cute ones of my little nephew and I hope my sister and brother in-law will be happy!
Enjoy a cute little baby: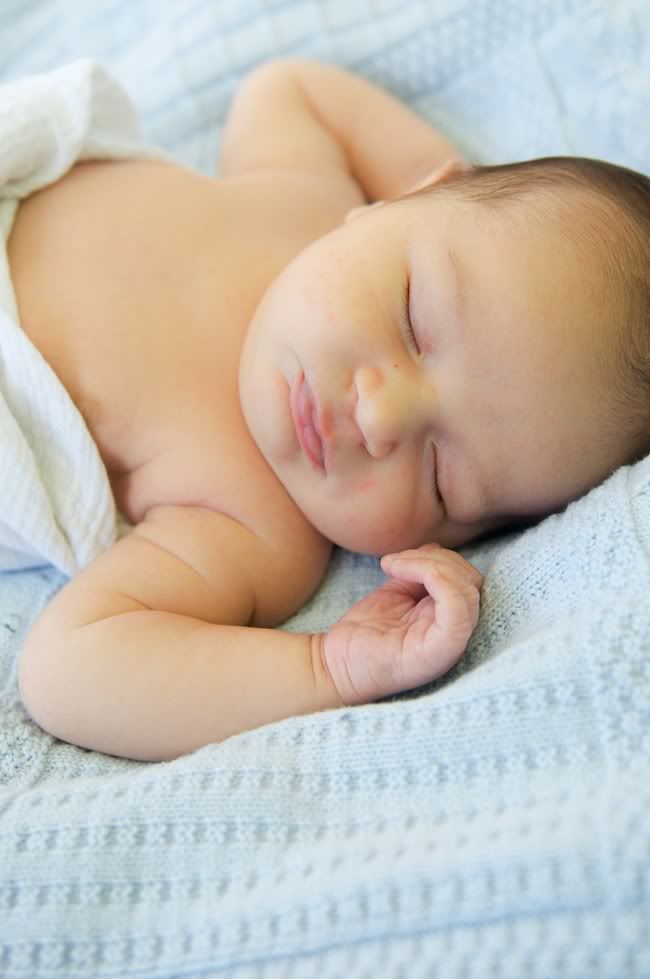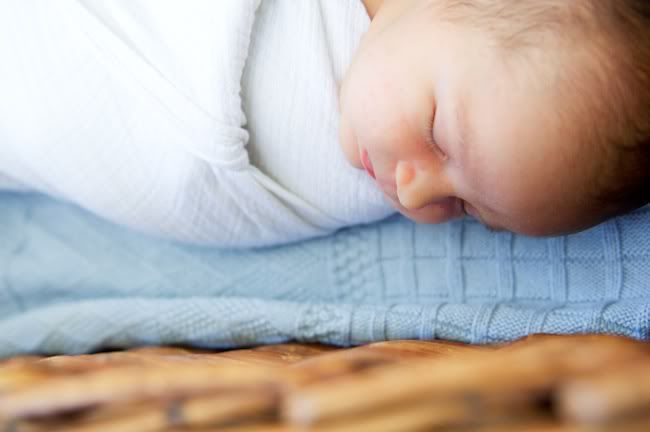 Happy Sunday!