I adore Fall here in Colorado. The colors, the leaves, the bundling up in hats and jackets, the snow... Oh! What? You don't have snow in the Fall? Because, we do!
Here are the Lincolns enjoying some Colorado Fall weather.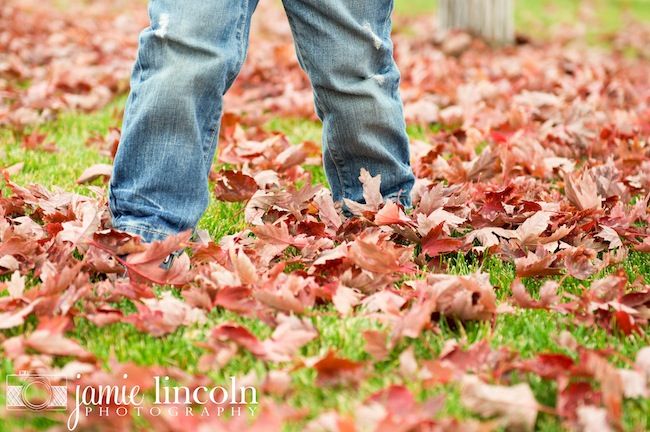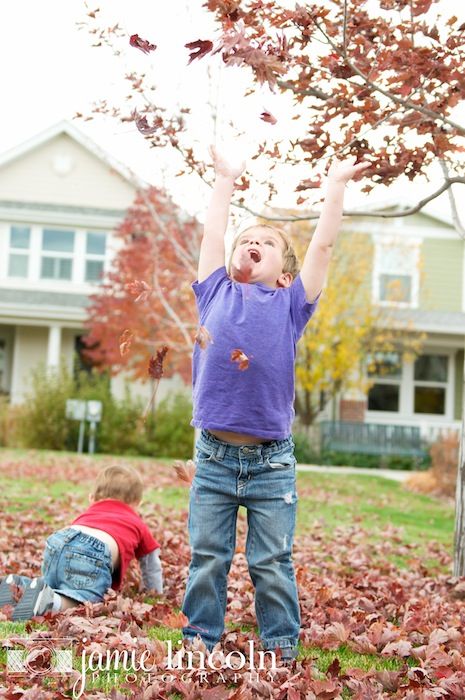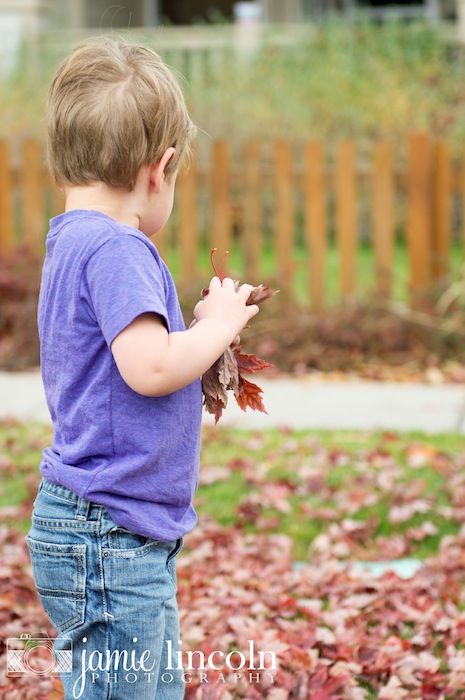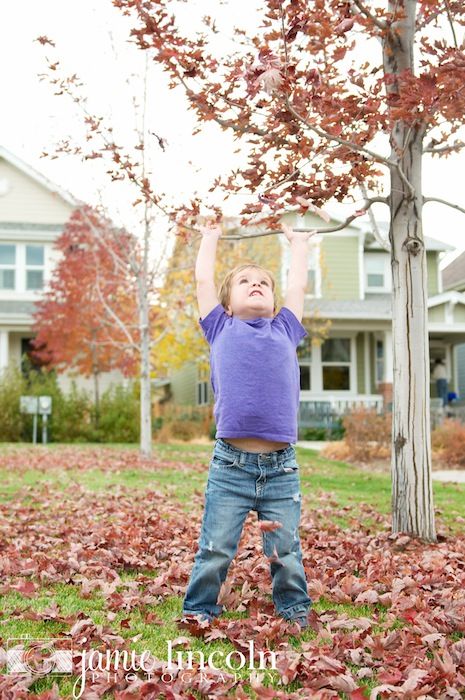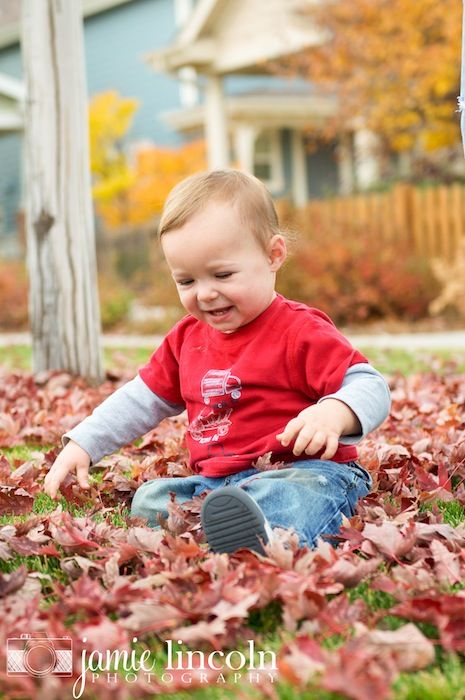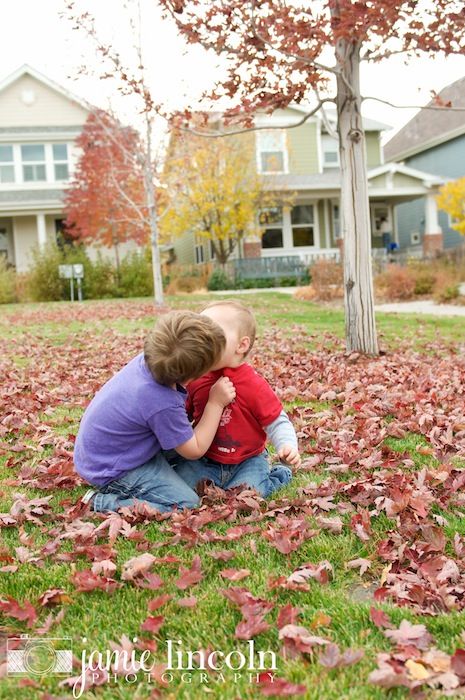 Yes, that was my kids making out in the leaves. They like Fall, too.
A few days later, SNOW! Oh, how my big boy loves snow.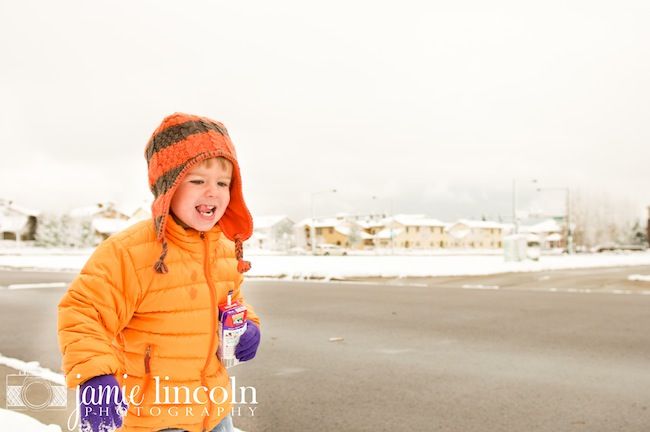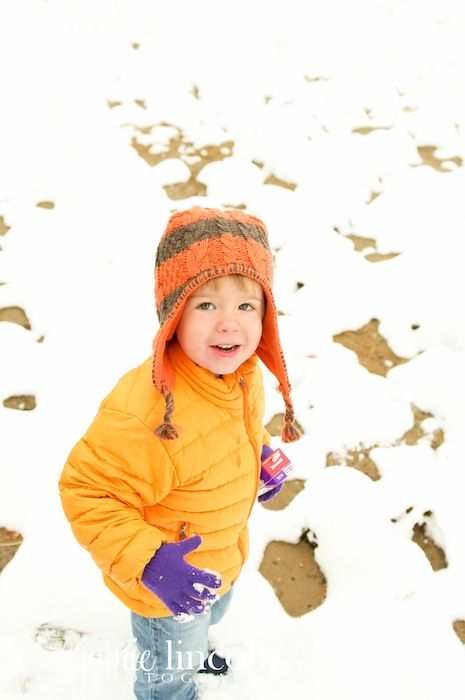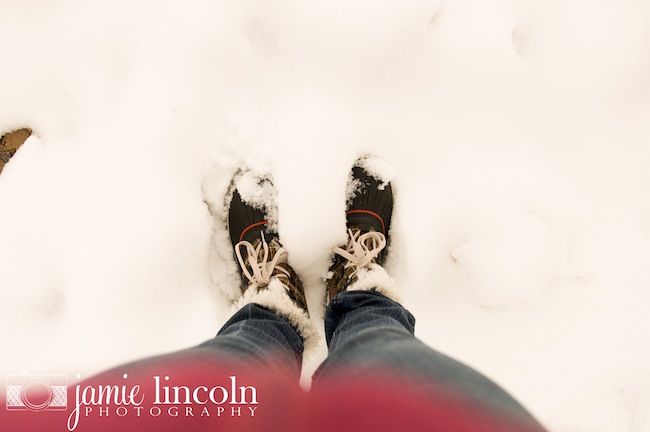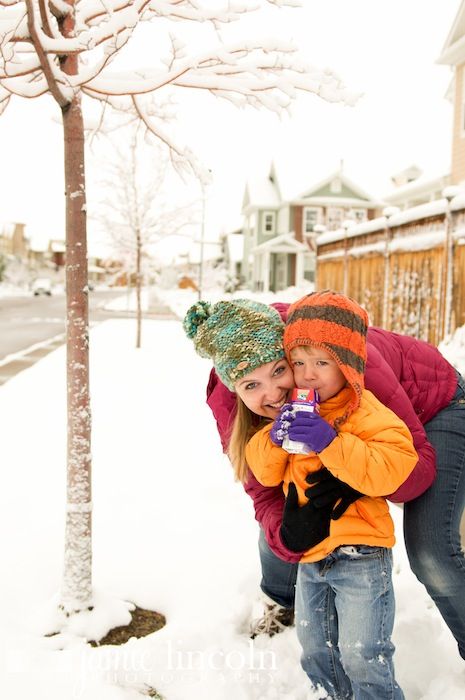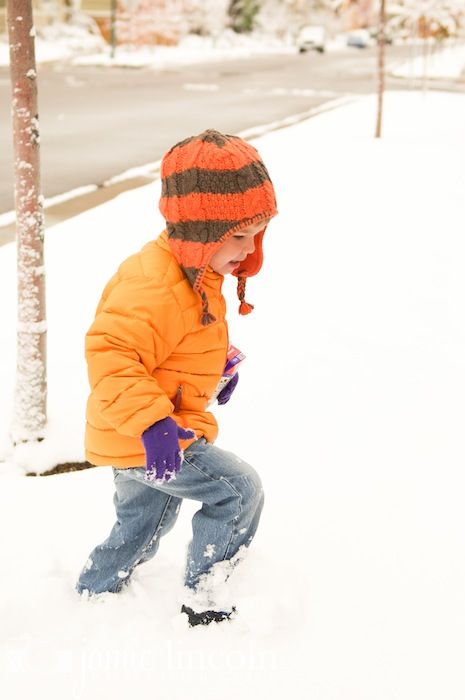 Ben likes it okay, but he's basically swallowed by clothing and not allowed out of the stroller because we're mean like that.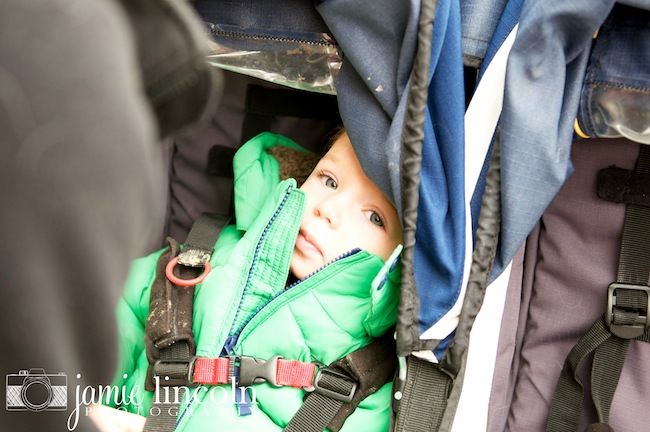 Happy Fall! With Halloween a few days away and November close behind you know I'm caroling and baking and basking in holiday cheer. Snow optional, but appreciated.