We took Max out for a ride on the REAL Thomas the tank engine on the day of his birthday party. The timing was perfect that we got to take him to do that right near his birthday.
Isn't that such a great looking train? Max was in heaven!
He actually didn't love having to stand so close to it... he loves Thomas from afar, I suppose.
The whole Colorado Railroad Museum was sectioned off into petting zoos, train tables, tatoos and face painting, ice cream booths, etc. It was put together really well and there was so much to do and see.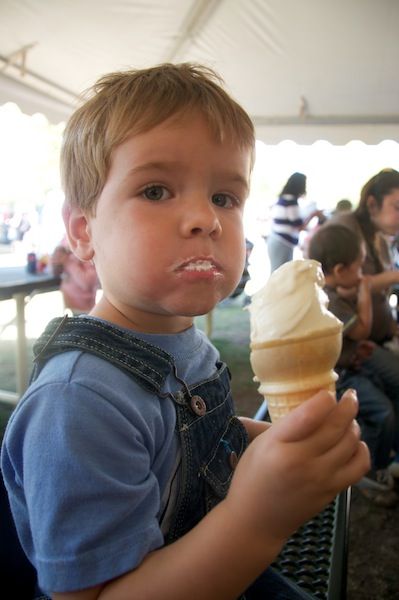 Fun was had by all.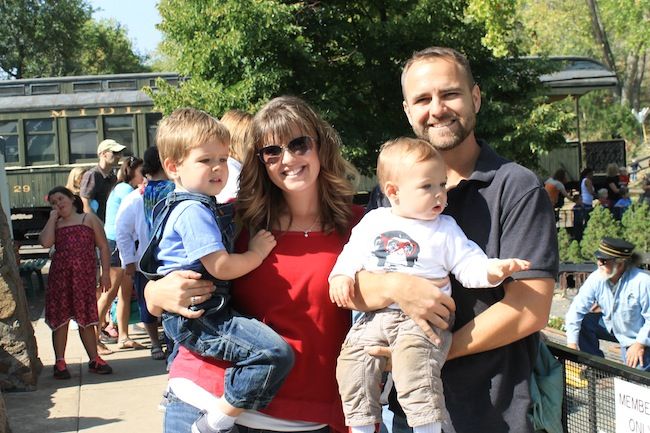 If you're ever in the area, Golden, Colorado has an awesome railroad museum. It's just a short ride into the charming downtown area of Golden as well. It's really worth visiting!