Here are my favorite photos that I took in May of my boys. Happy June (holy crap!!) everyone!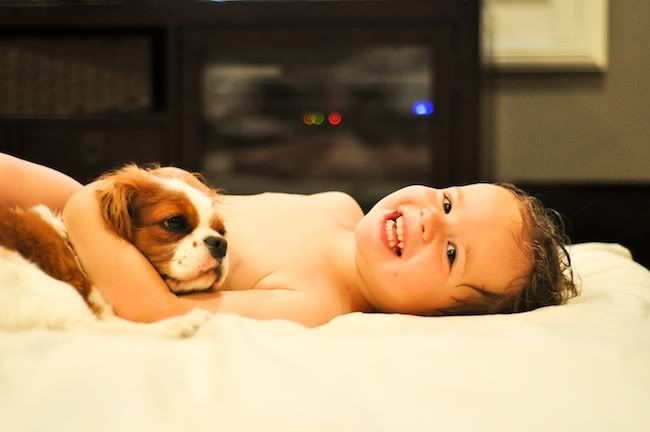 We slept in the living room for awhile to let Ben have his own sleep space for sleep training. This little one thought it was the bee's knees and liked to roll around with Gracie on our bed every night after bath time.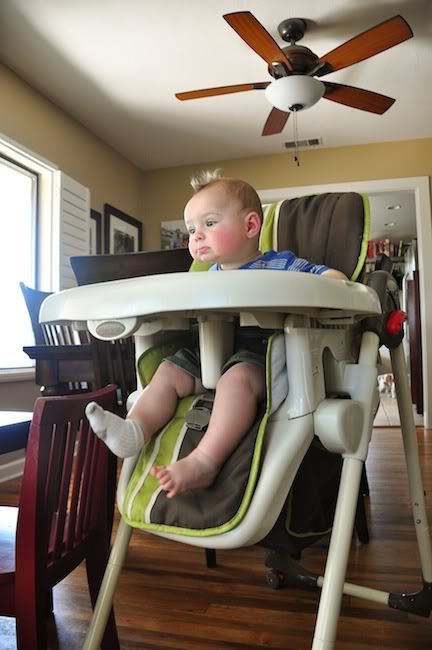 Baby mohawk! And, one sock - in true Ben form.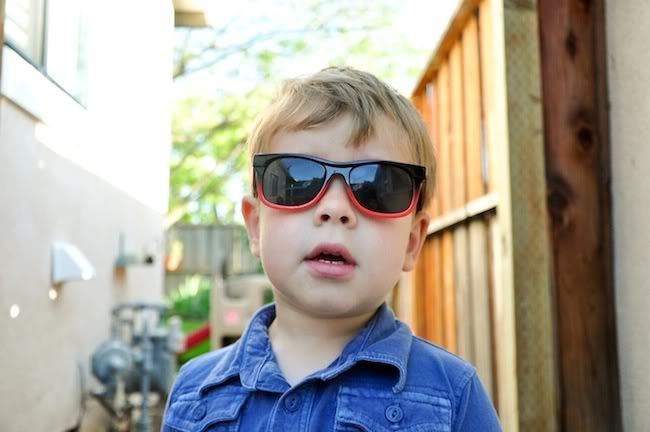 Max loves him some sunnies.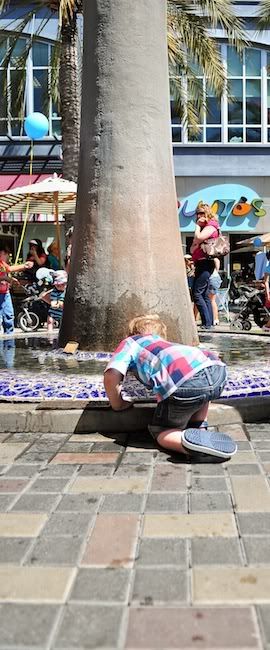 And water fountains. Although we've steered clear of them recently because I think he was sneaking drinks and getting sick from it. Gross and highly inconvenient.
Just a little morning playing.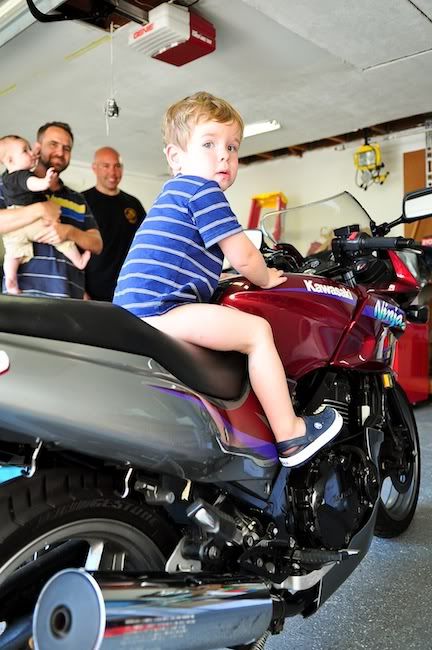 Max is pretty in love with daddy's "pink momotorcyle" as he calls it. Gets me every time.
Max made this bracelet at preschool and was in love with it.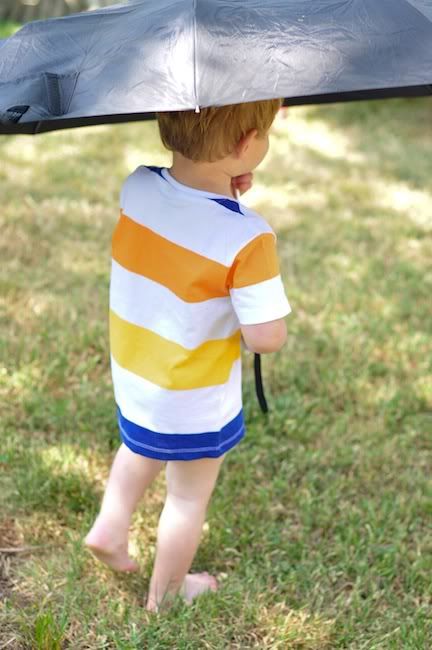 Just my fav of the umbrella pics.
Enjoying some avocado!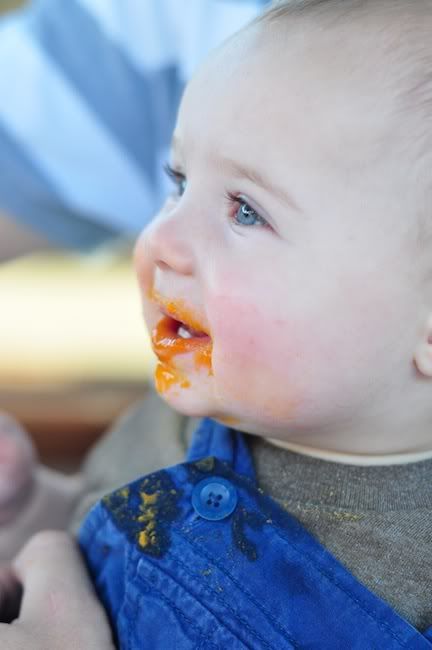 Eating outdoors with us. My guess would be sweet potatoes ;)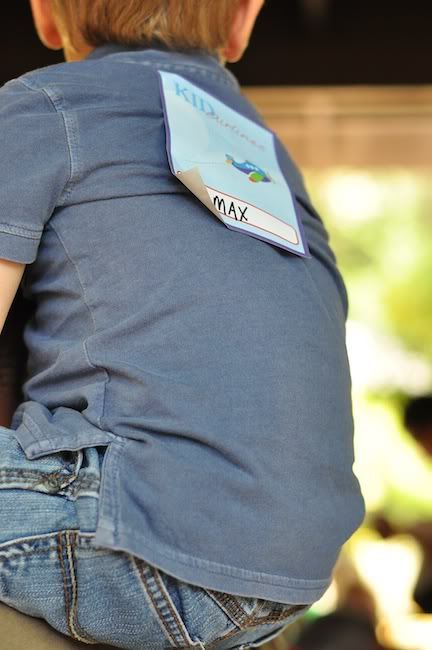 Riding on daddy's shoulders at his buddy Preston's birthday.
Hey! Me in a pic that's not on Instagram.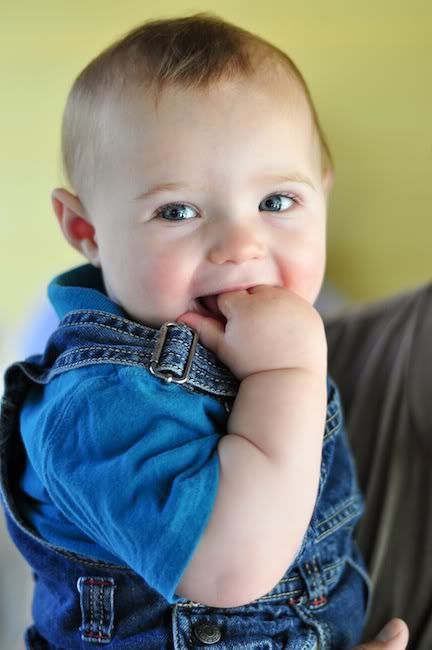 Shy smiles while he snuggles daddy.
His first time at the water park! He loved it... until he didn't! Haha!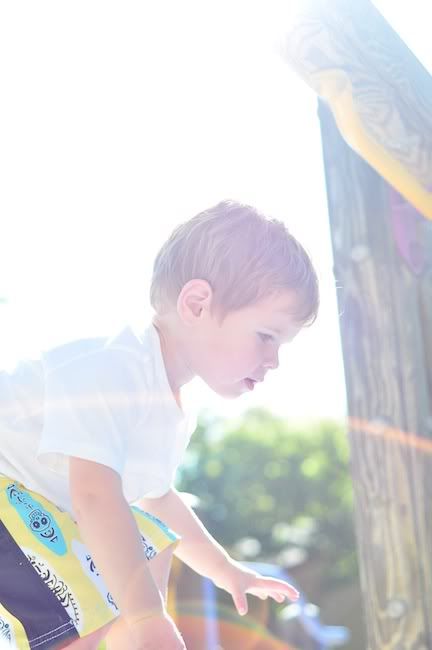 Just some gorgeous sunniness at the park.
That's it for May! I'll catch ya at the end of June!