To my dear, sweet Max,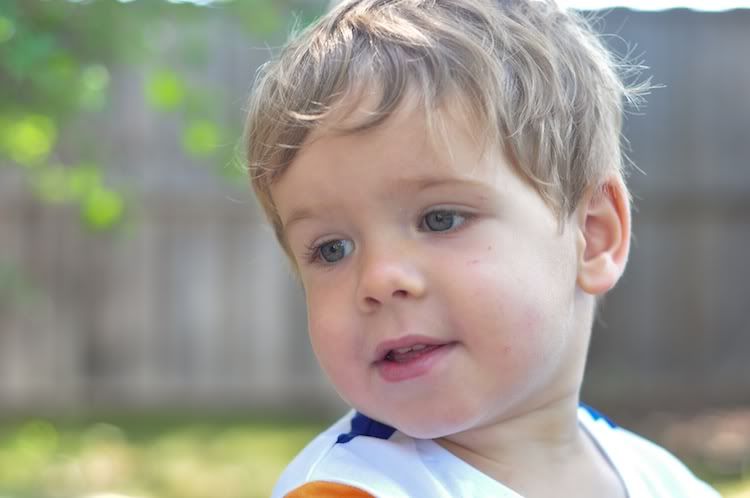 You are growing so fast and there's so much I want you to know, so much I want to teach you. I don't always know how. Being your mother makes me feel like the most amazing, empowered woman ever sometimes. Other times I feel like the novice mother that I will always be with you. You are my first and I have to learn how to parent with you, every step of the way. Please, be patient with me.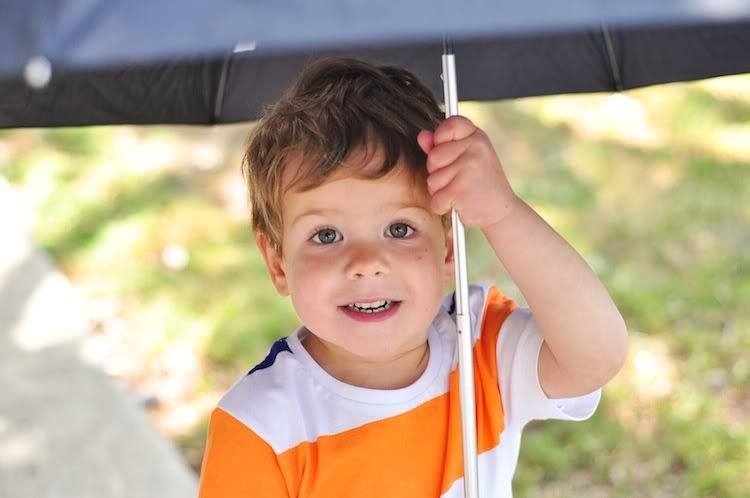 You are funny and kind and I am amazed that you are mine. Sometimes I feel like I don't deserve you, in all of your perfection. I see so much of your daddy in you and it makes me love both of you even more. Your clinginess and shy demeanor can drive me crazy, but at the end of the day I'm so happy that you are you, exactly the way you are.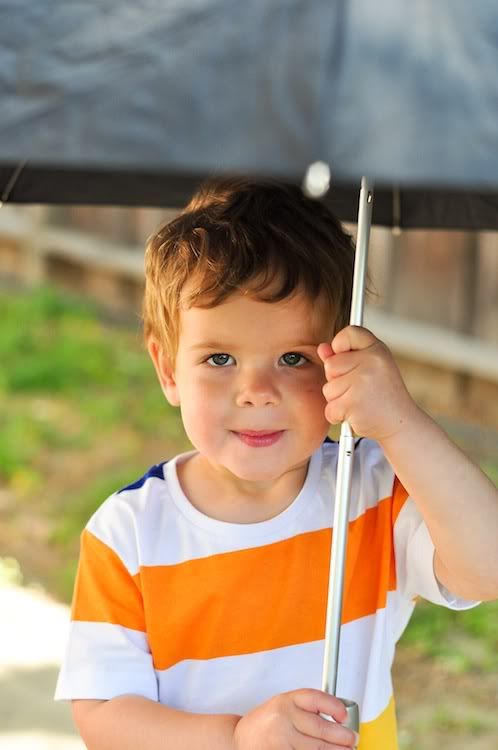 The love that you have for your brother is a sight to behold. The way you smile at him, play with him, bring him your favorite toys to share with him - he is so lucky to have you, and you to have him. My hope for you two is that you will be best friends, the kind who can be true and honest but with the knowledge that your love is unconditional.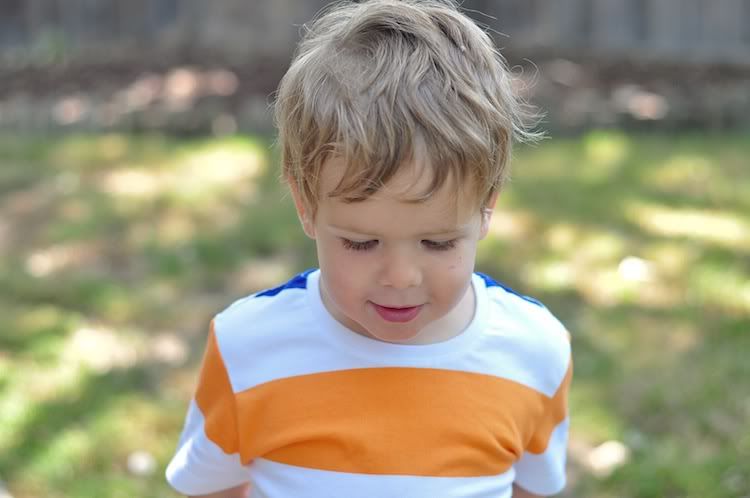 I didn't think I would like all the boy things that come with having sons and not daughters but you have taught me to adore them. I get so much joy out of trains and planes and dirt and fart humor. Who knew? Seeing you enjoy something makes everything more enjoyable for me, too. I find myself getting amped up envisioning Legos and sports and whatever else you may be interested in. I know that if you like it, I will too. Unless it's dangerous. Then, I will not like it one bit.
When you were born I wanted each new phase to come quickly. I was so excited about every new beginning with you. Now, you've taught me to savor the day. You're growing so quickly and the cuddles and babyness are leaving and in their place there are new and wondrous qualities. But, I miss your cuddles and babyness and I don't want to wish any of this time away anymore. So, stay small and darling. Your momma needs more time with you.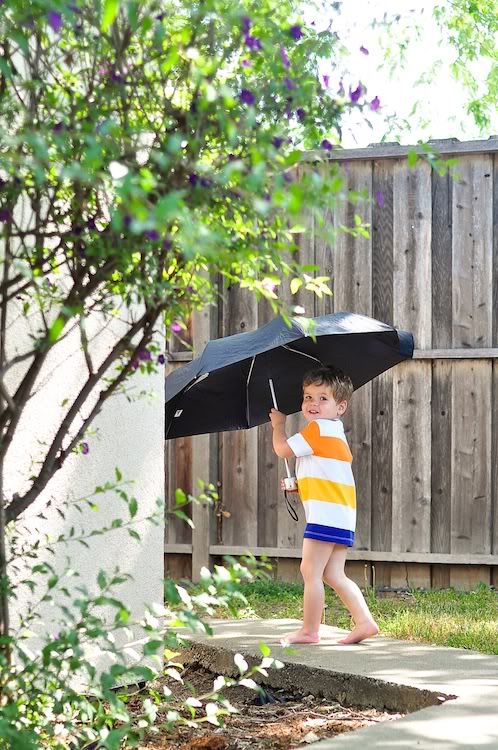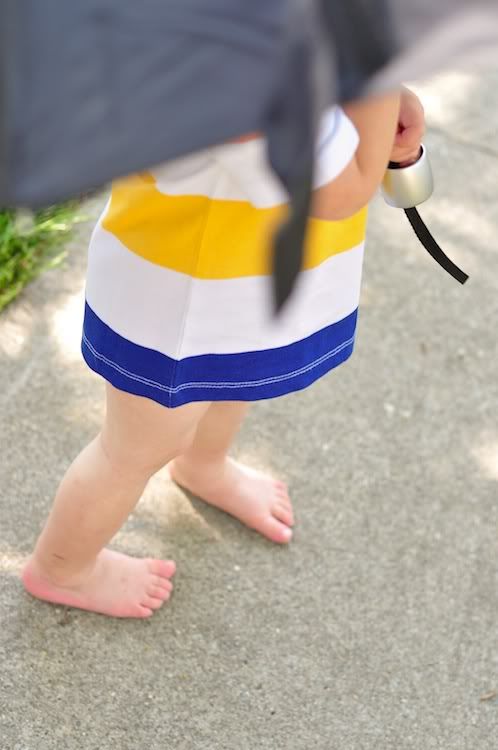 I hope I make you proud to call me your mommy. I am proud to call you my son every single day.
Love,
Mommy