I haven't done one of these in SO long. But, I was looking over my iPhone pics and realized just how much they reflect what my life is really all about. Right now. Raw and unedited. I like that.
So, here are 10,489 pictures from my phone from the past few weeks.
My life...
in food: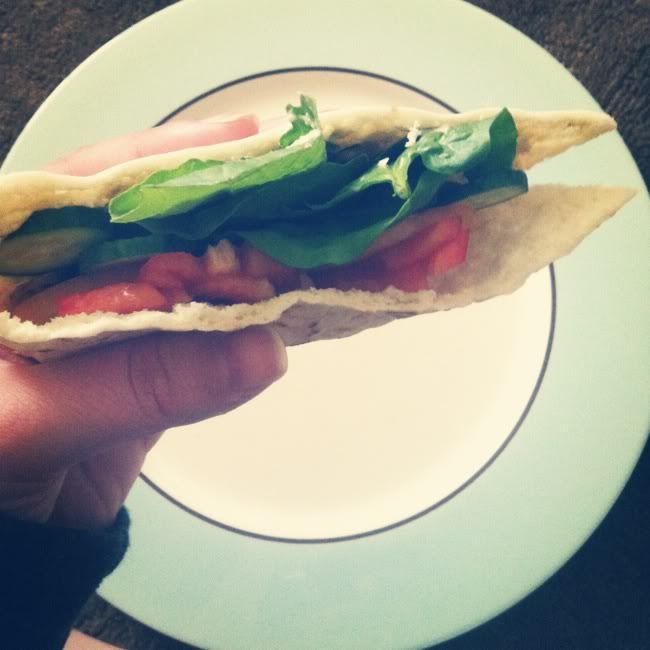 I totally try to be healthy sometimes.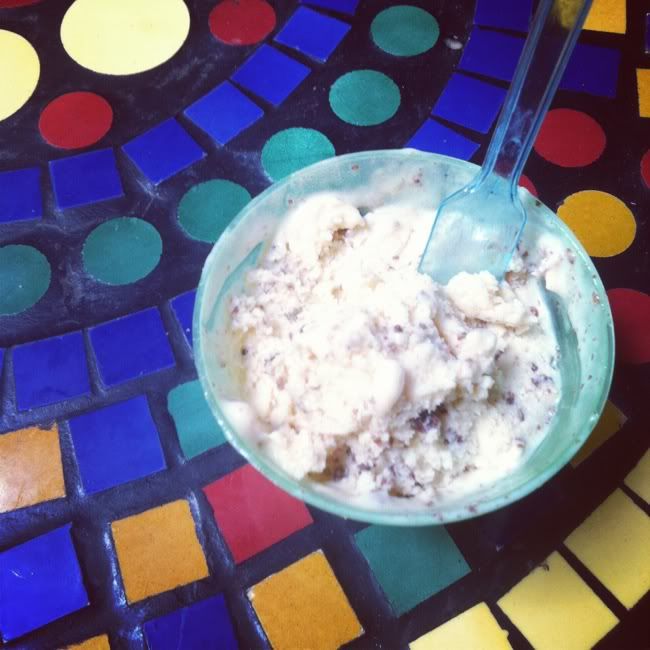 But, mostly I fail miserably. My hips must not bother me that much.
in consumerism:
Max's amazingly adorable shoes.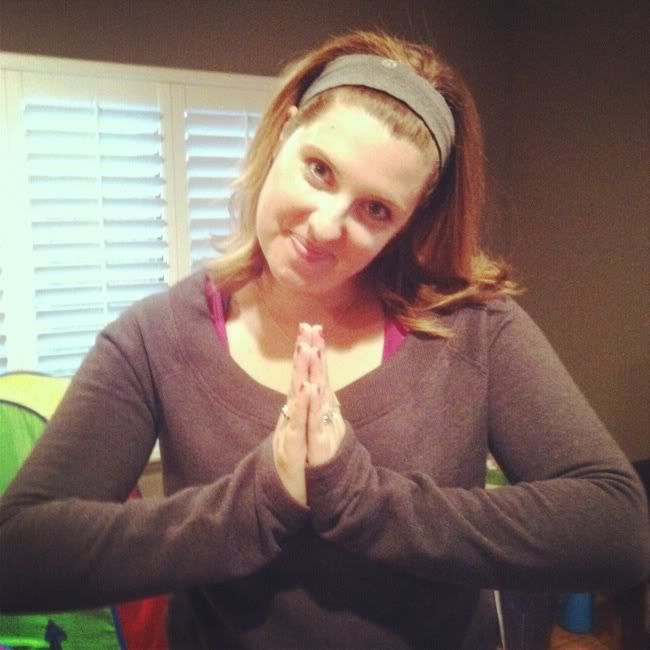 My yogi accessories (I've been going to yoga about 3 times a week for 3 weeks now!)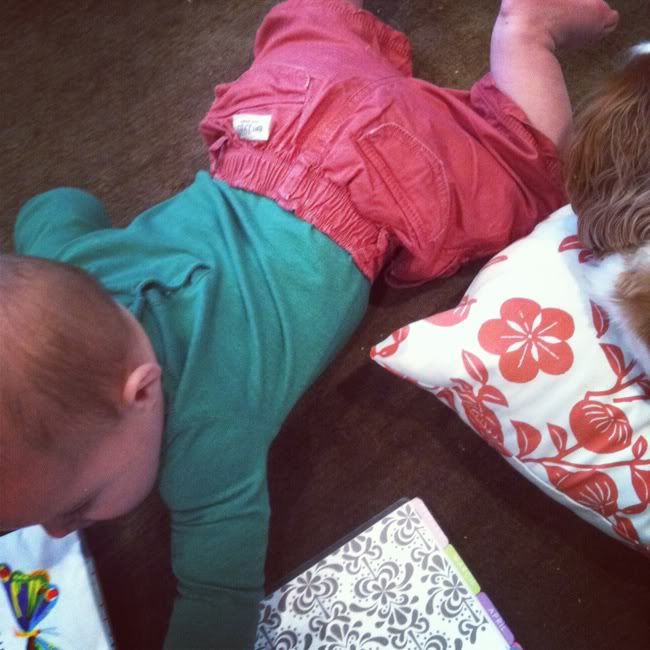 Pink shorts for Ben. He's being punished for not being a girl.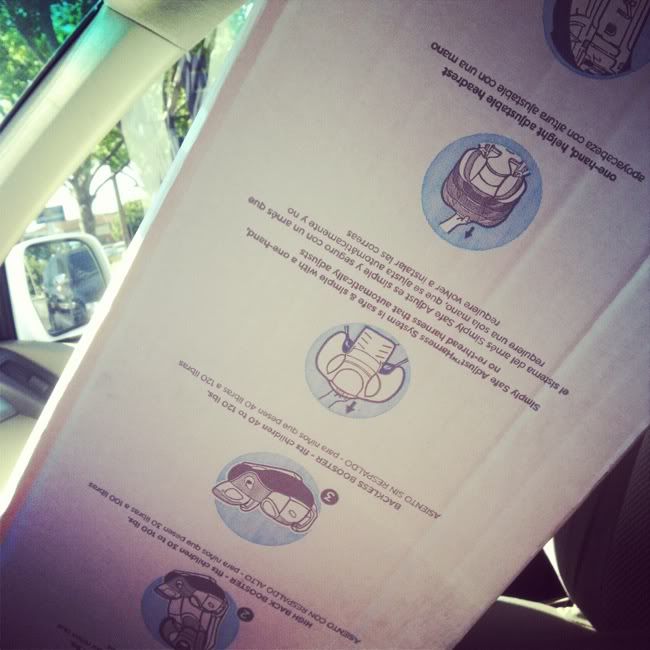 Had to buy a new carseat - it was my passenger all day that day.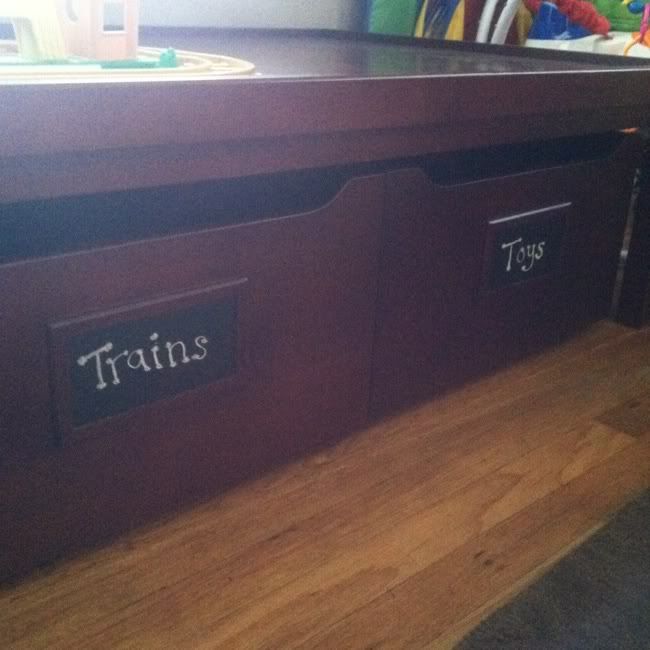 Max's birthday present (just a few months early... or 5) came!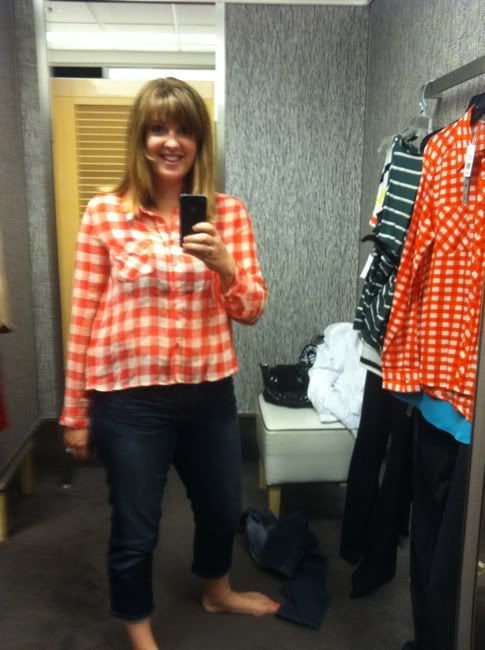 I'd been hunting for the perfect outfit for some family photos and I think I found it! Ritchie thinks it's too country... what do you guys think?!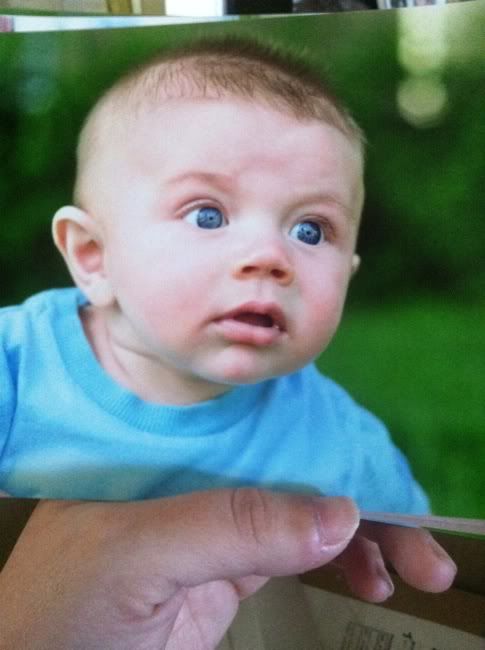 I'm using a printing lab and I love the photos I'm getting! This is for my friend Gemma - it's her little guy, Jax. Yes, it's a picture of a picture.
in mommyhood: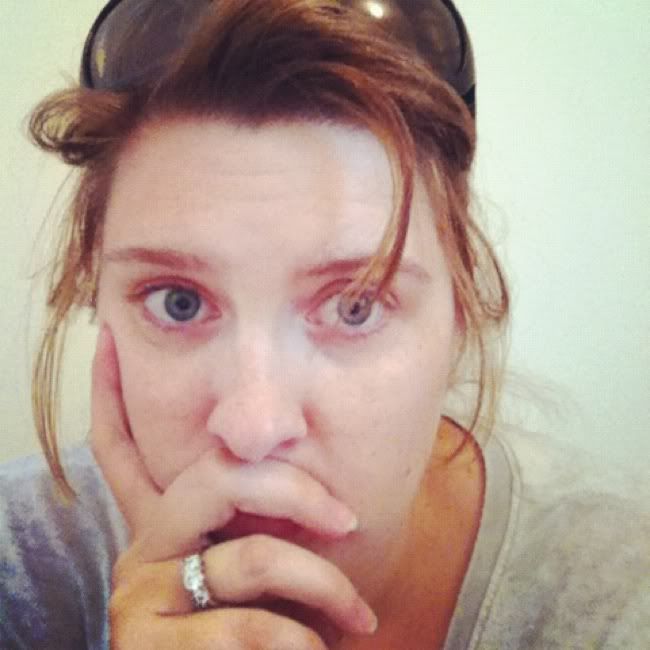 Oh, you know - just another day, NOT another shower...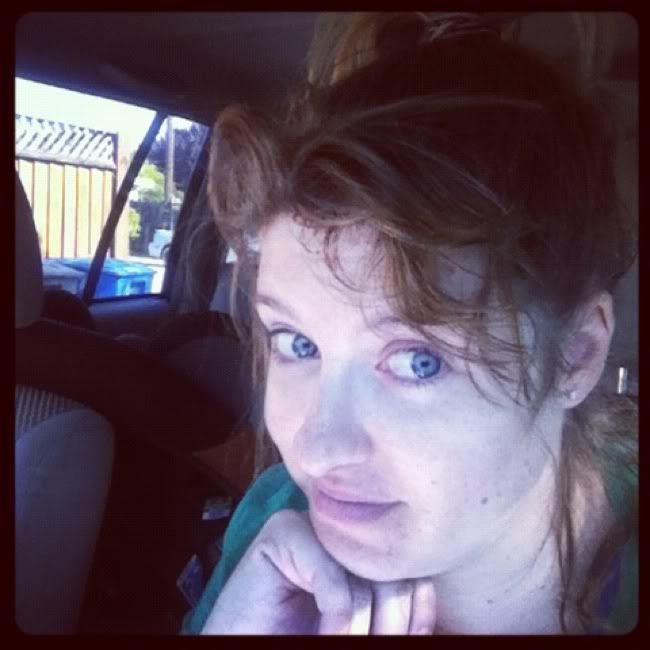 Same. I seriously look like this most days. If I manage to look better, it's because I either put on a hat or made at least one of my children cry the entire time I got ready.
I've been working on sleep training with Ben and we're really enforcing naps. So, Max and I spend the entire morning nap outside so as not to wake Ben. Which leads to my life...
in Max's latest obsessions:
The jewelry I used to sell.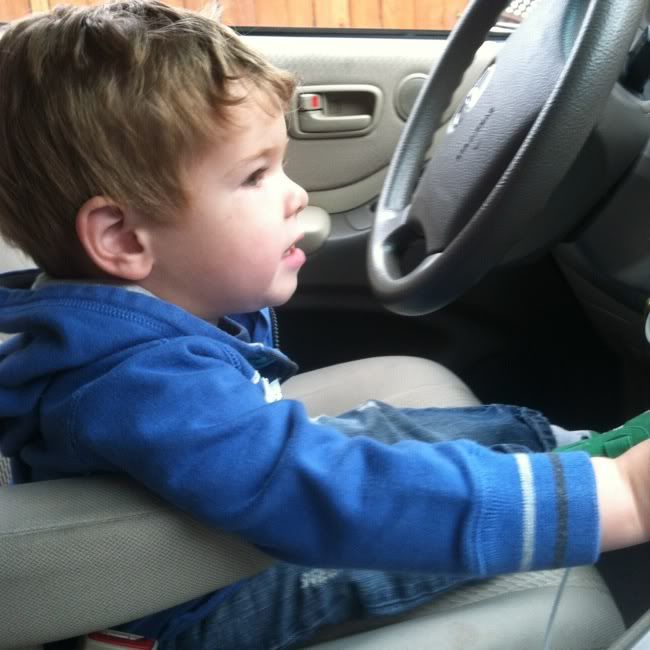 Being in the driver's seat.
Loving up on kitchen appliances.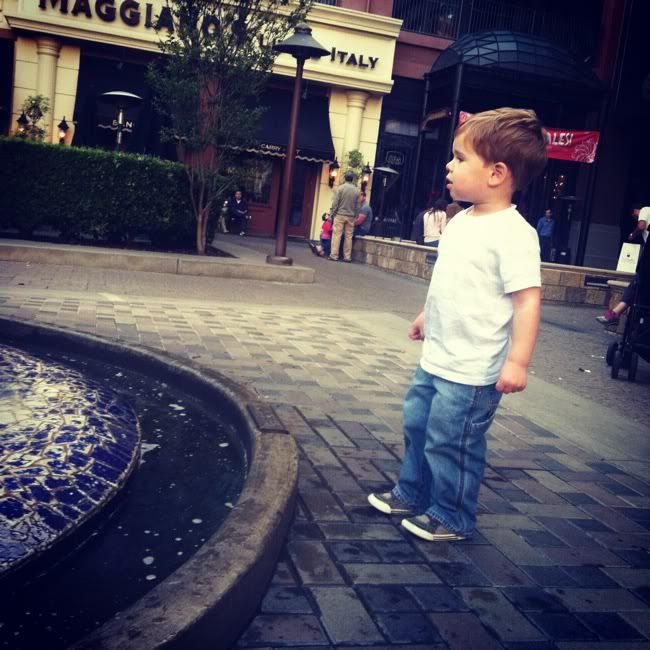 Water fountains.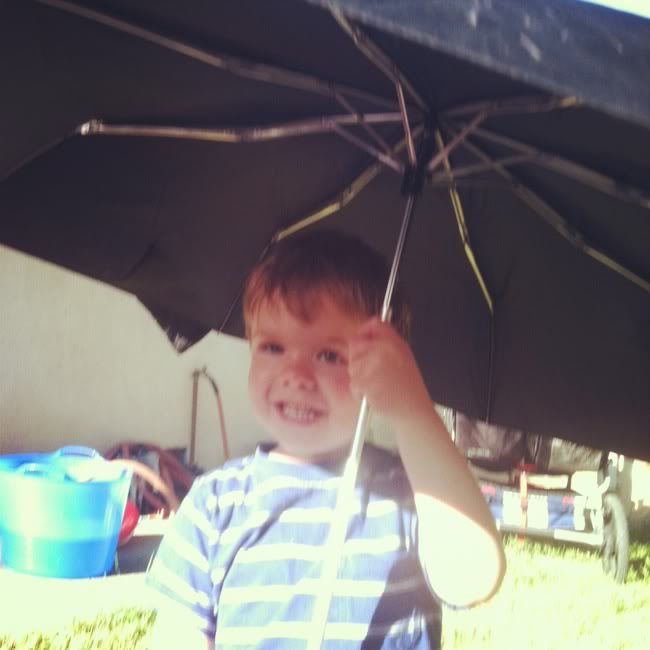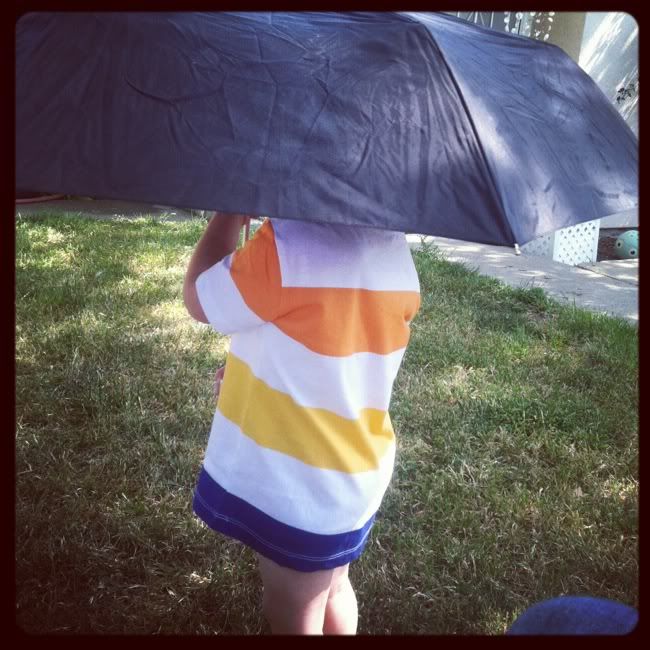 And... playing with the umbrella.
That kid cracks me up. Everyday.
in cutie pie little baby boys: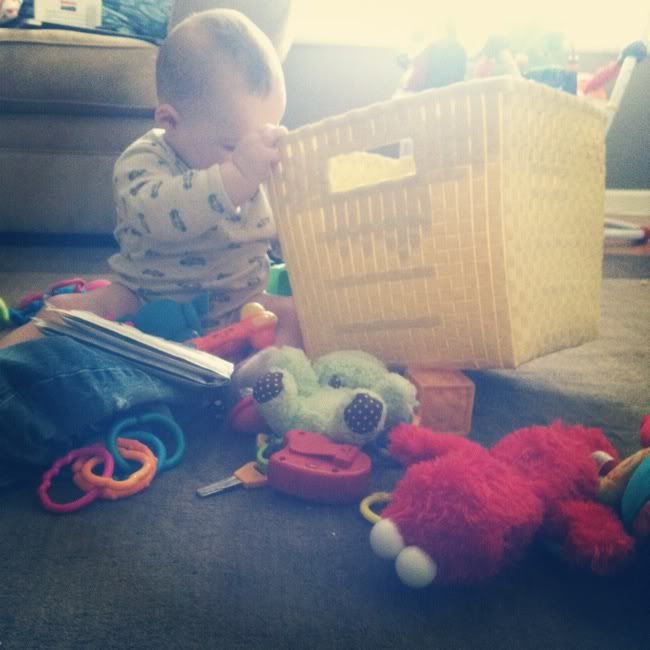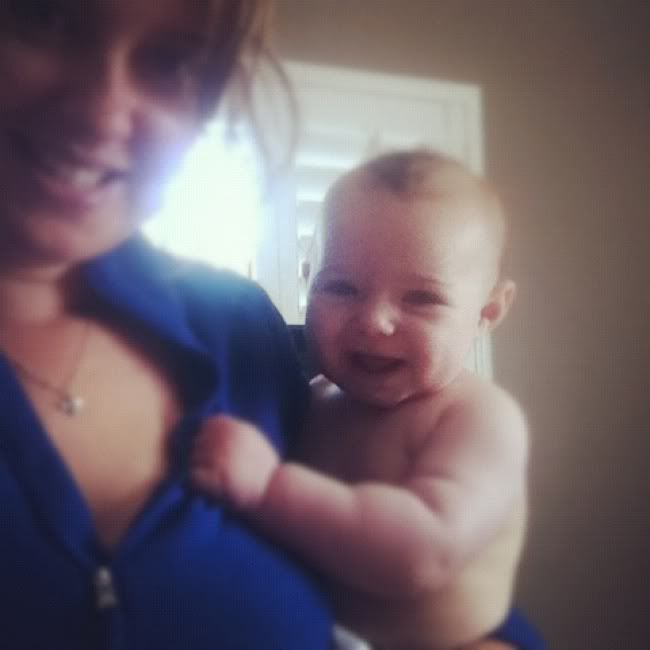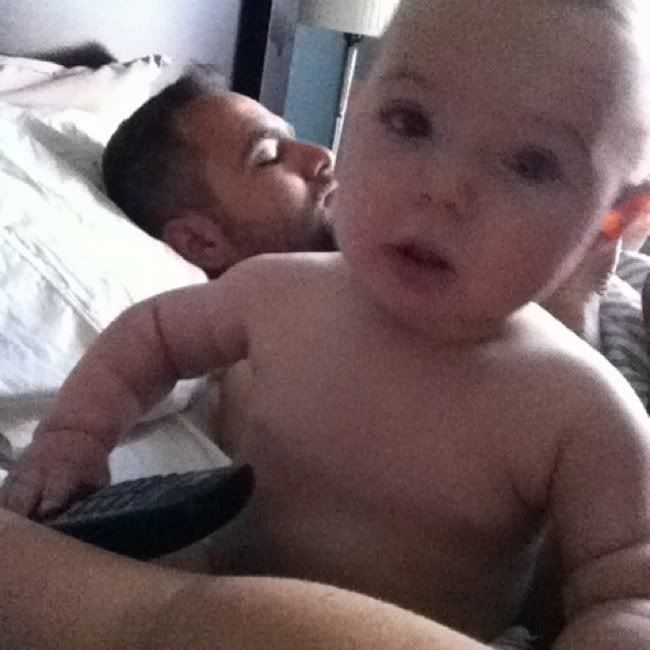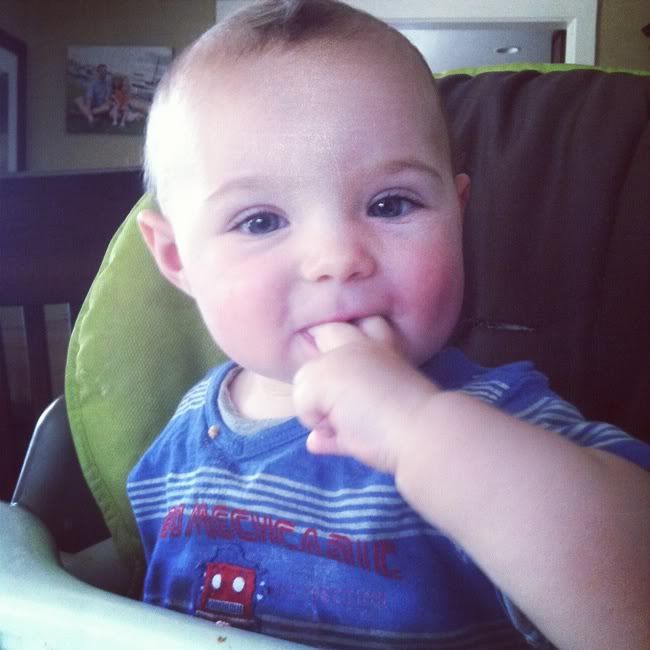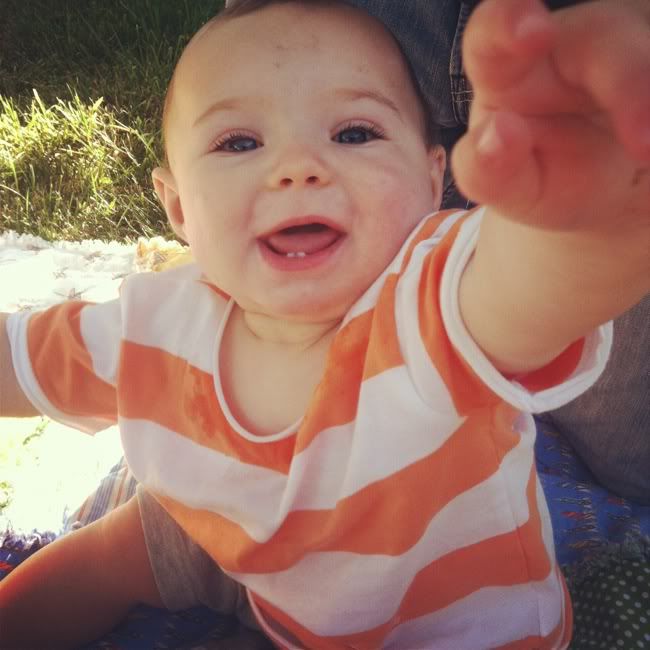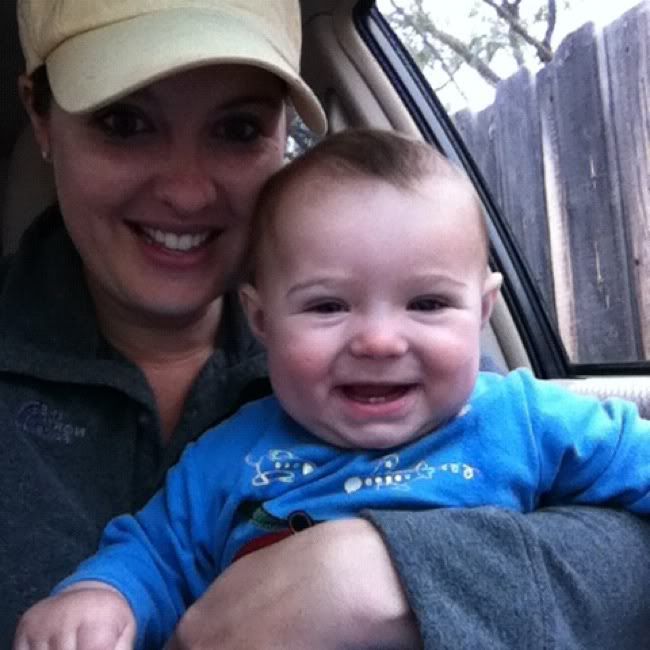 Love me some Bennett.
in parks and play dates: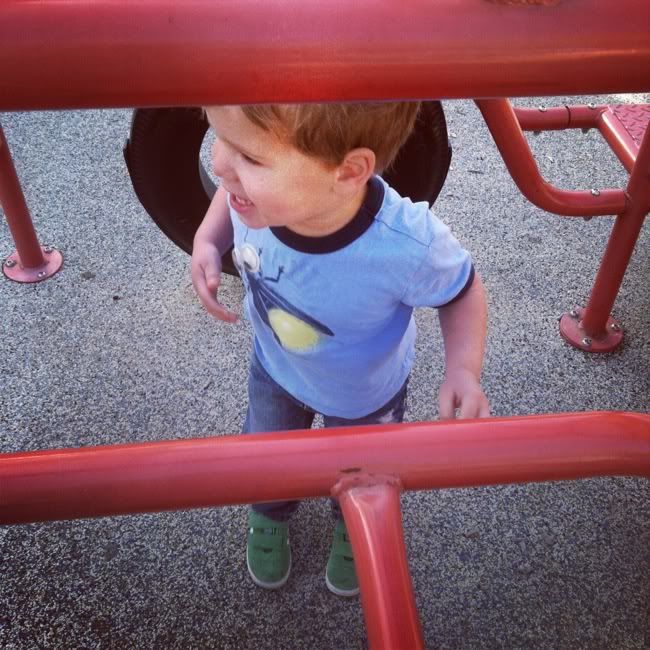 Some texting before a play date with Gemma - I like how the goals are to keep the kids trapped and avoid scary large play equipment. It's the simple things, really. I love my play date momma friends and how much Max loves their kids! Makes my week.
in love: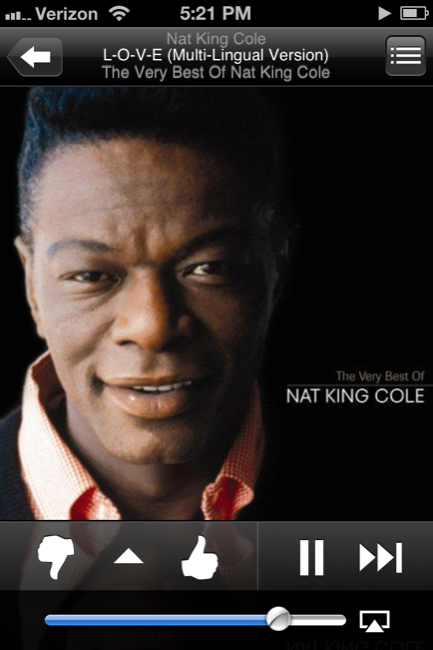 Some romantic music for... cleaning, probably.
Mother's day with the one who made me a momma.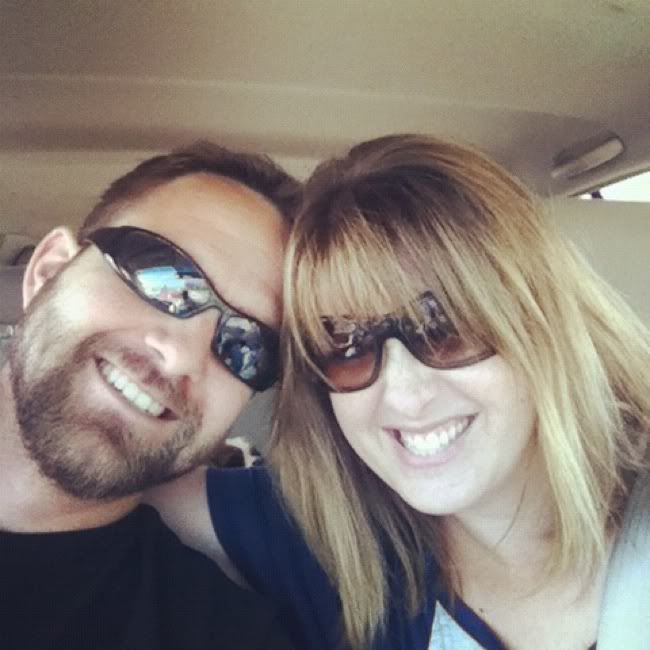 I'm not sure I could love this man more than I already do.
And these two? Put a fork in me.
Linking up with
Jeannette!
Happy Friday, everyone!