My adorable sister-in-law, Jennifer is due with my first nephew ever in 3 short weeks! I am SO happy for her and also for us because that means there will be cousins around! And since we have only boys so far I think we're all in for a real treat :)
I volunteered to do some maternity photos of her and her fiancé Scott so that I could practice my photography on subjects who don't run away crying.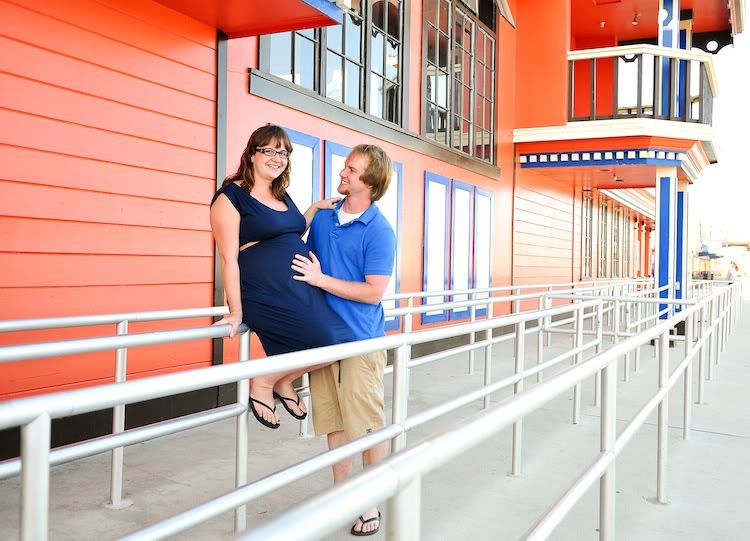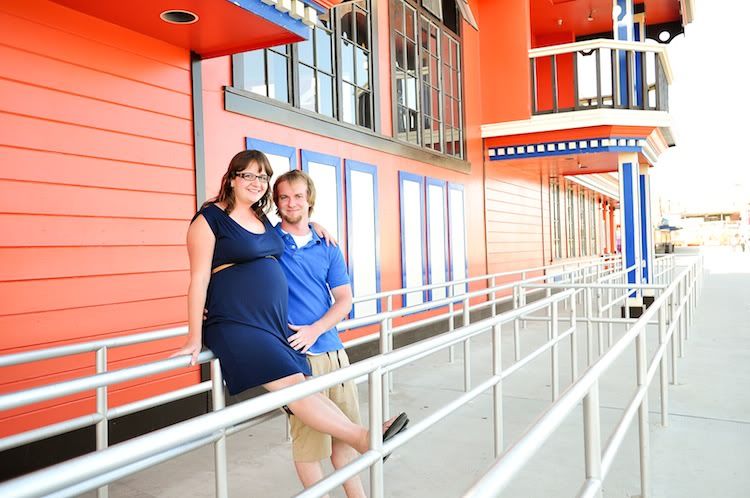 We went to the Beach Boardwalk in Santa Cruz and were initially bummed that NOTHING was open. The weather was gorgeous though and it was pretty empty, which made navigating, snapping and keeping the two year old in line fairly easy :)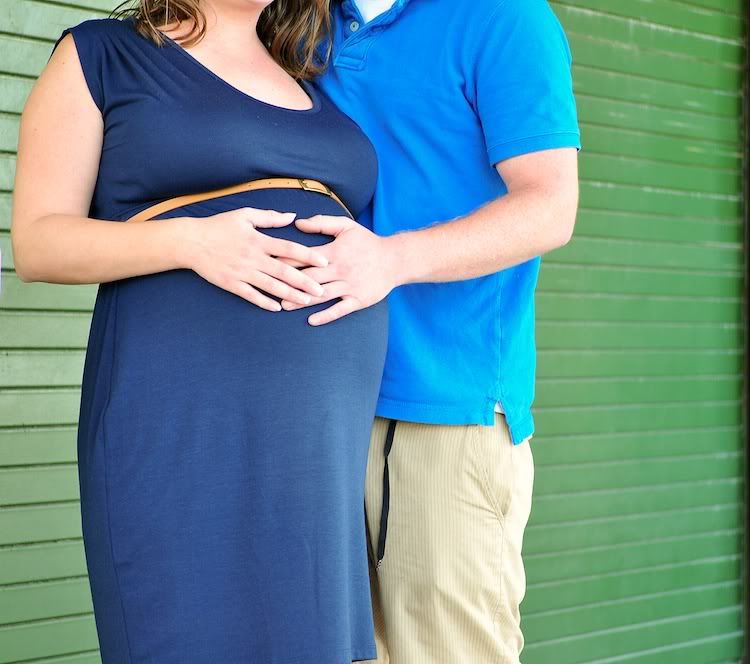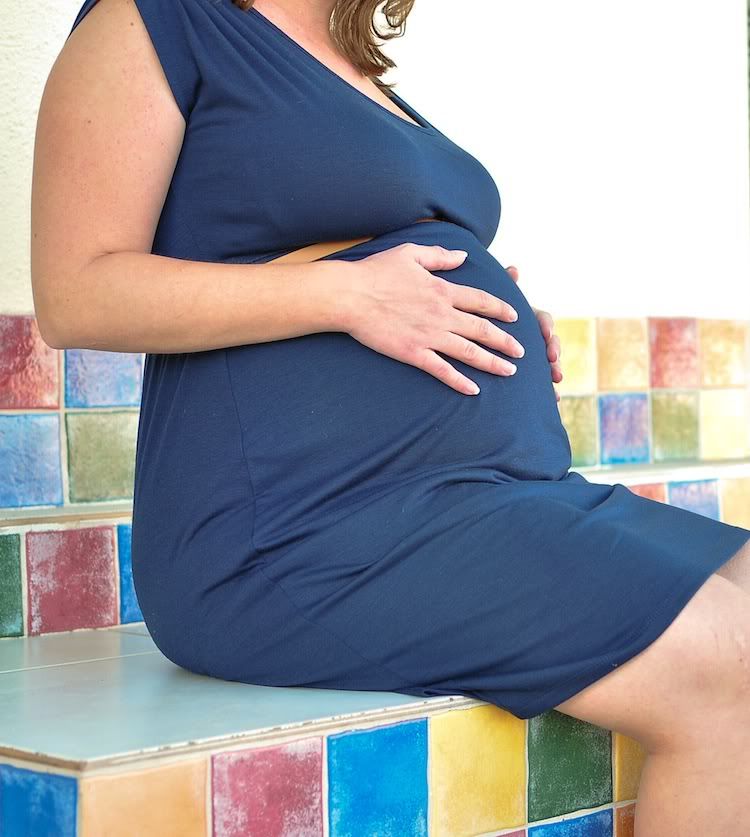 These two... I mean, I might be biased because I already love them and all, but they were seriously adorable tonight.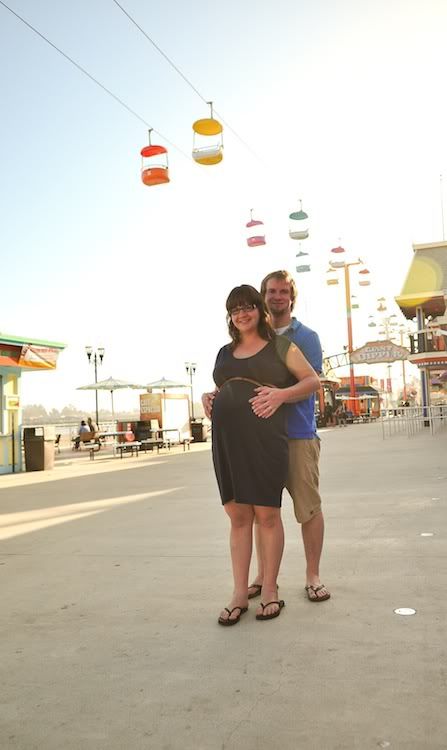 Oh, and then we spied on this other photographer (probably one that knows what she's doing) and she was in this alley so I figured we should probably go see what was so special there...
Um, girlfriend knew what she was doing (and I still don't - haha!) because there we found this awesome blue wall. I hope I did it some justice.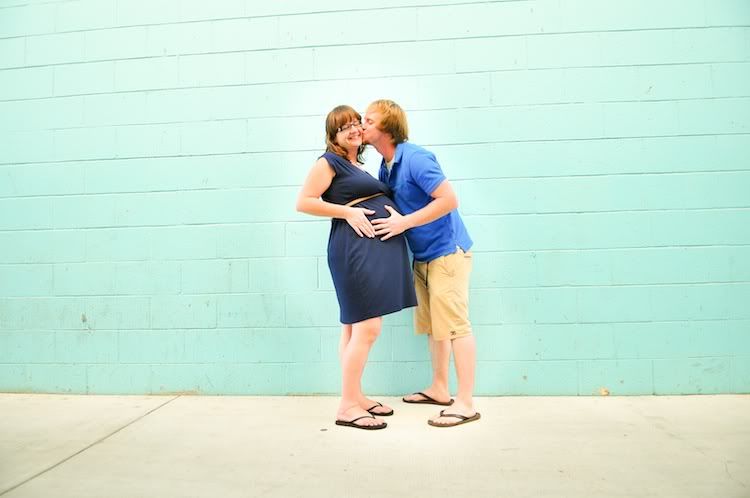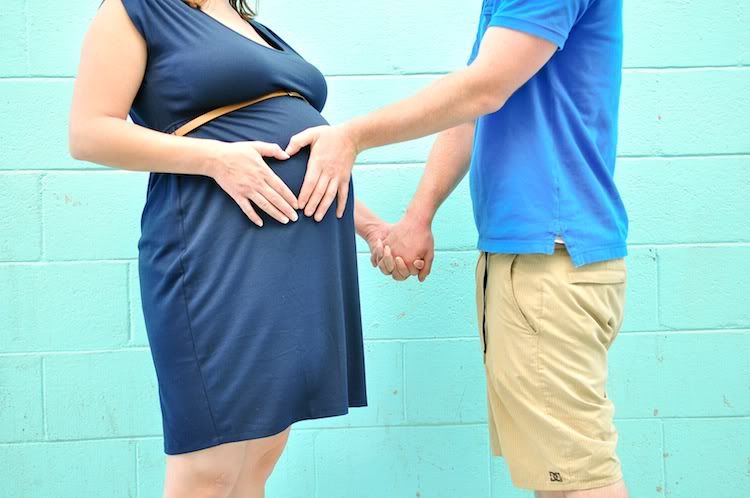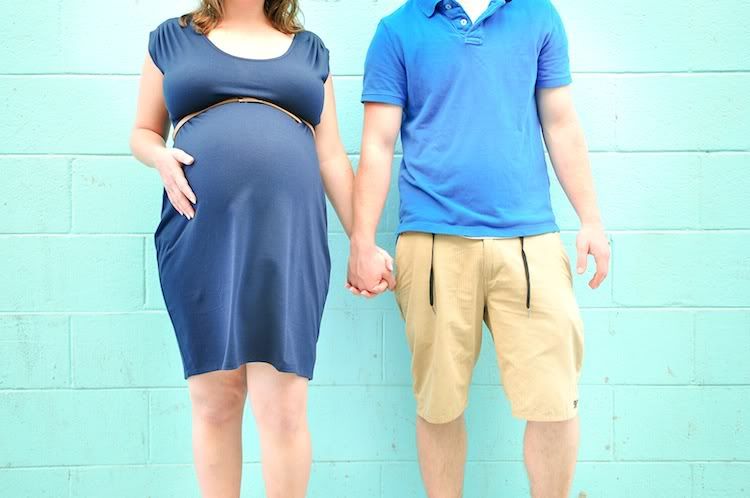 (They really wanted one like the one we had in our living room and I HAVE to give the posing credit to
Rob Vreeland
, our amazing photographer friend - I think his is still better, but I happen to like this one, too!)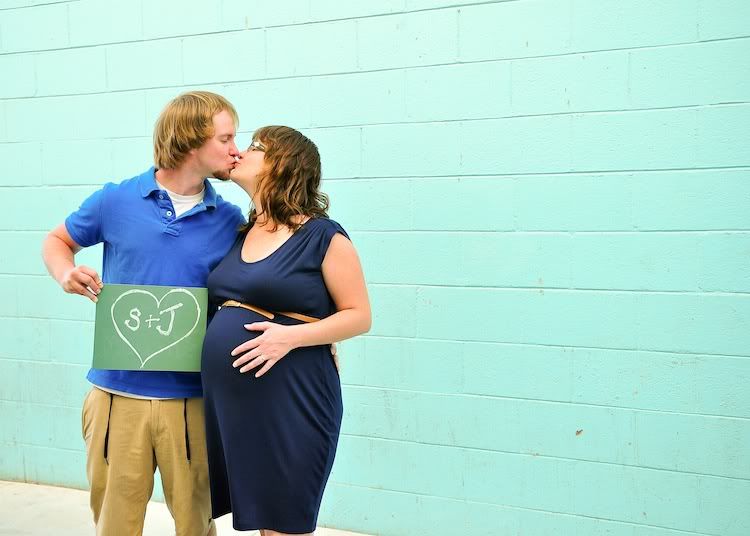 Next we went on the actual beach and made the best of some craptastically harsh lighting.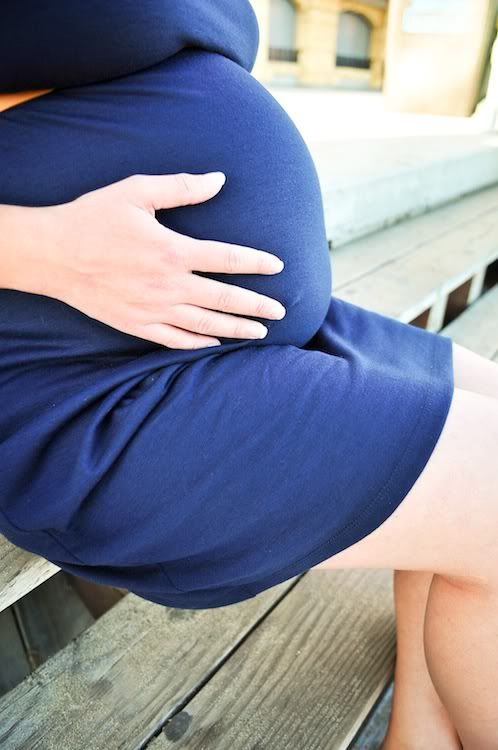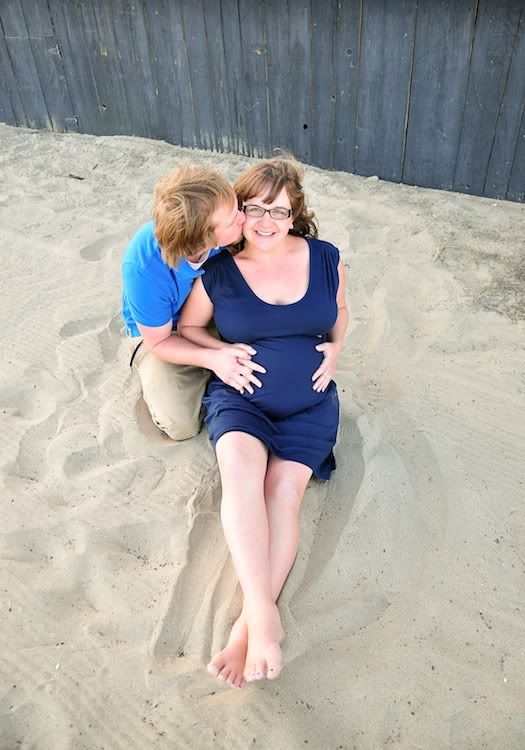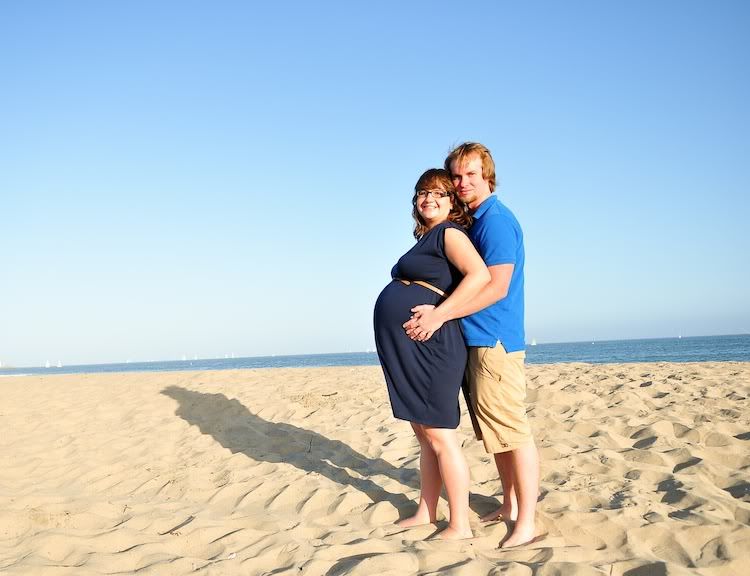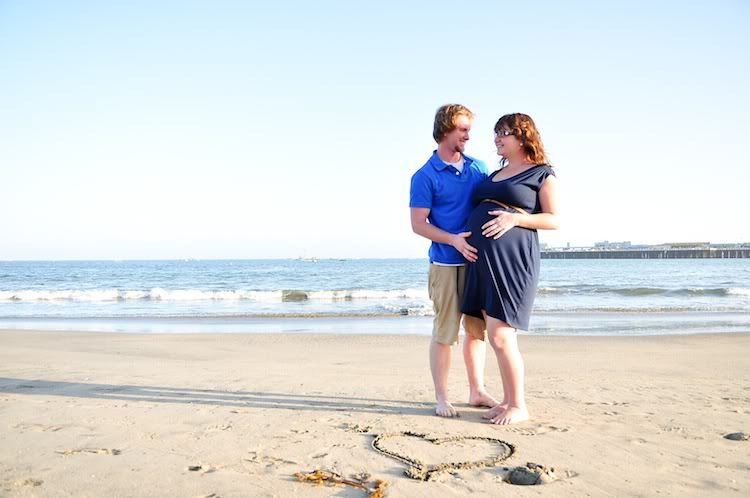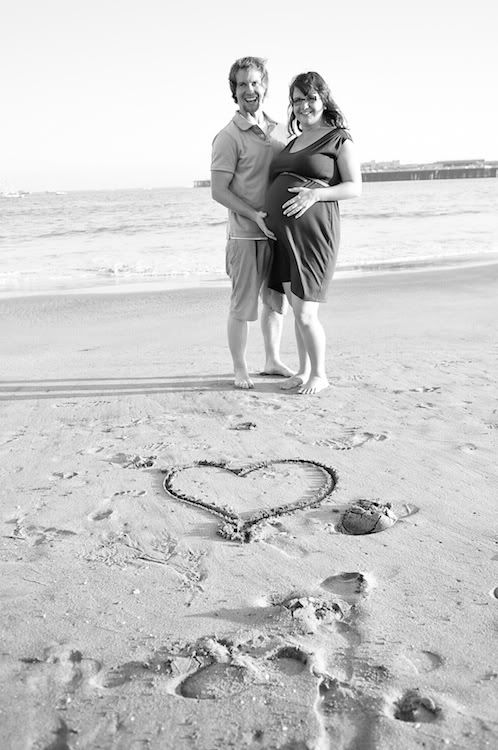 Black and white? Er... I'm working on my editing skills.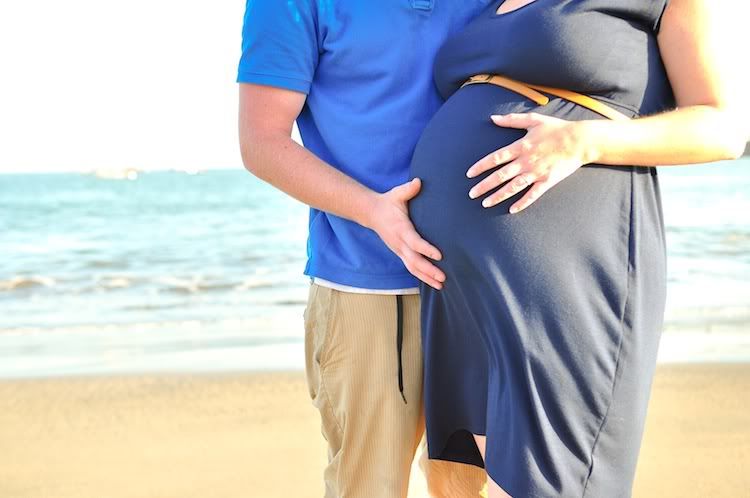 And I have to credit ANOTHER amazing photographer I know,
Amanda Patrice
- because as soon as I saw this lifeguard tower I remembered her and tried to channel just a fraction of her brilliance.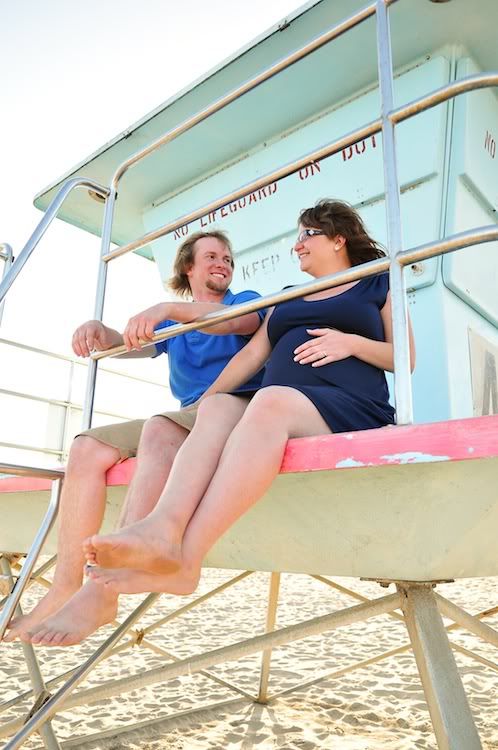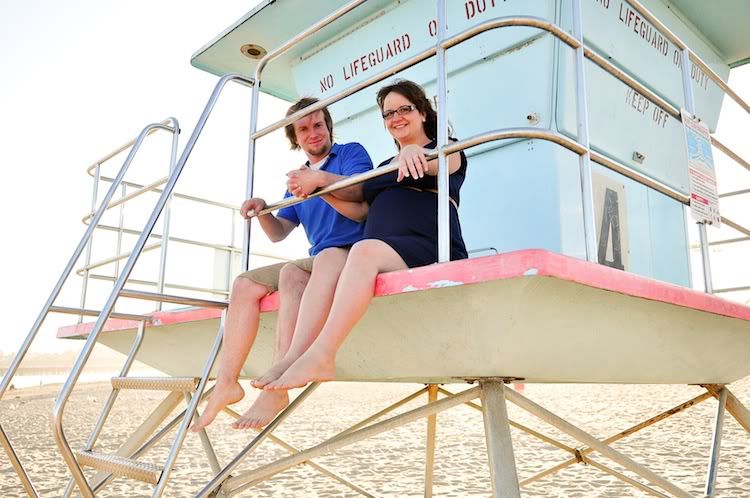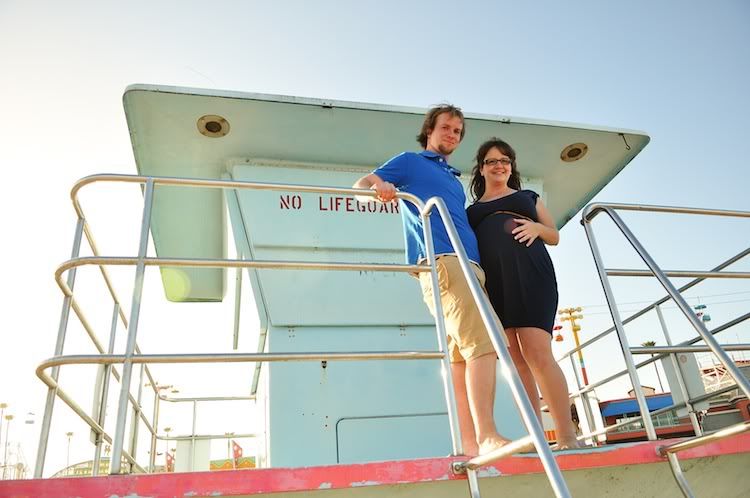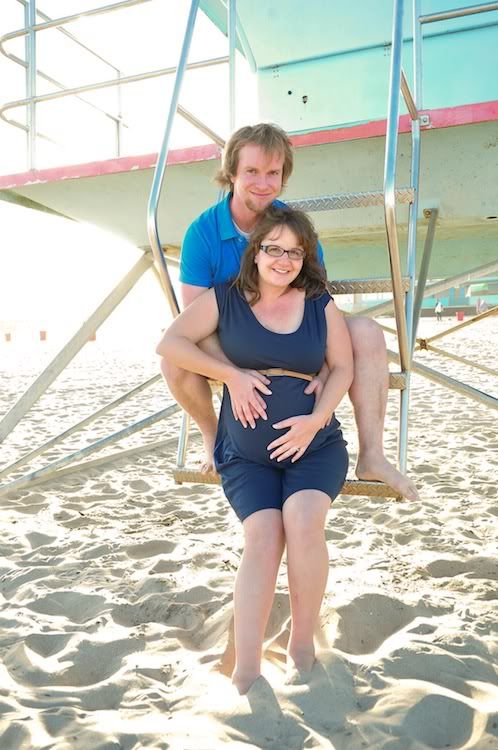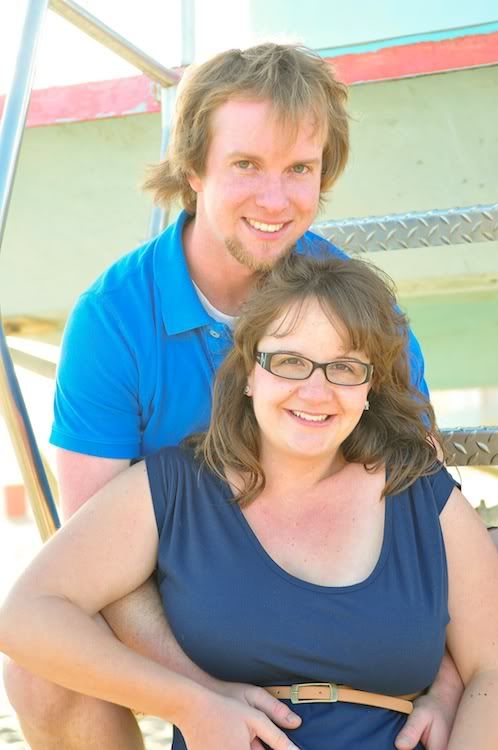 And my favorite ones of the day... because they're a bit quirky. And, I like that.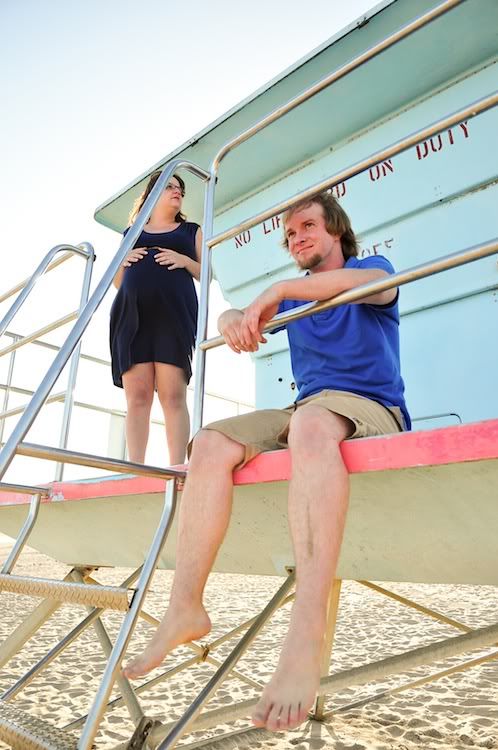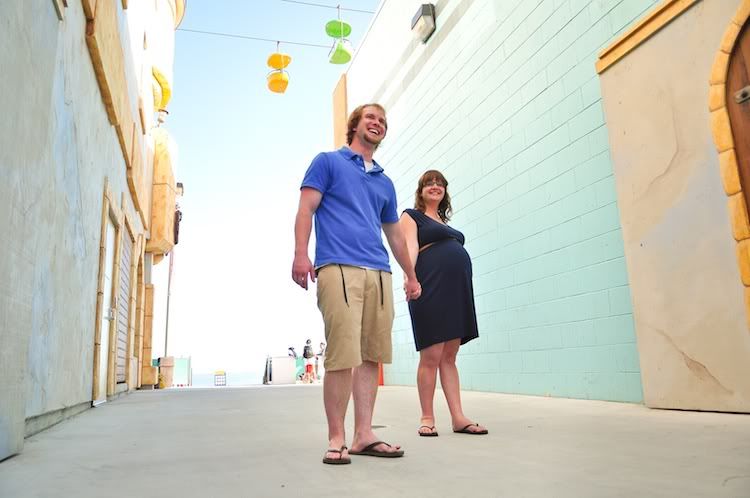 Now, the wait is ON!! Come on baby Vincent! I'm so excited for you, Jen and Scott! This little man is already so loved by us all!