Just a few pictures of us enjoying the amazing weather that we have around here.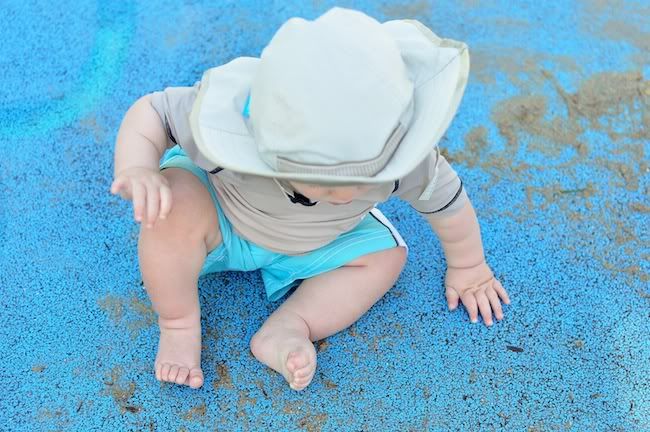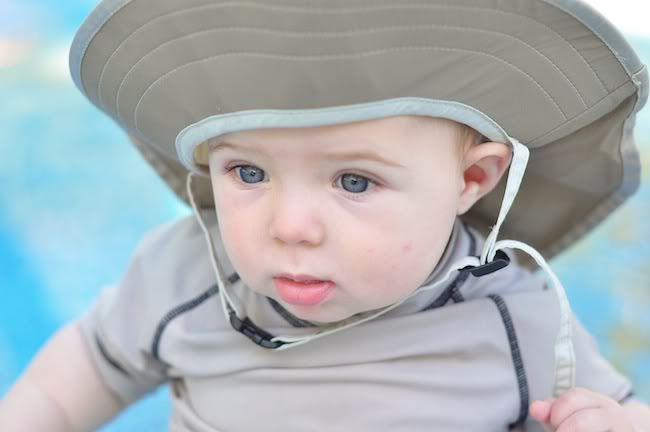 He was having so much fun...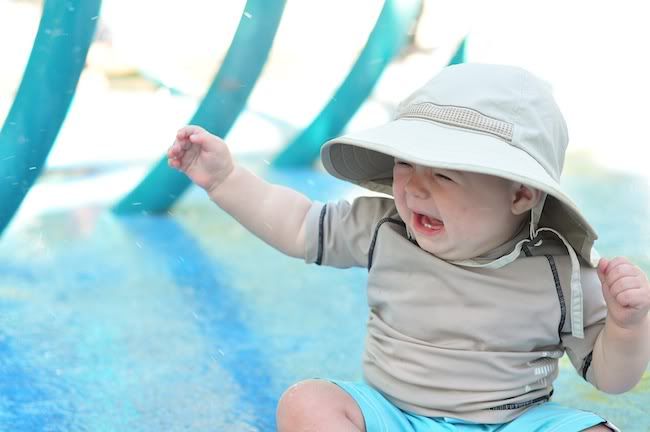 Until a water spurt came out of nowhere and frightened him! Poor little guy!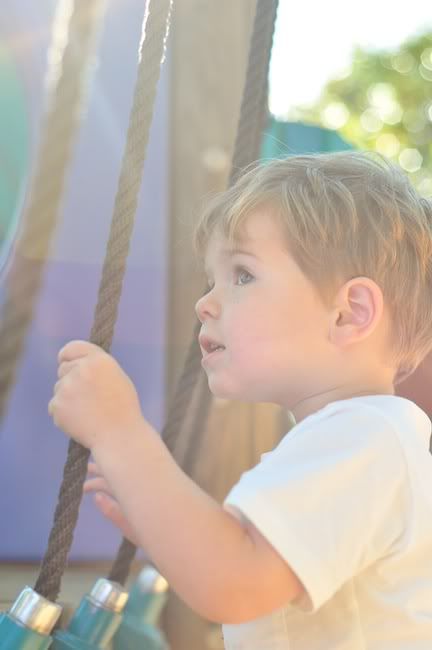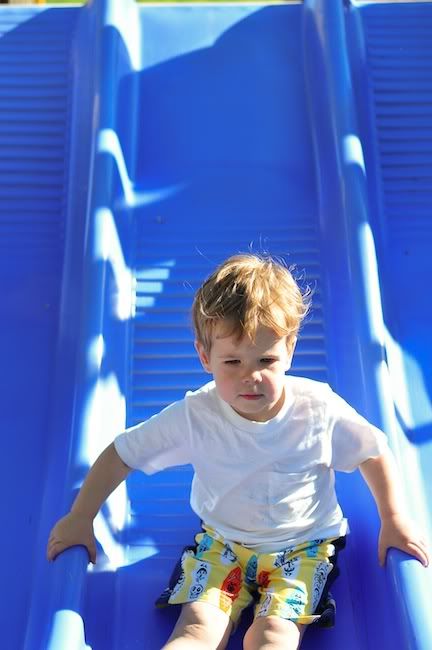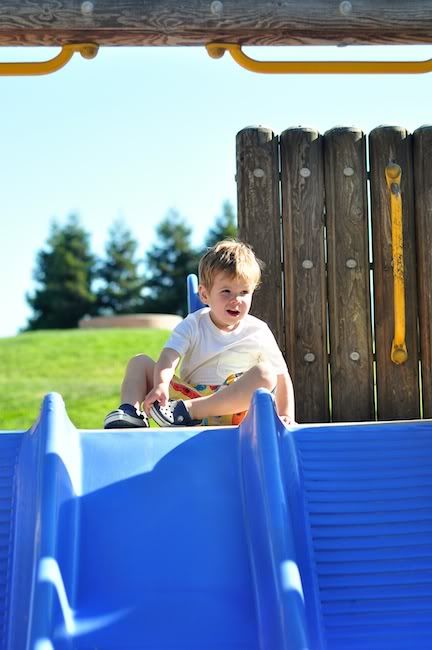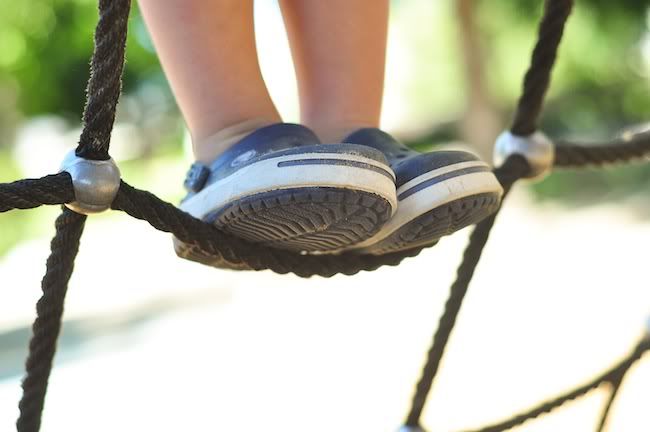 Max has become a pro at playgrounds and it makes me feel like he's so BIG now.
We welcome you, Summer! We're thoroughly enjoying your stay.