Well, clearly I'm done for with P365. It was a good run, but I think far too ambitious. I'll attempt the 52 week project next year for sure. WAY easier to maintain one photo a week of each kid than one a day. I mean, come on, what was I thinking?
FAIL.
Anyway, I am still practicing a bunch with my camera and hope to continue seeing improvement! I'm going to start doing my favorite photos of the month in a post at the end of each month in place of P365.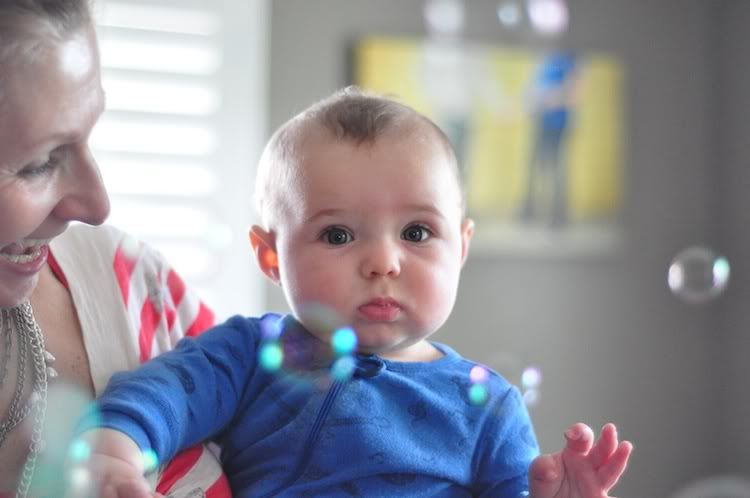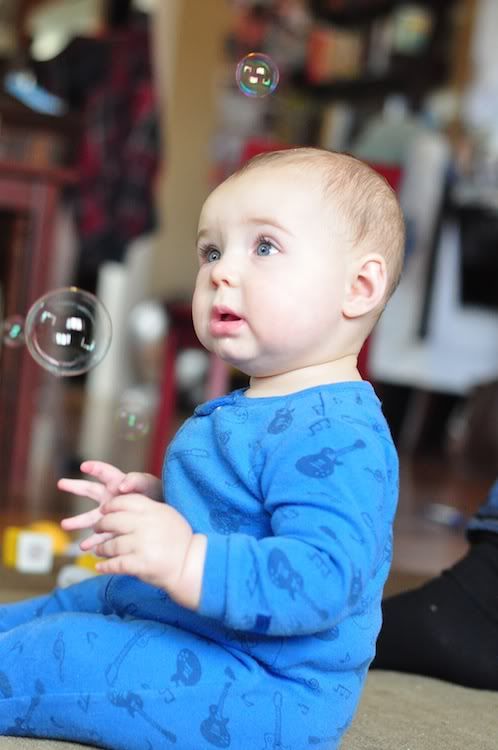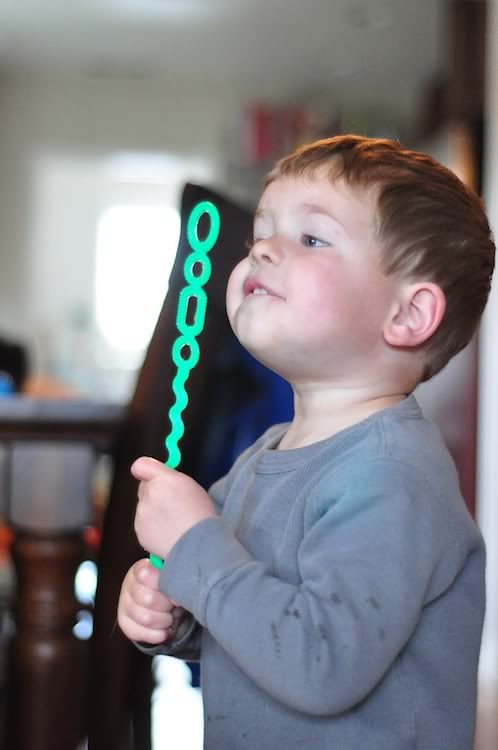 We had a week long bubble kick and it was really enjoyable :)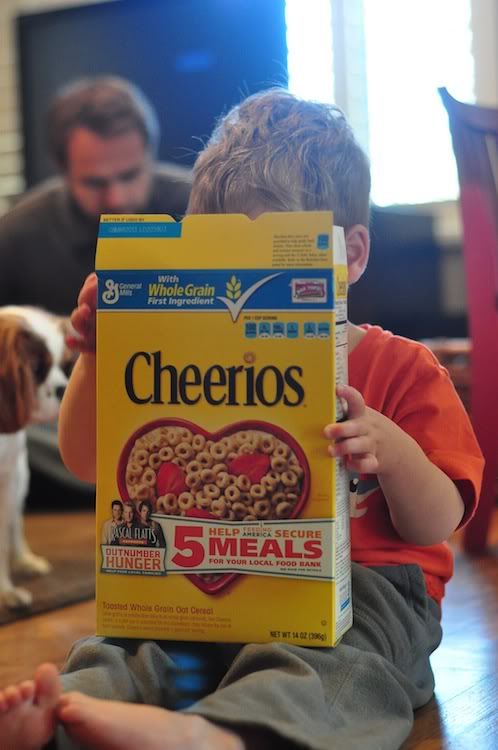 Cheerios is a new favorite for both of the boys!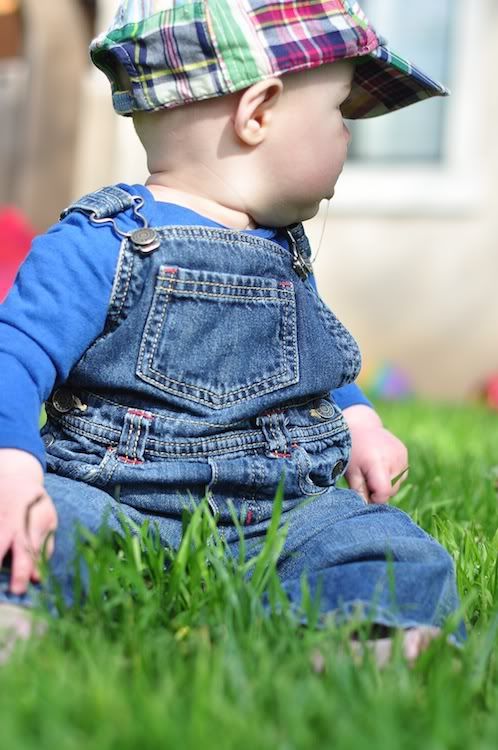 I love this hat! It doesn't quite fit him yet, but we'll get there.
Happy April everyone! I cannot believe it's almost May!