Day 89:
Bennett - Finally making use of his crib!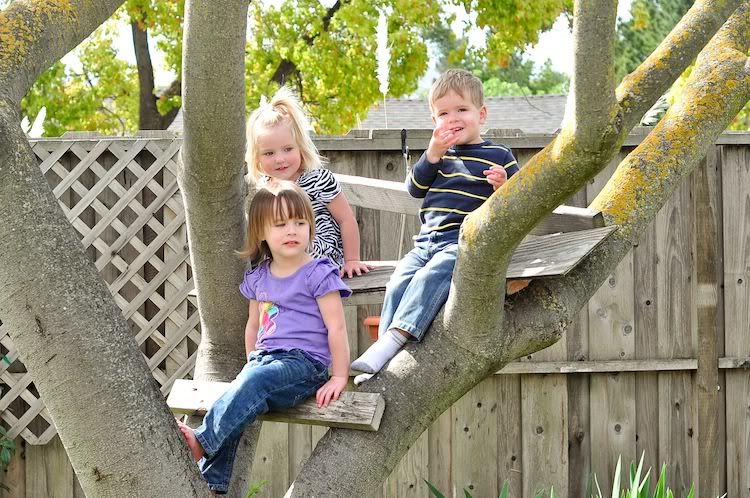 Max - Just hanging with his play date buddies in the tree.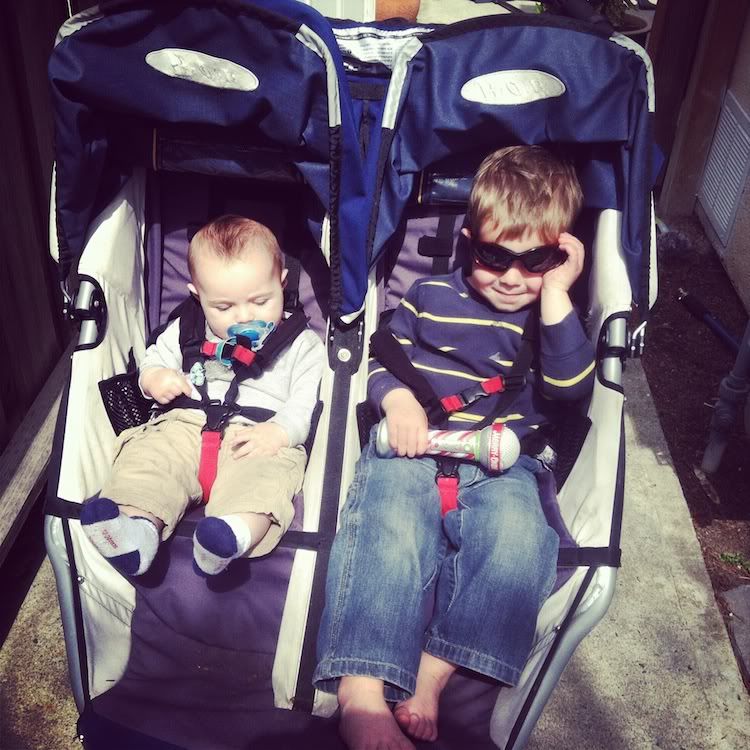 Instagram - Taking the boys for a little walk.
Day 90: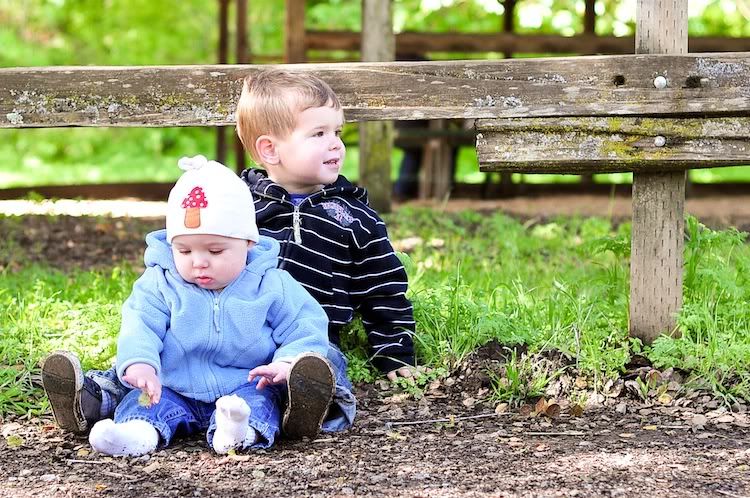 One of them both!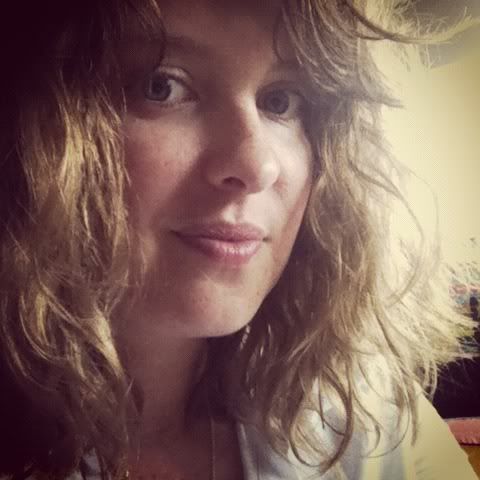 Instagram - Wild hair and no makeup. My life as a mom.
Day 91: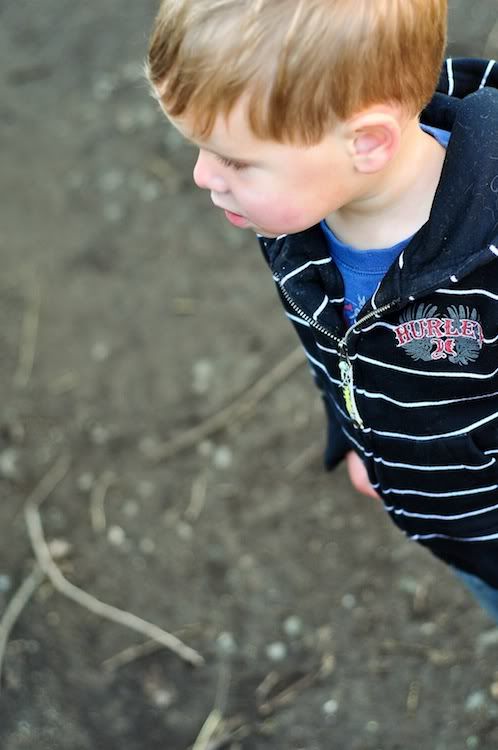 Maxton - On the farm!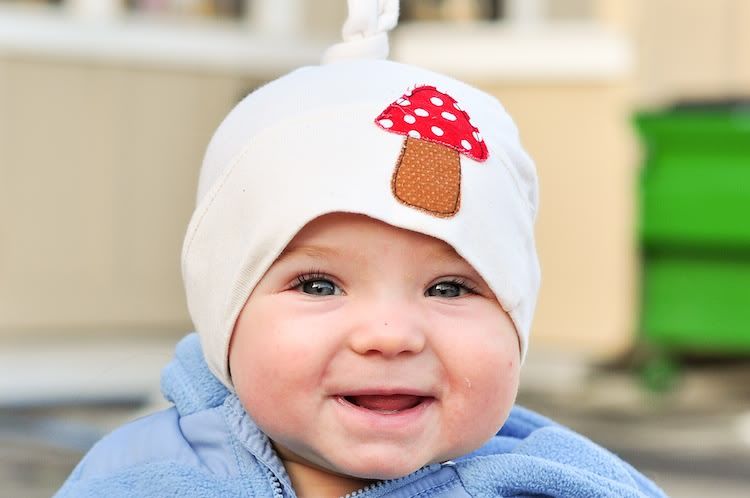 Bennett - In the wagon for his first ride. Happy baby.
Instagram - More wagon action.
Day 92: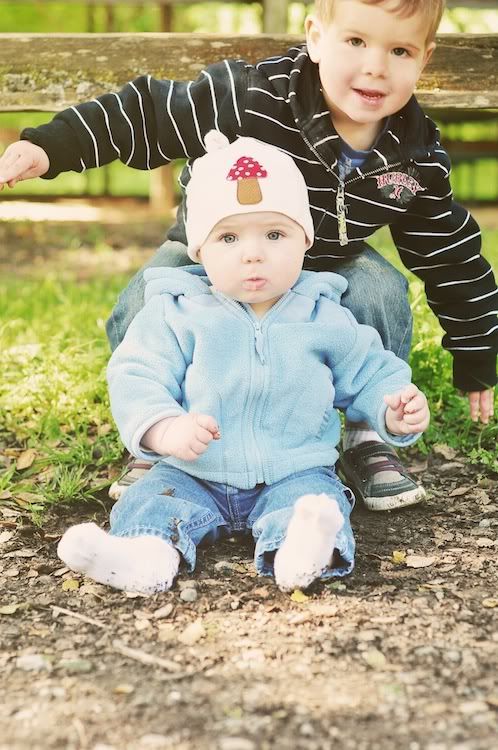 Both boys on the farm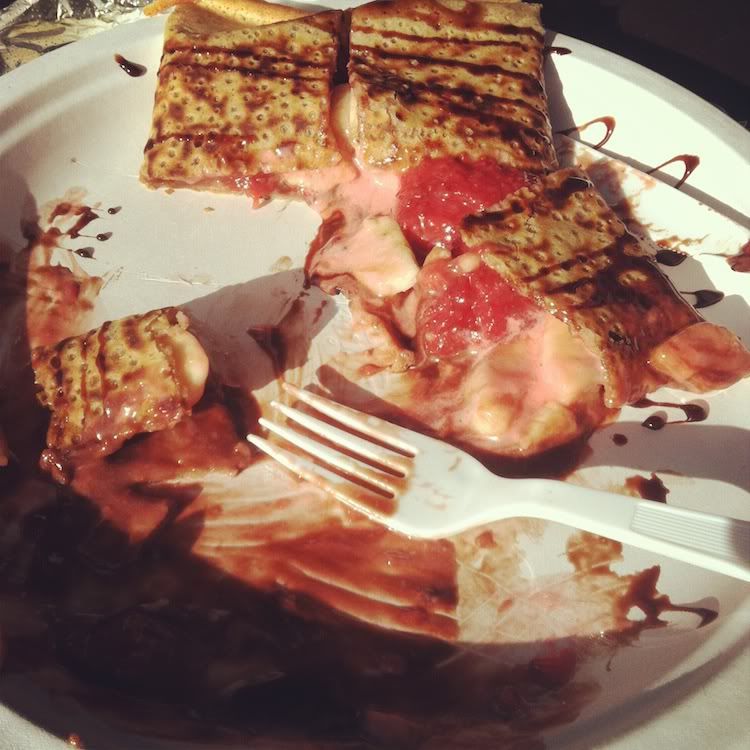 Instagram - Some delish crepe.
Day 93: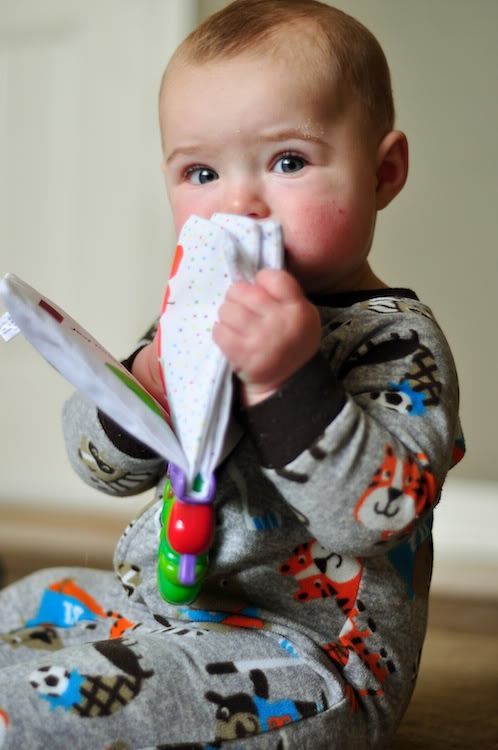 Ben - Chewing on his book.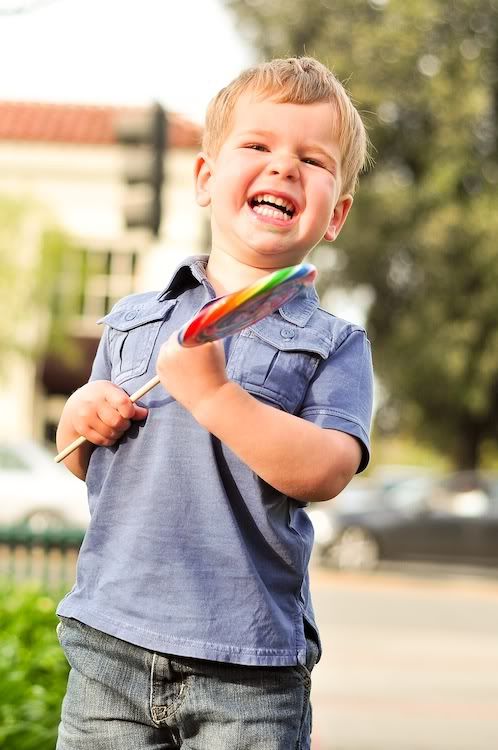 Maxton - Photoshoot with a lollipop!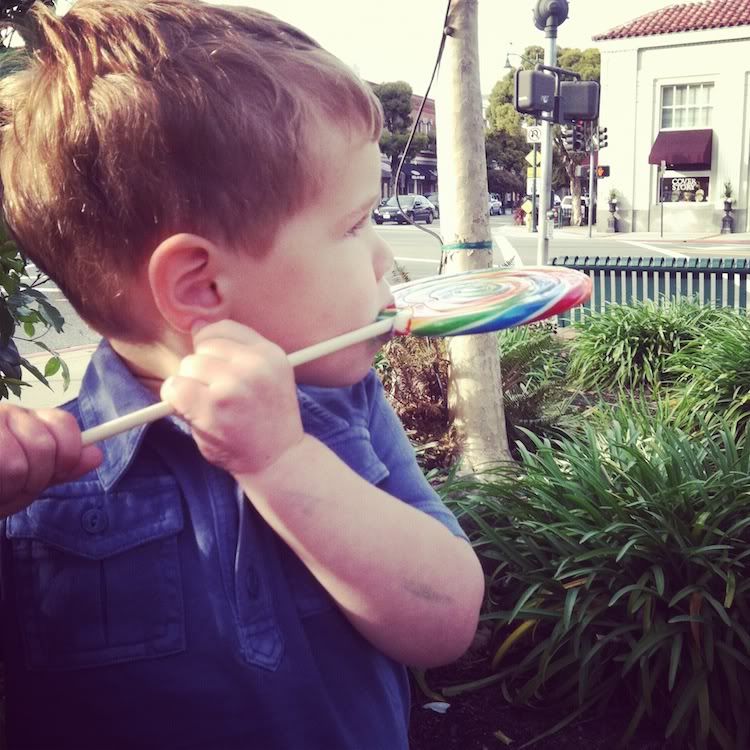 Instagram - More of Max's lolli.
A little bonus!
I took the plunge and installed Photoshop. I have no clue what to do there, but I played with RadTag a bit today and had fun editing some that I did with Max this afternoon. I bought him a ginormous lollipop and just let him have fun with it while I tried to capture some good ones. I wasn't pleased and I was BUMMED that I forgot to put the camera in RAW. Oh well, you can't win em' all.
Anyway, I did have some fun going wild with edits. Here's what I came up with. There's a bunch of different edit groups but I just put them all on one page.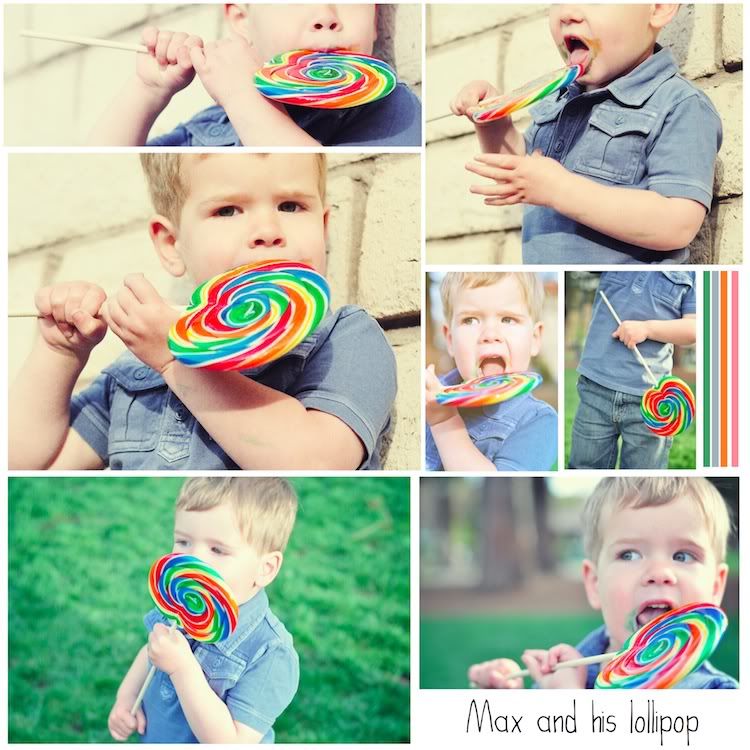 What are your thoughts on edits like this? Too much? Love them? I'm always curious. I could go either way. I think they're fun, but I tend to gravitate more towards clean edits. I'm curious to hear the general opinion out there!