I skipped WIWW this week. Whoops. So, here are a few of my outfits from last week. I've been HORRIBLE about snapping pics, so please forgive me, mkay?
Listen, don't be jealous of my photogenic quality. It's just something I possess, I can't help it. (Um, NOT)
sweatshirt: Whole Foods
Shoes: Toms
Jeans, undershirt: Nordstrom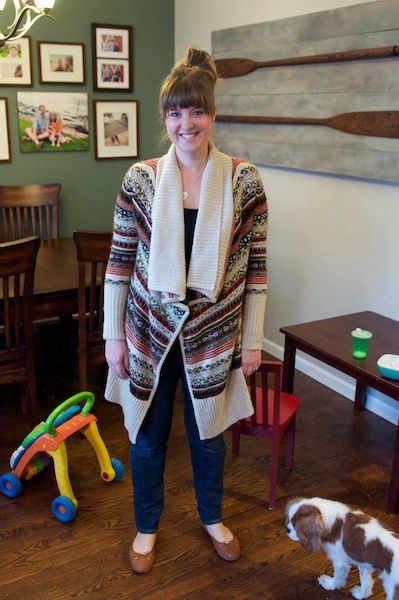 Sweater: Nordstrom
Jeans: Nordstrom
Shoes: Sam Eldeman
And later that day...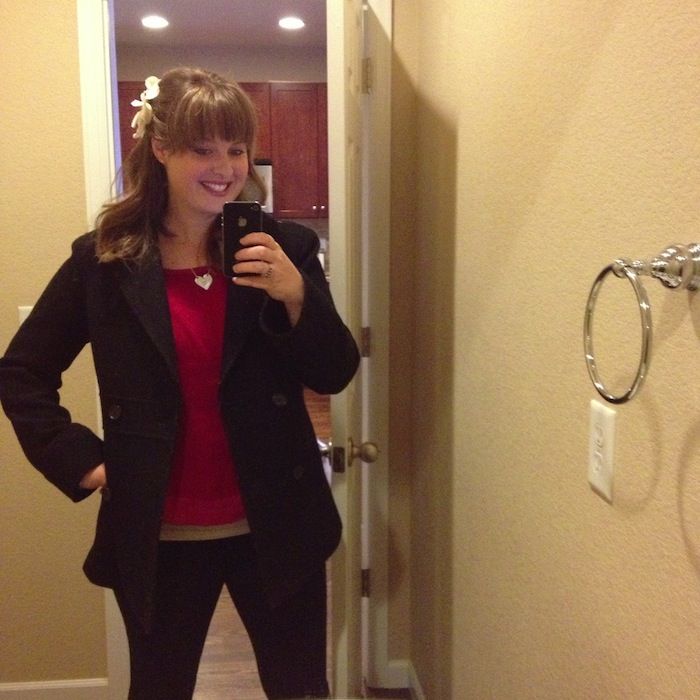 Jacket: OLD (I have no idea)
Shirt: Anthropologie
Hair Flower: Stella & Dot
Leggings: Nordstrom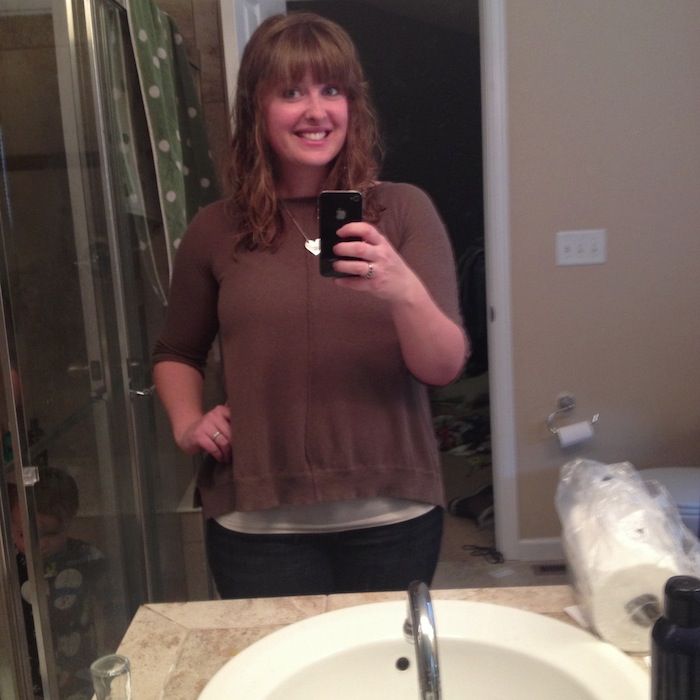 Shirt: Anthropologie
Jeans: Nordstrom (I have maybe 3 pairs I rotate regularly and two of them are identical. So, just assume moving forward that my jeans are from Nordstrom)
Necklace in every pic: Lisa Leonard
Those are the only pics I have! Yeesh. This week has been even worse, I'm sorry to say. I hope to have SOMETHING for you for WIWW.