Well, hello, due date. It's not surprising that you're here and that I shall remain pregnant past you. That's cool, I didn't want a baby born on the 13th anyway...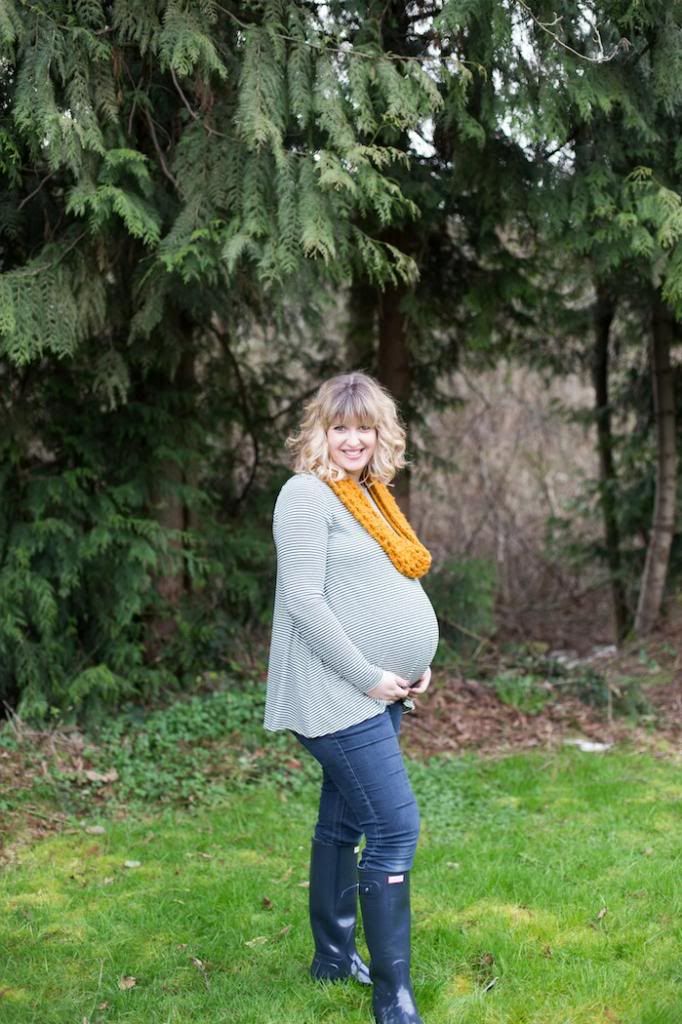 40 weeks have come and gone. We're all anxiously awaiting this little bundle's arrival. This pregnancy has felt so... different than the others. Nausea, acne, heartburn and acid reflux, etc. The works! I've tried really hard to enjoy this last pregnancy of mine.
Every wiggle, every hiccup. I'm savoring them. Especially the last few days (weeks??) of them. This pregnancy has been more challenging to enjoy with two littles running around, adoption paperwork to keep up on and a move across several states in the third trimester. Slowing down these past few weeks and trying to really enjoy being pregnant has been really good for me.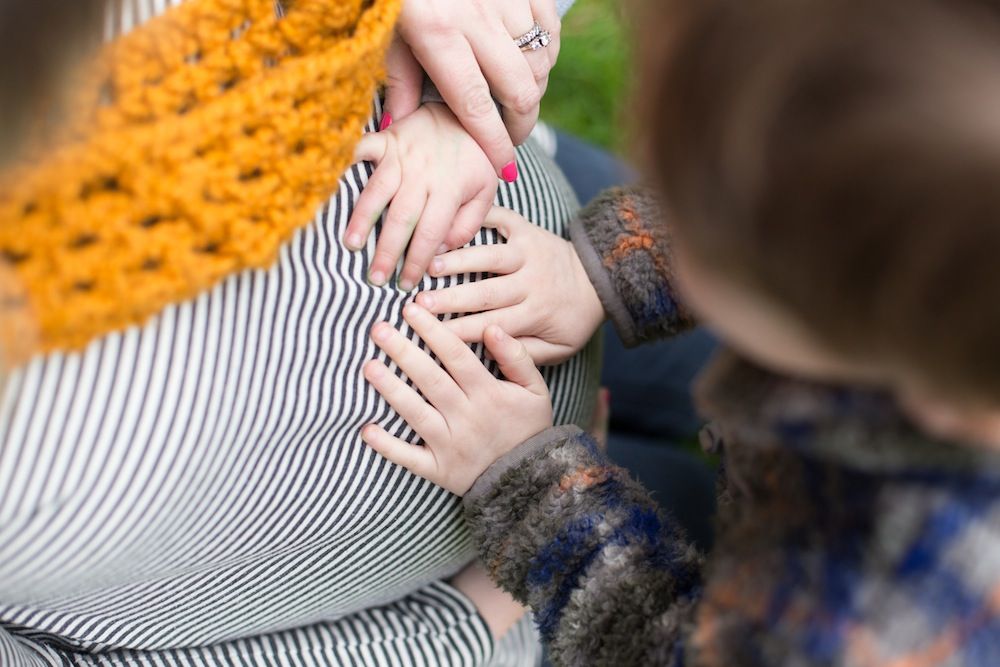 But, I'd be lying if I said I wasn't ready. Ready for my last infant. Ready to snuggle and nurse and swaddle and swoon. Ready for my boys to meet their brother. Ready to get to know the littlest Lincoln.
So, we're ready for you, sweet boy. Ready when you are.
And, a few bonus pictures that Max took. Because they're really funny.