This post could also be titled "Family Planning Gone Awry..."
Was that a clear enough announcement?
Yes, it's true!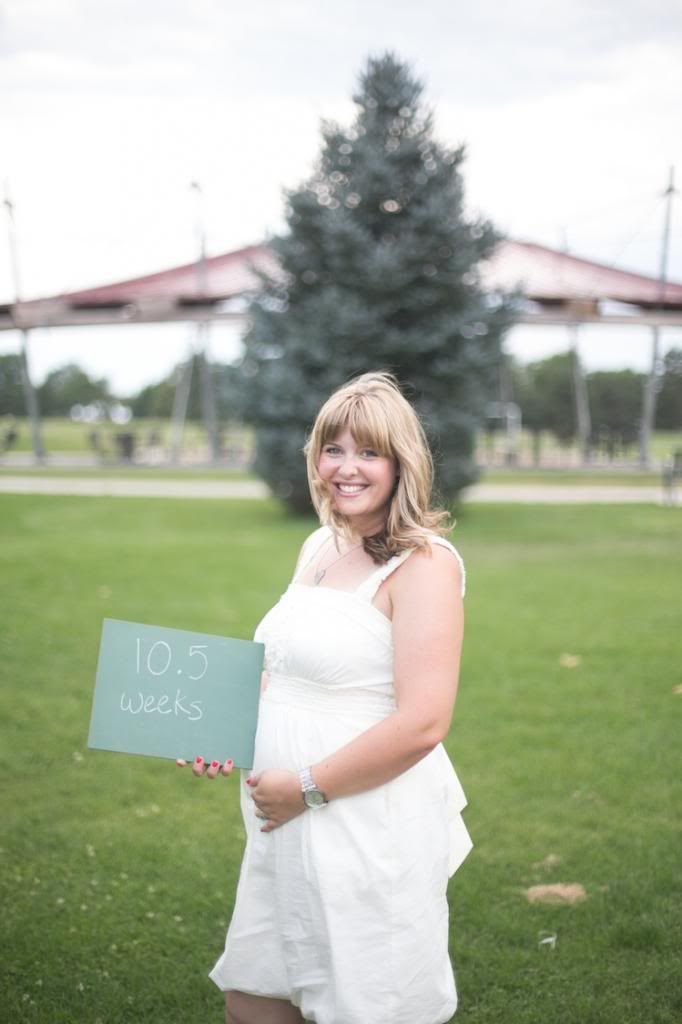 While we were (not-so) patiently awaiting being matched with our precious daughter in China, we received some VERY unexpected news that we would be getting a baby MUCH sooner and in a much different way than we had ever thought.
The littlest Lincoln will be born mid March of 2014. We're still awaiting being matched and are loosely "scheduled" to go to China to bring her home in August of 2014. We'll add two new children to our family next year.
Life doesn't always go as planned. Sometimes, it's SO much better.