Our sweet B turned 2 today. I know, I'm supposed to say, "I can't believe it!" But, I guess I sort of can. I honestly can't even remember life without him in our family. He was meant for us. He's stubborn, yet sweet. Rambunctious, yet snuggly. Strong willed, yet generous. He's just two-year-old perfection.
On Saturday we had a party for him at the pool: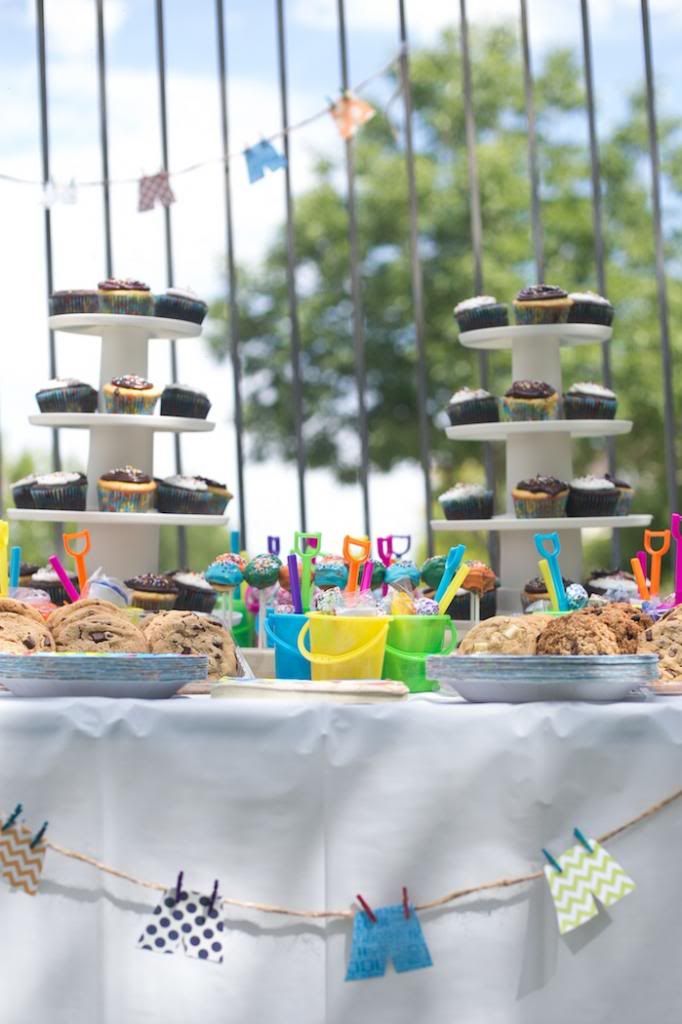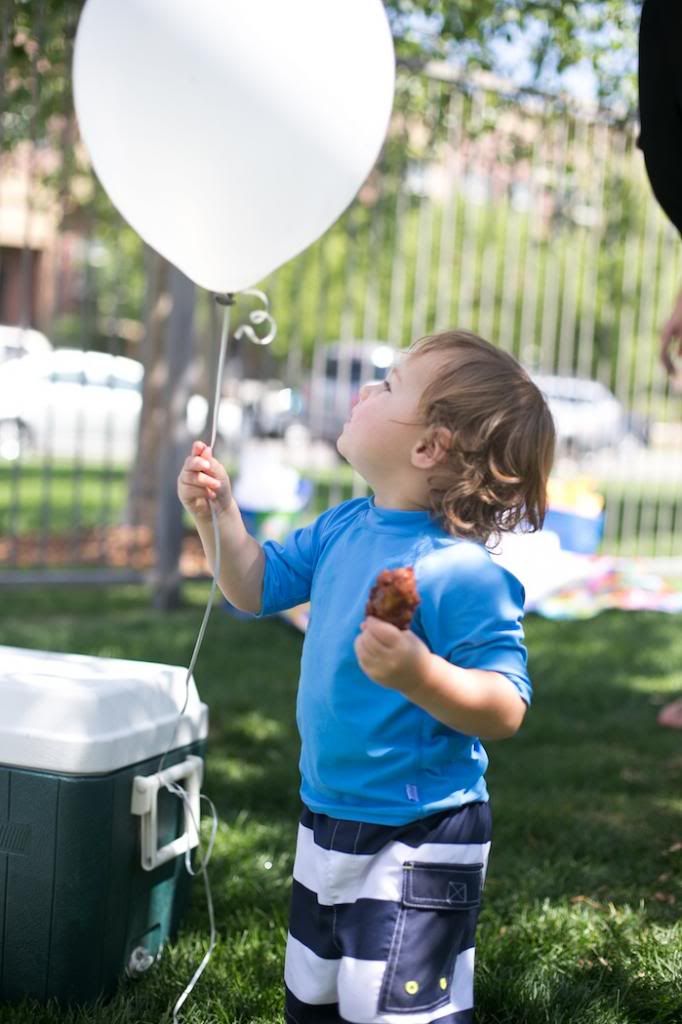 The party basically consisted of Ben double fisting various sweets.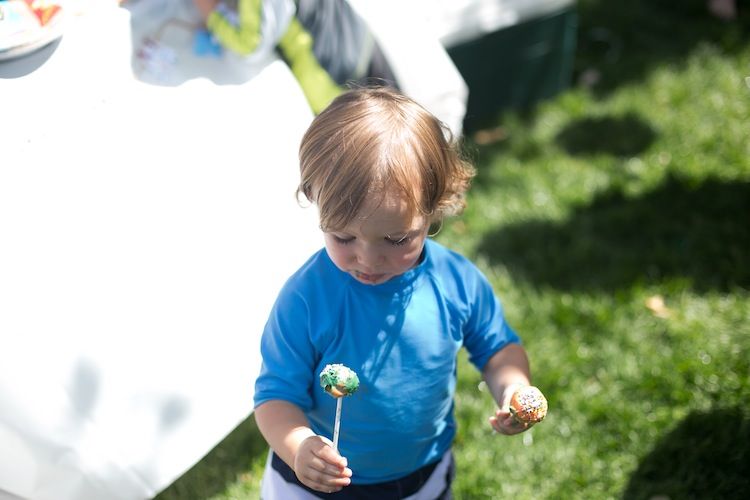 He really loved when people sang him "Happy Birthday"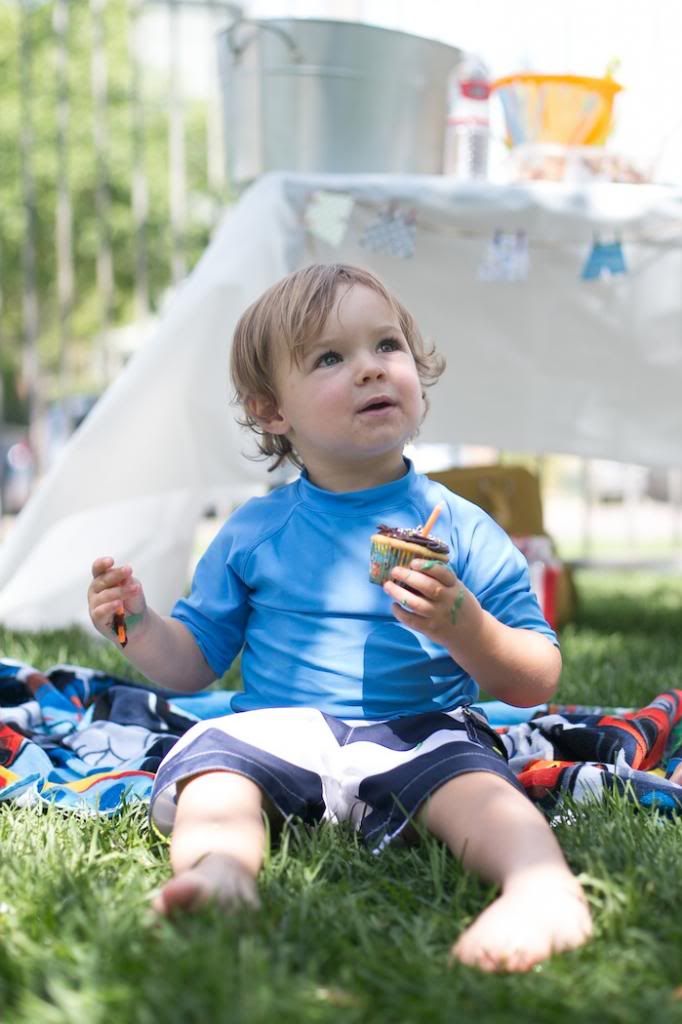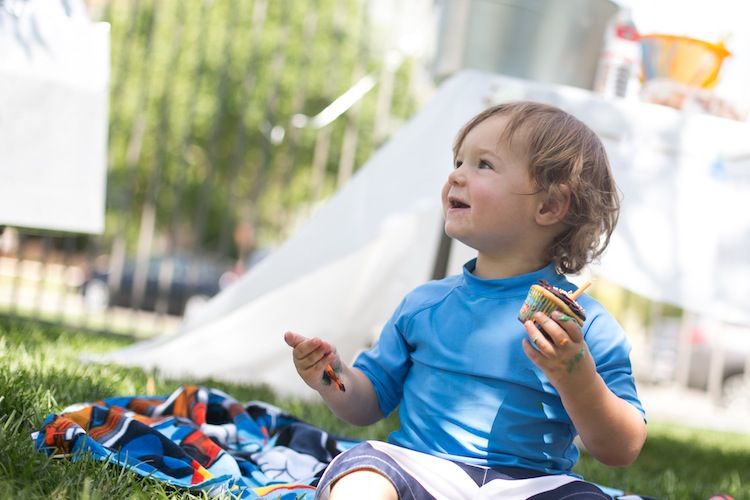 It was a hit!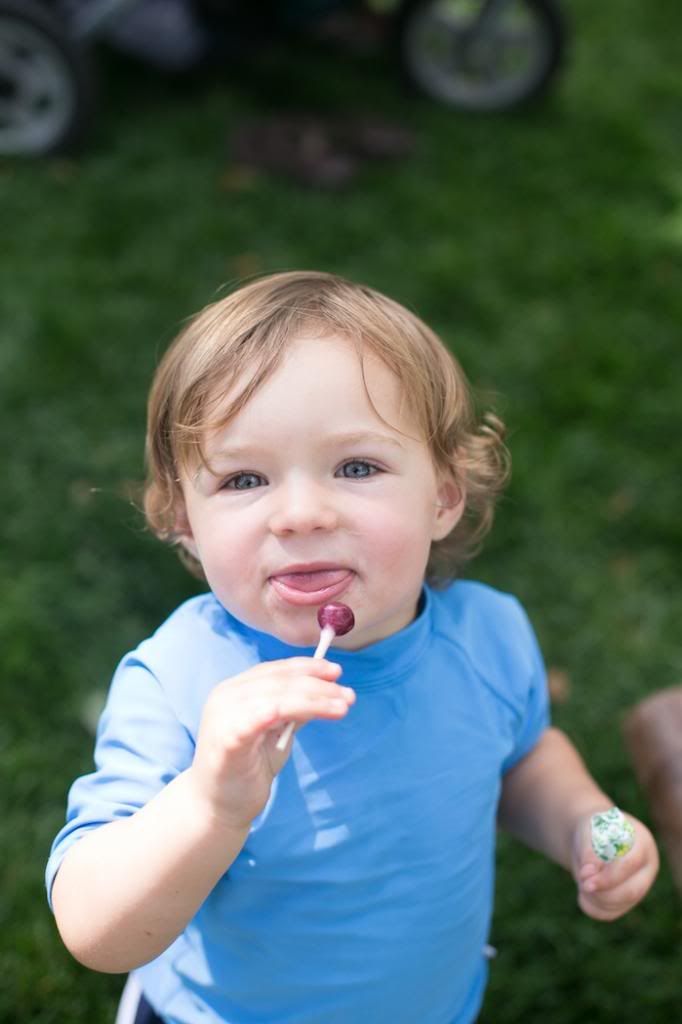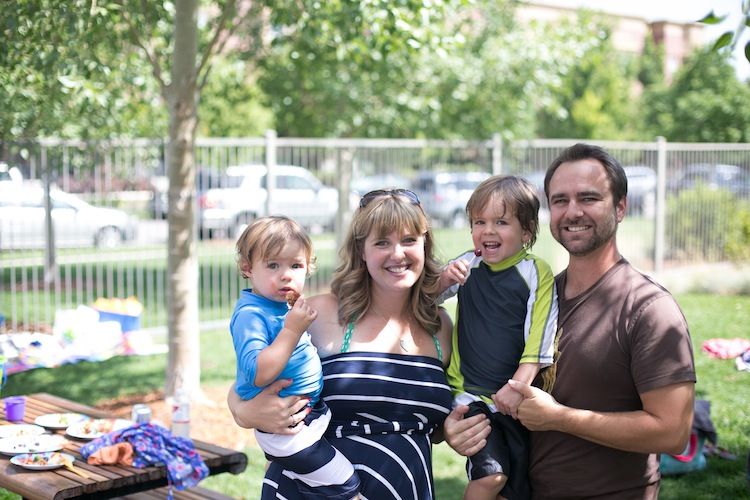 Today being his actual birthday we decided to take him to a petting zoo and little park and train ride. All of his favorite things!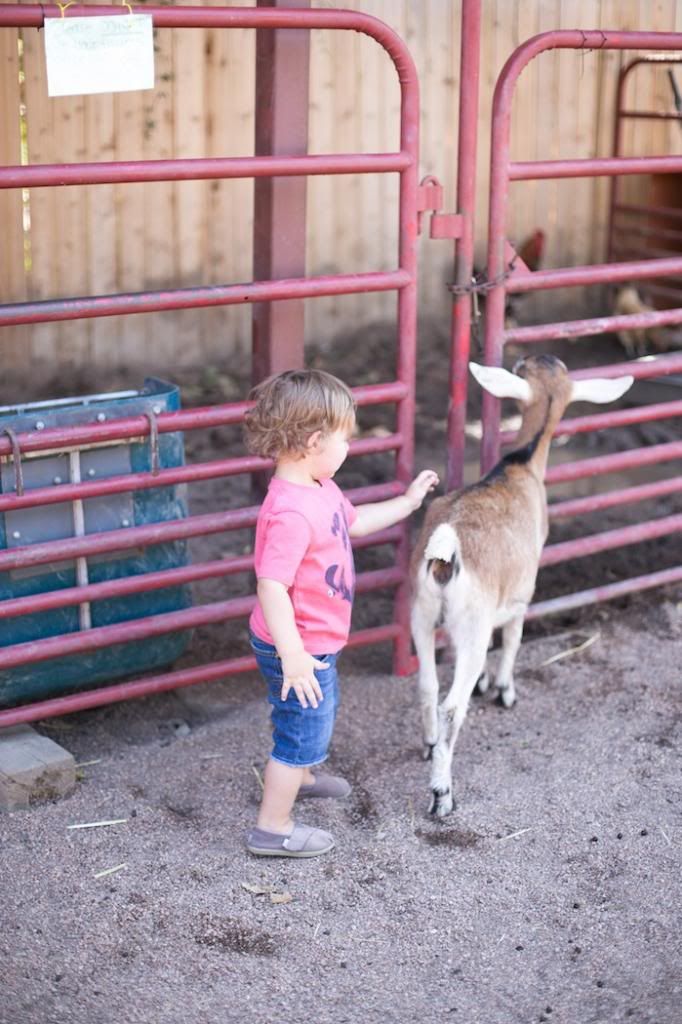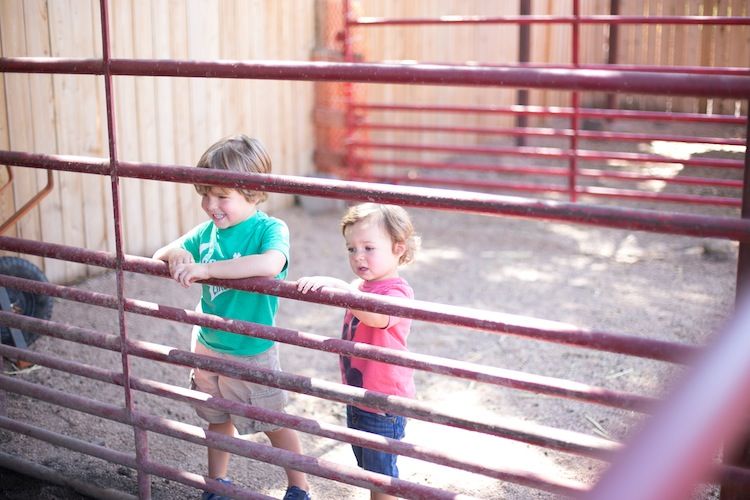 Then home for presents and dinner and cake.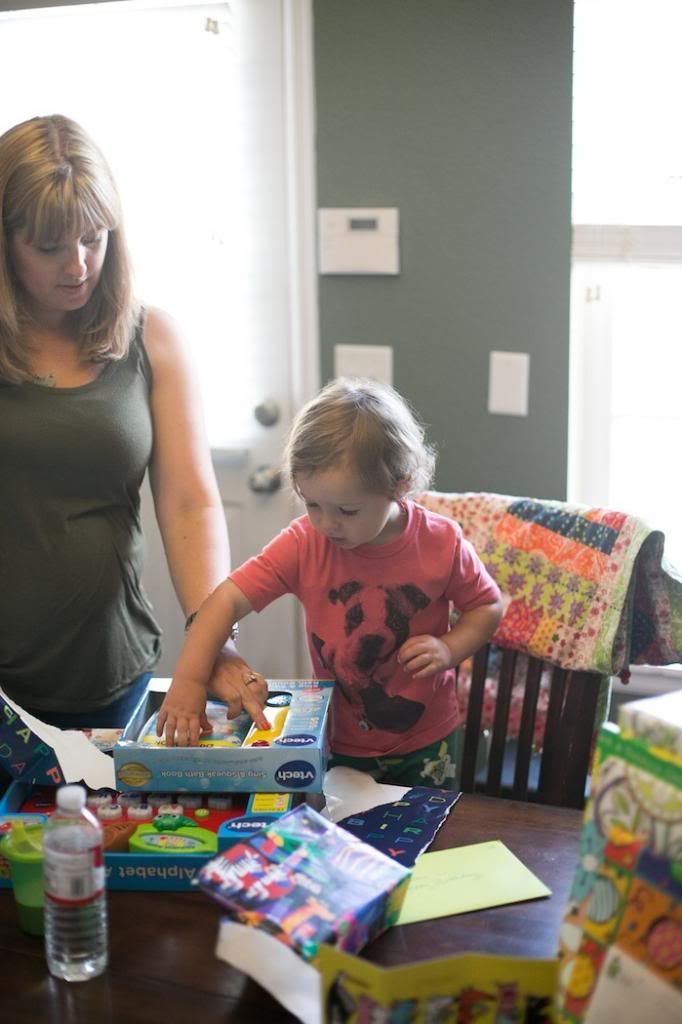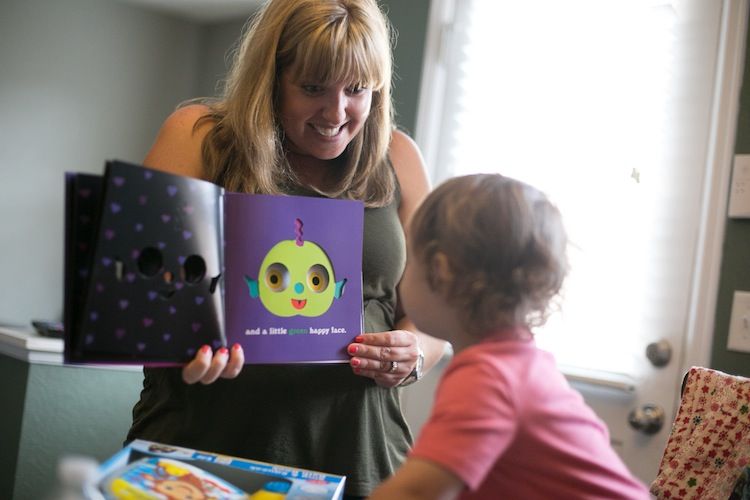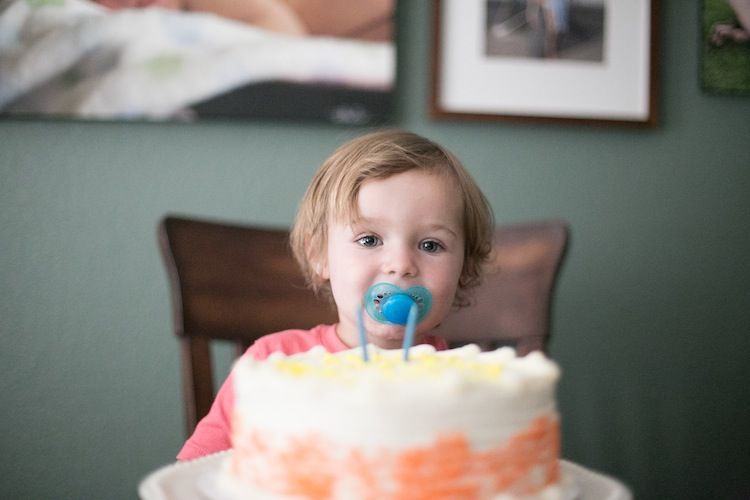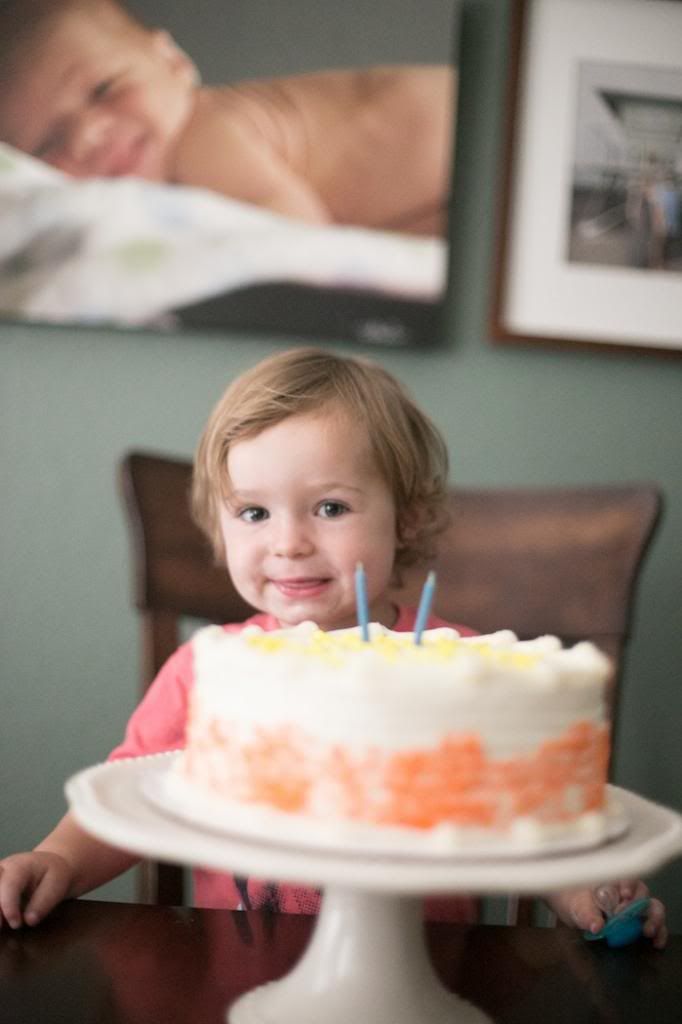 While the evening and day look all fine and dandy, it was actual rather terrible. I don't know what's up with Ben, but he's feverish and not feeling well and right before cake, he barfed. So, he didn't eat cake (obv) and went to bed early. Poor guy! It was a rough day to get through, but this past year has been more than enjoyable. He's truly a ray of sunshine in our family, bringing happiness to every day.
Happy Birthday, my sweet, sweet Bennett. Mommy, daddy and Max love you SO much. I cannot wait to watch you become a big brother this year. Remember, no matter how many kids are in this family that YOU have a very special place in my heart. My B. I love you!