Would you guys like me to start blogging again? Yeah, me too.
Forever ago (early April) the Gillette fam came to Denver to see us. We love when that happens.
Kira and Ben enjoy the same breakfast of eggs. The older boys prefer cereal.
Aside from hanging out with the kids at home and playing games in the evening, my favorite part is watching our little ones together.
We went to the zoo, Boulder, out to a few of our fav restaurants and just spent time together. We love the Gillettes. We wish we could have lots more time like this.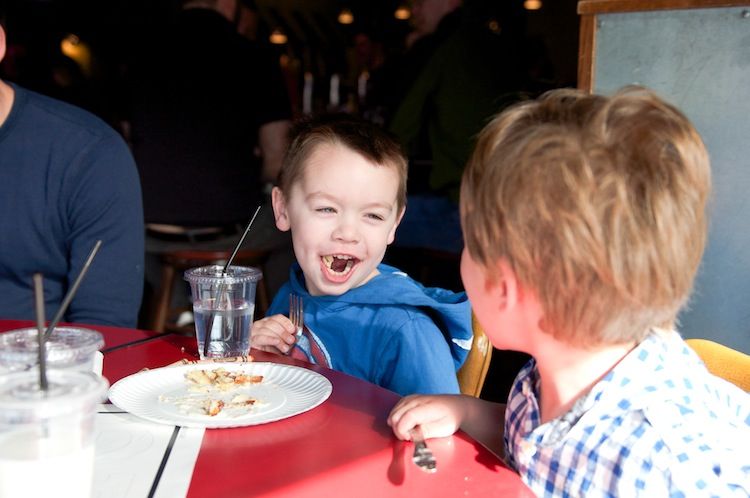 All 4 of our little rugrats. 4 kids is A LOT of kids (That one's for you, Kim!! A little inside joke for the rest of you)
Come back, Gillettes!!