This post is SO pic heavy. I was in heaven this weekend with my camera. Easter might be my favorite holiday to photograph. Sunshine, bright colors, cute outfits - I love it all!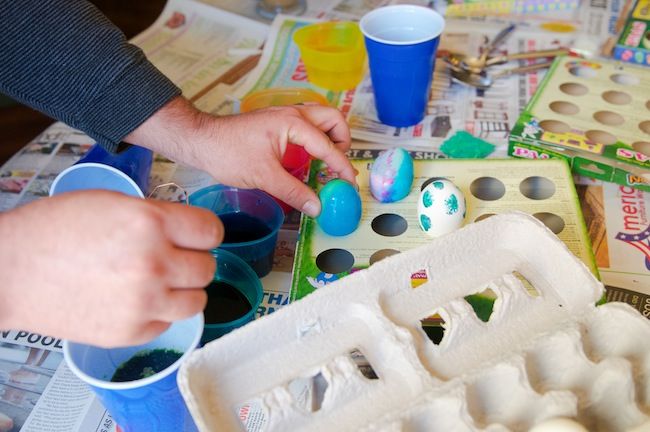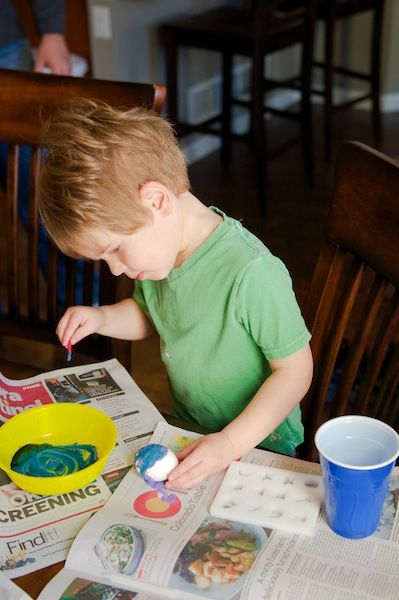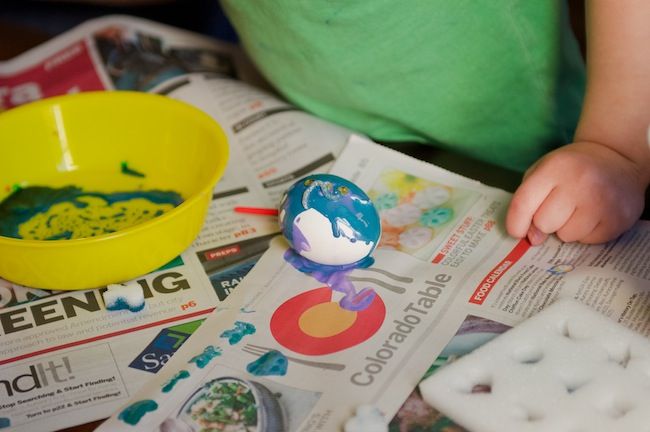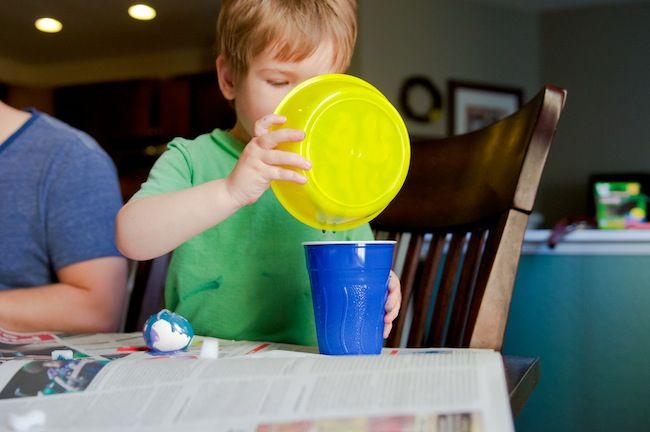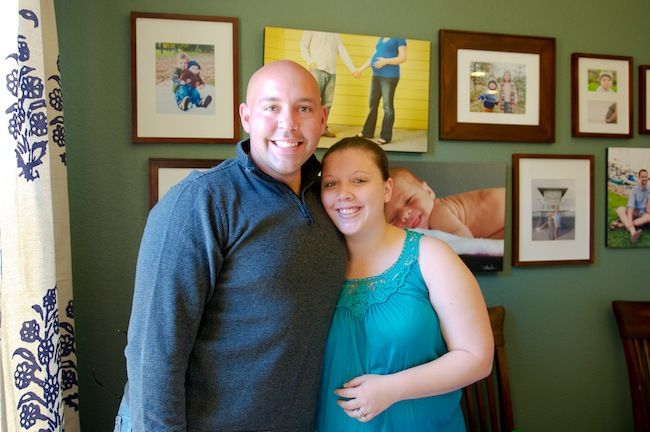 (Our great friends Chris and Carissa joined us for all of the fun!)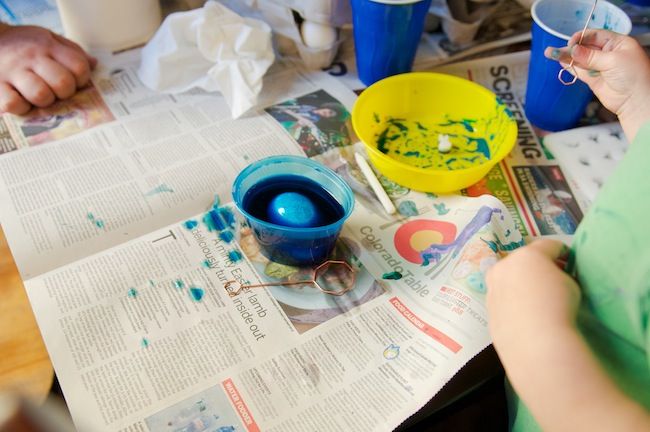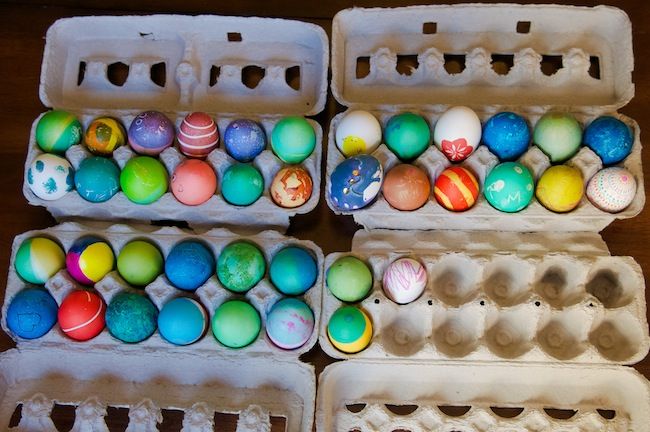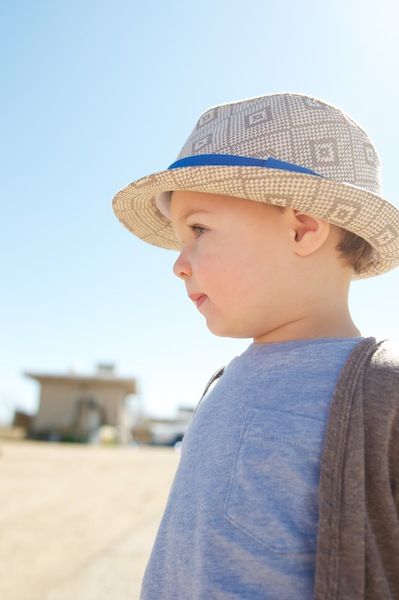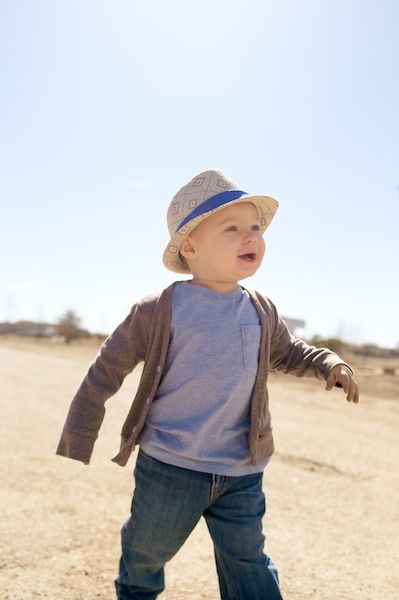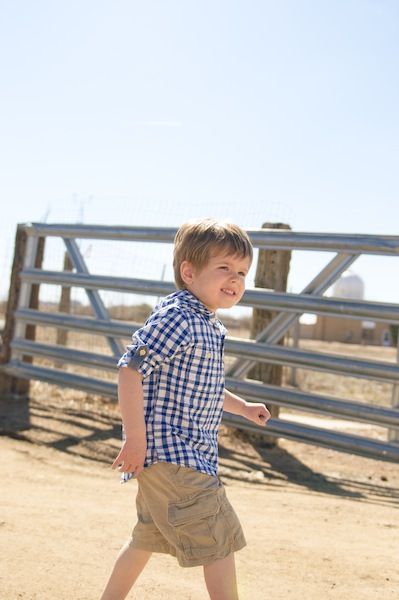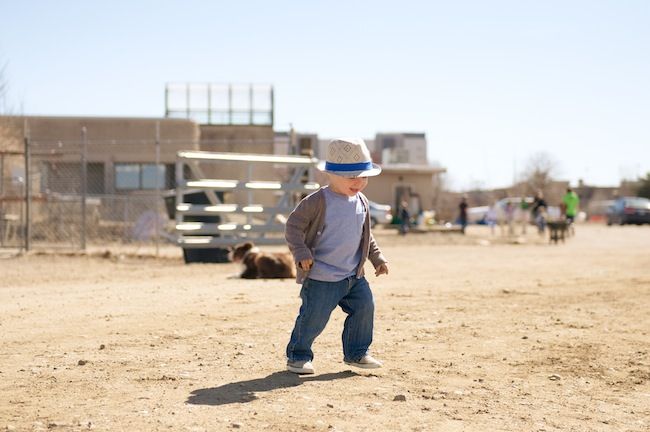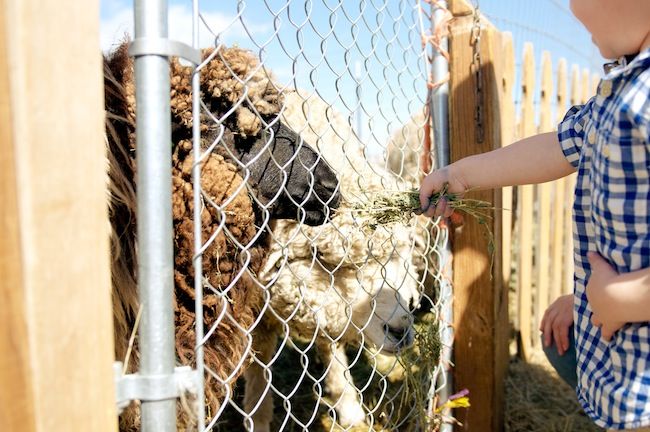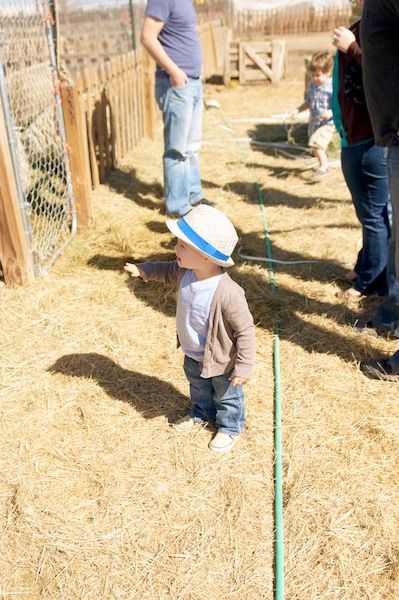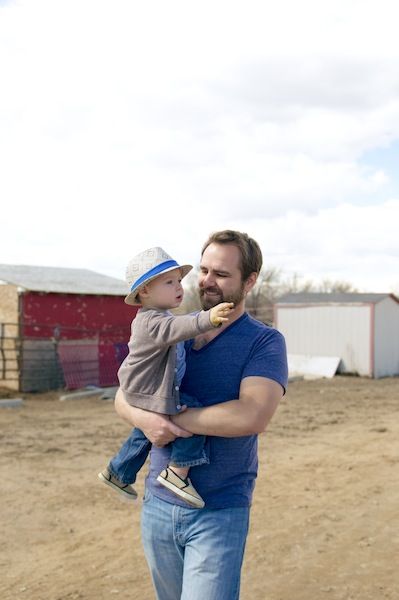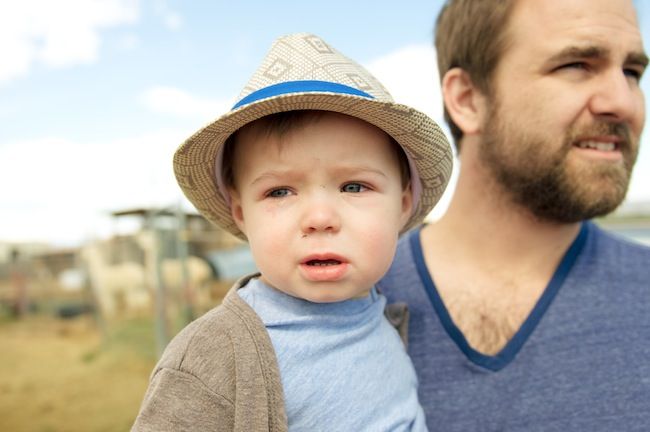 Ben got a little bored when we went to visit the chicks and bunny at the farm.
These next few pictures... Max with the chicks. Oh, he kills me! He was IN LOVE with these baby chicks. Just look at his face. My sweet, sweet animal lover.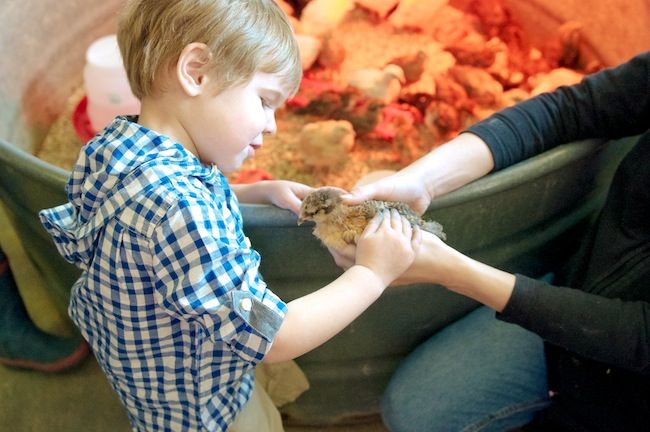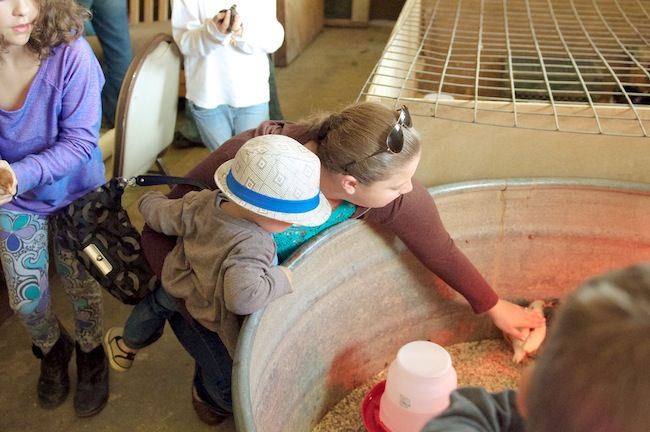 Ben wasn't as sure about the little hopping chicks. His Auntie Carissa helped him feel better about them though.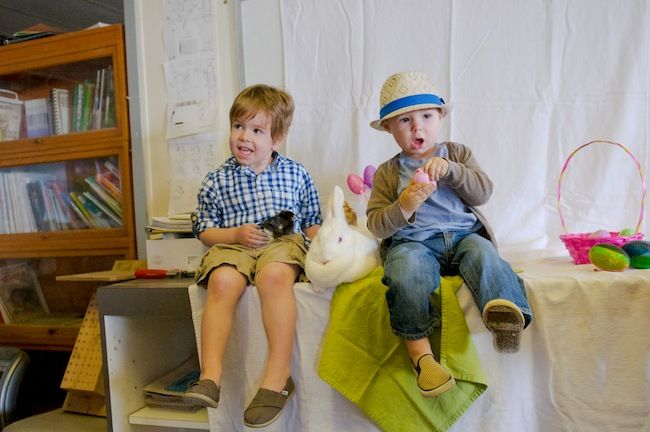 Haha! This was the "photo op" of the day. Big white bunny, white backdrop.... um, ok? My least fav, but it's kind of like the Santa picture that just HAS to be shared.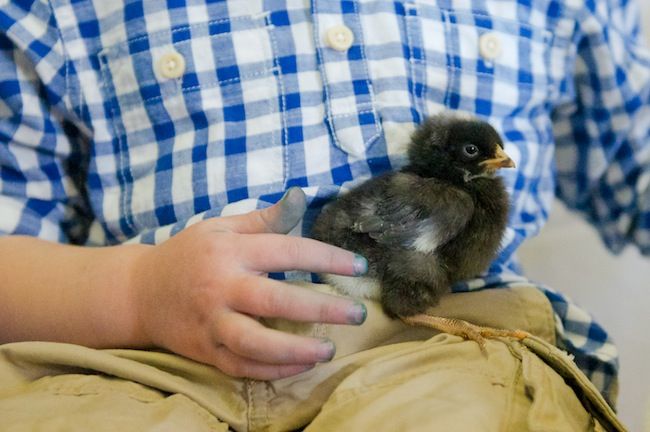 Again with the chicks!! He could have stayed with them all day.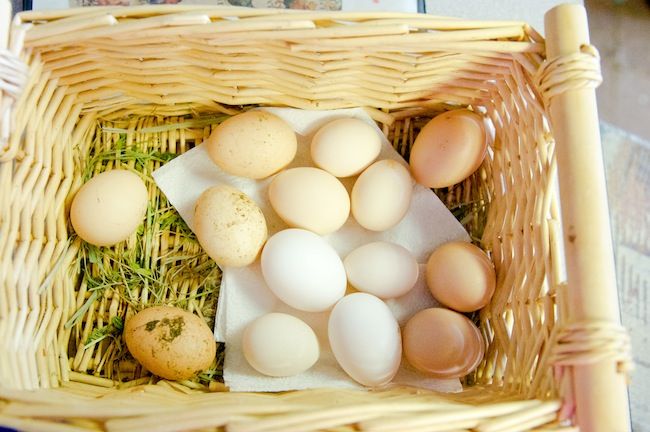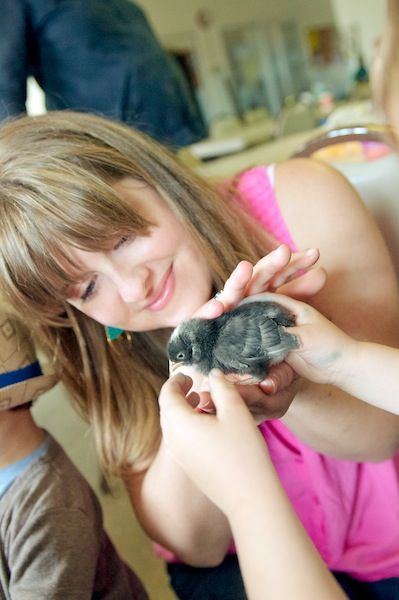 I'm a bit more like Ben. But, I got over my fear of birds to hold the little chicken and, you know what? I'm a little obsessed now!! There was talk of how we could house just ONE chicken in our concrete slab of a backyard.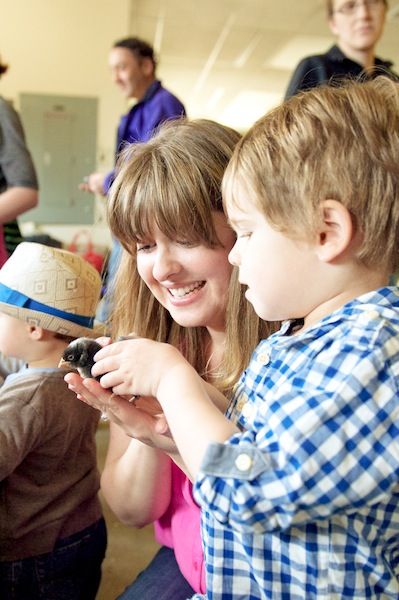 Moving on to Easter morning...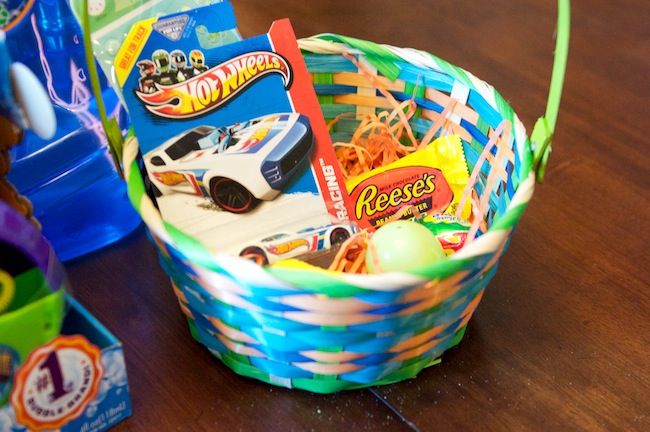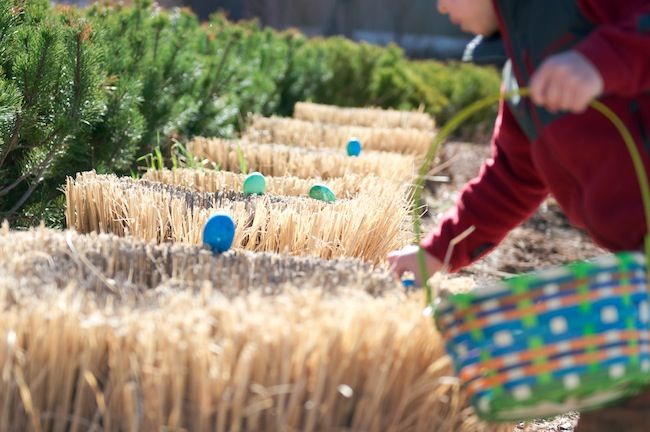 We don't have a yard really. But we have lots of pocket parks in our neighborhood. Those were perfect for Easter egg hunts!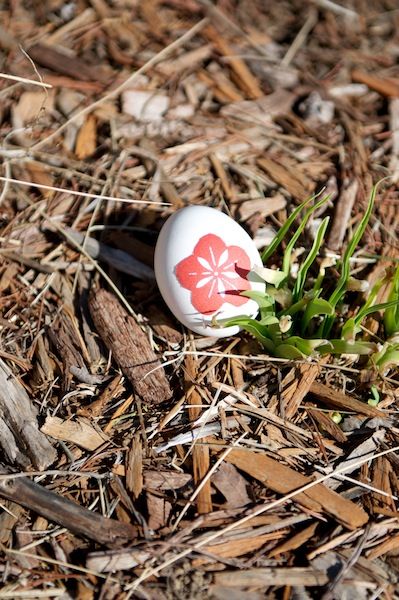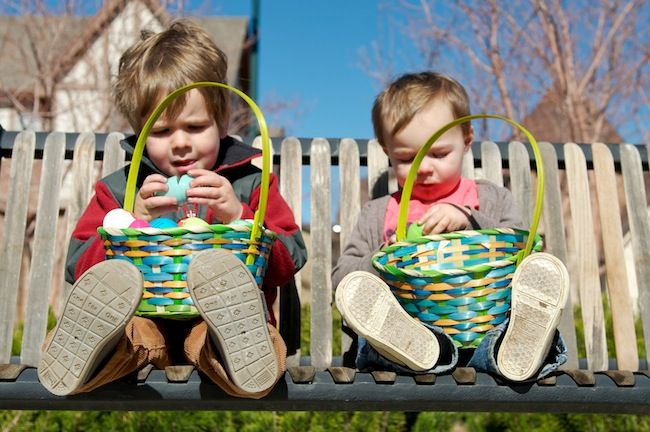 I hope you all had a happy Easter!!