My Max turns 4 on Tuesday and guitars and music are amongst his favorite things in the whole universe. His ONE request for his birthday party was "lots of big purple guitars" So, naturally, we decided to have a rock star party decked in purple and with lots of big guitars. Here's a peek: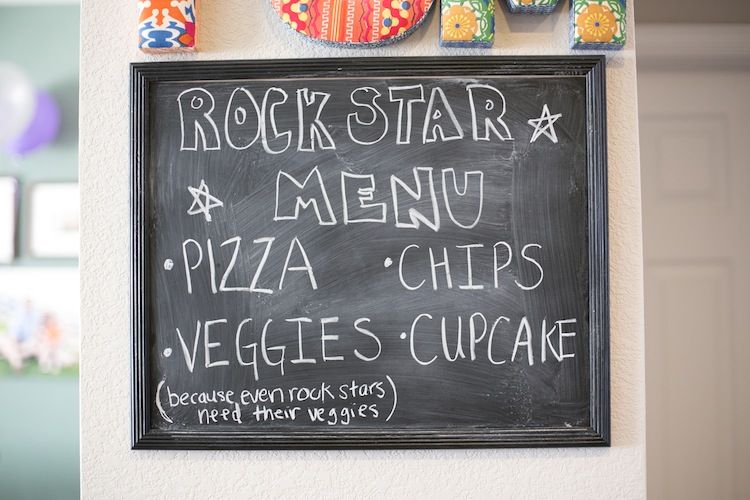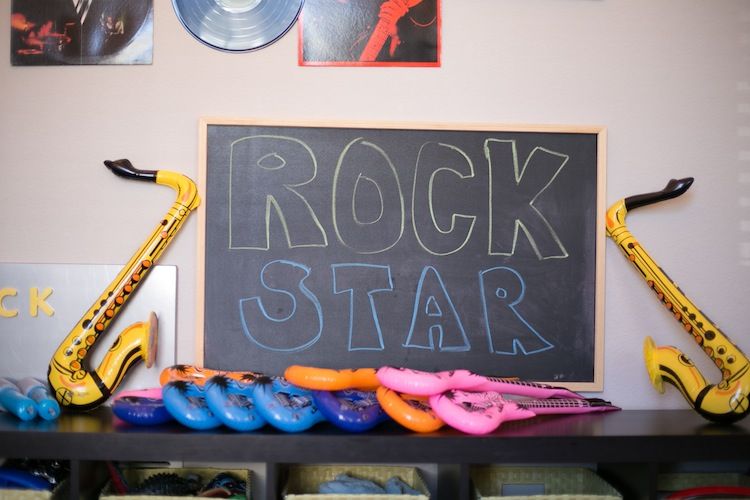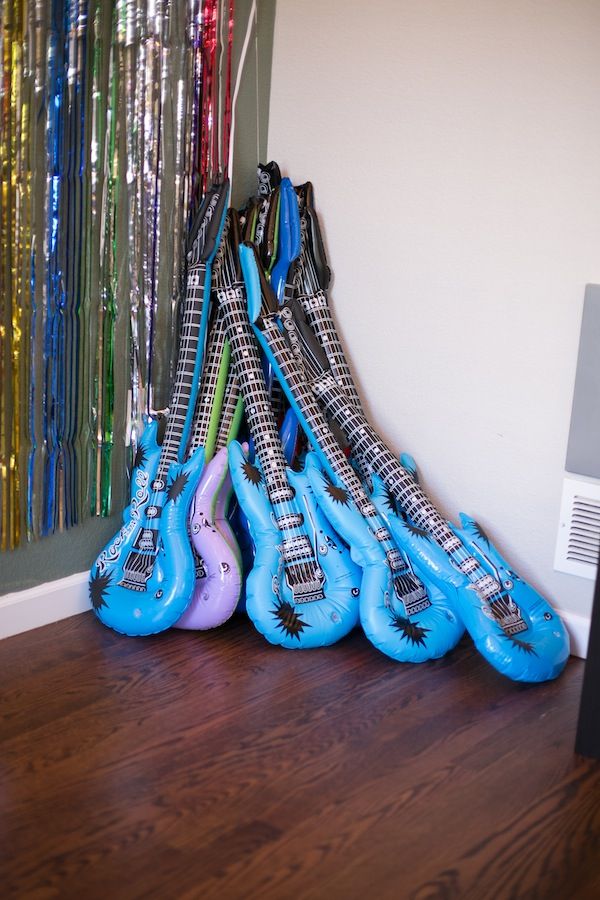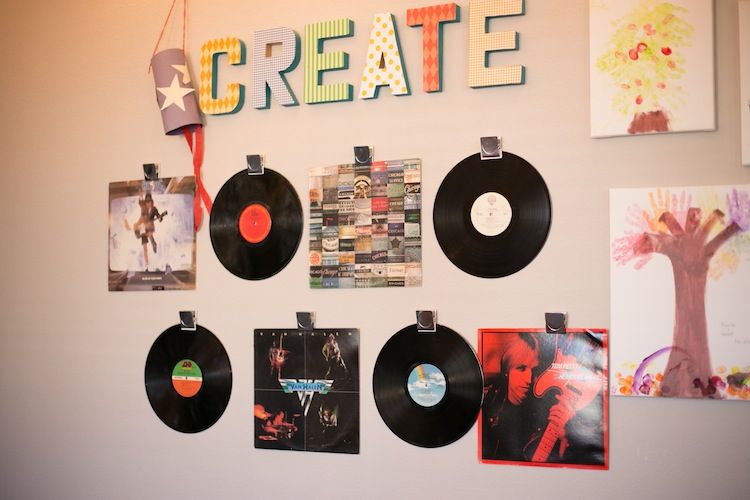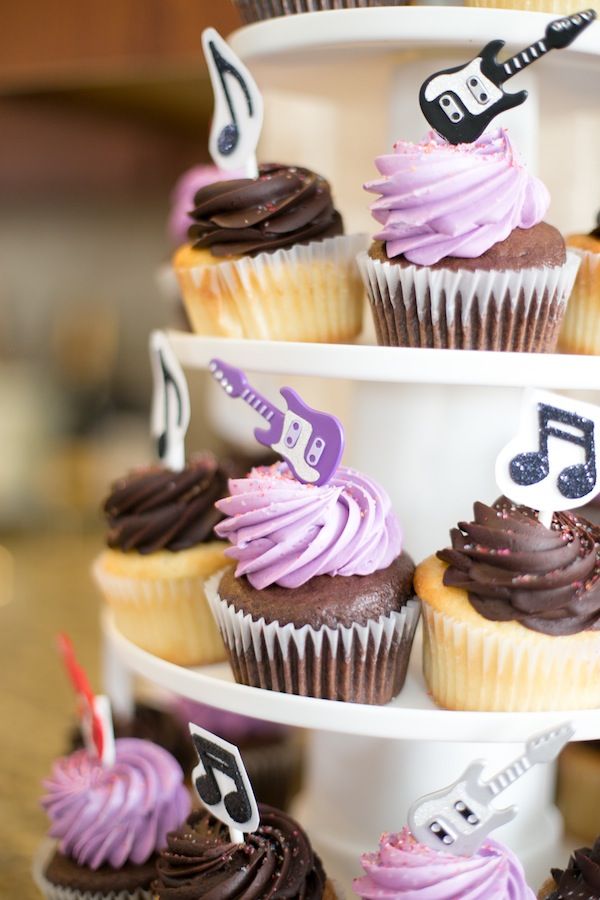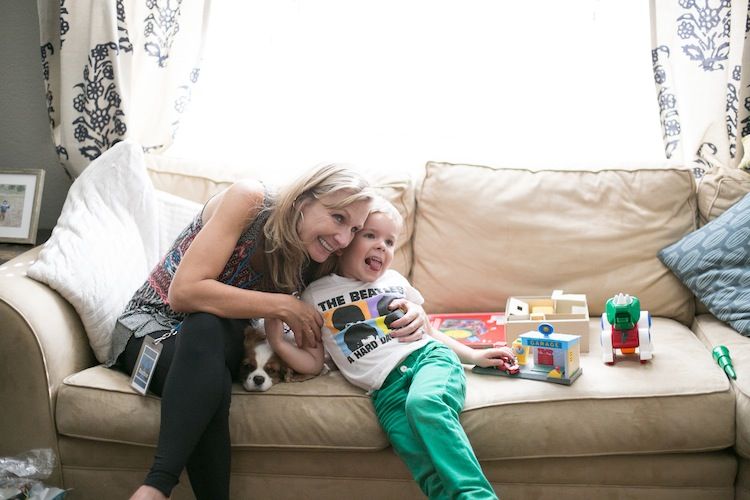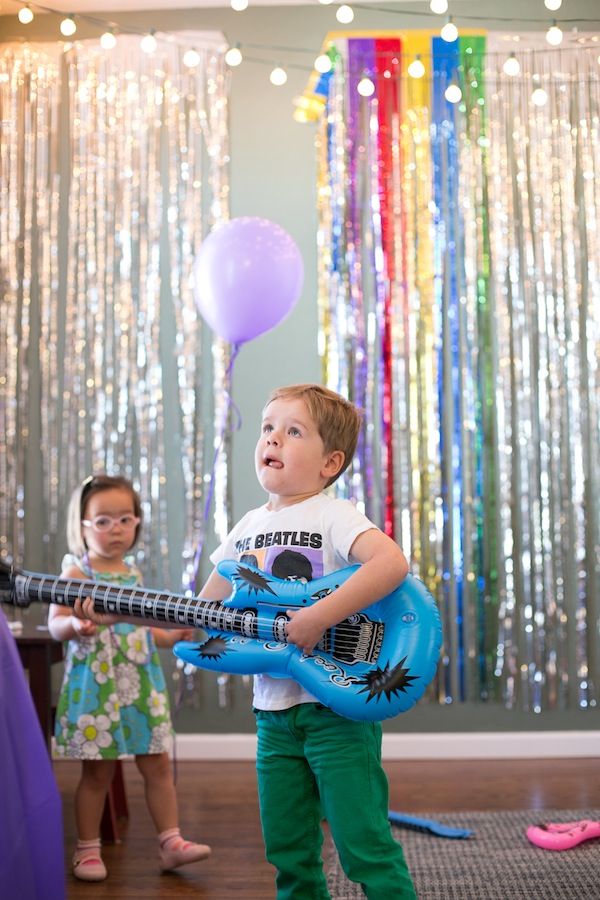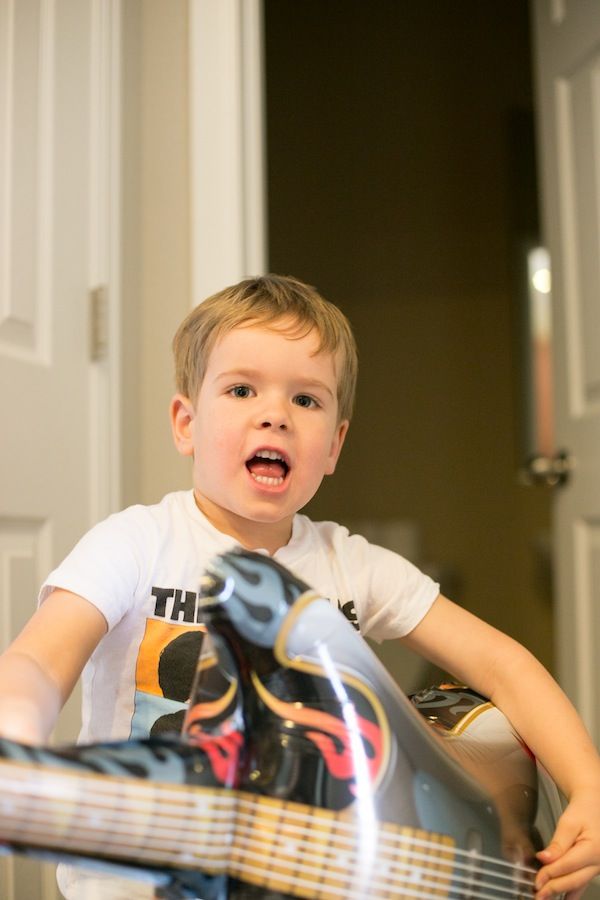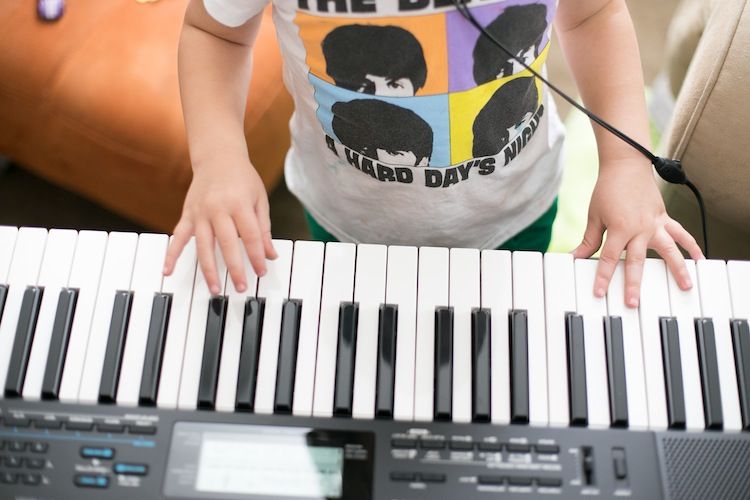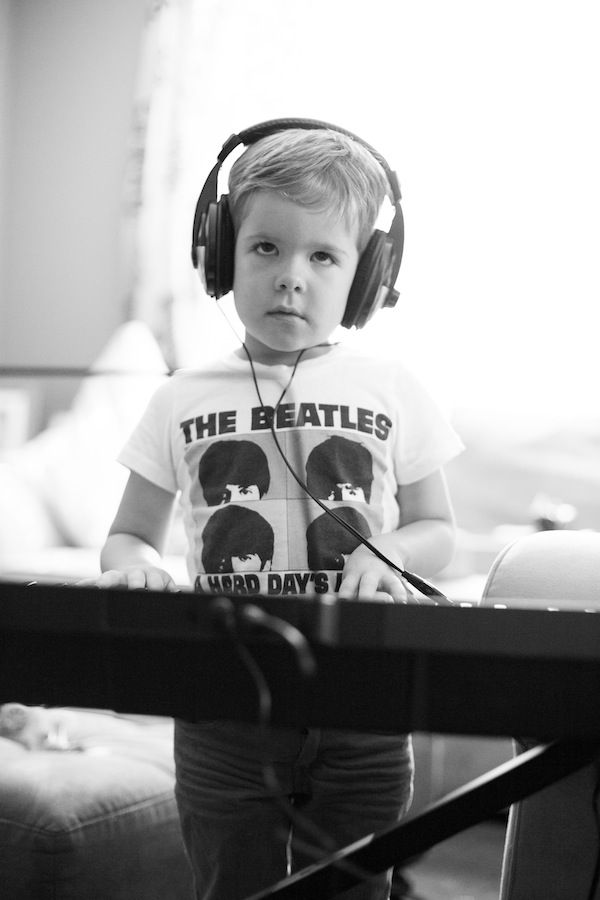 This one cracks me up. My mom got him the keyboard and it came with headphones (yes!) and he is SO serious when he has them on. Playing music is clearly serious business.
HAPPY BIRTHDAY to our sweetest little guy.
P.S.
It looks like nobody was at our party. It was actually quite a full house (almost 30 in our small townhome! We pretended it was a crowded backstage) but I don't know most of his classmates and their families well enough to post a bunch of pictures of them. So, that's that. Why I felt I had to explain that, I'm not sure. I guess because it looks like we just partied with just the 4 of us - haha!