Little Mr. Ben. A whole 3 years ago I was snuggling my chubby second baby. He has grown so quickly. Too quickly. He still requires too little sleep for his mama's liking. He's up with sun with lots of energy everyday. He has an intense love of television and snacks and things that go. Right before he turned 3 he decided he wanted a Hulk birthday cake (it was his only request) and so we ran with it and did a Hulk themed celebration for our special 3 year old.
We started out with a family celebration at Chuck-E-Cheese. The kids had SO much fun there, it was sort of unbelievable. They've been asking to go back EVERY day since.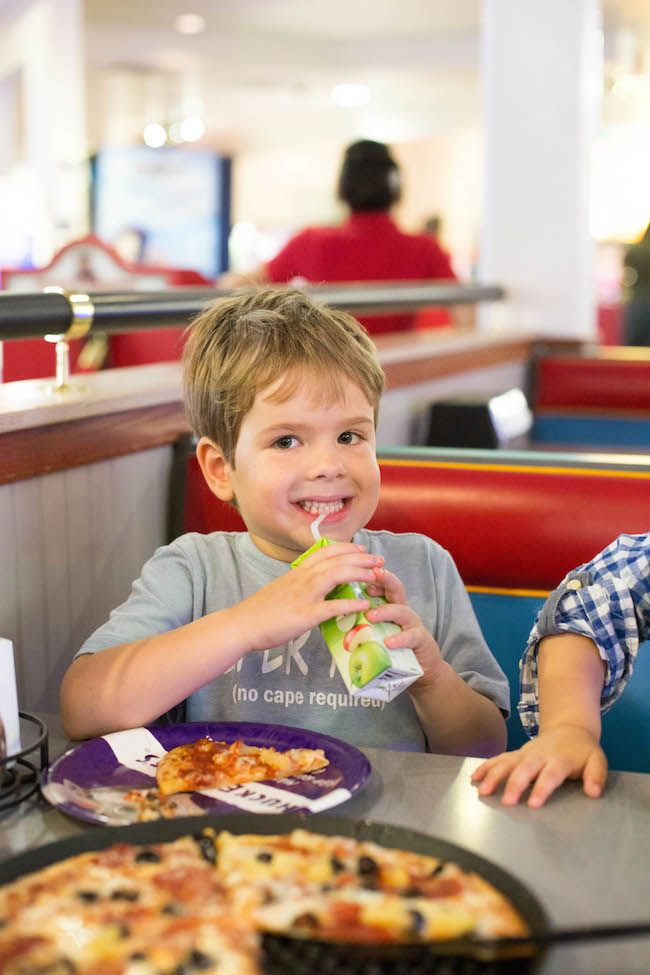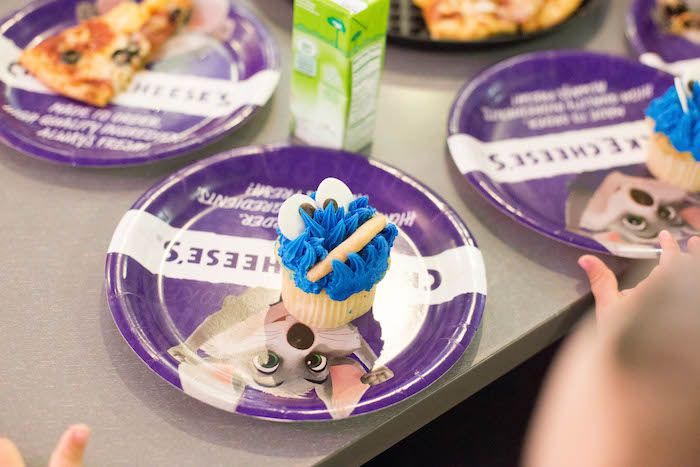 We stopped for cupcakes on the way there (we knew we'd have a cake at his party on the weekend, so we wanted something easier for our small celebration) and the choice was froggies or cookie monster. Ben told me he wanted cookie monster so I got 4 of them. THE WHOLE WAY to Chuck-E-Cheese he cried and cried because I did not get the frogs. Ahh, 3 year olds. It was a true grand entrance into this territory of being 3. Tumultous? Yes. Adorable and loving? Absolutely!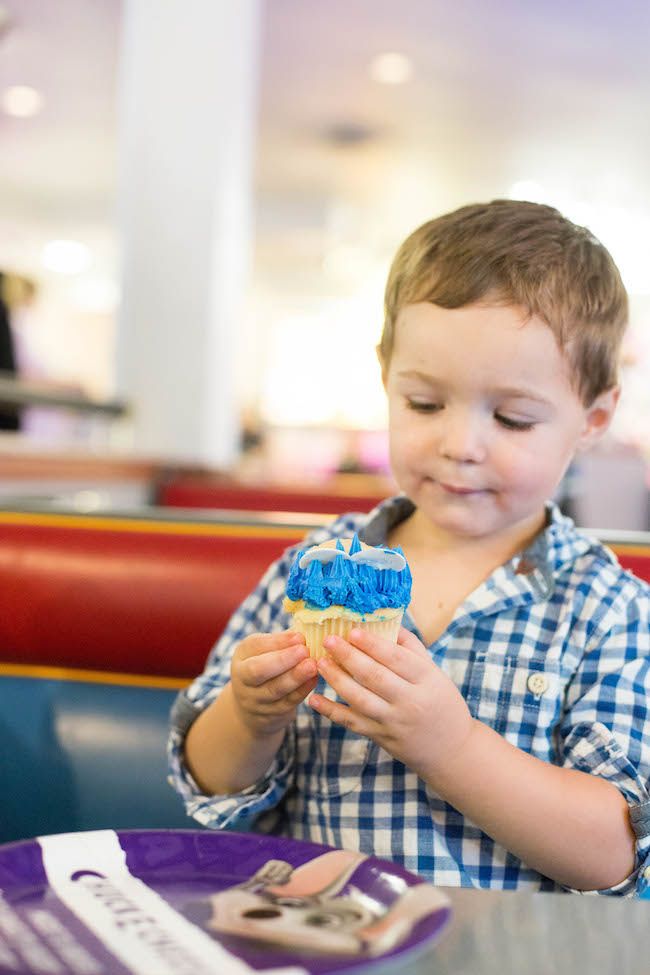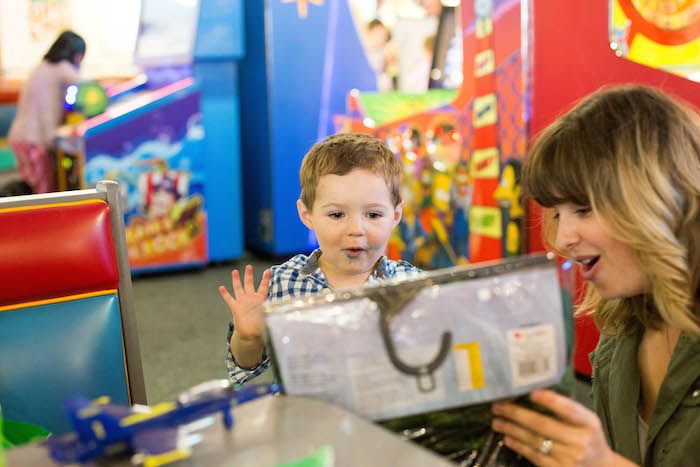 He loved his hulk costume and hulk smash fists.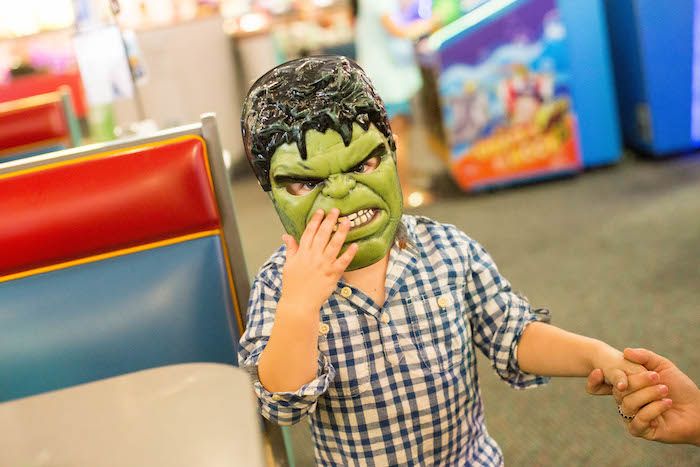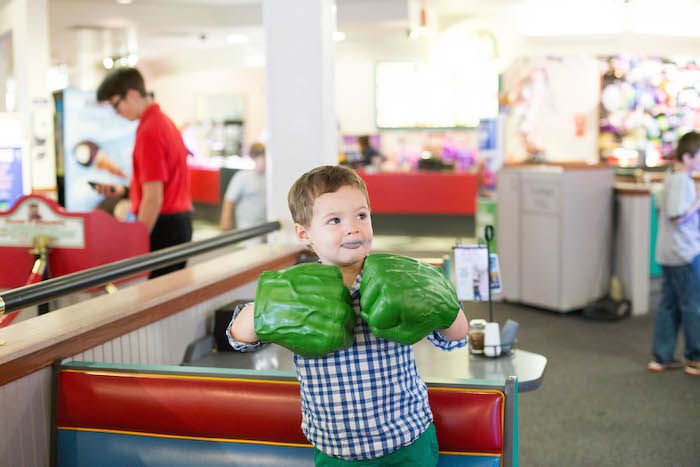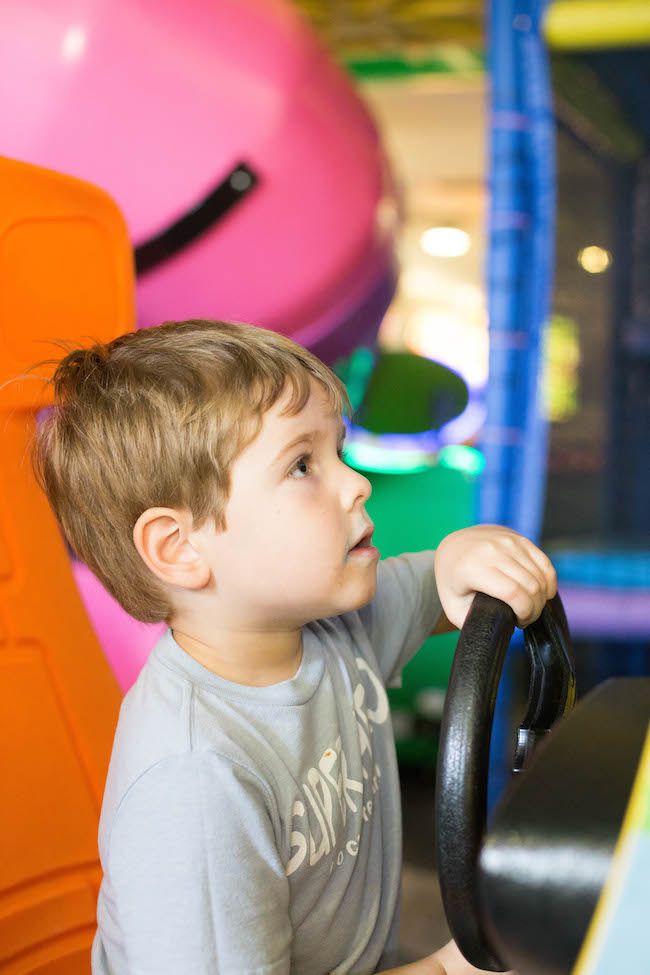 Even Crosby enjoyed Chuck-E-Cheese!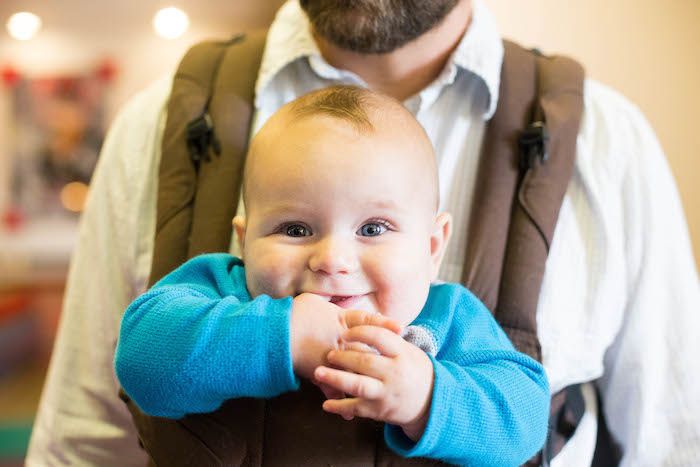 Over the weekend of B's birthday, my mom was in town and we, along with the Gillette's, went bowling. Bennett was sort of iffy about bowling (but he was sort of iffy about anything) so he was in a bit of a bad mood. It was a bummer, but I think overall he had a good time. If you ask him about it, he'll say he loved it!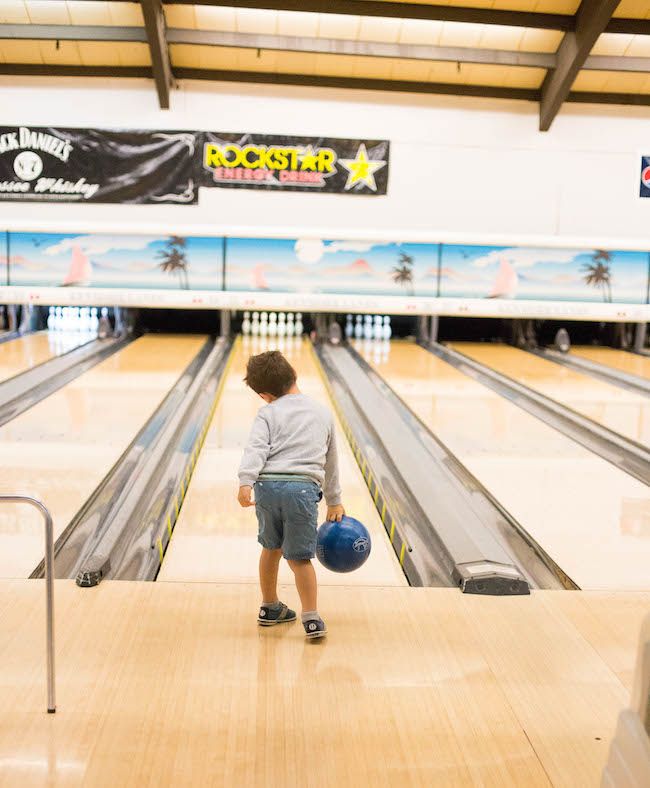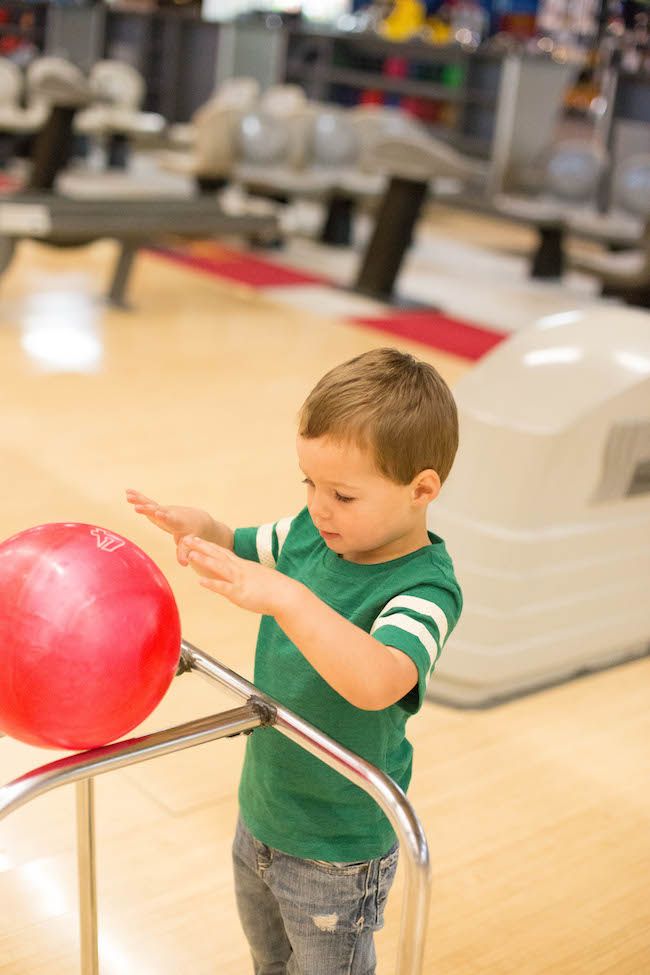 The kids scored just as well if not better than the adults thanks to this handy little ball guide gadget.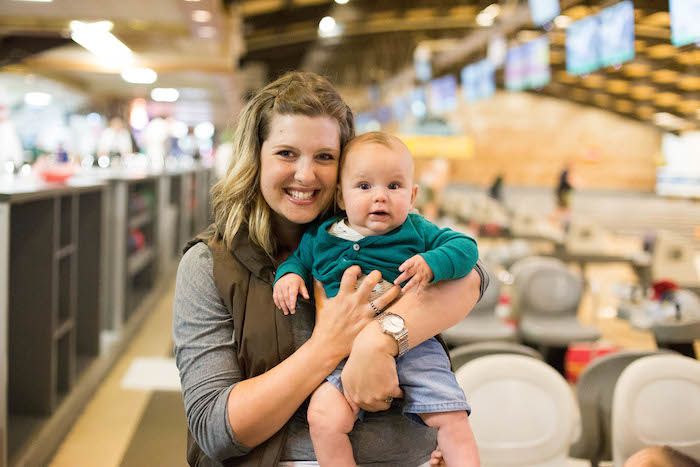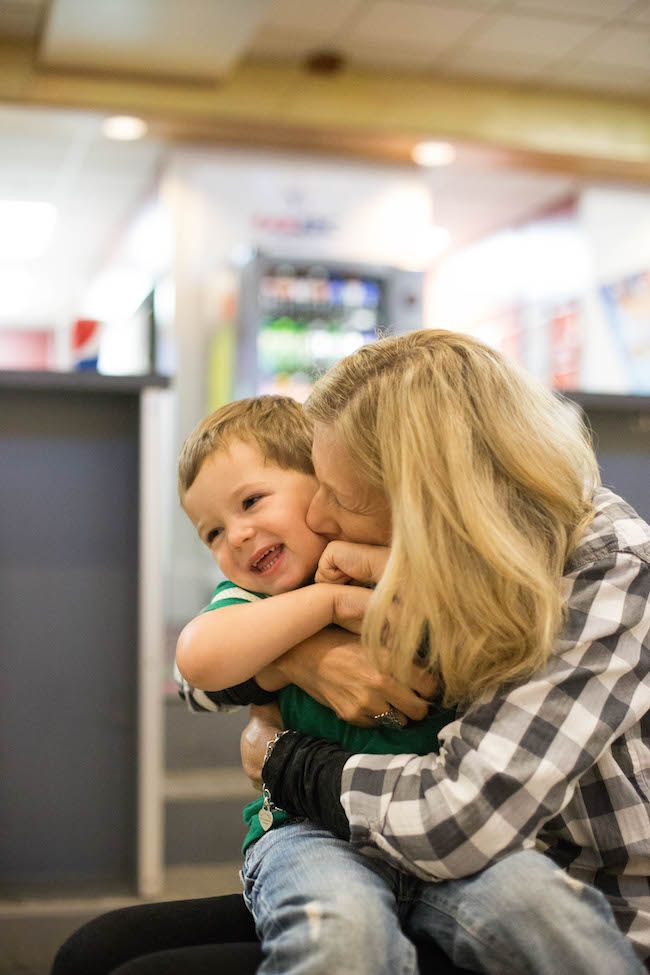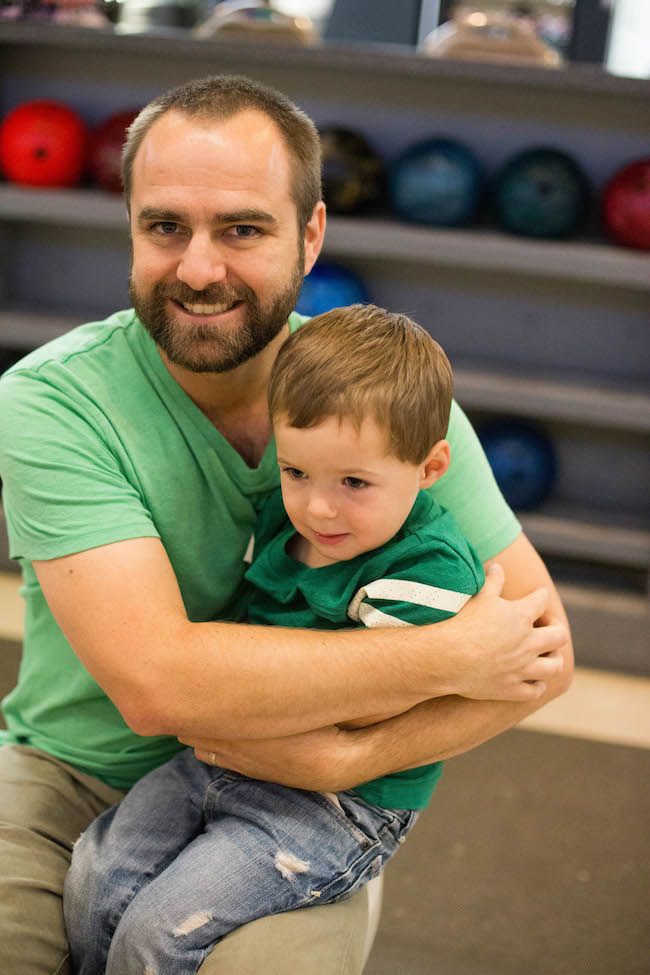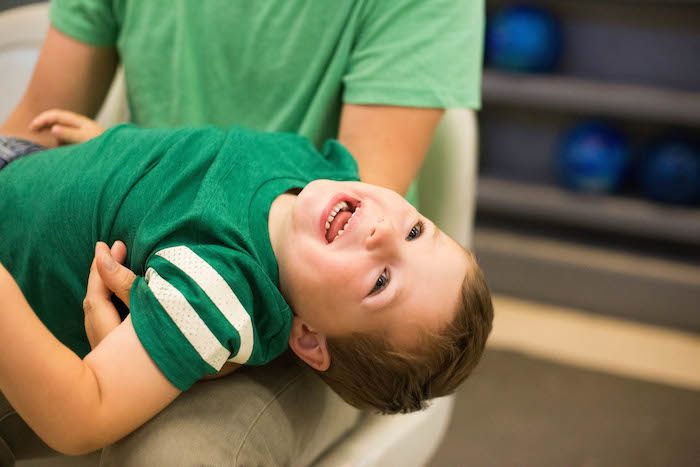 We're thrilled to be able to celebrate with our great friends this year!! It's a first of many :)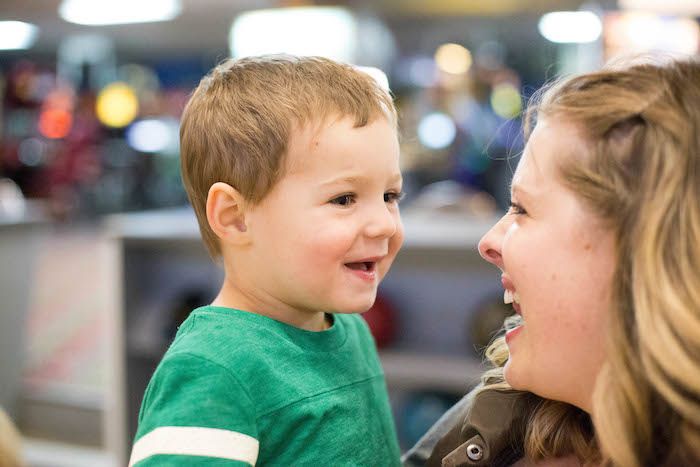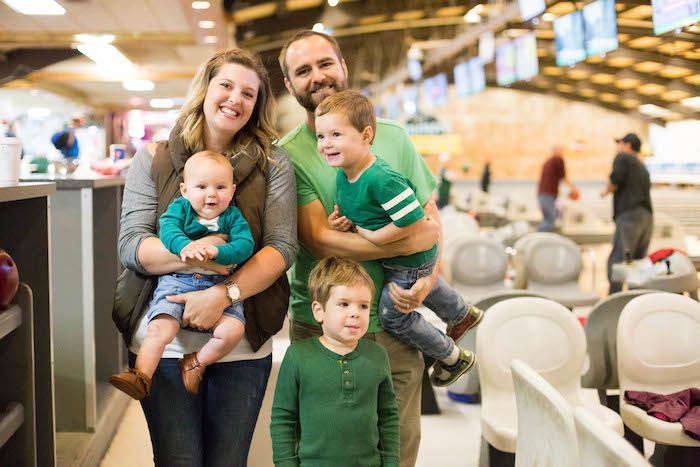 My new favorite family shot! It's SO hard to get 5 people to look semi happy and decent. Score!
These kids... I love them all. But, this photo is PROOF that Crosby looks like Ben (haha!!)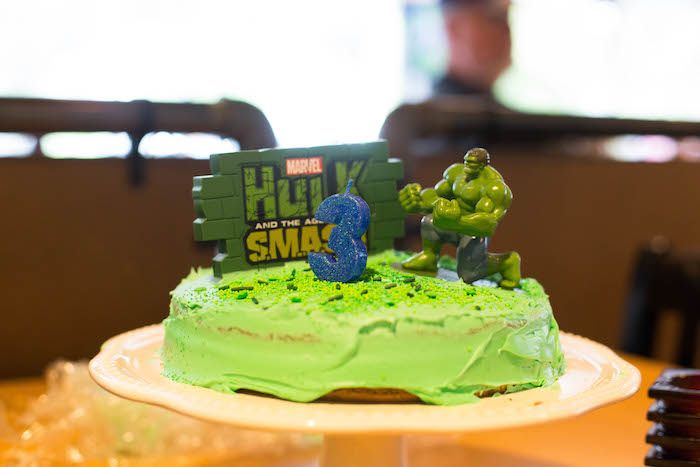 His Hulk cake! Thank goodness 3 year olds don't care what their cakes look like! Box cake for the win!
Oh, Bennett. Your whole family loves you SO much. You're fun and loving and a great mix of sweet and spunk. Watching you grow is one of my greatest joys. I love you!