We've been counting down to Christmas in this house. With a VERY excited 3 year old and travel plans to finally go back to California and see so many loved ones, we're all really anxious for Christmas to get here!
Here are some of the fun things we've been doing, sprinkled in with some looks at our house all ready for Christmas.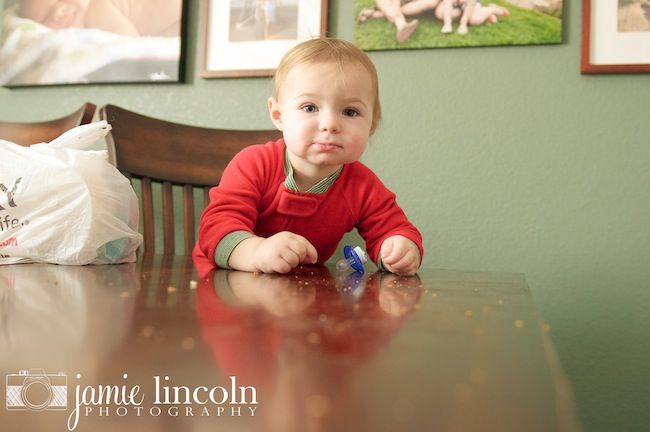 This is what we're constantly finding these days... Ben about to climb up onto the table.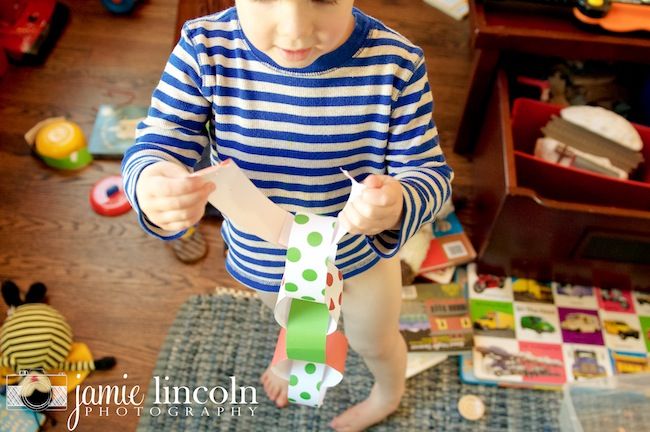 Max and I made links to count down to Christmas and have faithfully been tearing a link everyday.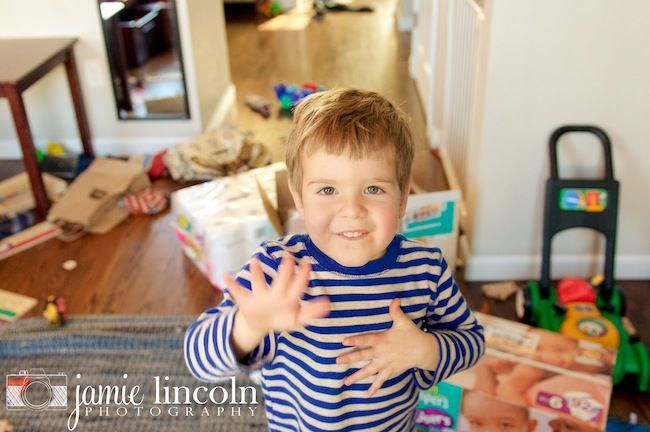 There were 5 days left on this particular day.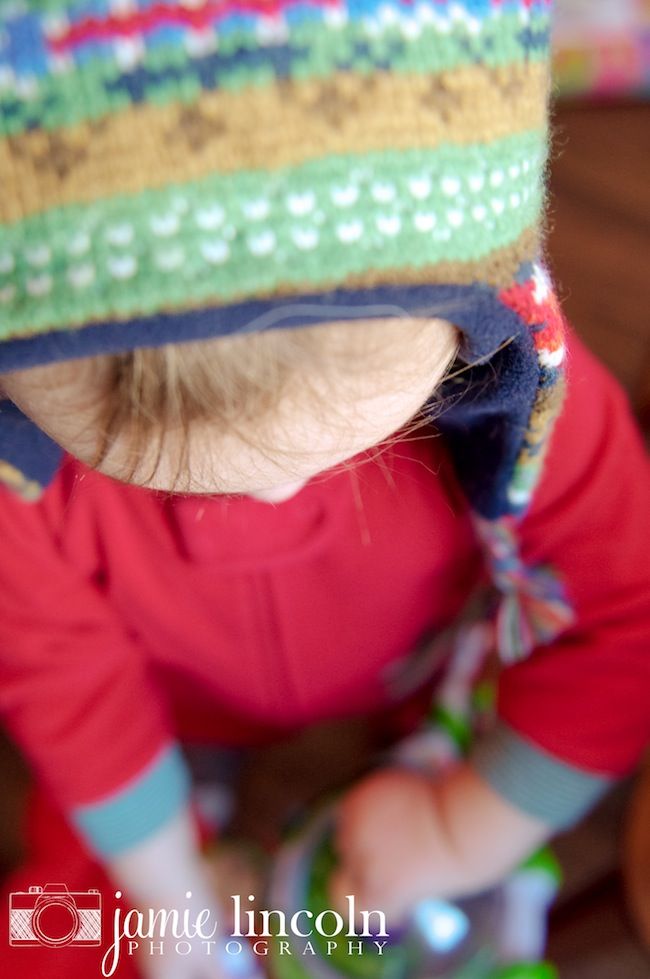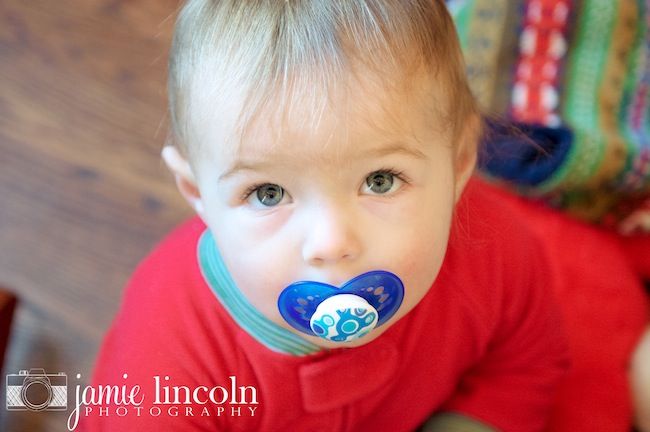 Ben spent a few (consecutive) days in the same reindeer pjs. Mom fail, but festive.
Max shows off our new ottoman! More to come on that later!
Every year I try to make these... and every year they are really ugly. They're tasty though! Oh and Santa? Clearly I need new baking sheets - yikes!
All of the Christmas tree lots around here carry these reindeer made from cuts of the tree. They're adorable!!
Although we didn't take one home this year, next year Rudolph will be ours!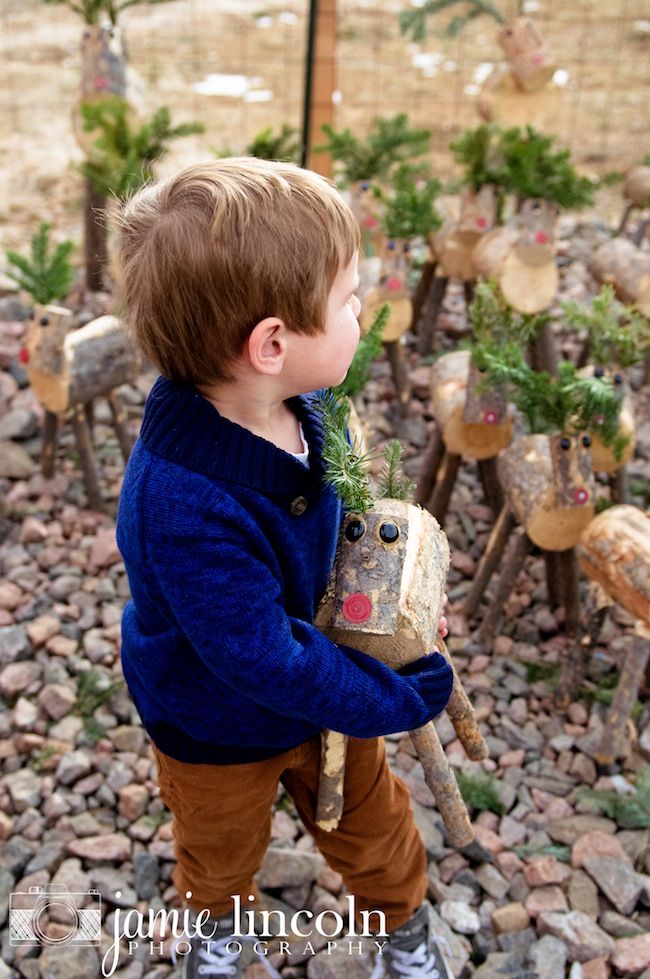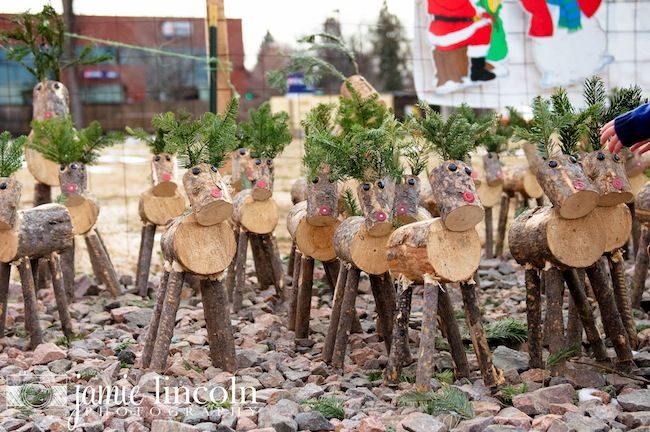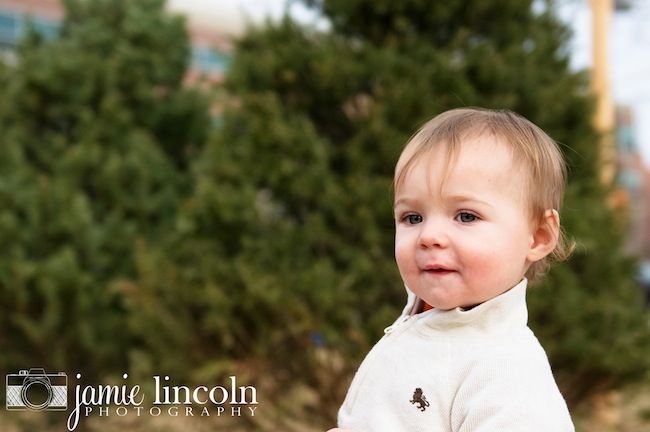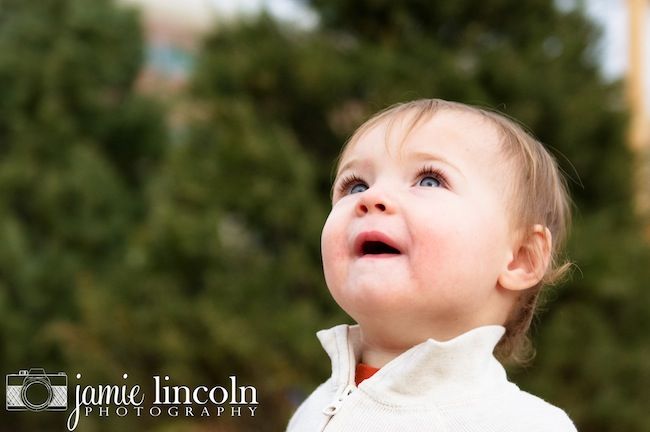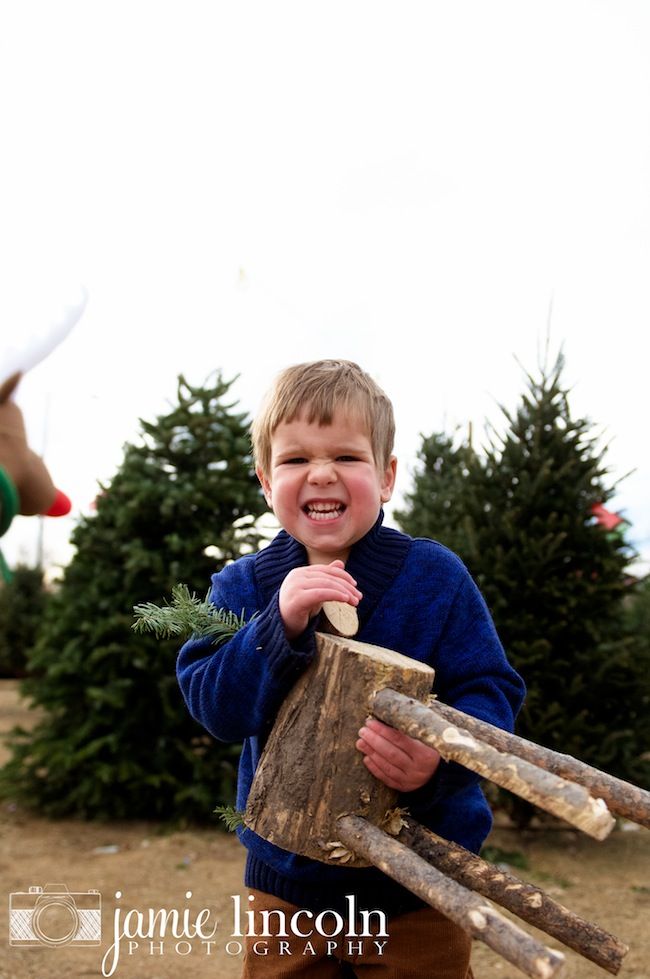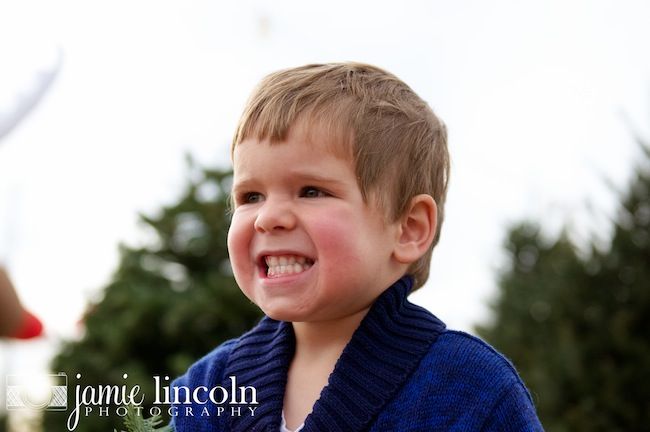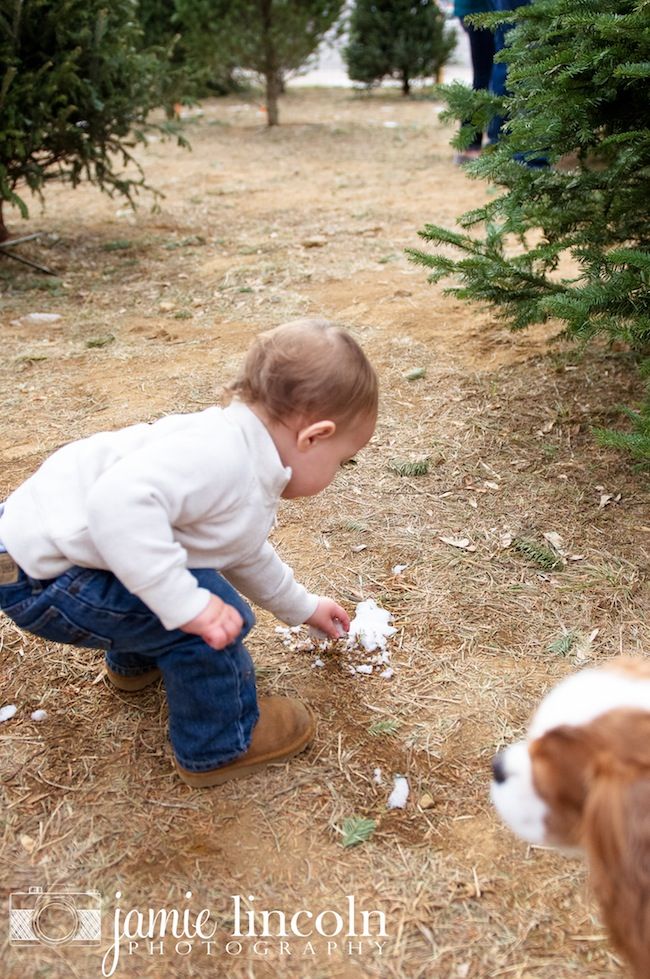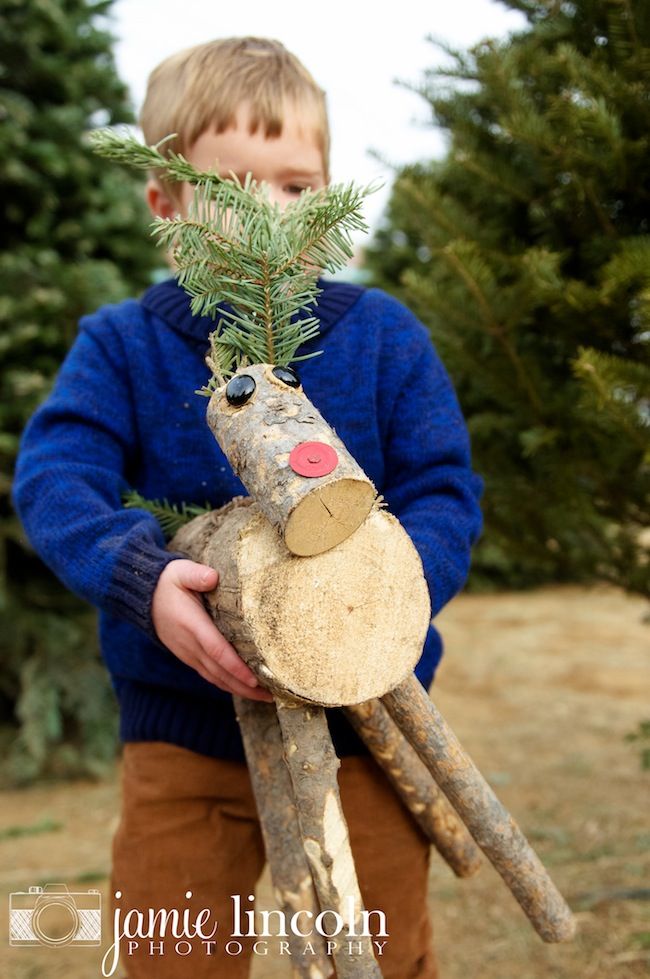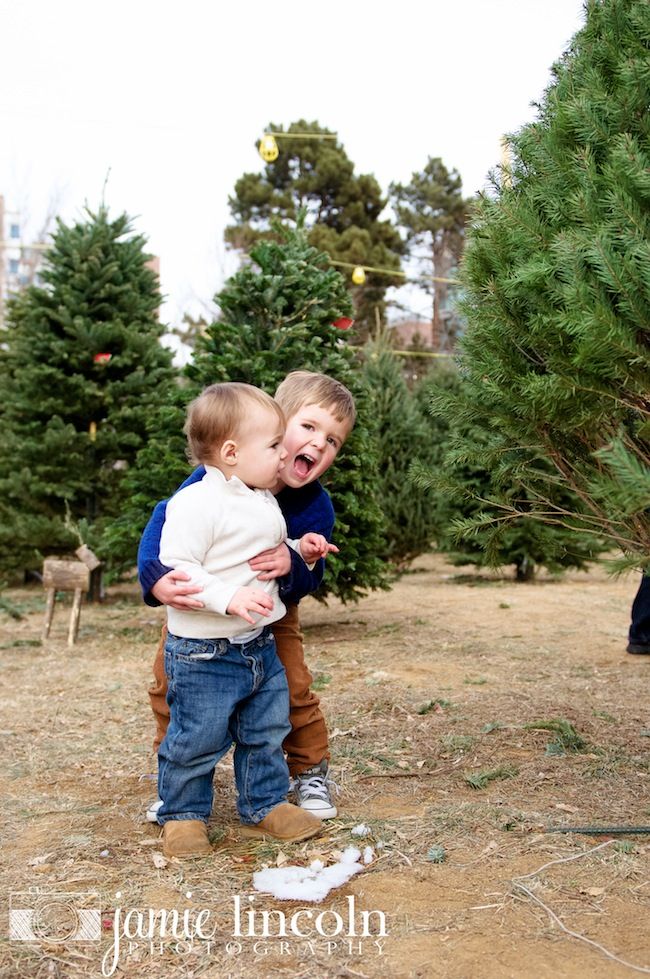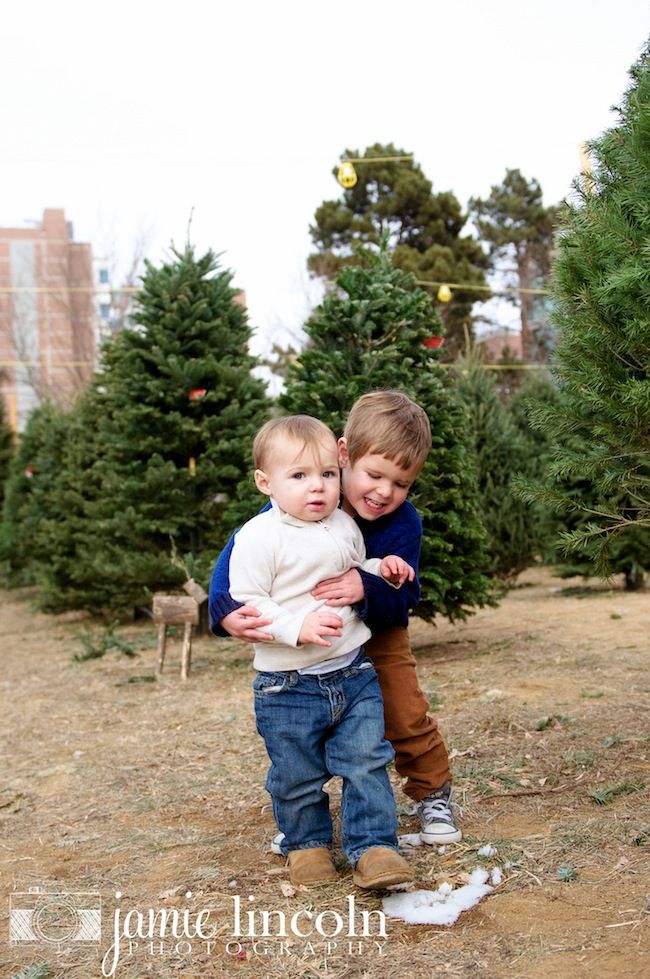 Then we went to the "fishy store" (Bass Pro) to see the festive truck and, of course, the fish. I do not recommend going there 2 days before Christmas. Madness.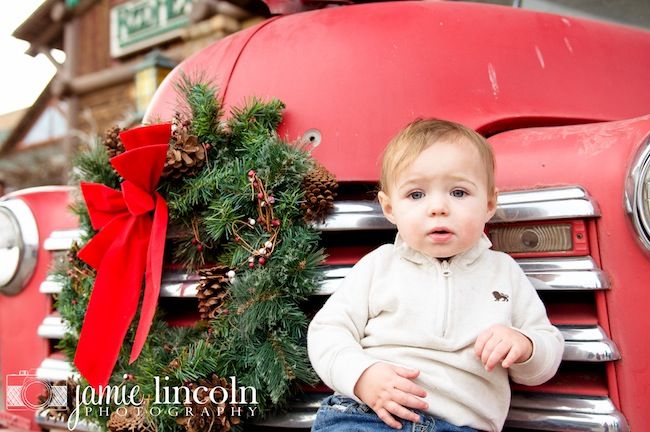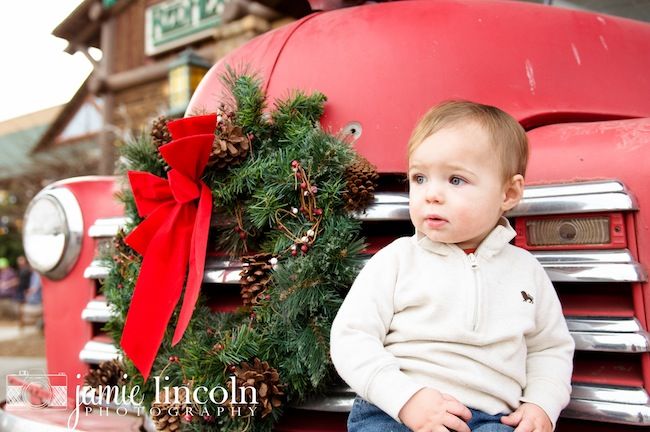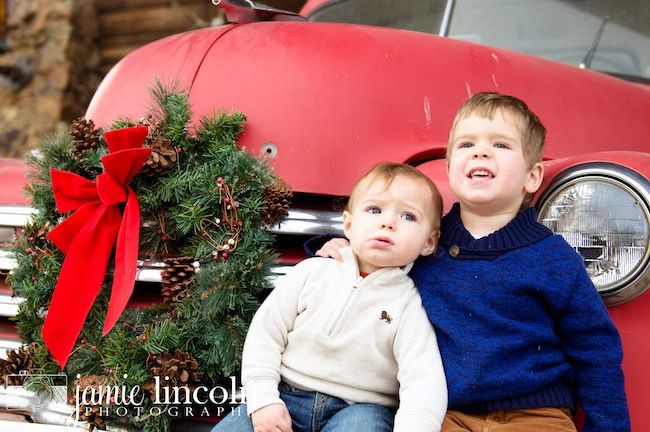 The best I can get of the two of them. Ugh.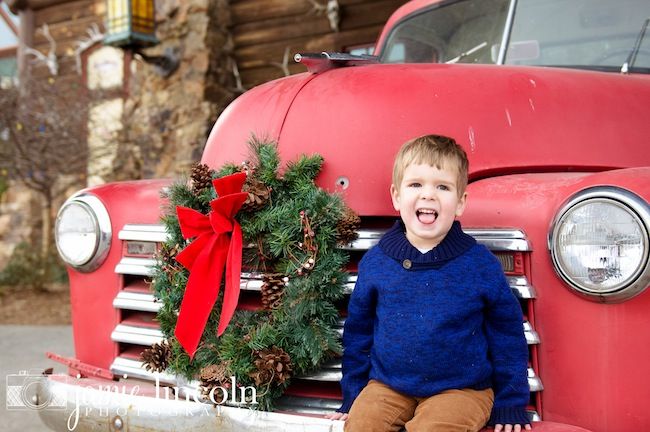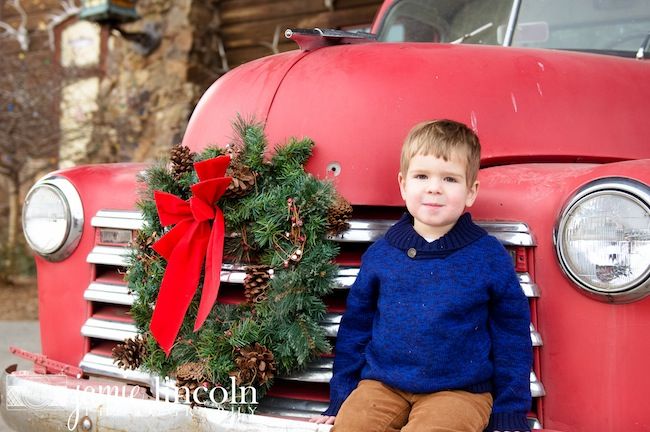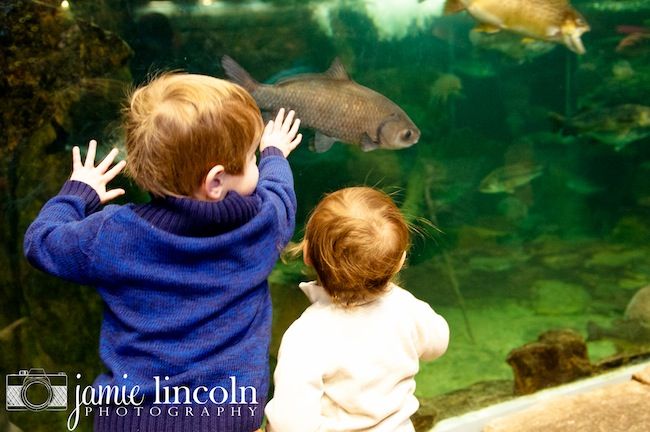 Ben's newest game: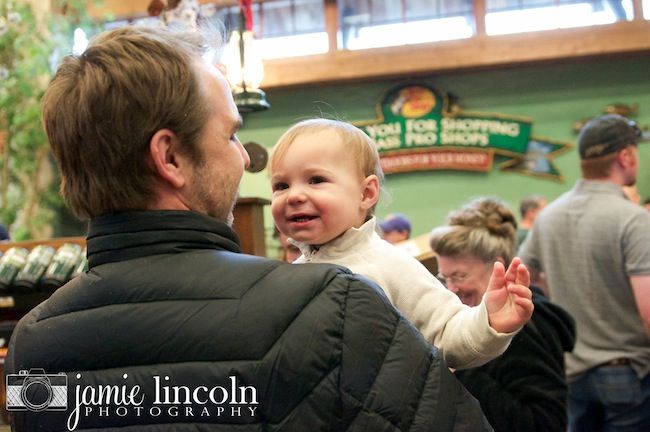 Peek-a-boo!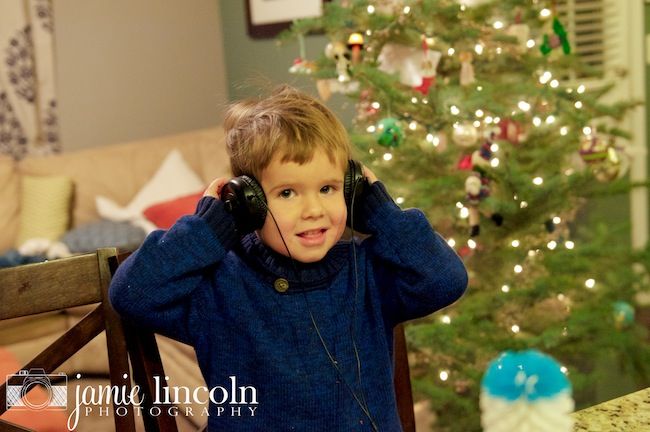 Max is turning teenager on us already. Whenever he has a chance he's hooked up to the iPod listening to toddler radio with headphones.
There's been SO much of this going on lately. It's sweet, but my back is seriously thrown out due to carrying this heavy kid ALL THE LIVE LONG DAY. Teething? Separation anxiety? Spoiled? Your guess is as good as mine.
And, our house. Oh, our house. It's my favorite place that we've ever lived to date and dressing it up in our quirky way for the holidays has been so lovely.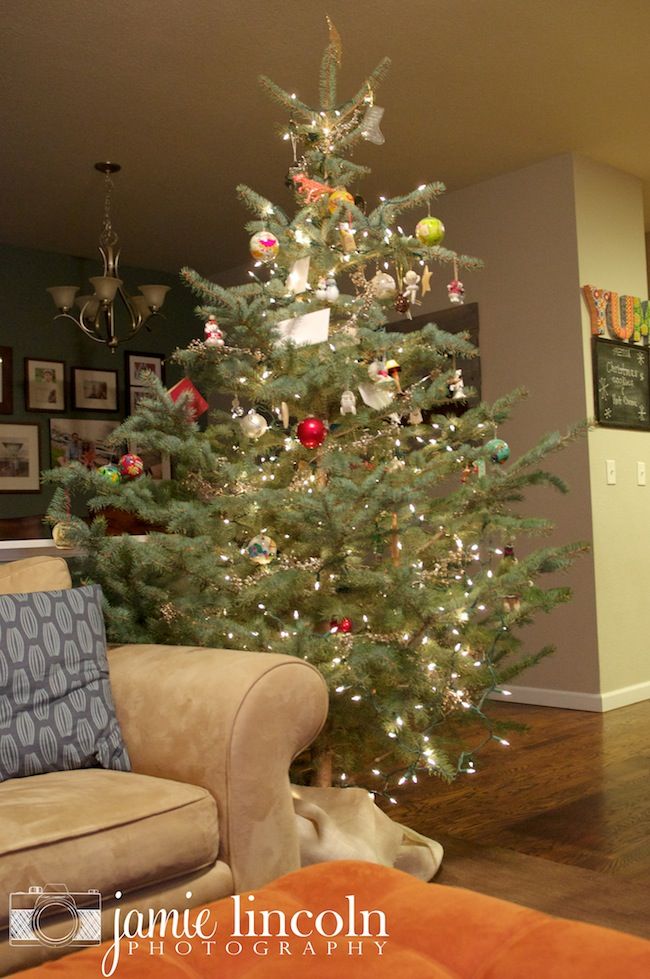 Our 5th annual Charlie Brown tree.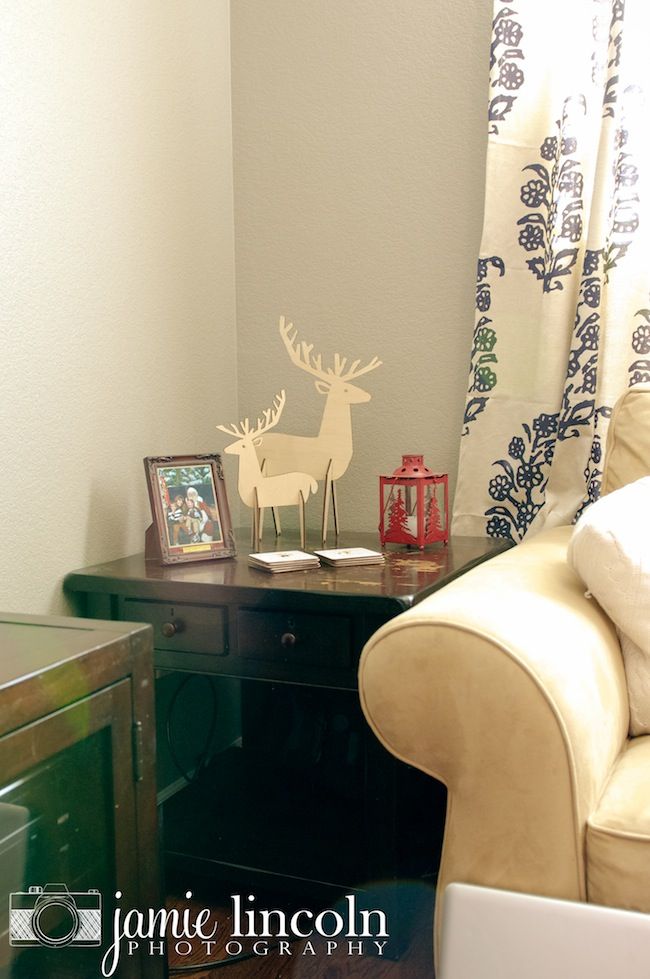 I bought those reindeer after a ceramic snowman broke :( I figured they couldn't break wooden reindeer. I was wrong. I had to hot glue ALL of the legs back on.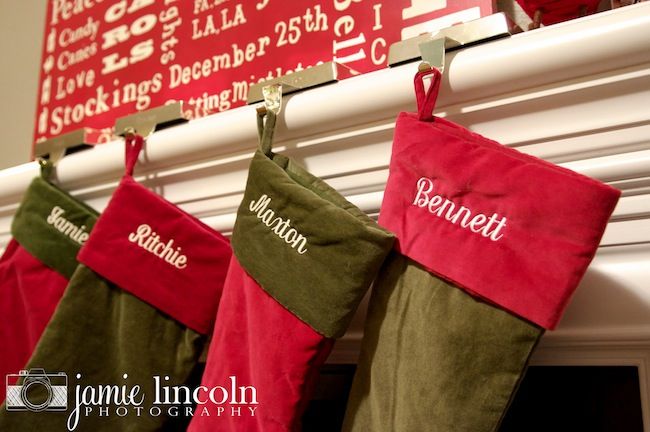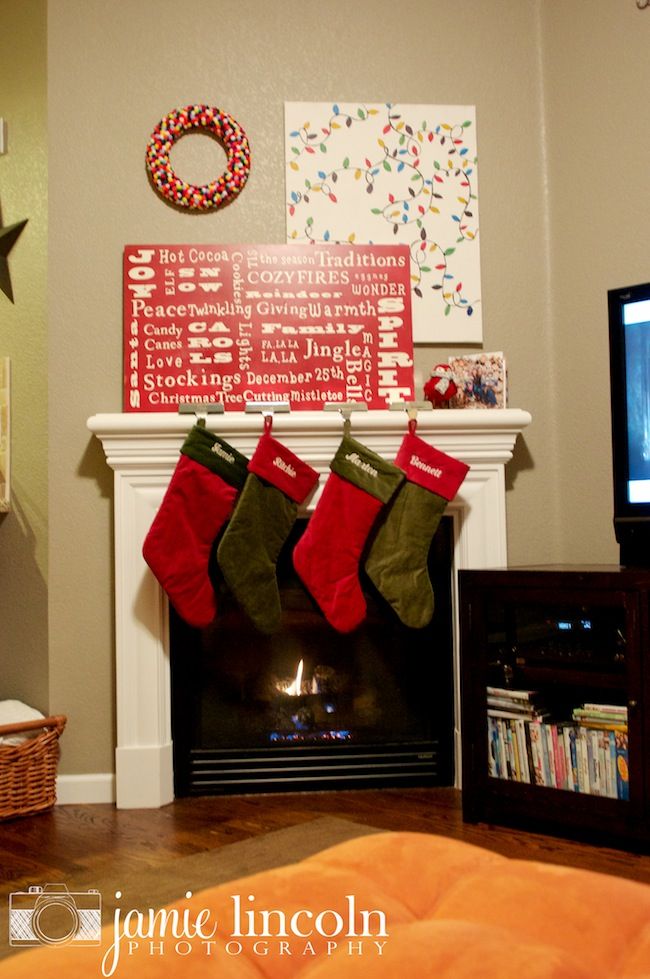 So happy to have a fireplace mantle to decorate again. I love this whimsical feeling space.
We haven't done much with our Elf, but it's on the "to do" list for next year.
I do, however, love to write in chalk on every surface that chalk is accepted.
Yum, indeed.
The living room in all its festive glory. The toy room has a few more little odds and ends, but it was messier than I'd like in order to photograph. Can't have you guys thinking I don't keep a clean house, now can I?
Oh wait.....
Merry Christmas from the whole Lincoln clan!!