Another Wednesday already! And this one's exciting because it starts our small string of visitors! My step-sister is in town tomorrow night with her boyfriend (whom I've never met!) and then on Thursday my mom gets into town for a long weekend. I can't wait to have family around for the next few days!!
This week started strong...
Wednesday of last week:
Whole outfit: Nordstrom
Scarf: Thailand from my good friend!!
Boots: Steve Madden
Watch: Burberry
Thursday morning:
Whole outfit: Nordstrom
Watch: Burberry
Boots: Steve Madden
Necklace: Lisa Leonard Designs
Then, on Thursday about 1pm the stomach flu hit me with full force. It was awful. So, for the rest of Thursday and all of Friday I looked about like this: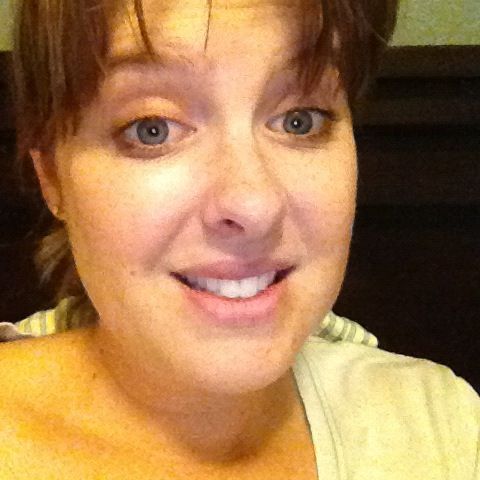 Shirt: Nordstrom (you think I'm joking... )
I did get dressed on Saturday and Sunday, but I don't have pictures to prove it. It wasn't anything special because I was still pretty weak and sleeping a lot. Pass, pass and pass, mkay?
Monday: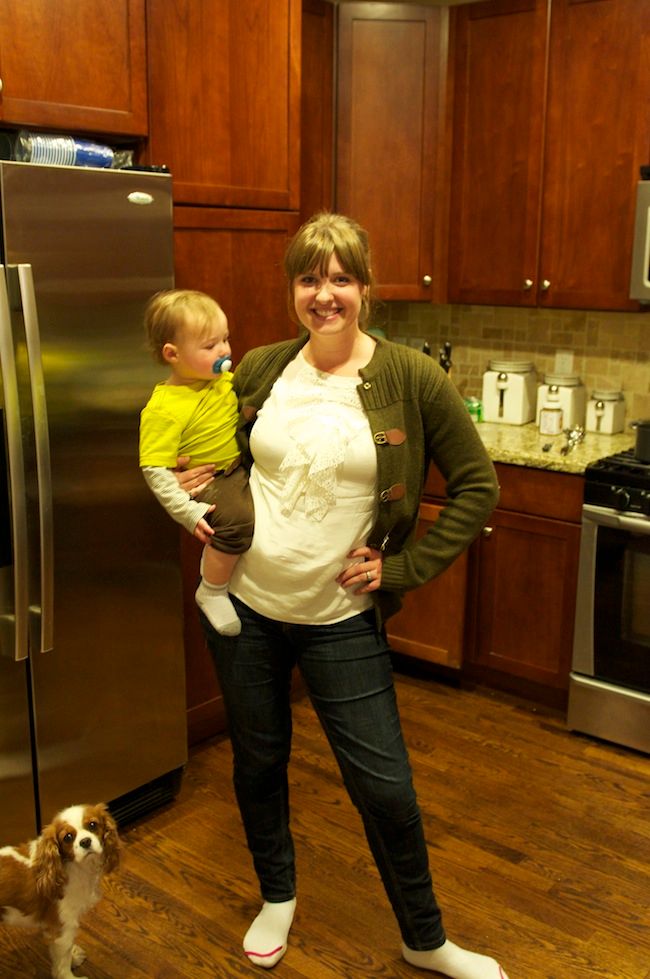 Shirt, Jeans: Nordstrom
Sweater: Anthropologie
Today (nothing fancy because my day was cleaning and for some reason I was sick again all morning - lame)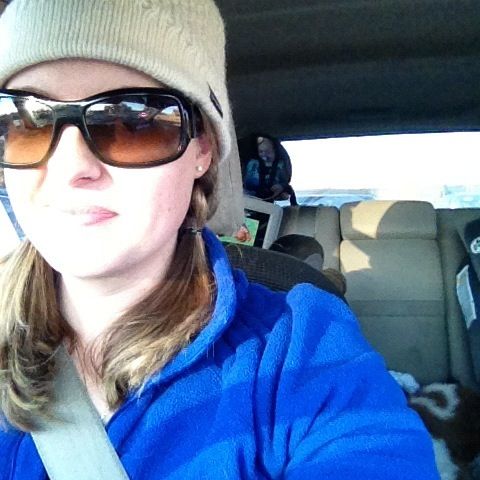 Hat: Patagonia
Sweatshirt: Lucy
Jeans: Nordstrom
Sunglasses: Chanel
Linking up with Pleated Poppy!